I do not know who, and I loved to read as a child, my parents taught to read in 4 years and up to the first class, I had already read "20,000 Leagues Under the Sea" by Jules Verne. That is a book I ate, slept, and parents often quarreled with me saying that I black your eyes reading by the light of lamps and in different positions of the body (Kama Sutra resting). I naturally did not regret because the book is not a substitute for any one film, and every night I moved into other worlds, utopian and fantastic. I am already 35, but still when I think of his childhood before his eyes stand images (pictures) of the books read by more than a dozen times. Basically, I hit on the illustrations for the book, since they gave the start to the imagination, as in the Soviet era was a special style of figures that with nothing can not be confused. And some of what I would like to share, and to ask you to leave your memories ponostalgiruem together.
In the first place in my memory, of course Ellie and her team in a wonderful retelling Volkova Oz. I avidly read all six books and still remember with pleasure the giant, and especially I was struck by the character Urfin Juice, or rather, how to draw it, I at the same time he was afraid, and regretted it then was disputation despot, the simple woodcutter and the poor all abandoned fugitive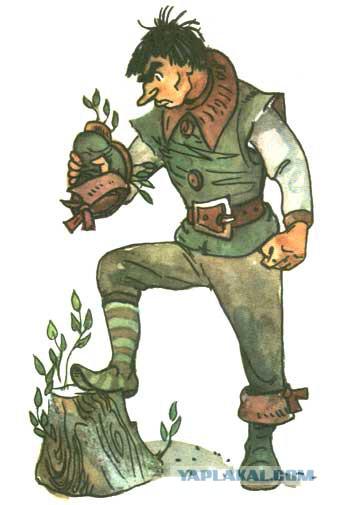 Next Dunno. The artist is particularly noteworthy paintings realism and breathed like myself can not imagine another Dunno. Pictures in the book was so much that the field for the imagination was simply incommensurable. Sometimes I spend hours and treated them as if he lived all by himself. Carlson. As I understand it was not a Soviet illustrator (Elon Wikland) but I loved this bumpkin. Our cartoon character are not worse, but I lived through it in much less time than with the book and loved it as rodnogo.Kstati mummy of him in the book is already too terrible for me to destve.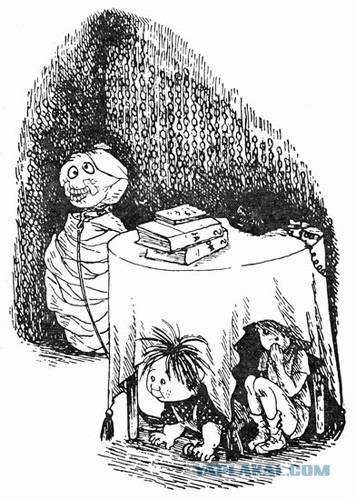 The Adventures of Electronics, I remember very well, browsing the Internet illustrate the brilliant illustrator Migunova Eugene Tikhonovich if I went back to 25 years ago, each picture brings me back to my childhood, thank him very much.
You can still remember a lot of things, but I have now 2 am, and I hope tomorrow will be the topic is still alive to continue with you. finally give 2 more pictures found on Alice Selezneva, and they do not have 10 years, but very beautiful. and convey the spirit of the time.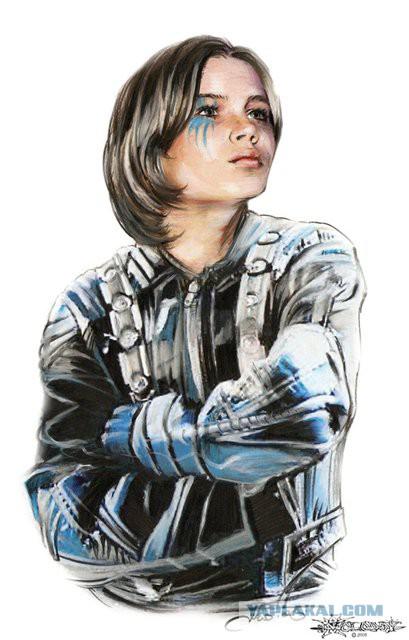 Source: