September 5th Freddie Mercury would have turned 66 years old. He was like a perpetual motion machine, when he left the stage.
Let's remember the Great Pretender as he was, and his sayings.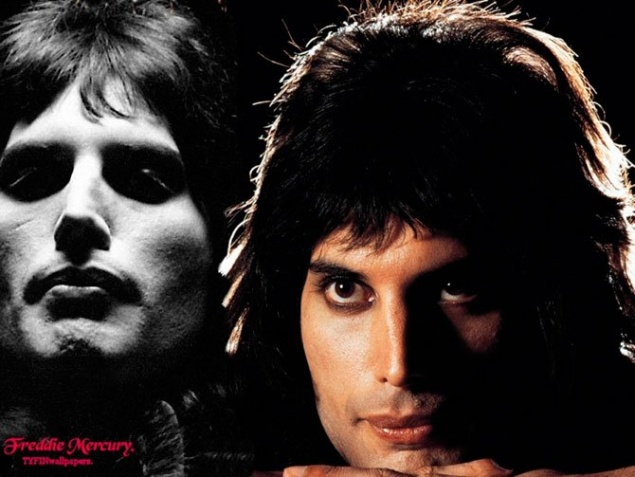 Do you want to interview me? Oh, do not do anything stupid!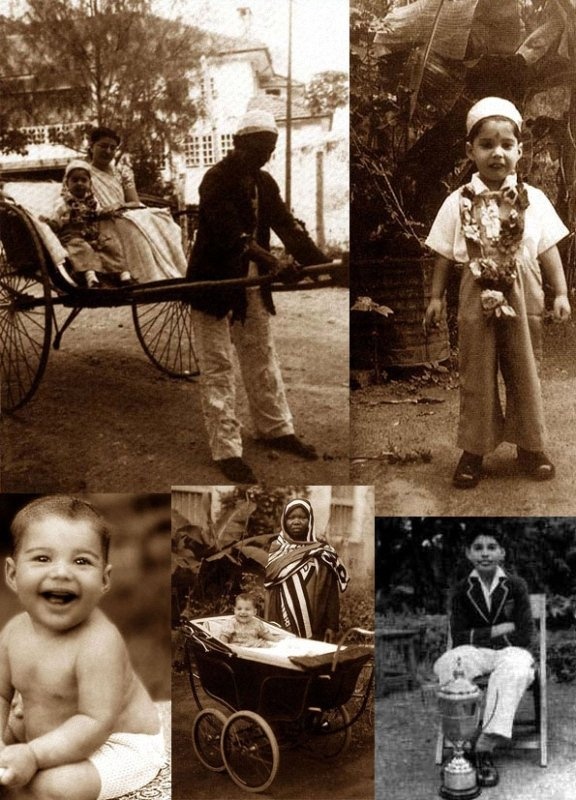 I'm different. I actually like that. That's what it means to be sincere. Of course, I could sit here and say I'm a wonderful person, but in reality, I am, as it were of many different components, I can be a bastard.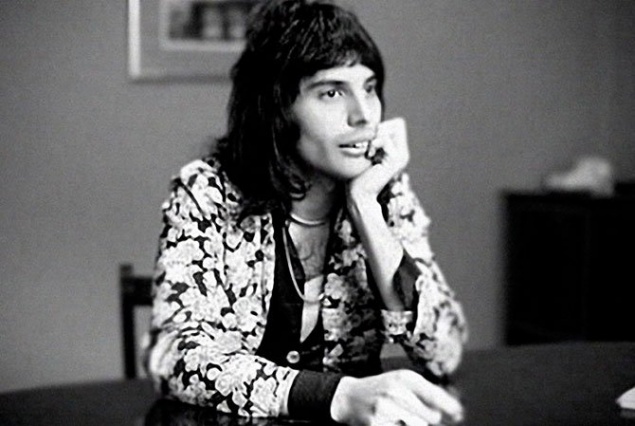 I think that in the eyes of the audience, I was brought a man from the scene, very arrogant, very aggressive, surrounded by splendor, so whenever people talk about me and see me in society, they have no doubt in my arrogance. To some extent, this is a good thing, because I do not want everyone knew about my true feelings, it's my personal life.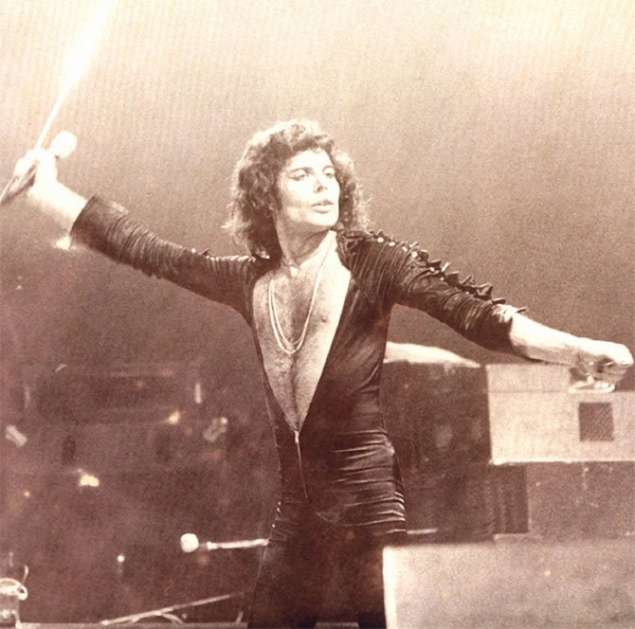 I got a degree in graphics and illustration. In the future, they did not use, but I think he has a lot to do with my work on the design album covers and other similar things such as costumes for the stage. That is, perhaps, everything. Actually, I was going to be an illustrator, but I'm glad I changed my mind.