Everyone has heard the story about the Black Excavator?
In a black-black town lived a black-black ...
But it's not about that.
A couple of years ago in the United States fired from his job Excavator (the court was Friday;). And on Sunday morning will see this: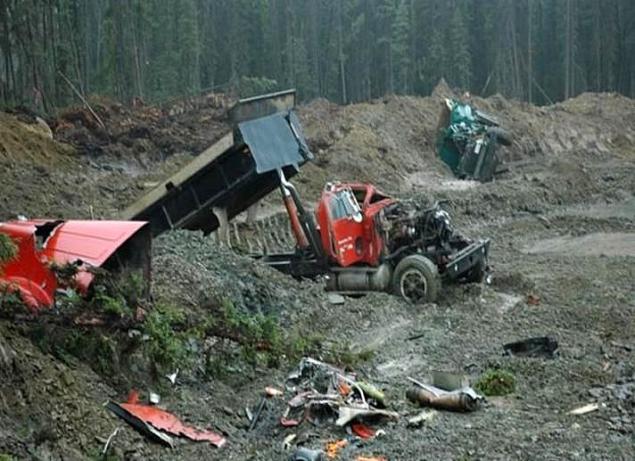 PS - Skins his boss with a note - I can do that too))) Let think at leisure.
 -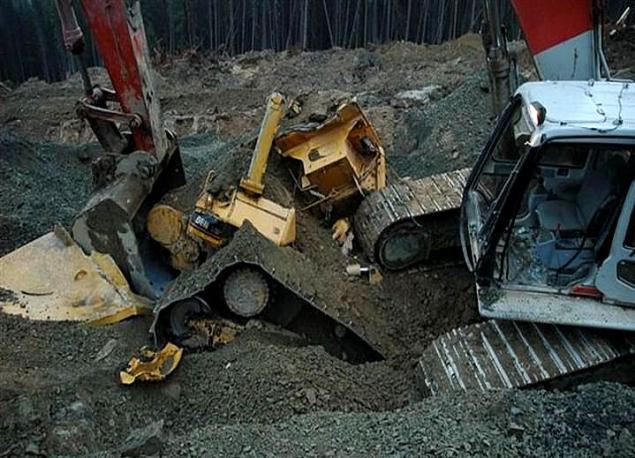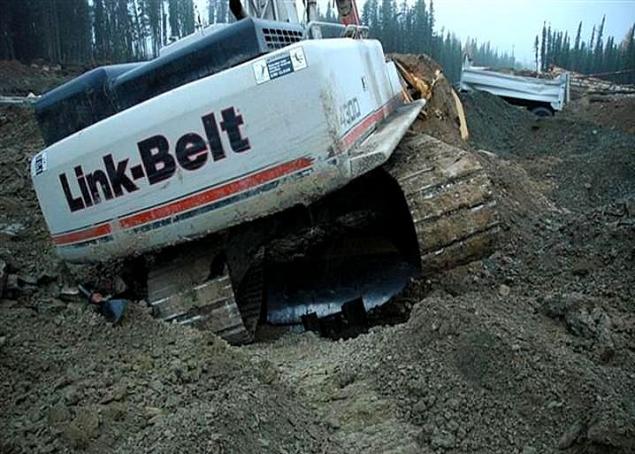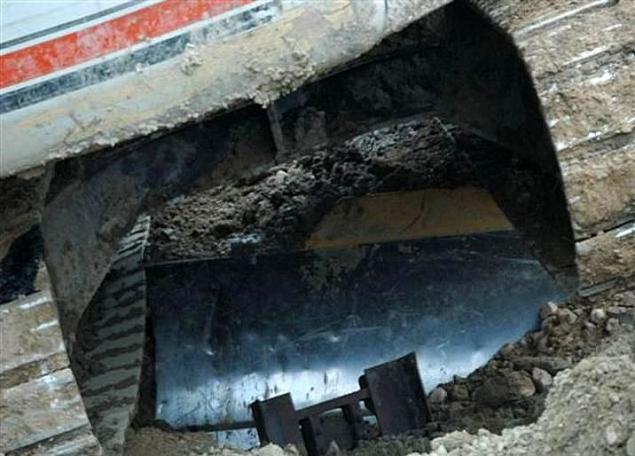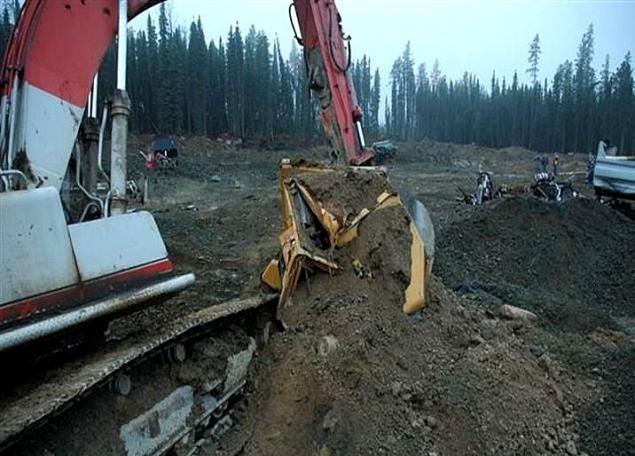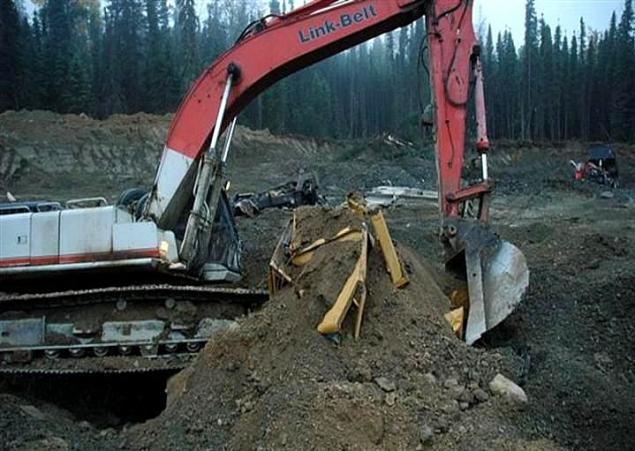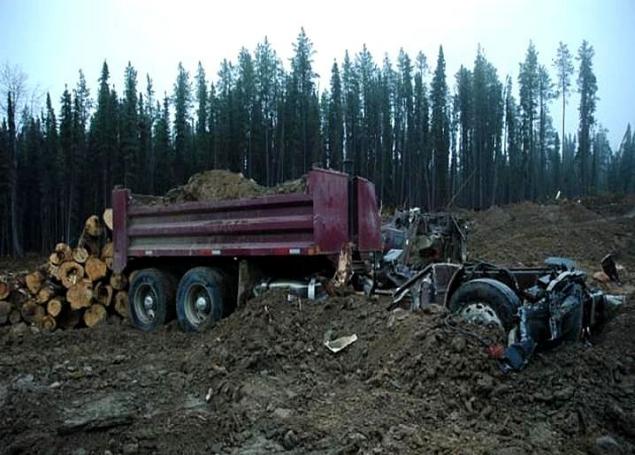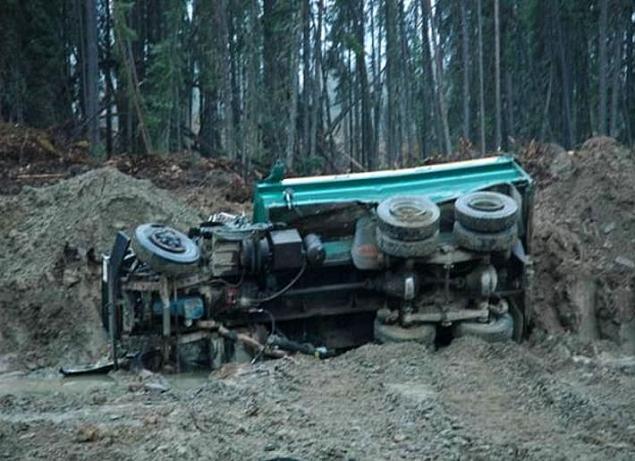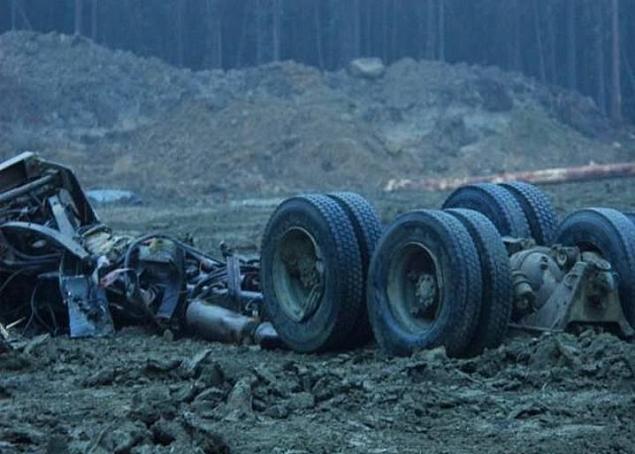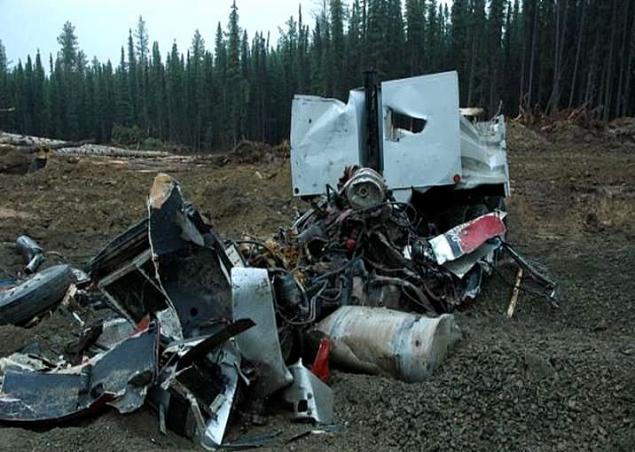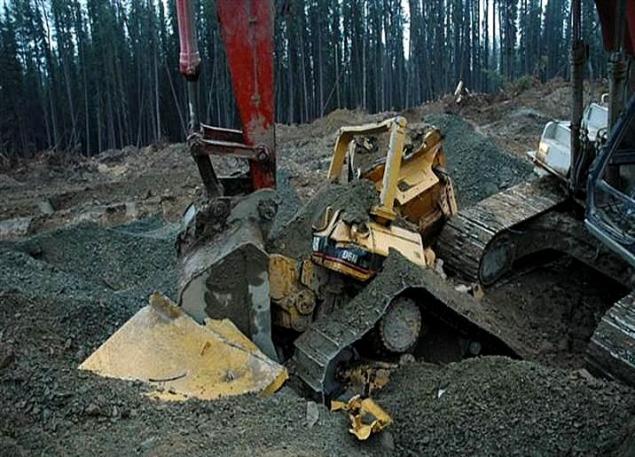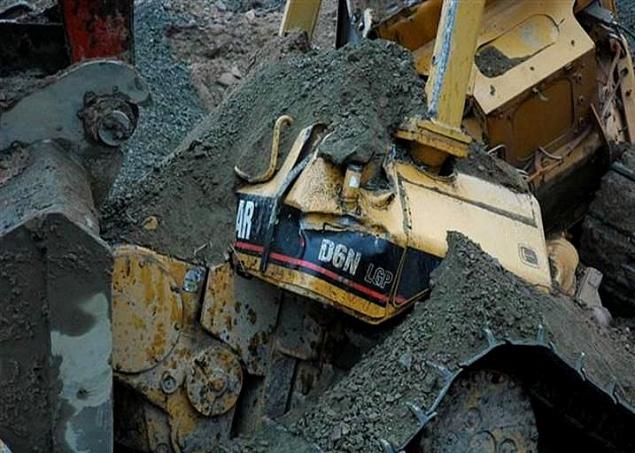 -