Two Su-27 (Su-27 and Su-27 UB, performing a training flight before the upcoming performance at the MAKS-2009 (aerobatic team "Russian Knights"), faced today, August 16, 2009 in the air near the Zhukovsky airfield near Moscow .
As a result of the collision of the Su-27 aerobatic team commander died "Russian Knights" Distinguished Military Pilot of Russia Igor Tkachenko.
He managed to eject, but died due to inflammation of the parachute, a burning in the air.
The wreckage of one of the planes fell garden association "Belozeriha" in the village of fishermen, damaging three houses and a garage. In an accident suffered five local residents. One woman was hospitalized in serious condition. The second Su-27 crashed near the village of Tyazhlovo.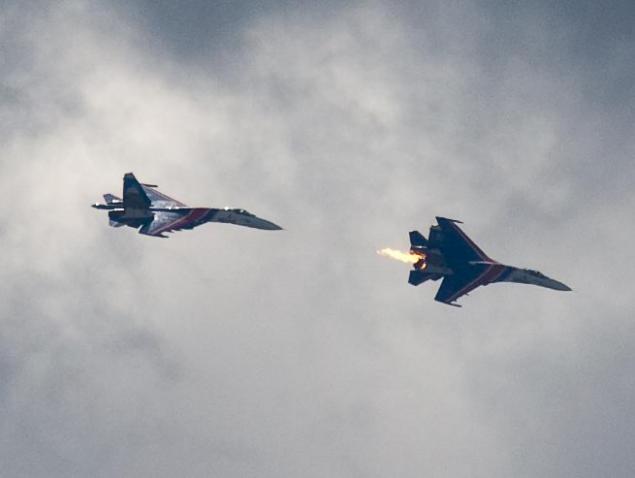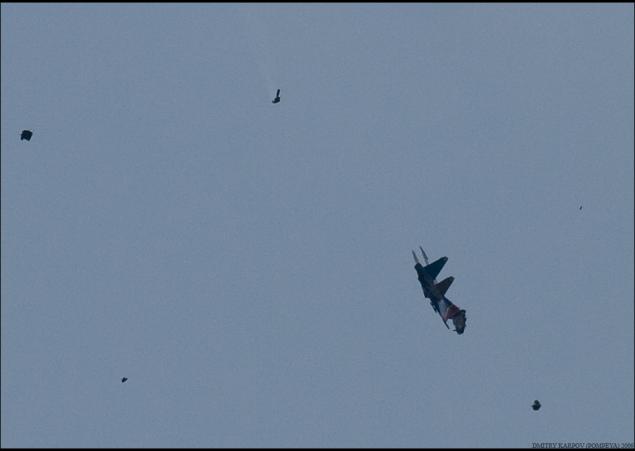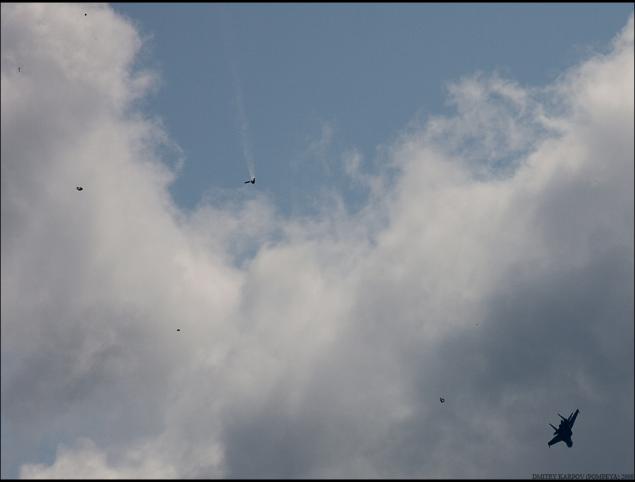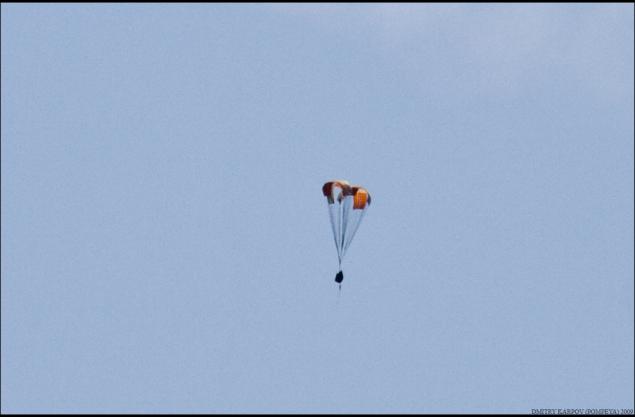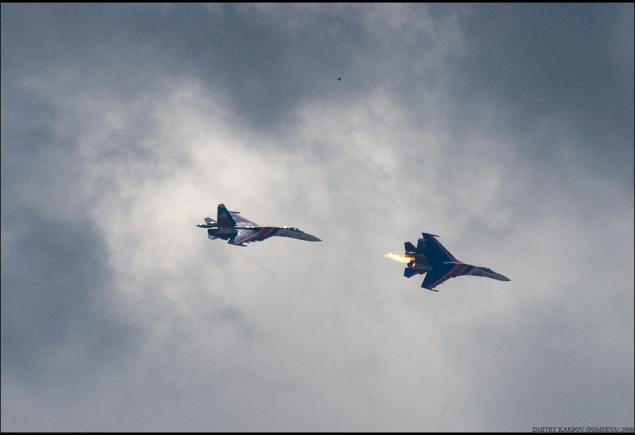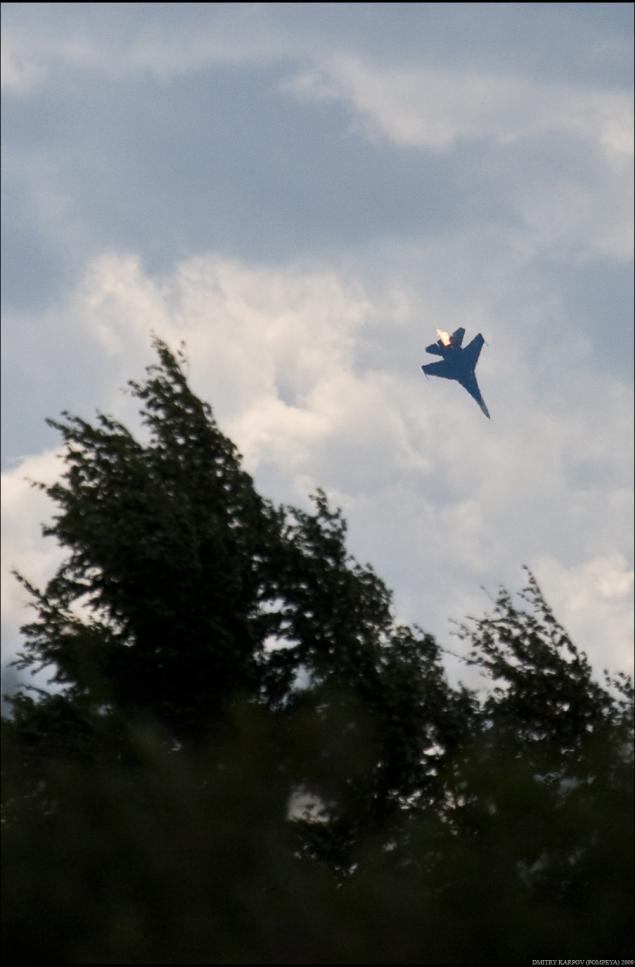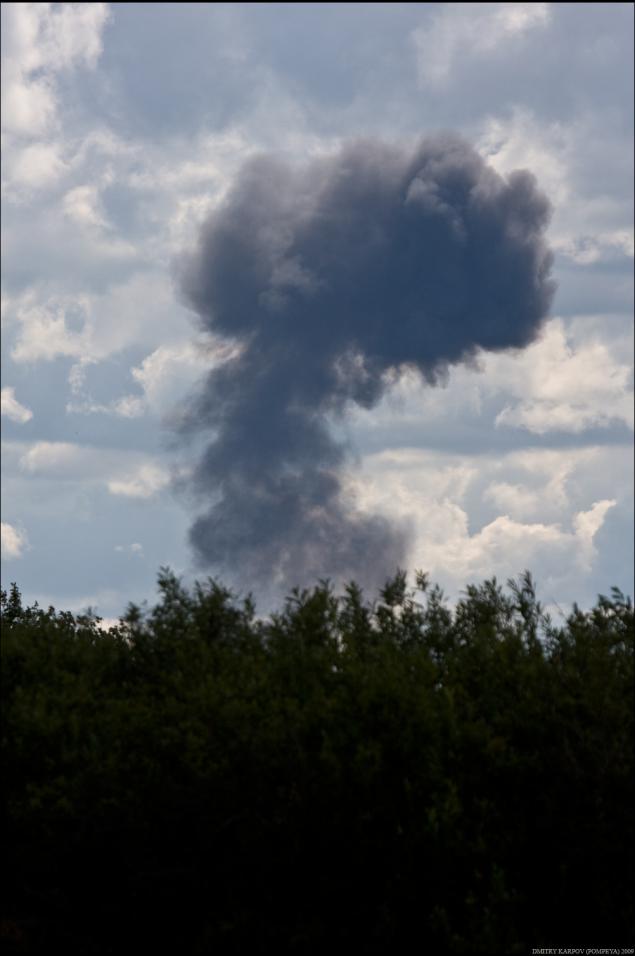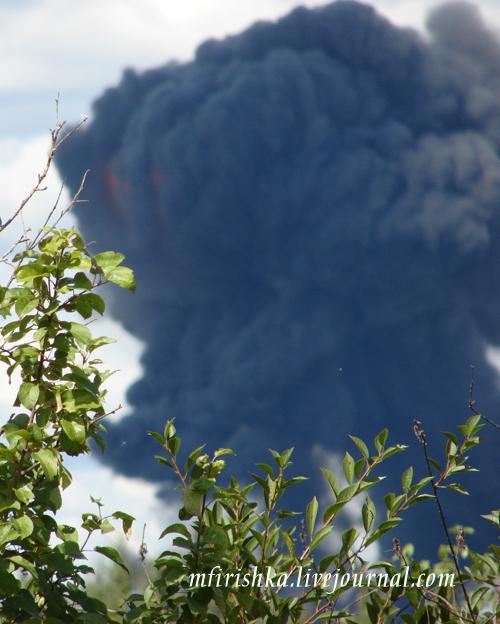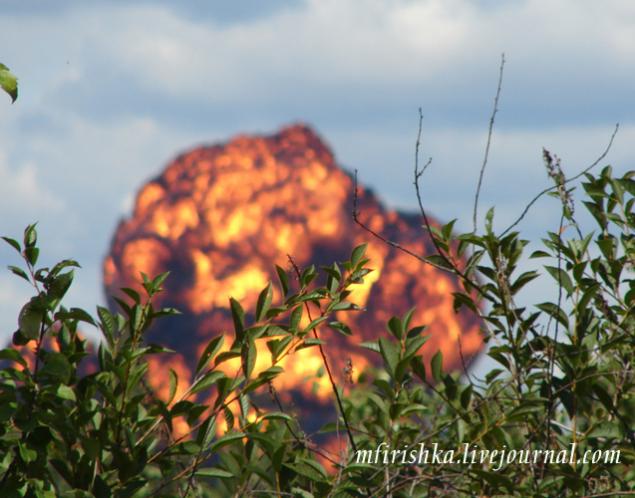 Video catastrophe aerobatic team Russian Knights.
Photo source:
mfirishka
pompeya