Olympic champion Ekaterina Bobrova serving dance duet with Dmitry Solovyov, decided to sell given to her for the success of the Games in Sochi, "Mercedes" and send the money to charity.
"Have not decided which particular fund will give money. This will be discussed with the parents and sister. Perhaps the funds were transferred to the fund Bones Knightley, "- said Bobrova.
Charitable Foundation Keira Knightley was established in 2008 and has been organizing to help children with cancer and other serious diseases of the brain, according to ITAR-TASS.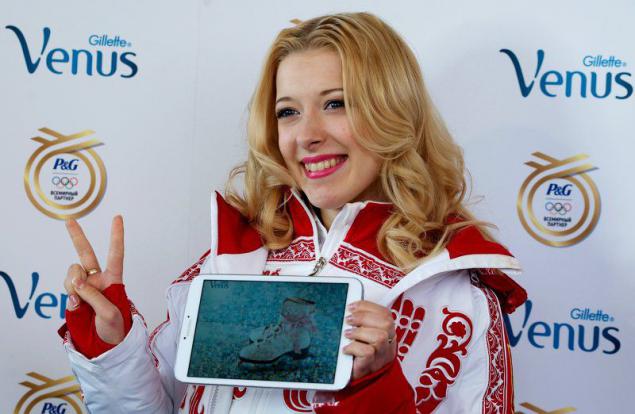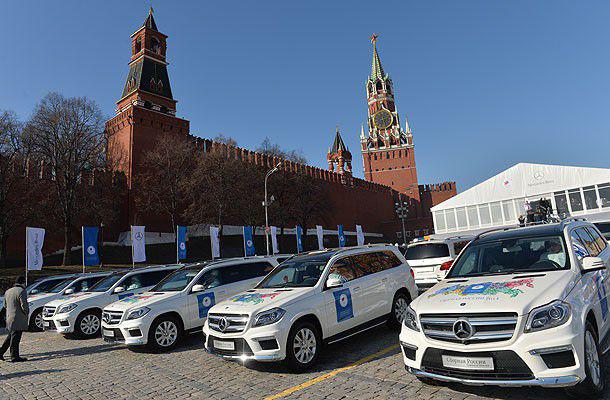 Source:
www.sports.ru