Nothing special, just leaked
Just recently, a new building of the Krasnodar pool construction at a cost of 250 million. And was completed in August of this year, has a crack.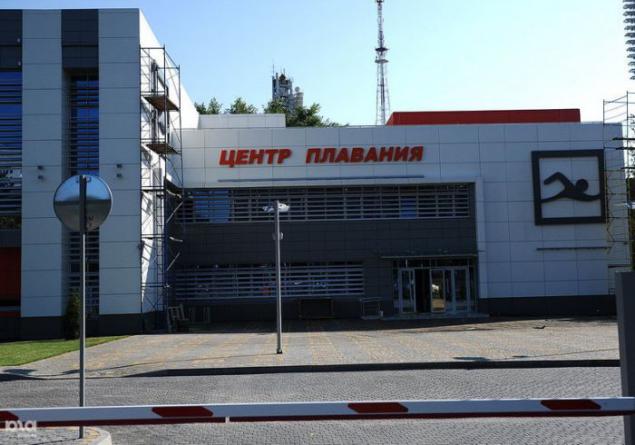 Fact building collapse a new swimming pool in Krasnodar said Assistant Vice Governor Nicholas Doluda with reference to their leader.
"The vice-governor in the year, he was at the scene. Since it was not officially opened, but only carried out commissioning, it is - just a part of the workflow. At present the situation to take control, will be carried out an investigation to further exclude those moments. The case for control of the chieftain, he inspects every week complexes under construction and this - is no exception, "- said the assistant vice-governor.