Very strange products can be found on the shelves of Chinese.
Crocodiles, apparently immediately ready for roasting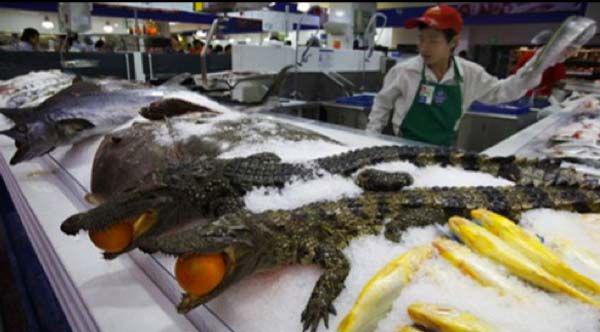 Figure Loose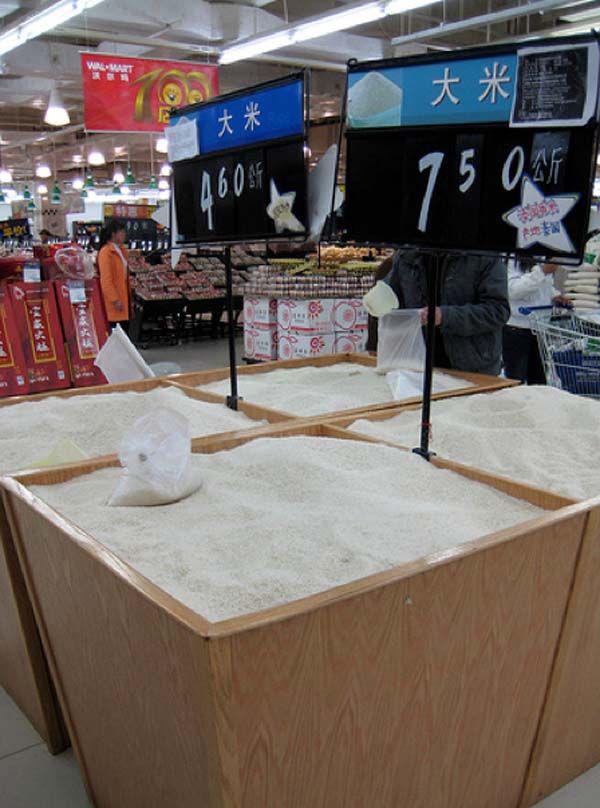 The meat in bulk. Choose how you want to slice, but do not forget that someone before you has fingered him. And maybe not just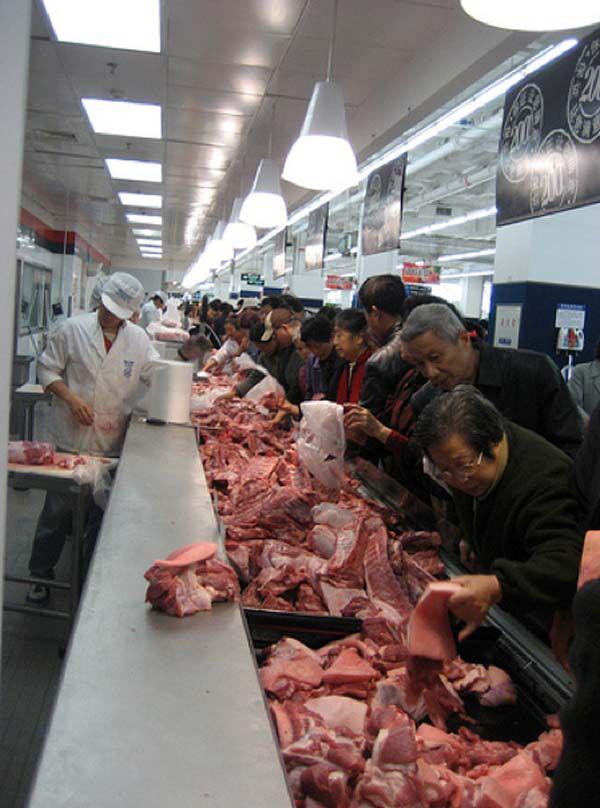 Orange juice paired with vegetable oil. Why such a mixture ???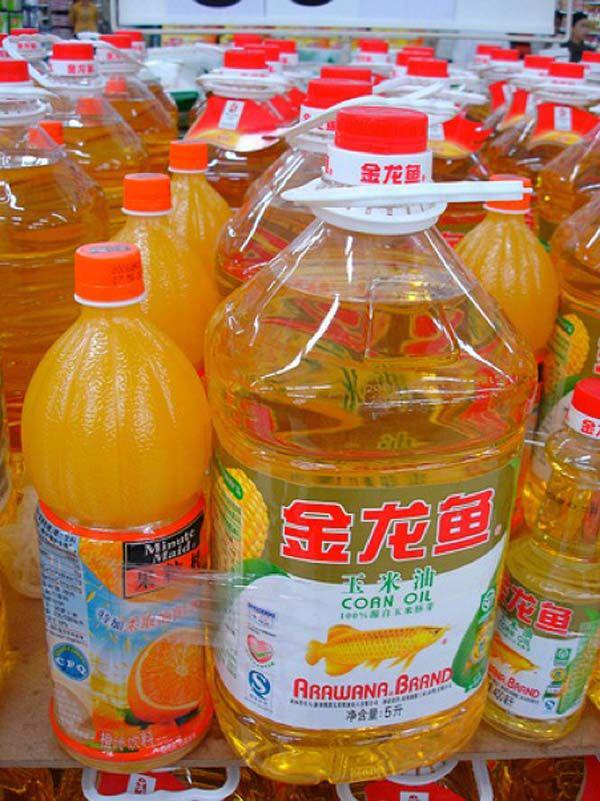 Newest frogs and turtles.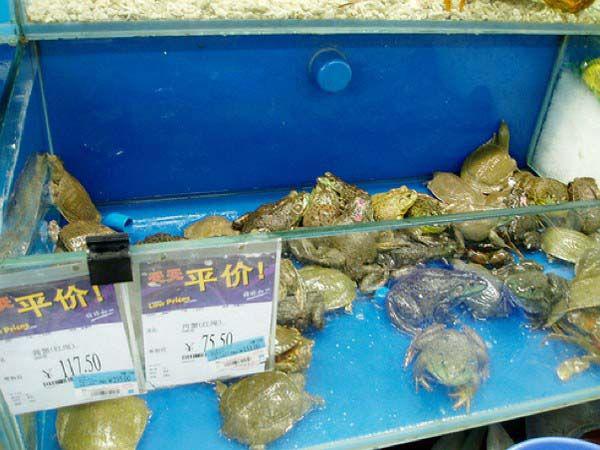 What a strange buhich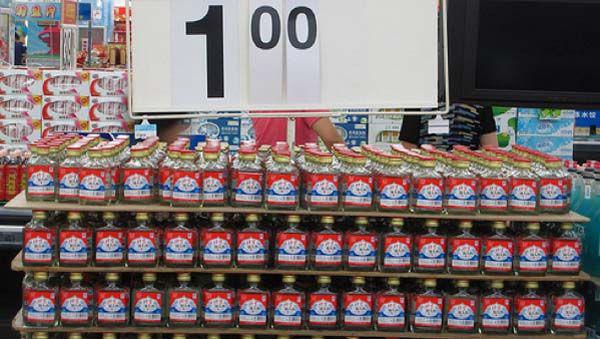 Cheap edge. Disassemble the grub!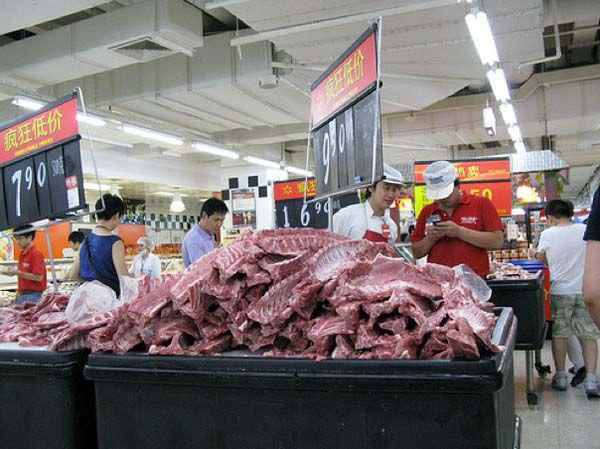 Dried parts of reptiles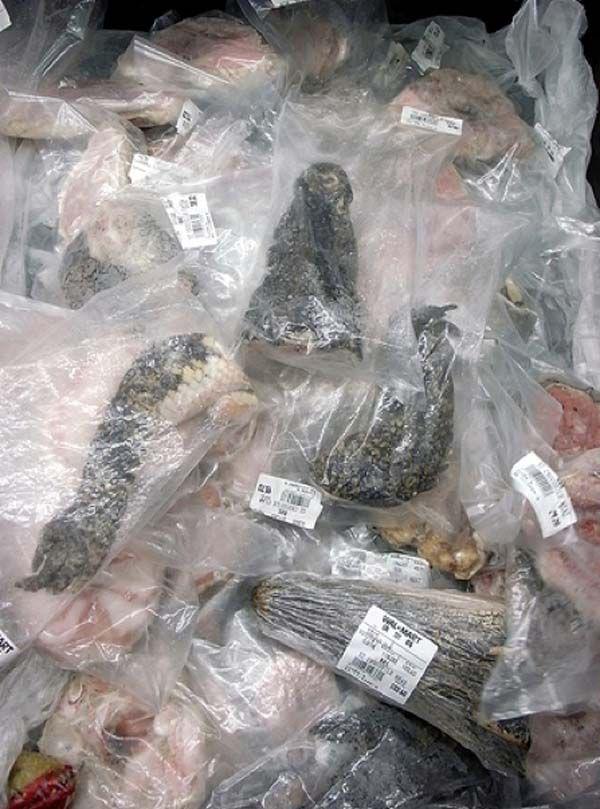 More buhich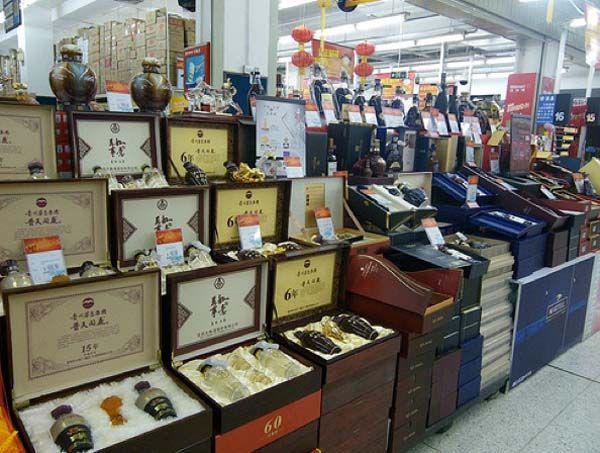 Budget lyageshki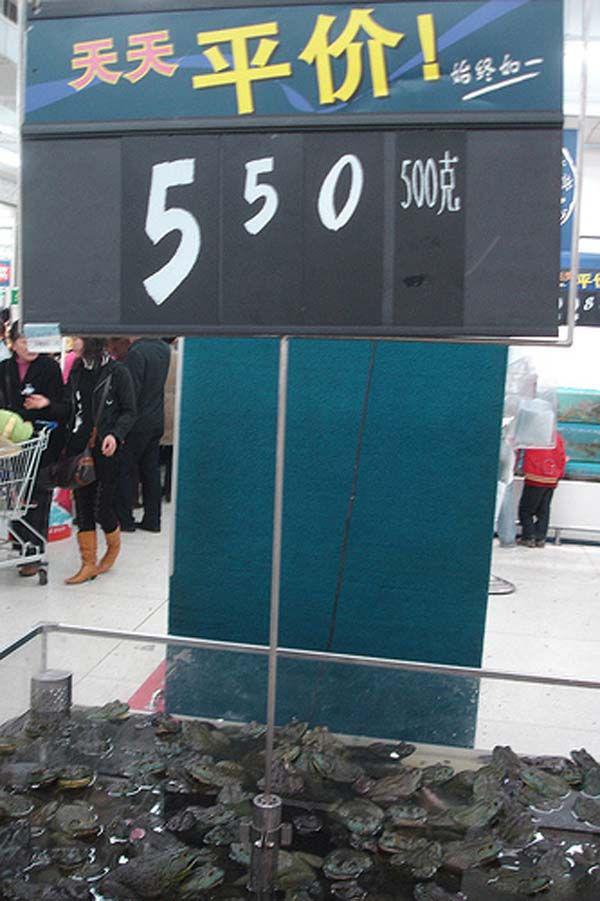 Food sticks. Many of chopsticks!
Ducks
Beef candy. And it's not what you think, and naturally - candy Beef!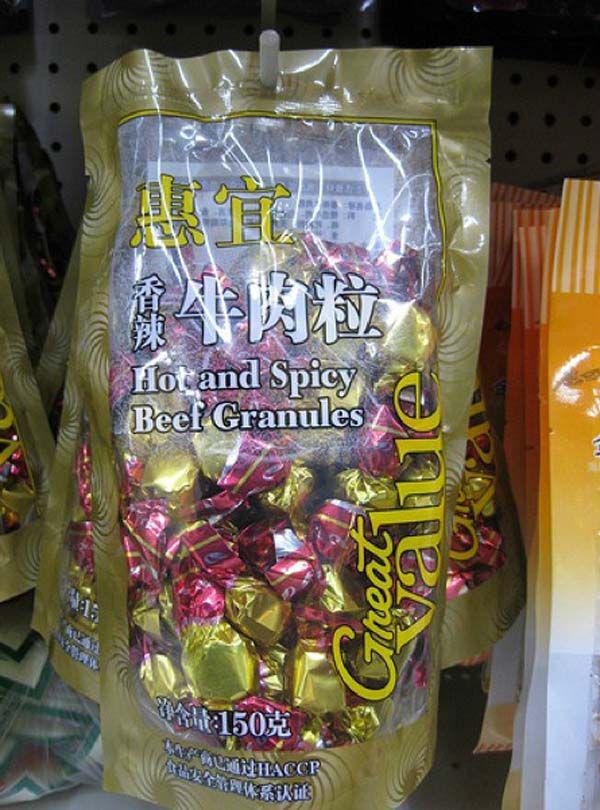 Persons pigs. OMG !!!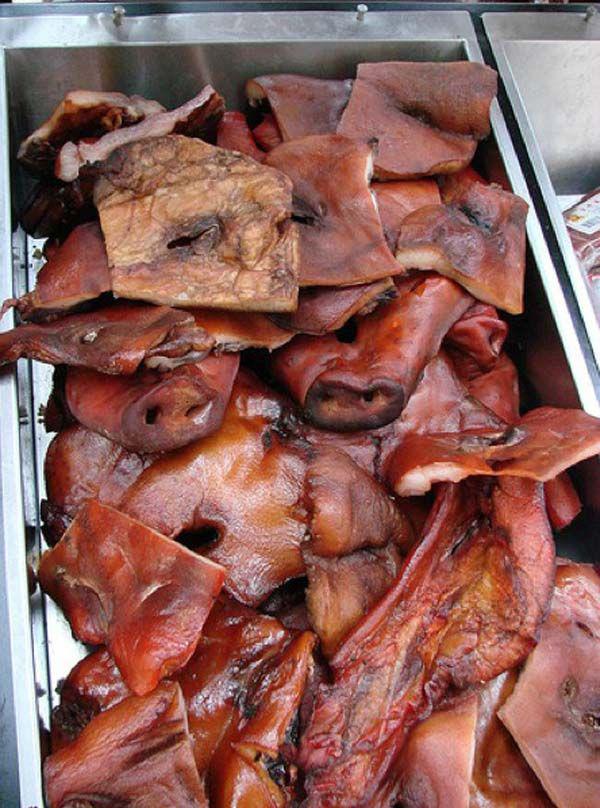 Well, antibacterial underwear for men. Or rather to muzhchinok