American Steve Lyunker visited one of the coldest cities in Russia - Yakutsk. He was so impressed by what he saw,
that never in my life forget this trip. Next, we read and watch Steve's experience of Yakutsk.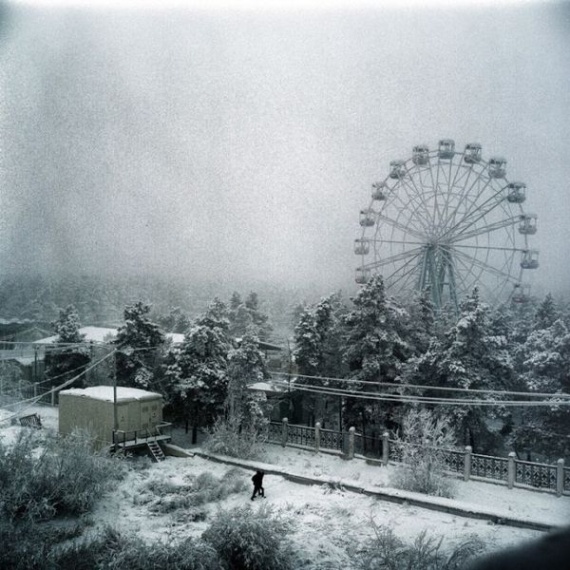 Yakutsk - a city in Eastern Siberia standing on the Lena River. As I think Yakutsk - the coldest city in the world. It is located 1840 kilometers from Irkutsk in 5000 from Moscow. The city was founded in 1632 by Cossacks that imposed on residents of a clear imprint. And yet, in spite of the particularly difficult conditions of life in Yakutsk is home to around 270,000 people, or a quarter of the population of Siberia. In winter, temperatures here regularly falls to minus 40 ° (the record is equal to -64 ° C), and summer temperatures often passes for 30 ...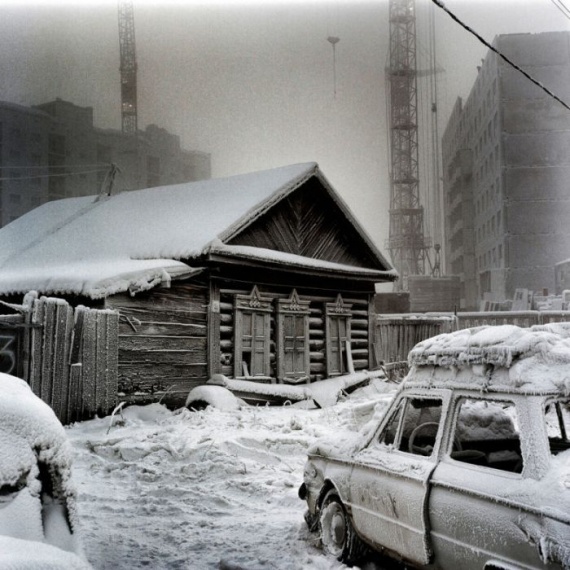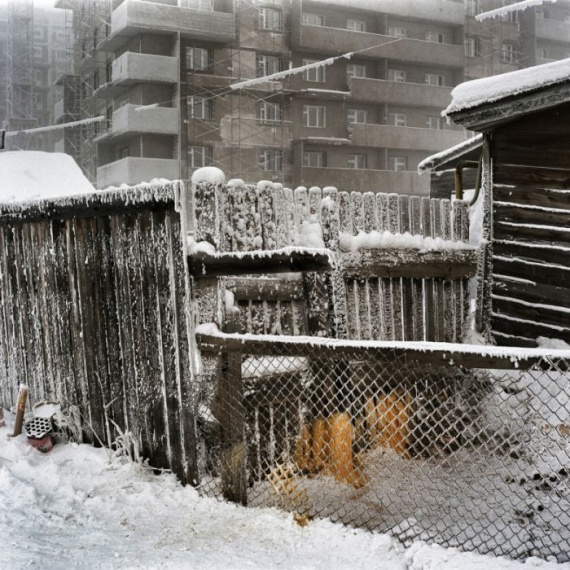 Upon arrival at the airport of Yakutsk, I felt close attention to my appearance. They looked at me as a "tourist" because I was obviously not dressed like everyone else. Yes, I clearly different from those of people who live here. My daughter met a man who invited me to visit. She came to pick me up, but the first thing she asked to see me if I have a hat and gloves. I was surprised at her concern, but ...