Happy holidays, DEFENDERS!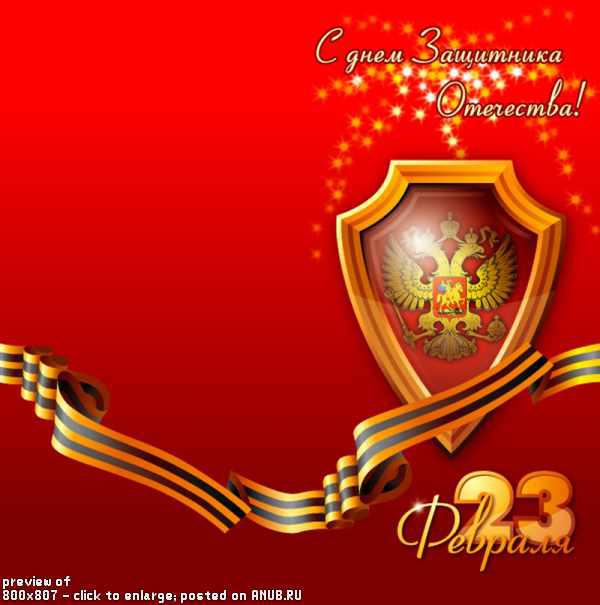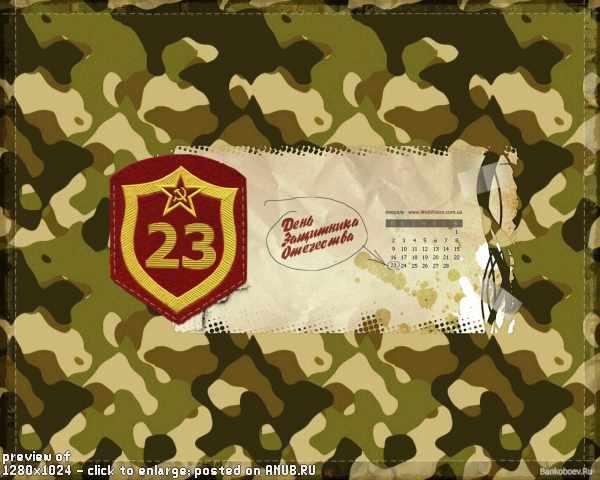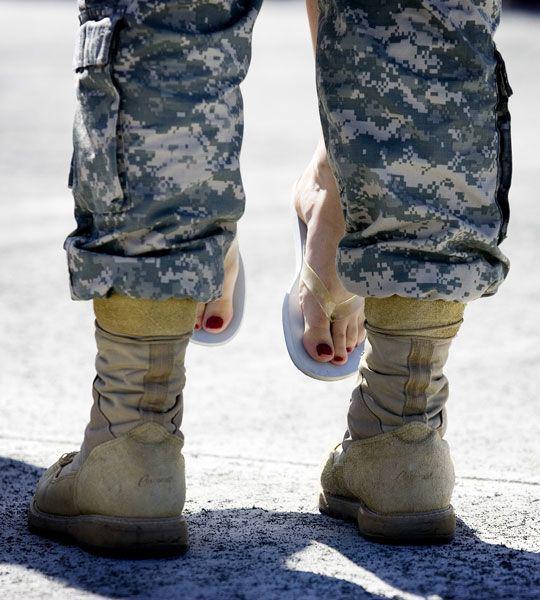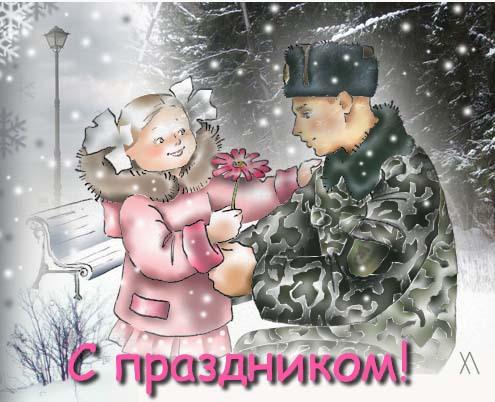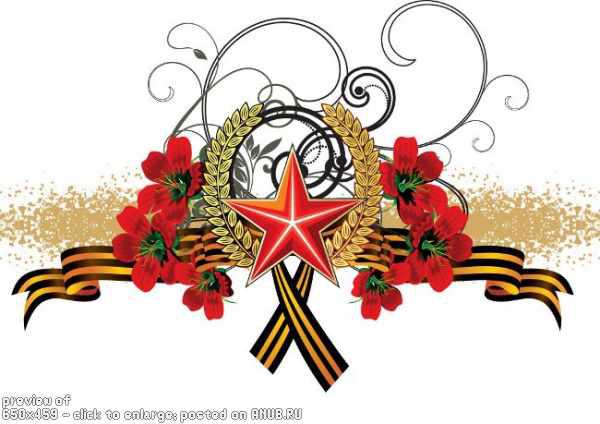 In a wonderful man named
Developed the courage to become,
The ability to think and dream,
Be inspirational without cause.
To be able to love, to be able to give.
Then leave, then come back.
So be impermanent,
Such a support seem.
Keep it the fate
Of lies, betrayal, deception,
And always be supportive,
Give life complete, without blemish.
And let woven words,
On that single, favorite,
Whom nature called
A beautiful name - man.
We congratulate our dear men on the Day of Defender of the Fatherland. Thank you that you have a. We love you very much and appreciate. Happy holidays, DEFENDERS!