In the world there are hundreds and thousands of interesting geological formations, among which a special place is occupied by "balancing" rocks or boulders. It may seem that some of them were even established artificially. In the first photo - waltzing around Boulder Colorado Springs (USA, Colorado).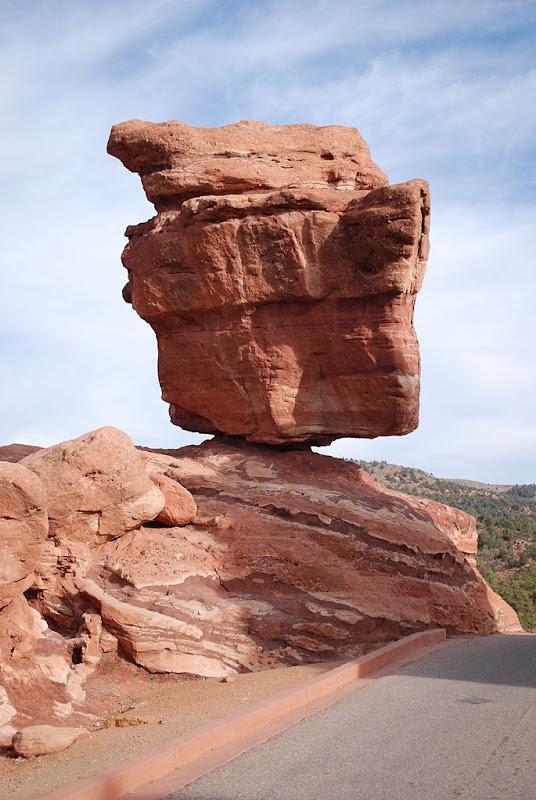 And this is another "American" - 39 meter formation in the National Park Arches National Park in Utah, USA. The height of the boulder is about 17 meters.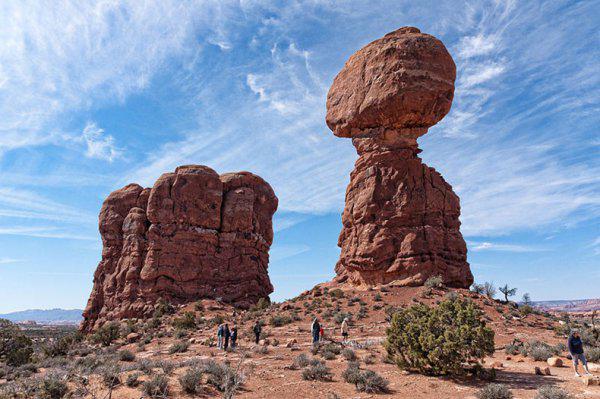 And this is a very interesting education - "dancing column" in the Canadian Nova Scotia on the shore of the bay of Saint Mary.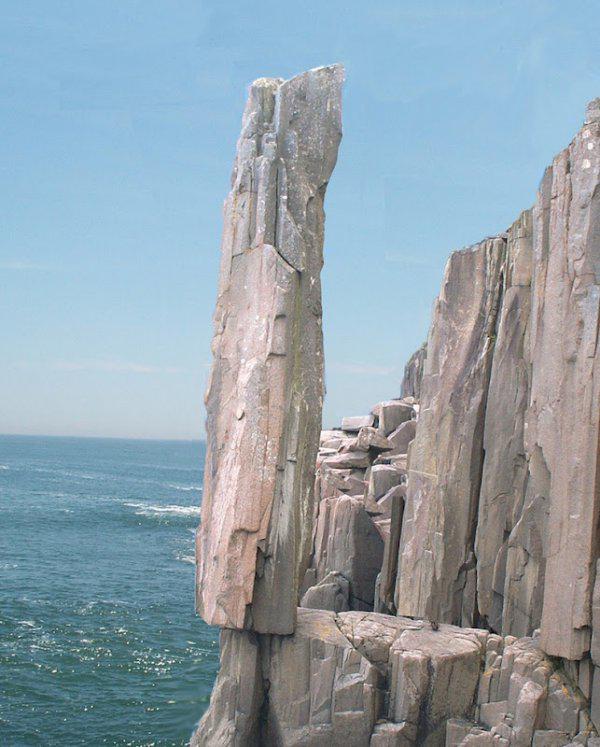 The Brimham Rocks or "stone-idol" in the English North Yorkshire. Huge stones literally float in the air, relying on a tiny boulder (compared to their size). The height of the formation reaches up to 30 meters.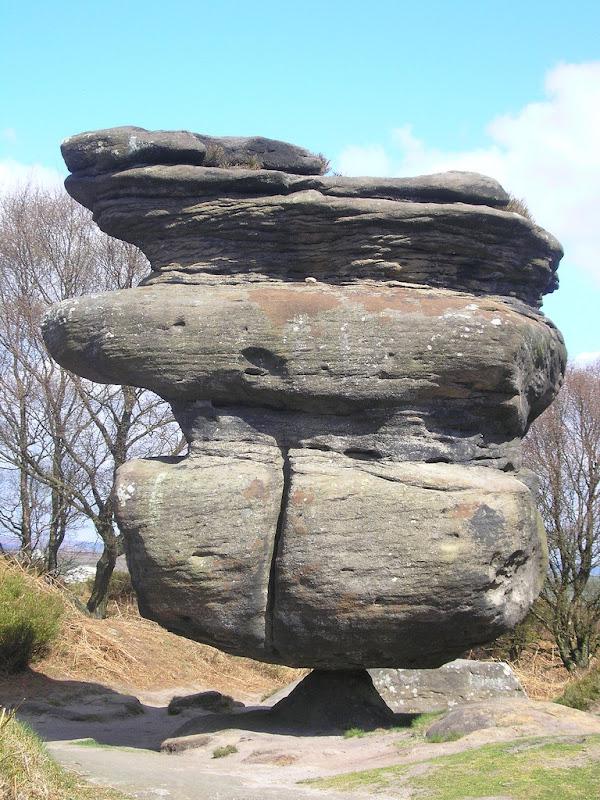 "Mushroom-stone" in the US state of Kansas. Total in this state, there are two similar stones.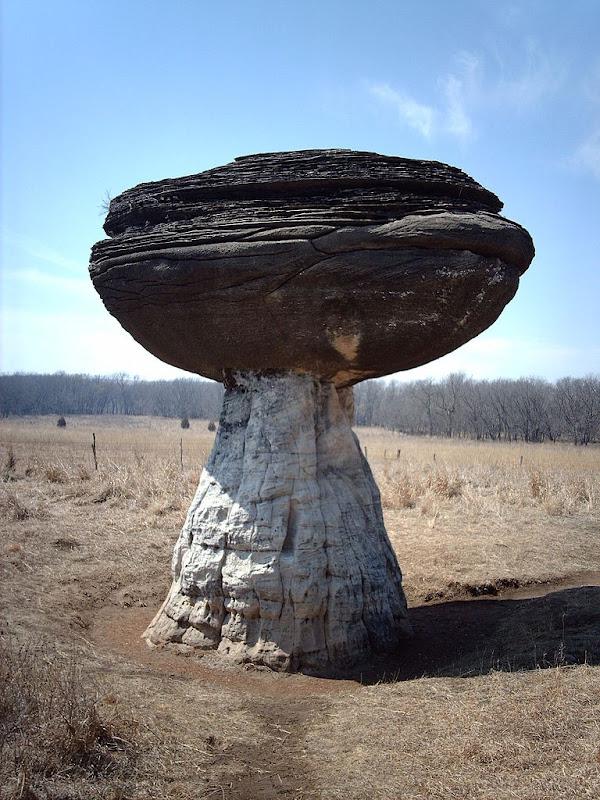 These rocks were even money Zimbabwe - an interesting formation, which is 13 kilometers from the capital of the African state, Harare.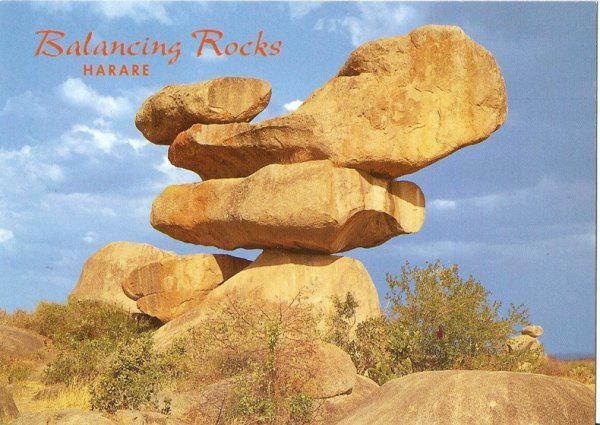 American state of Utah - formation, dubbed the "Sombrero" (or Mexican hat).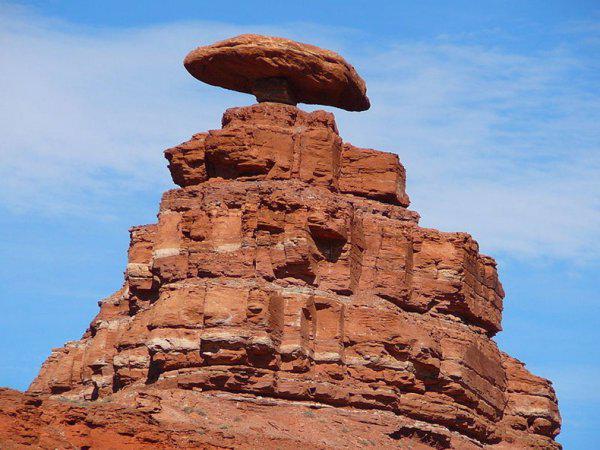 Tennant Creek region in Australia (Northern Territory) is famous for lots of granite boulders. Some of them here are such pairs.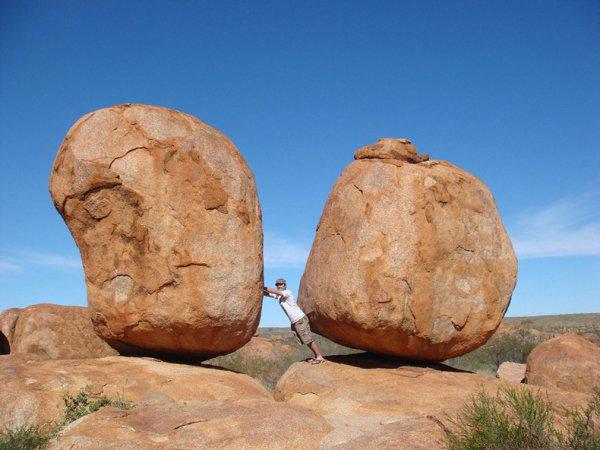 Boulder Kjeragbolten in Norway (Liseford) offers tourists do very, very sentimental photos - boulder hanging at a height of over 900 meters in a crevice between two rocks. Place enough popular among the tourists to get there, no equipment is not required.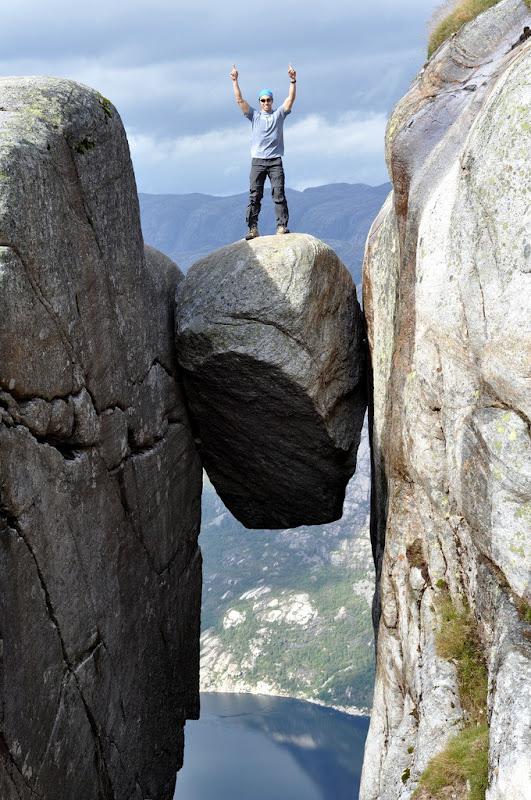 Boulder "Golden Rock» (Kyaiktiyo) in Burma (Myanmar) has become something of a shrine - local Buddhist pagoda built around him and often meditate on the background of a rock, seemingly refutes the laws of gravity.