Today, his birthday marks a great actor - John Travolta. In his early films, he sang and danced well, earning him a real success in the 70s in the US, and now he brilliantly succeed the role of gangsters weirdo. Despite the fact that his brilliant roles in musicals in the past, he continues to sing and record albums.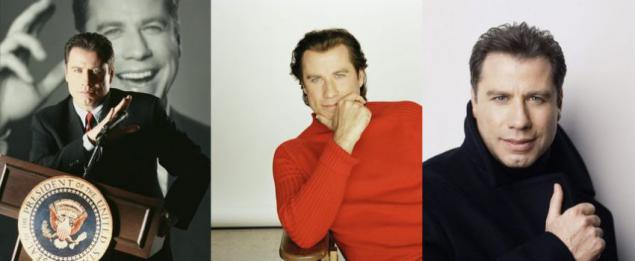 John Travolta was born in Englewood (NJ, USA) February 18, 1954. He was the sixth child in the family. It flows a mixture of Italian and Irish blood. Flexible, with long legs, Travolta took the path of dance.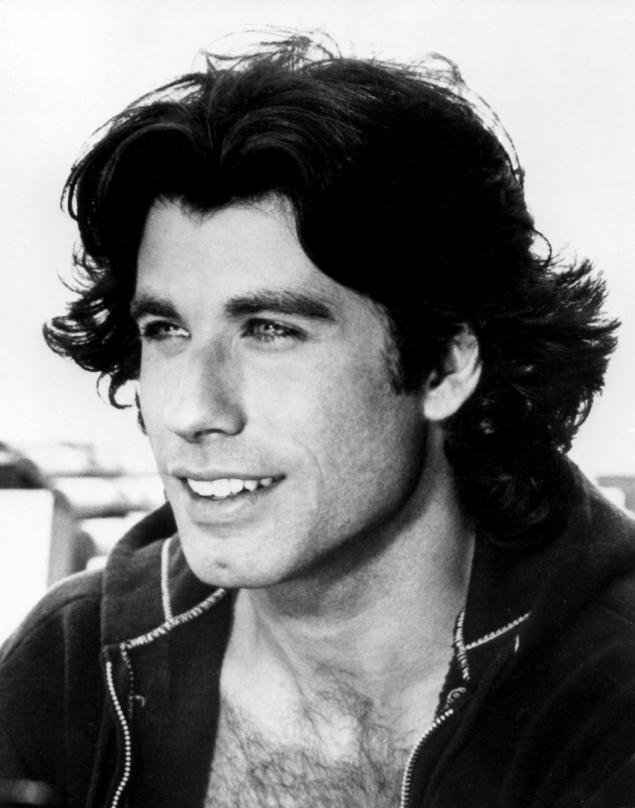 John, professionally speaking with sixteen years, was seen producers. Confirmed his career choice to begin performances at the theater in New Jersey, then Broadway, he was invited to TV.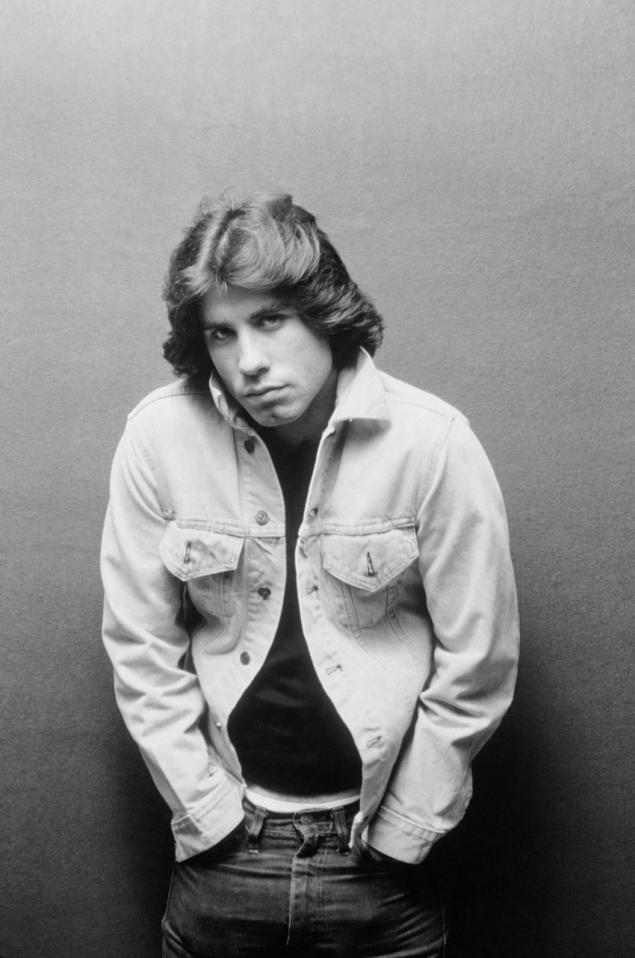 In 1975 Travolta was in the musical "Come back, Coter" then was the film "Rain of the devil." Travolta made famous shooting in "Saturday Night Fever" in 1977. In it the actor has shown the typical character of young people of that time. In 1978 the film "Grease." And from the late 1970s to early 1980s, almost every year there is a film with Travolta. Released in 1983 the movie "Staying alive" became the "star" for the actor. He showed the success of the dancer, and the underside of his triumph - exhausting work.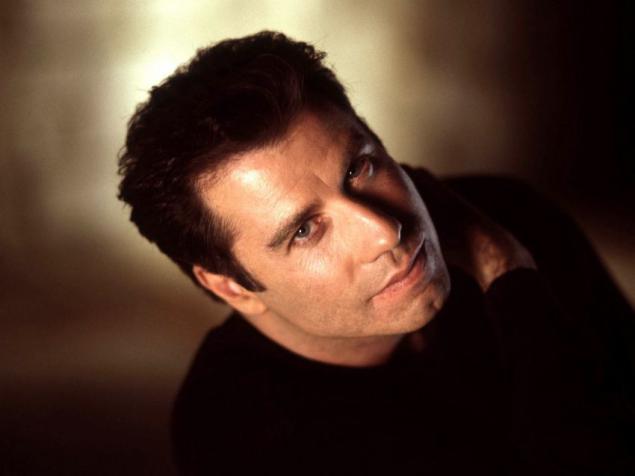 Among the other most memorable works actor - a role in the film: "Perfection" (1985), "experts" and "Look who says" (1989), "Pulp Fiction" (1994), "Get Shorty" (award "Golden Globe" ), "Broken Arrow" (1996), "Face" (1997), "Password Swordfish" (2001), "Base" Clayton "" (2003), "Wild Hogs" (2007), "From Paris with Love "(2010) and others.
In 2000, John Travolta produced the "Battlefield - The Earth", filmed on the novel by L. Ron Hubbard. The actor has played a leading role here.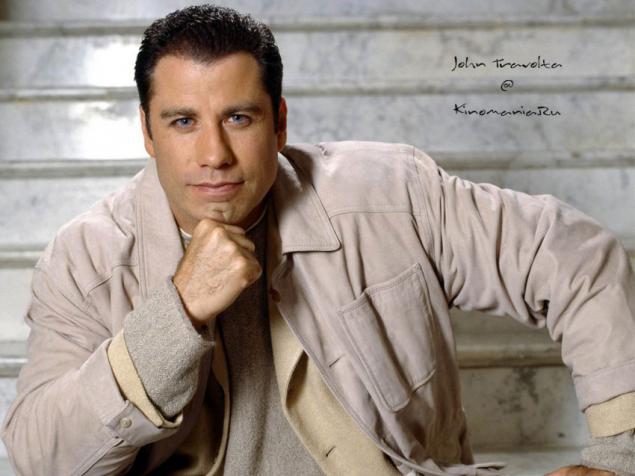 In addition to working in the movie John Travolta is known as a singer - he has released several albums, as well as for his charity work.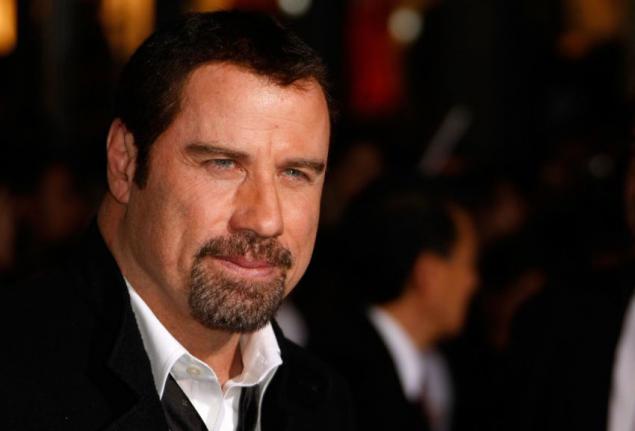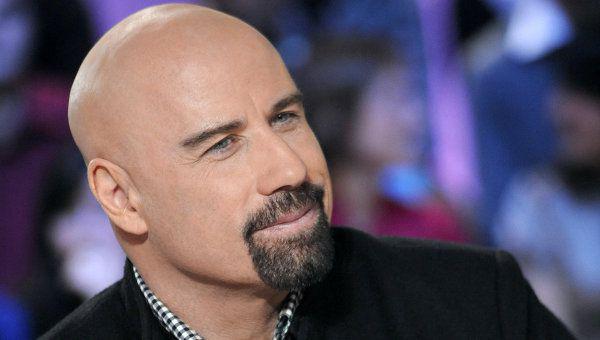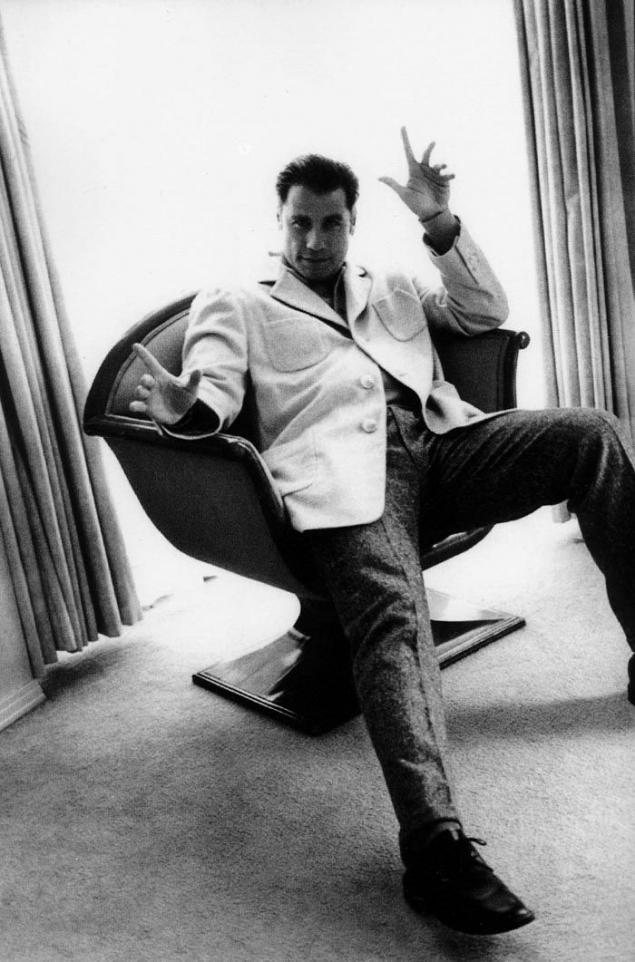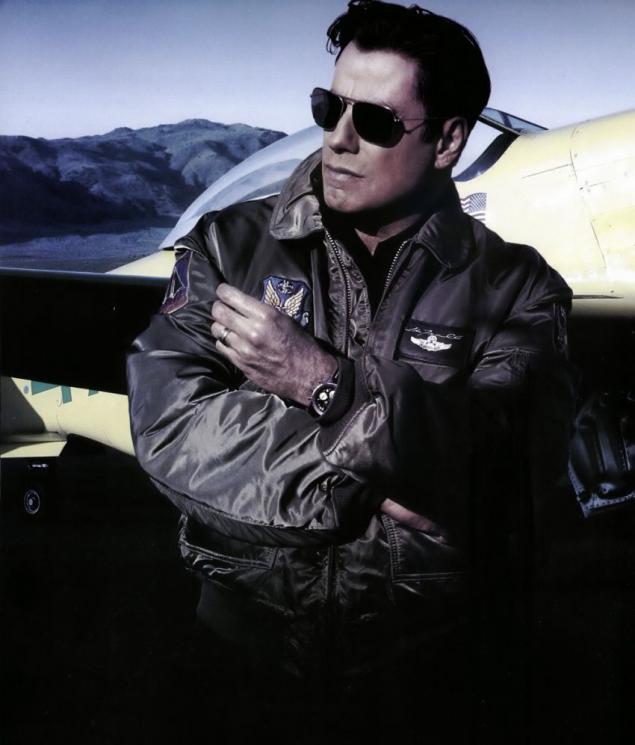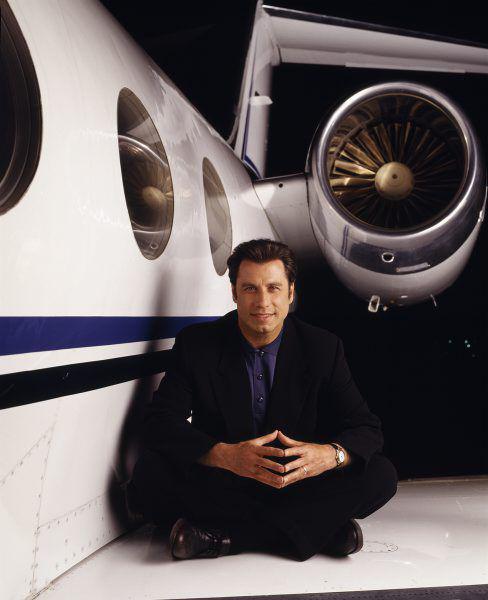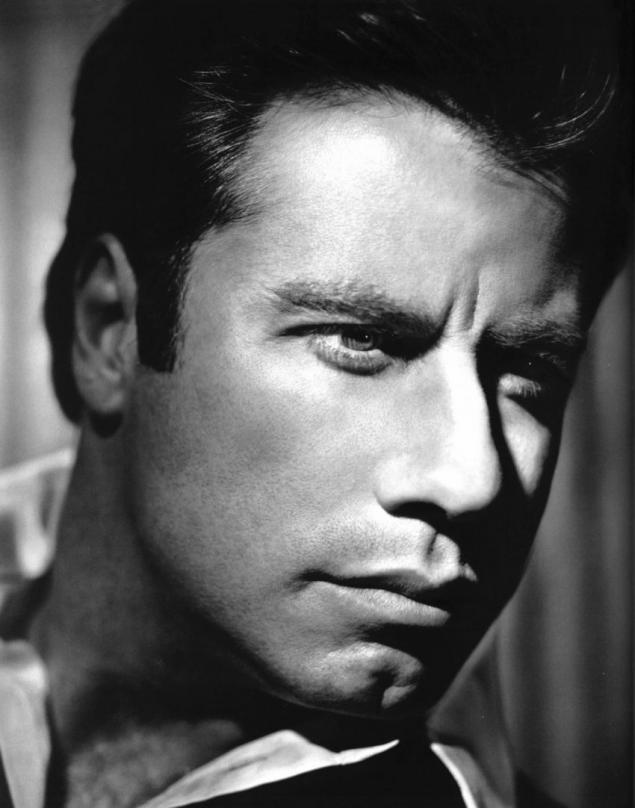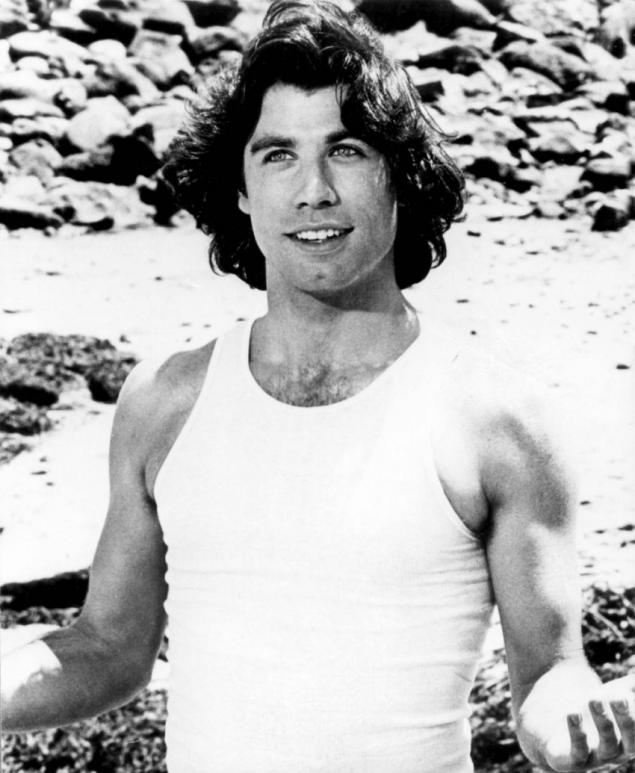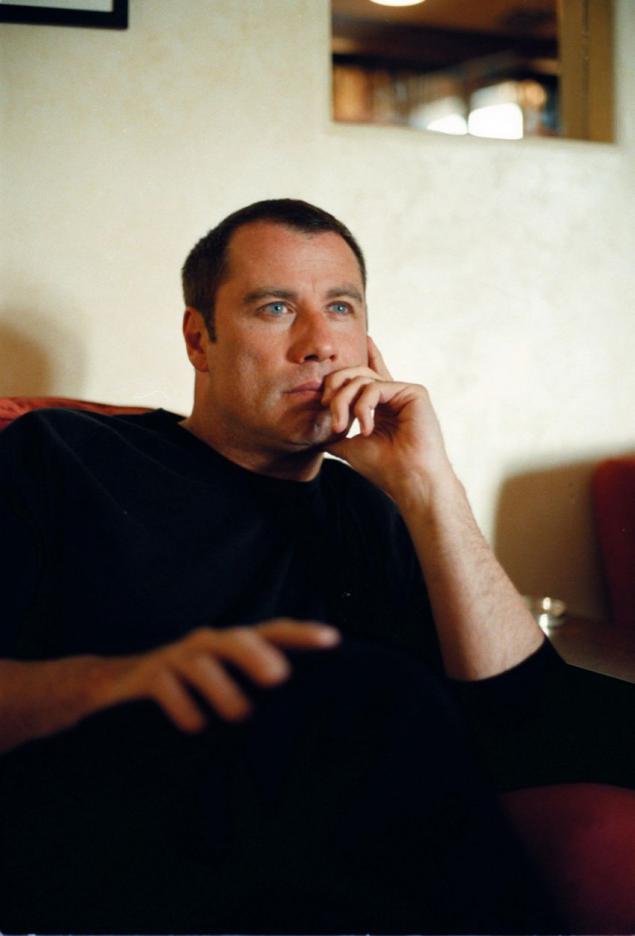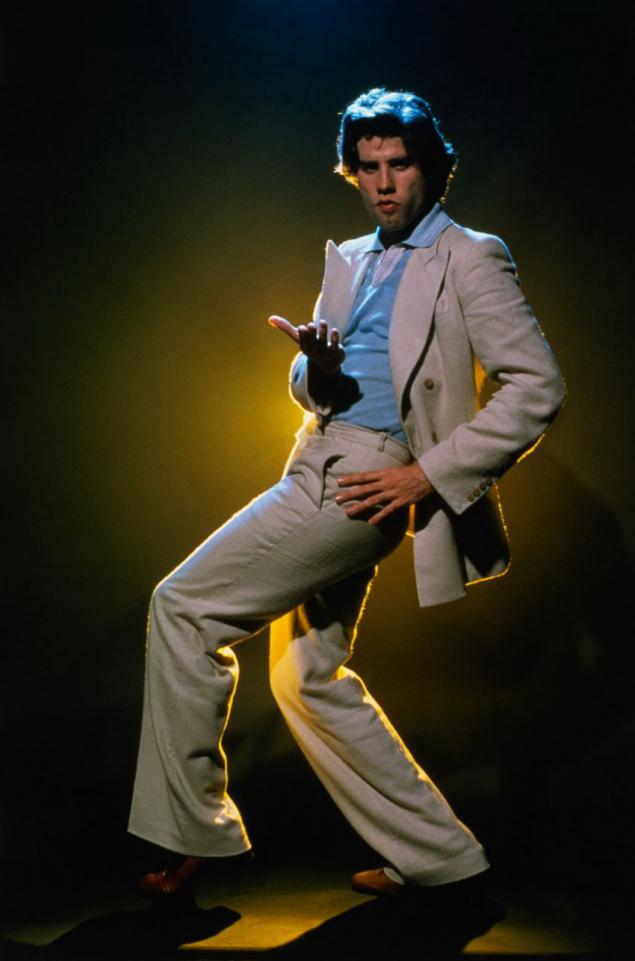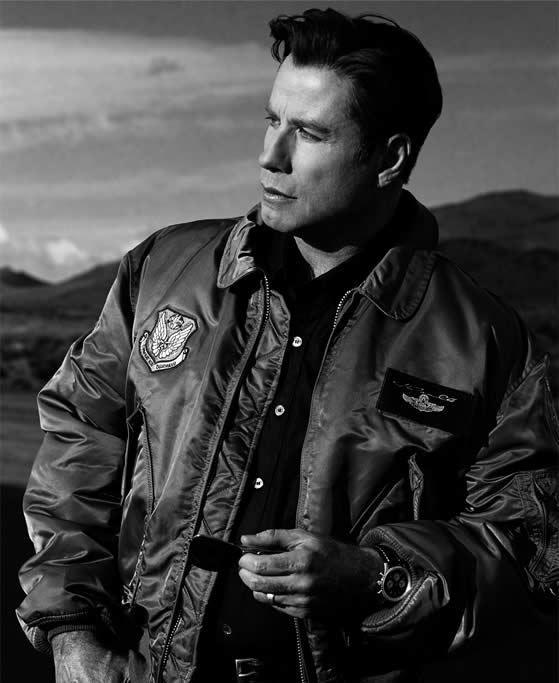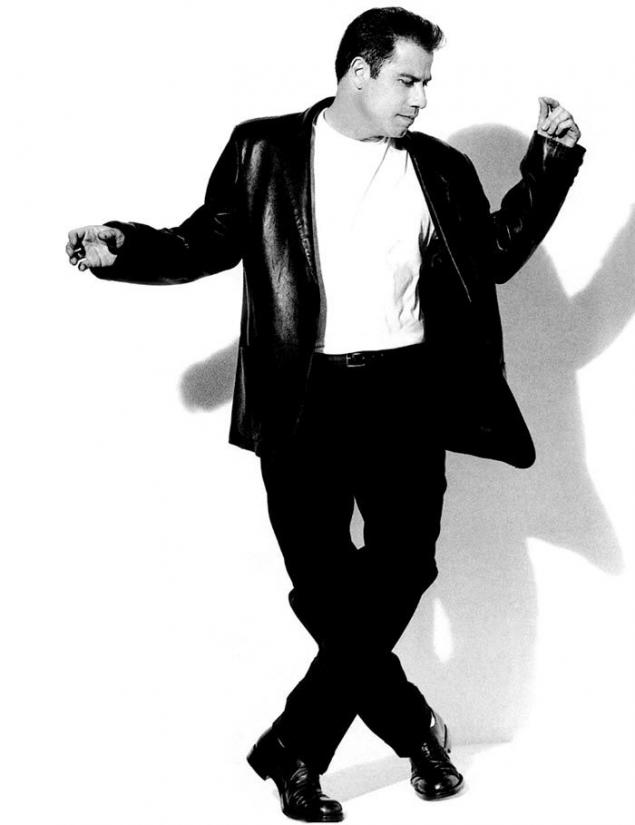 Source: