Looking at the photo of the girl, it is very hard to imagine that in front of you beautiful. Glamour model Brooklyn Decker, which many consider one of the most beautiful girls in the world, was once the ugly teenager. Brooklyn itself proved that when using simple devices showed what she looked like in school.
She put herself in the teeth braces, made a not too successful hair, reproduced using makeup pimples on the face, and wore ugly glasses.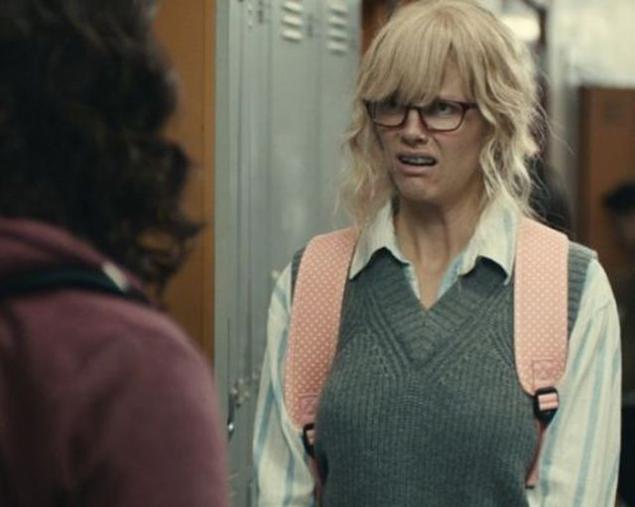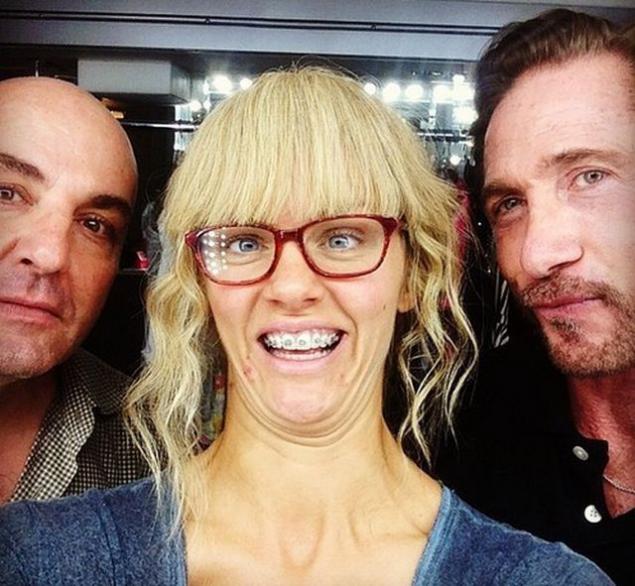 The appearance on the cover of the famous magazine Sports Illustrated has made an American famous Brooklyn Decker. For several years, she has consistently hits the ranking of the most attractive girls of the planet, but the 26-year-old model says that not always been so compelling. It turns out the school Brooklyn felt ugly, it was not popular at all and had a reputation for "ugly duckling."