A selection of exclusive historical photos, telling about a particular stage of development of our vast world.
Charles Godfrey flies through the Arc de Triomphe in Paris on his plane «Nieuport 11", 7 August 1919.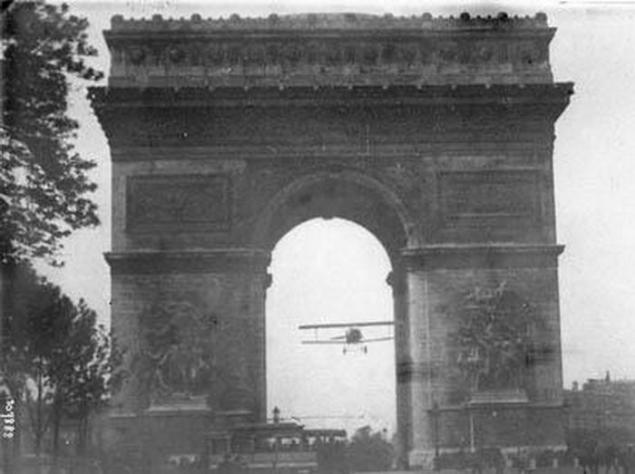 So begins to build the capital of Brazil - Brasilia.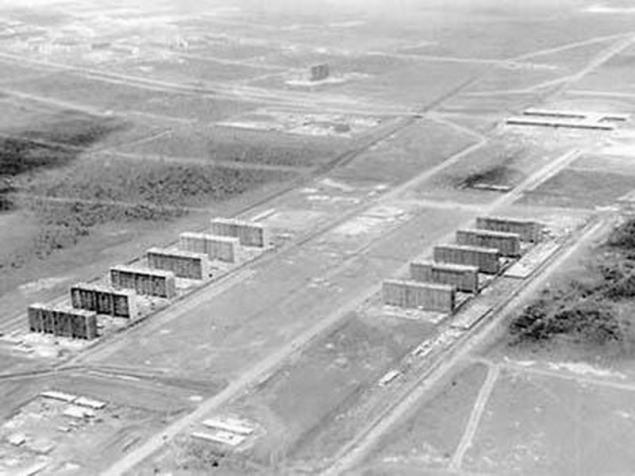 First Google team in 1999.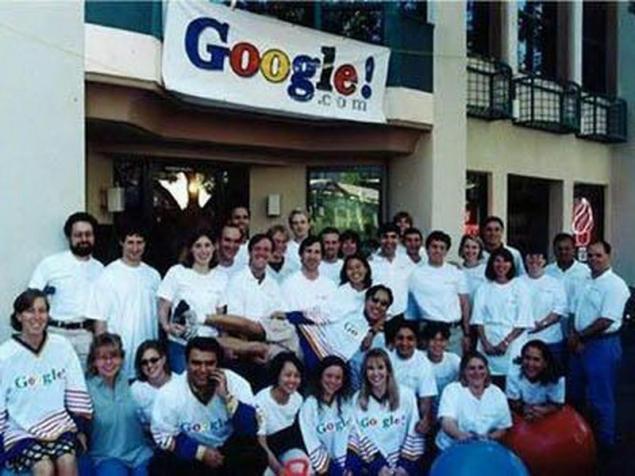 The first supermarket «Wal-Mart» opened in 1962, Sam Walton. Then he called «Walton`s Five and Dime».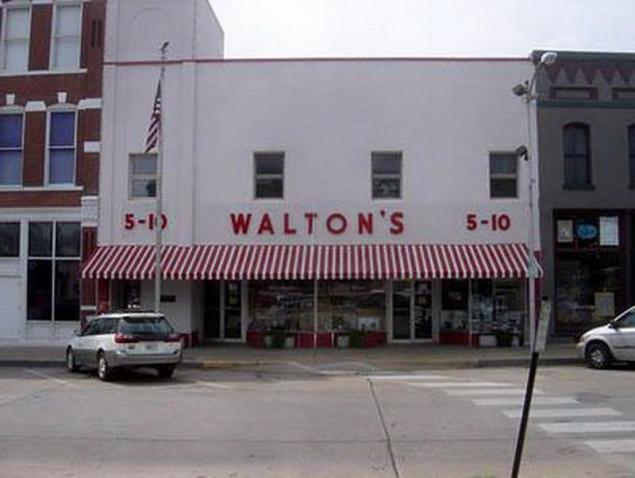 One of the first fast-food restaurants «McDonald`s», opened its doors in 1948.