On the eve of spring ladies rush to upgrade not only clothes, but also the contents of their beauticians. After all, make-up - in secret and very apt weapon women.
To hunt for the spring trends, such as the soft pastel colors, which are so impressed by the romantic nature of the fair sex, a team of French cosmetic brand Guerlain prepared thoroughly, releasing a new collection of decorative cosmetic products called Meteorites: Blossom, Bubble. After the first stroke a fluffy pink powder brush new ball Blossom exudes a subtle fragrance of violets, filling all around the breath of spring.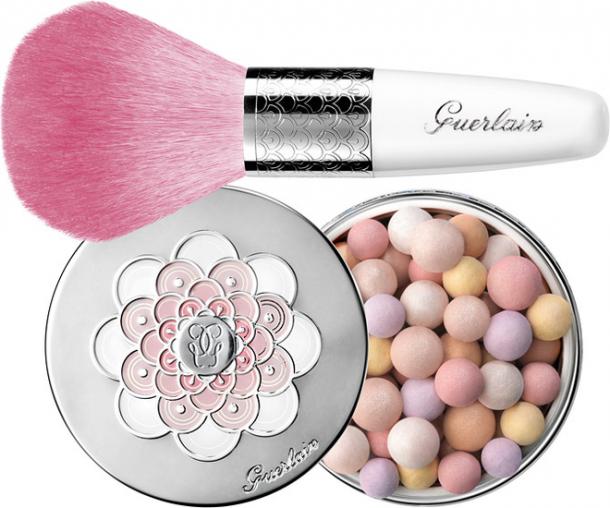 In order to give a playful cheeks blush, you should choose one of two shades of blush in a series of Meteorites Bubble, Cherry and Pink.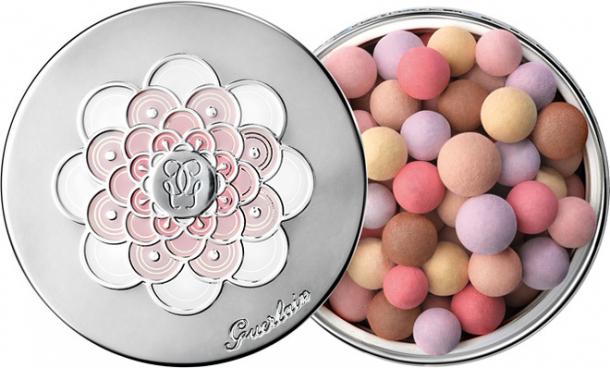 The new collection also promises to replenish colors lip gloss with shimmering particles, to give lips shine surround, and a palette of shadows in two formats, 2, or 4 color on a cream base with the effect of flicker.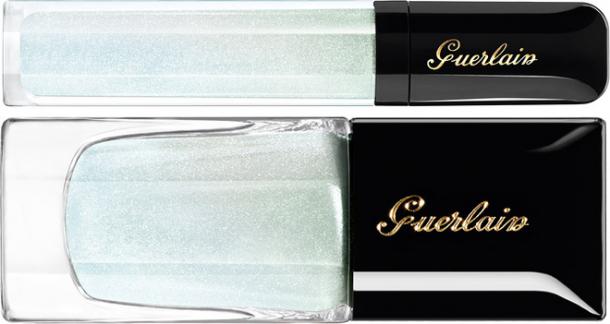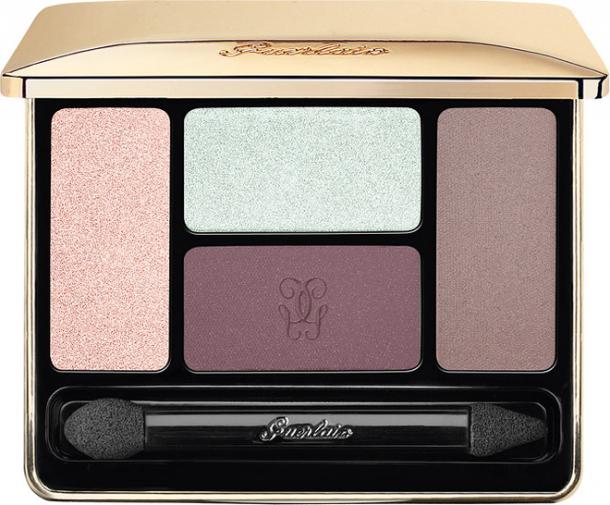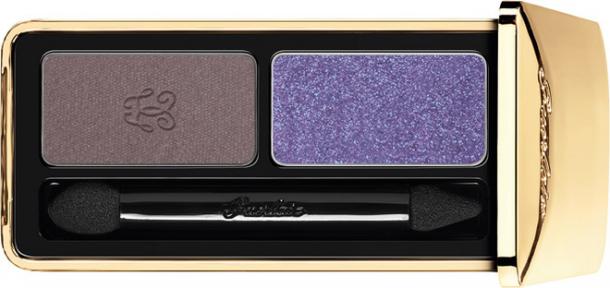 Beauty with Guerlain requires no casualties, because the elegant boxes with ease will accompany you on an important event, without taking up much space in your bag.