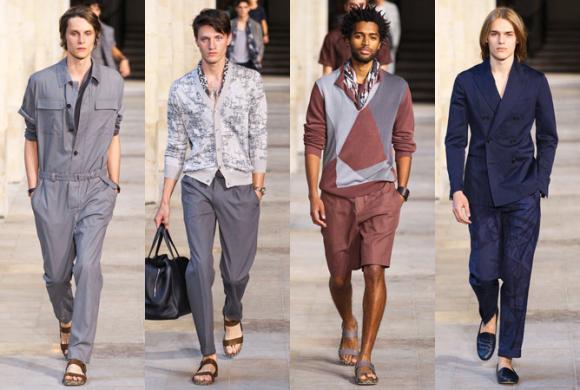 In Paris, in the week of haute couture finally took the show collections for men, spring-summer 2014. Let's see how eminent designers are advised to dress the men in the next year.
1. Dior
Fashion house presented fairly strict masculine style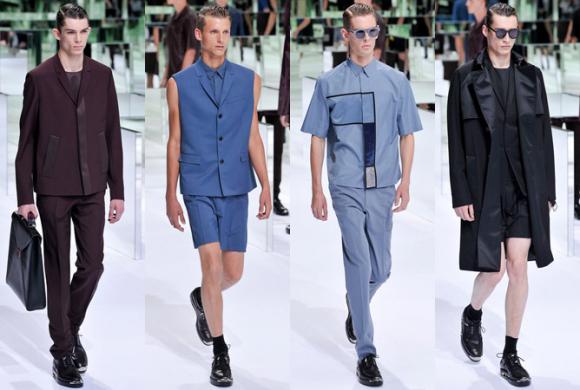 2. Givenchy
This brand advises men to focus on prints related to African themes.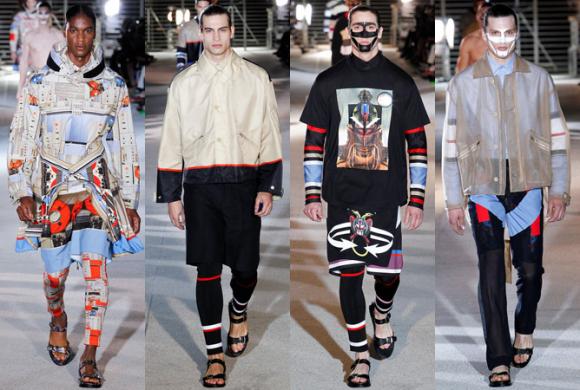 3. Hermès
Offered a classic style, but with the presence of bold combinations.
4. Jean Paul Gaultier
The following season, the brand offers men unusual things, prints and strange combinations.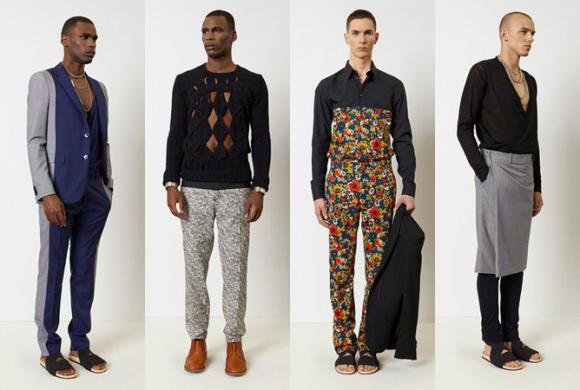 5. Lanvin
Offers not wear suits with shirt and a tank top or on the body at all.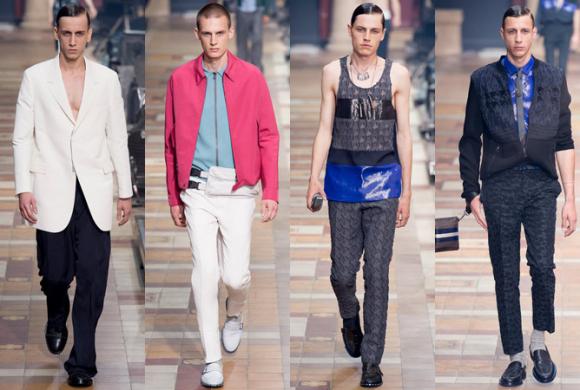 6. Louis Vuitton
Welcomes a mixture of styles and interesting cut.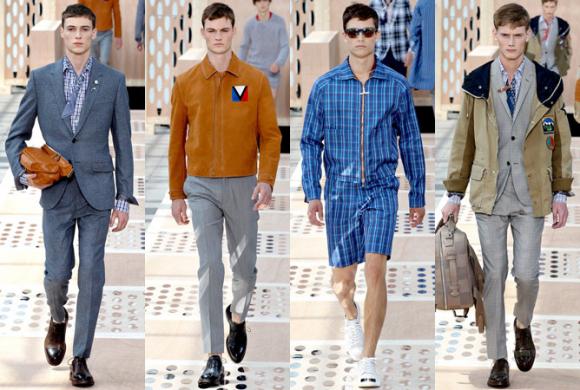 7. Saint Laurent
Tight pants and leather jackets will be the trend of the next season.