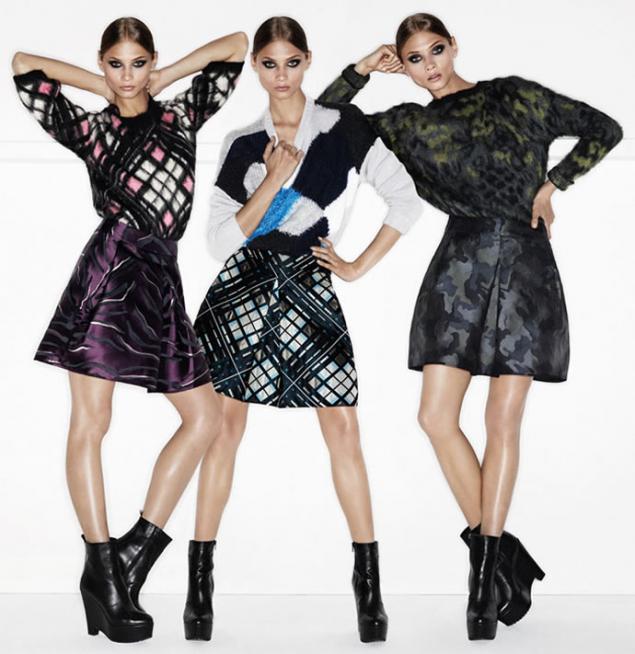 The famous Italian fashion house Pinko campaign has released its collection autumn-winter 2013-2014. The face of the campaign became popular Russian supermodel Anna Selezneva, responsible for the great photos was an Italian fashion photographer Giampaolo Sgurev (Giampaolo Sgura). The advertising campaign of the brand perfectly reflects the elegant style with high spirits and sense of fashion Pinko. In addition lukbuka brand as an advertisement is also launching a short video director Julien Bachelet (Juliene Bachelet), where the main role also serves beautiful Anna Selezneva. The creative work of a talented director shows funny and rapidly changing pictures, which also rapidly changing fashion style.
Glamorous and bold outfits high-end performance from the new collection Pinko autumn-winter 2013-2014, which shows campaign illustrate daring the woman Pinko, who likes to have fun by mixing different styles and change the appearance of creating the perfect mood yourself and everyone around. She loves to play with attractive animalistic patterns, geometric camouflage prints, metal parts and loves the timeless little black dress, which is in the wardrobe of any self-respecting women, regardless of the season and fashion trends.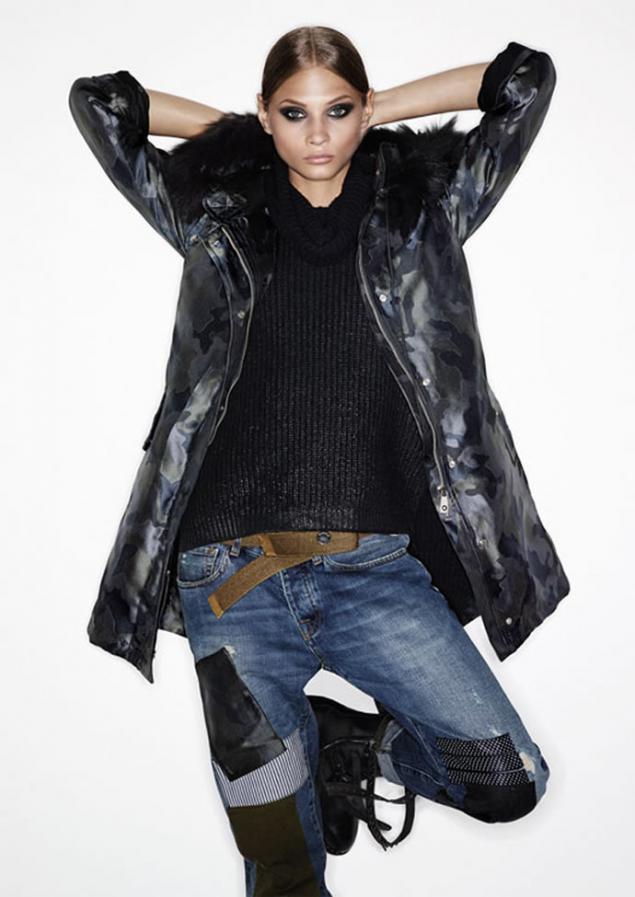 Pinko collection autumn-winter 2013-2014 - a stylish solution and a loud statement of femininity and courage - two styles that look incredibly balanced and harmoniously together. Brand interprets the hottest fashion trends autumn-winter season 2013-2014 original way. So he could only do Pinko! Polyubopytstvuyte on funny videos and stunning photos Pinko campaign Fall-Winter 2013-2014 and get inspired to create a series of spectacular images coming fall.