On the eve of the famous brands released several holiday collections devoted to Valentine's Day. If you're a verse then not know what to wear to a restaurant or just looking for new underwear for the holiday, you should look into the shops of famous brands and something to please yourself. Also new holiday collection - is an inexhaustible source of inspiration for gifts to loved ones. So, today, 3 holiday collection of 3 well-known brands - Forever 21, H & M and ASOS. How and what to combine these clothes tell collections by fashion bloggers around the world.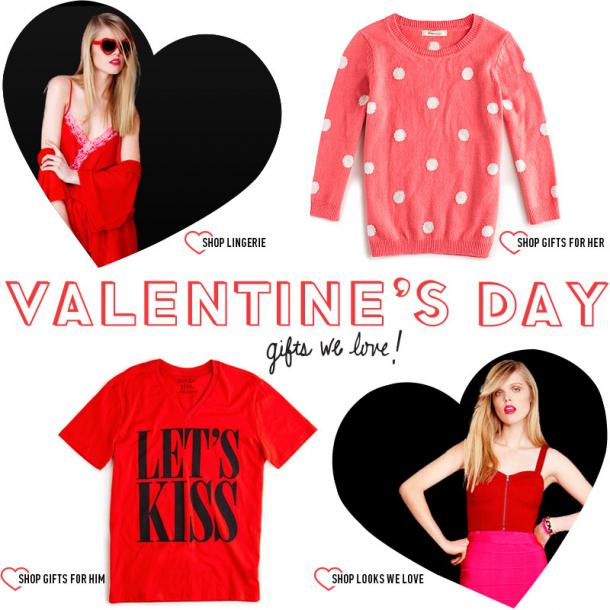 The biggest choice pleases Forever 21. Here and clothes, and gifts, and dresses for a romantic evening. Plus - reasonable prices. So stop all!
Collection of cute, light dresses in bright colors. Favourites evening dresses - red dress simple cut. This dress is easy to complement the jacket, fur and stylish accessories like scarves or hats.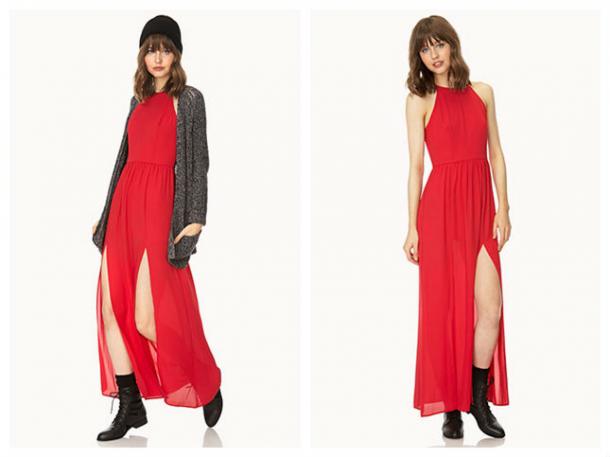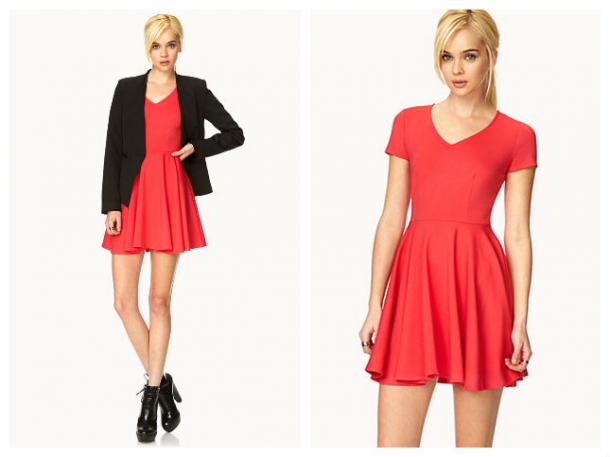 What good collection from the brand because it is its versatility. For example, a separate collection of dresses for the girls with the size of Plus Size. Most of the dresses in the range of 20-30 dollars. Complementing all these stylish outfits festive themed jewelry (which can be a wonderful gift), a collection of pajamas and a huge choice of underwear (without it anywhere). A separate unit - $ 20 cheaper gifts. More interesting on the official website of the brand.
Here you can find an interesting collection of clothes from the brand. Whether it's a meeting or a hen surrounded by her friends the favorite - at Forever 21 will find clothes for all occasions.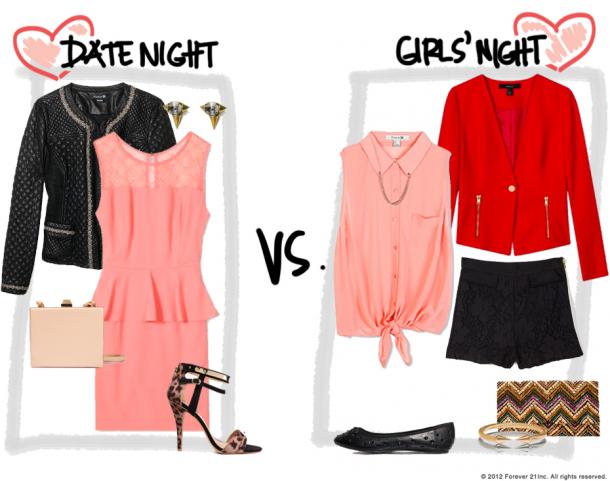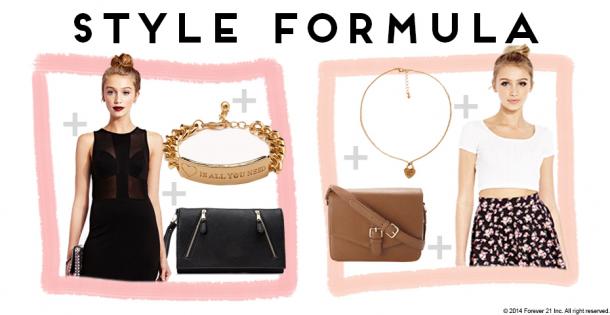 Fashion bloggers are already in full festive admire collections and make their Wishlists ...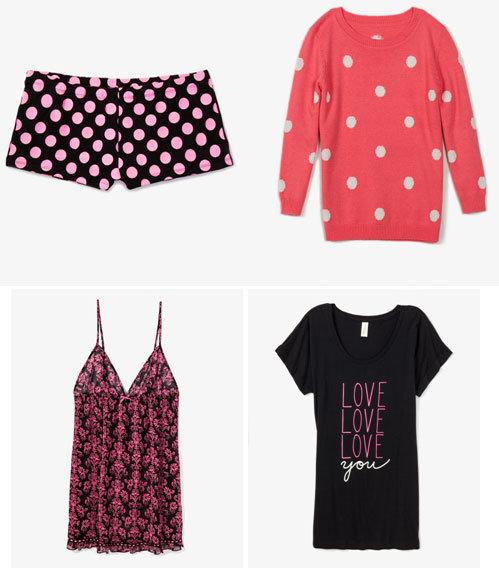 ... And his own fashion collection. Personally, I liked the idea from the site thebudgetbabe.com. It is taken as a basis for one thing from the new collection of the brand - the usual white sweater, and shows three different images that you can create with it.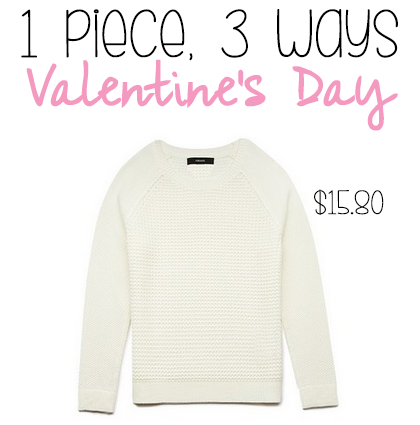 Look One: a romantic dinner with your loved one. Light and delicate outfit in pastel colors.
Sweater ($ 15.80) / Skirt ($ 12.80) / Necklace ($ 12.80) / Heels ($ 34.95)
Look Two: normal date. Many couples do not have money for expensive restaurants and candlelit dinners, but a modest celebration will be no worse than if you approach it the organization with love and warmth. Can you just sit in a cafe, and can watch TV together - a simple but at the same time a beautiful outfit spectacularly decorate festive evening.
Sweater ($ 15.80) / Jeans ($ 21.60) / Flats ($ 47.95)
Look Three: happy holiday, surrounded by favorite girlfriends.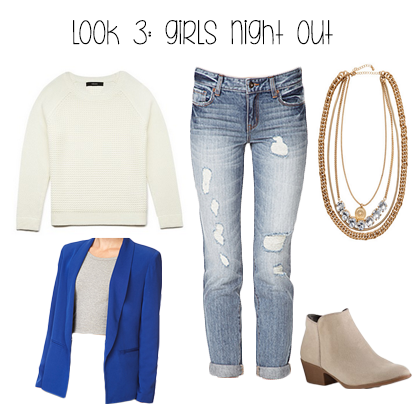 Sweater ($ 15.80) / Jeans ($ 24.80) / Blazer ($ 29.80) / Booties ($ 55.99) / Necklace ($ 14.95)
A few ideas for Valentine's Day clothing by Forever 21: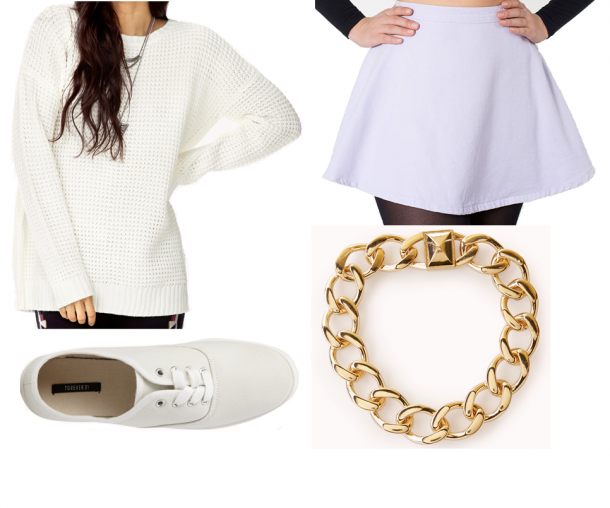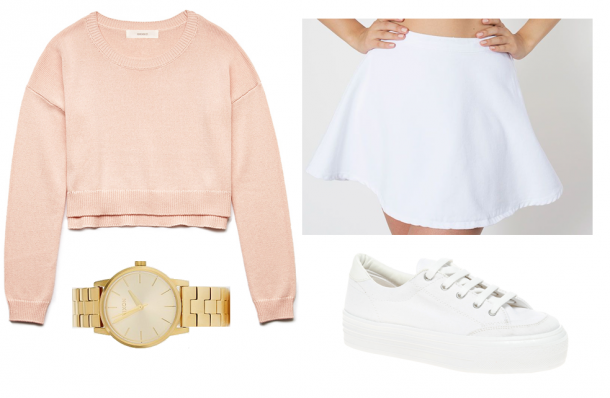 Brand H & M under the slogan "Happy Valentine's Day!" Presented a mini-collection of lace underwear characteristic colors ranging from pink to toxic in small flower pattern. In the best traditions of this holiday.
Prices, too, turned out a wave of holiday: panties from 300 rubles, and bras within 800-1000.
ASOS brand is known as a manufacturer of stylish, bright and high-quality clothing. By 14 February ASOS prepared a large collection, in which everyone will find something right.
Interesting evening dresses for a romantic date.
Personally, I really like this light and delicate dress. But somehow it seems too cold for our February 14 ...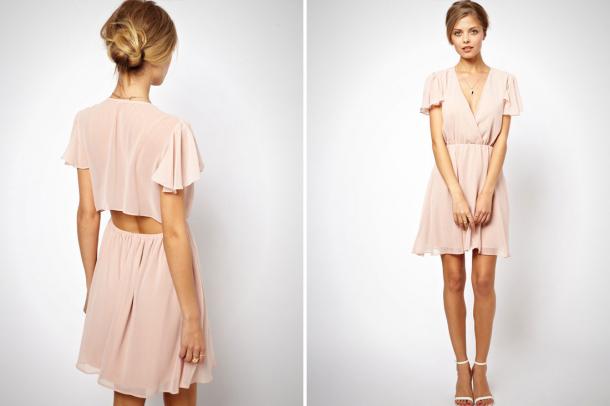 Plus, ASOS offers lots of ideas for gifts. Here and cute tins favorite morning toast, and heating pads, and dies, and various unnecessary, but very cute little things. From the category of gifts more adult - underwear, socks, capes and much more.
Collections of clothes from the ASOS by 14 February: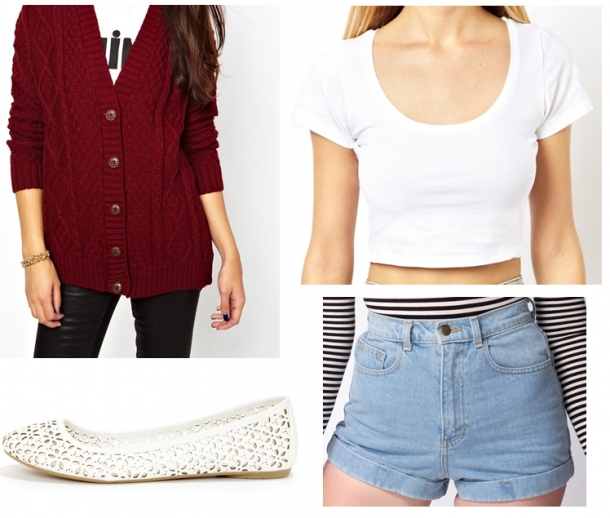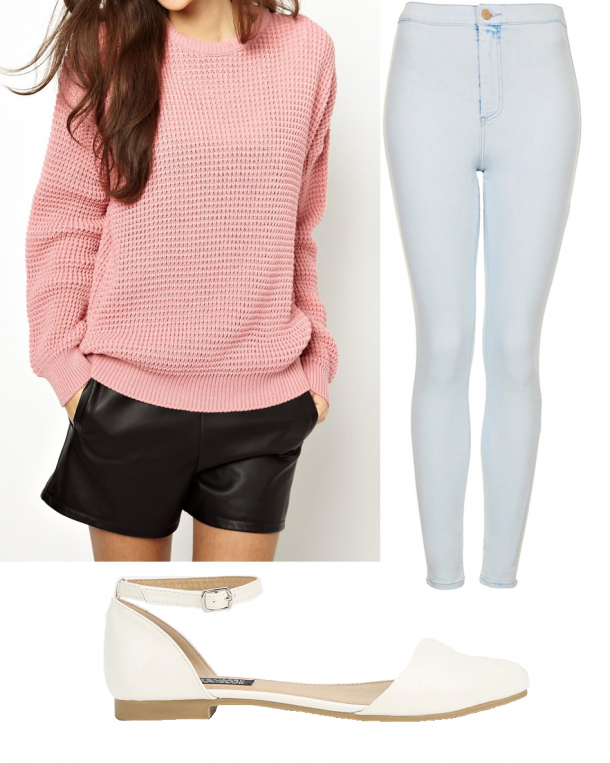 And 4 fresh ideas for the holiday of a blogger from Russia: