Known blogger visited India and made very beautiful pictures of Lake Pichola and the City Palace of Udaipur.
Take a look at this beauty, and read the comments of the author.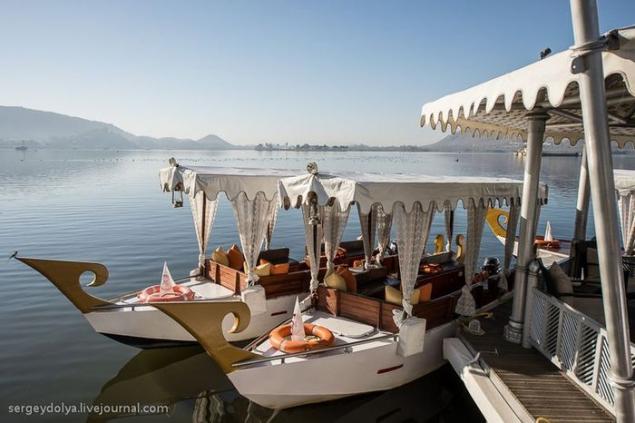 In India, the author came to the presentation of elite cognac Louis XIII Rare cask, which he will tell us more.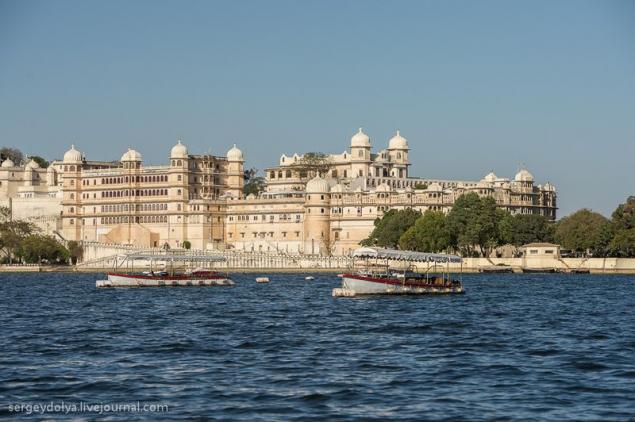 Razhdastan - one of the states of India, not so dirty and littered such as Delhi. From the airport we went to the hotel Leela palace in Udaipur: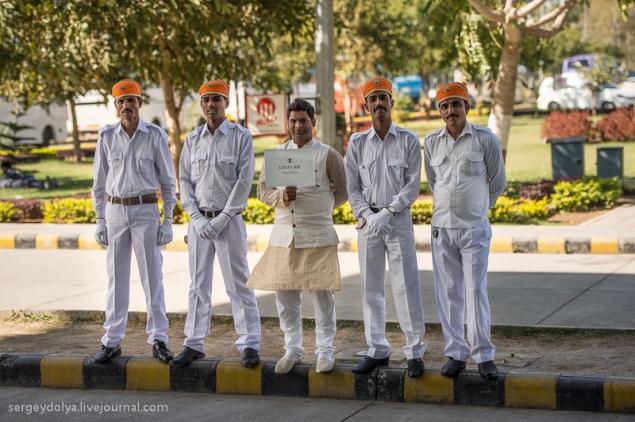 Network of hotels owned by a wealthy Indian family. One that Udaipur is located on the shore of the lake to get to it, you have to swim to the boat. Service, of course, at the height of: fifteen meters from the car to the boat each guest was accompanied by a special person with an umbrella from the sun: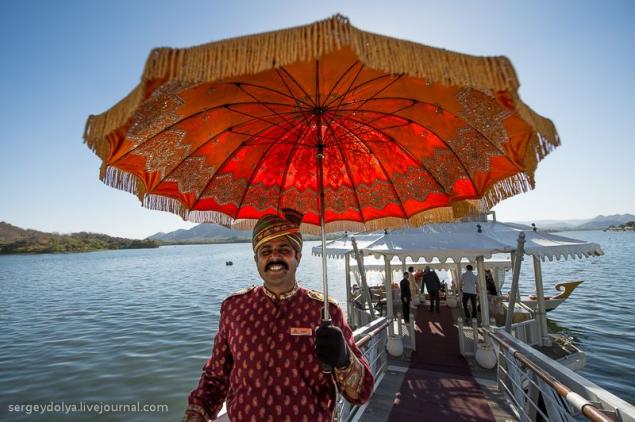 We sailed past Maharana Palace - a great warrior. Not to be confused with the Maharaja - Grand Duke. Both - the highest titles in India: