Yesterday officially start the new year on the lunar calendar, which we usually call the Chinese New Year. The symbol of this year's blue wooden horse. According to astrologers, the year 2014 is not to be peaceful.
Despite the fact that the main element, the tree will be the second most important is the fire. According to astrologers, it promises not only to success in business, but also the possibility of conflicts involving the lack of willingness to compromise. Moreover, it kasaetsya as whole groups of people and specific individuals. However, we propose to tune exclusively on positive and believe in the good sense of each of us. You a selection of photographs taken in different parts of the world on the eve of Chinese New Year.
Manila, Philippines.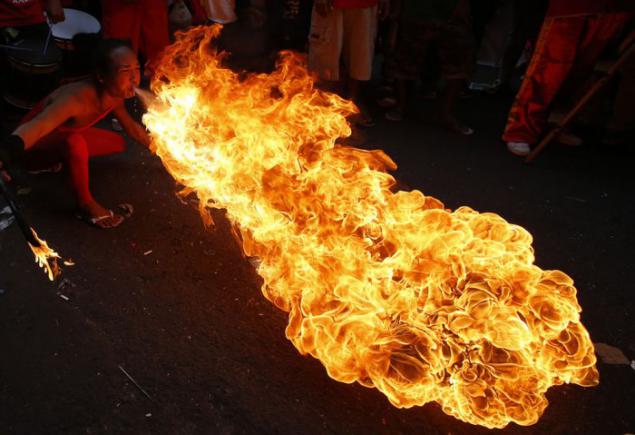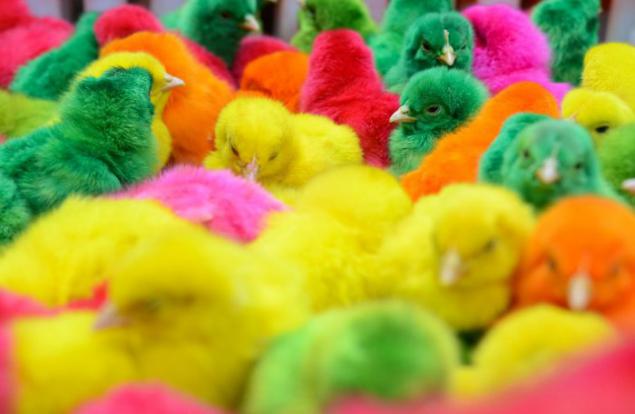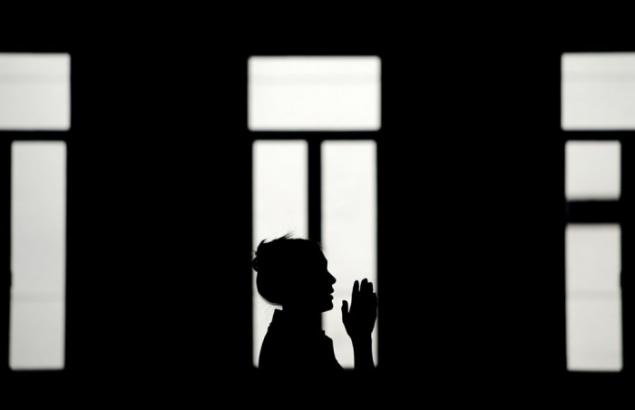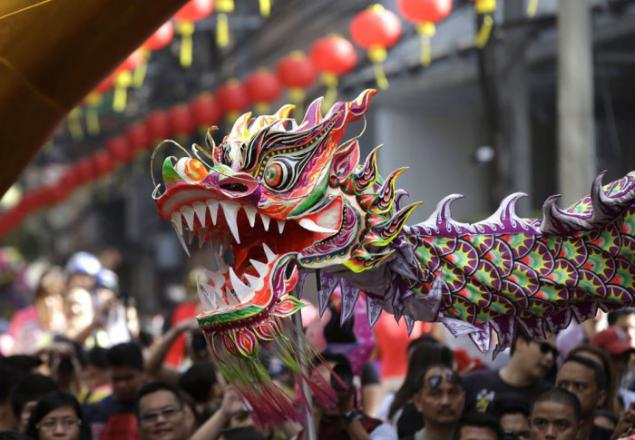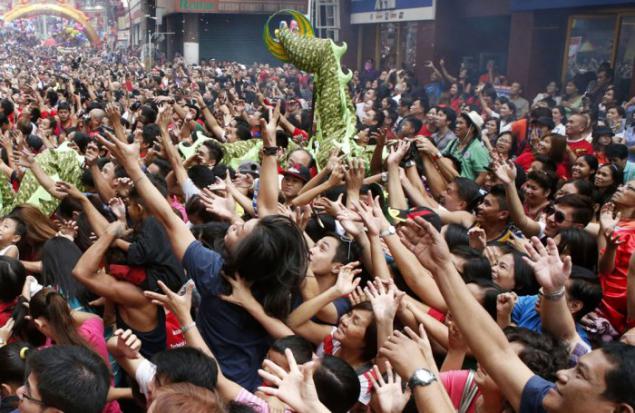 Singapore.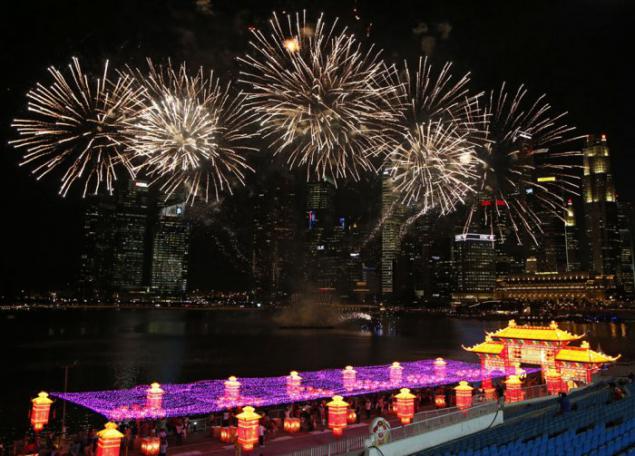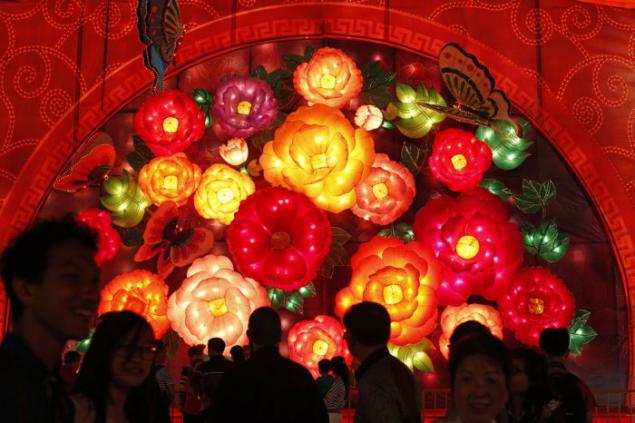 Kuala Lumpur, Malaysia.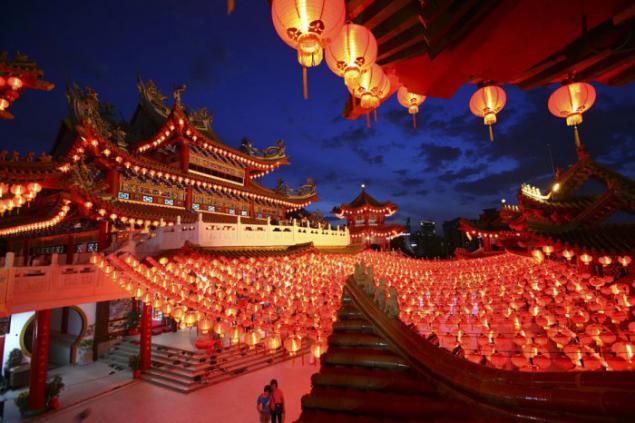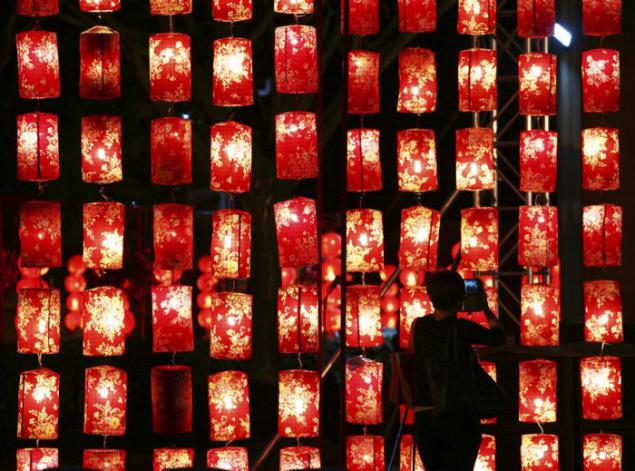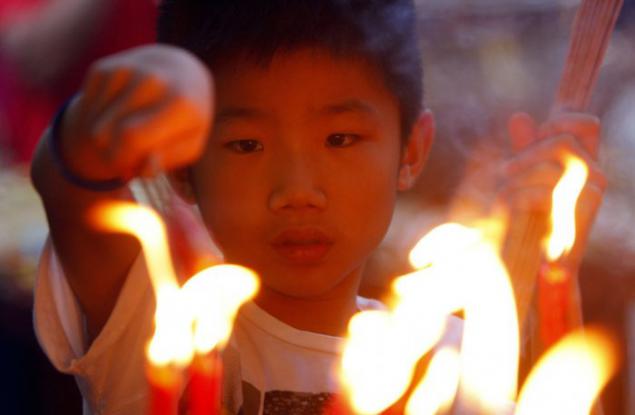 Shanghai, China.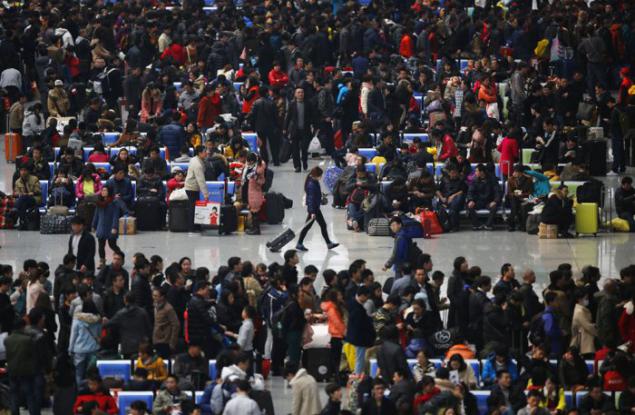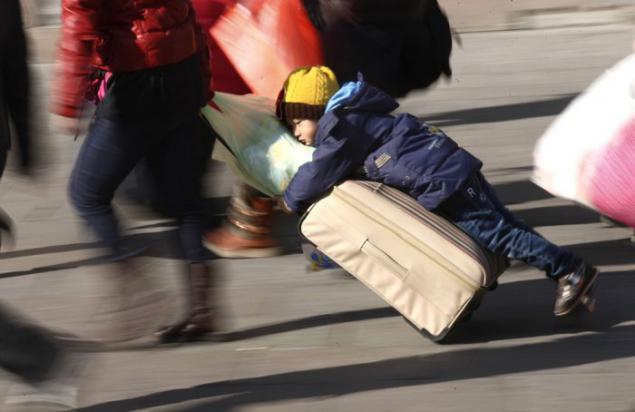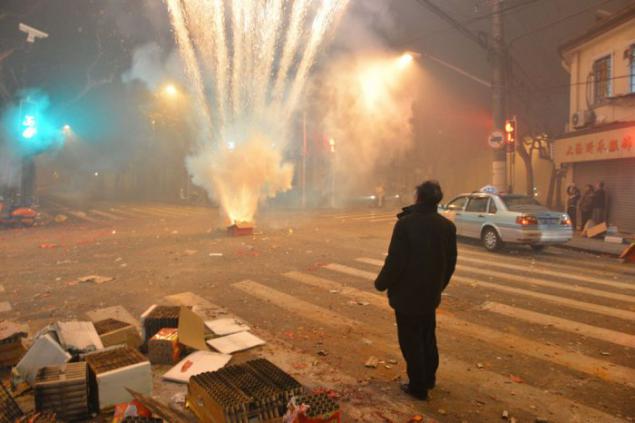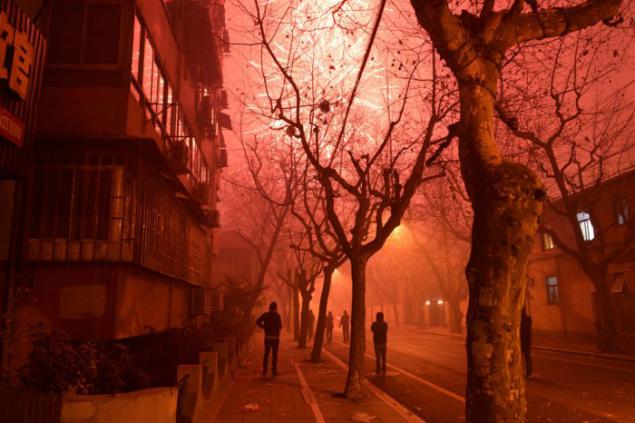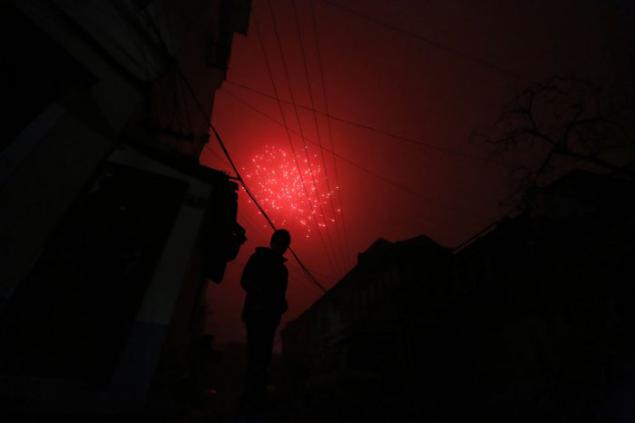 Sydney, Australia.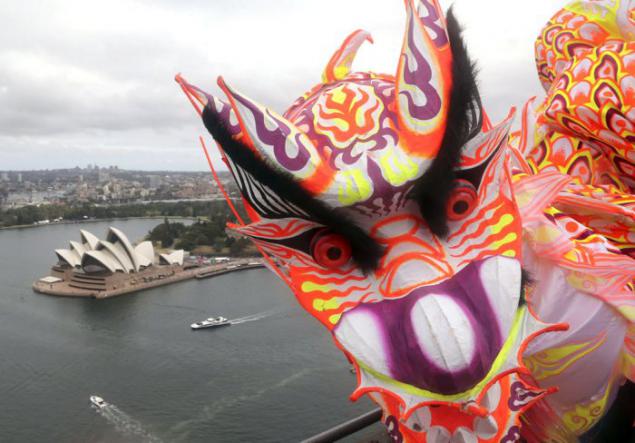 Beijing, China.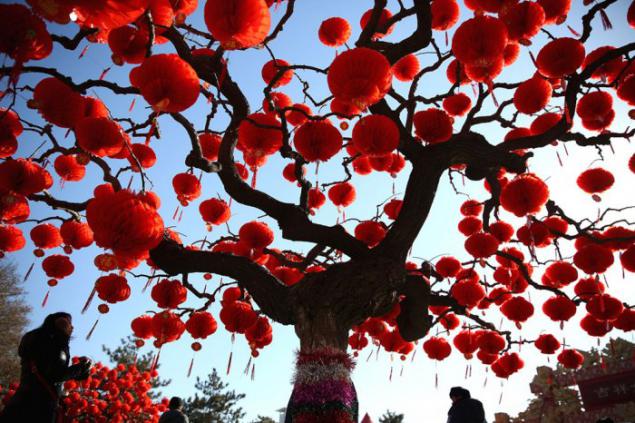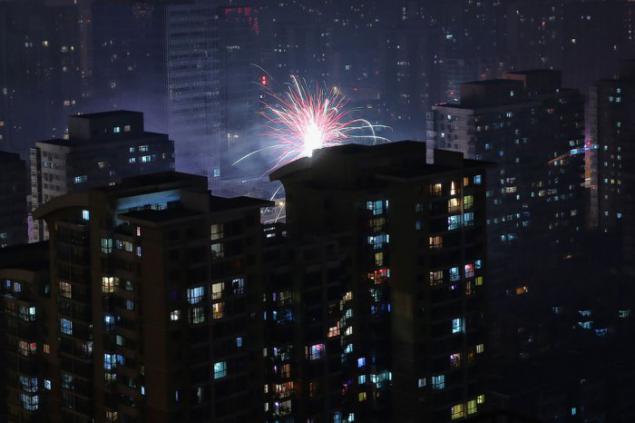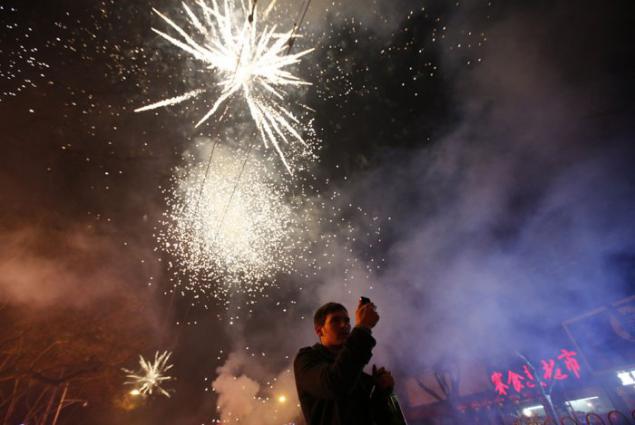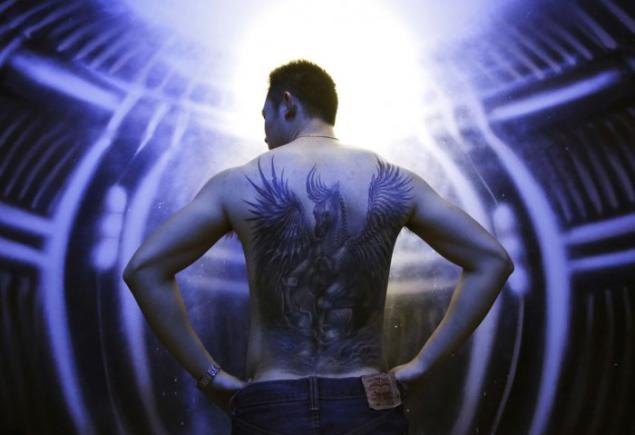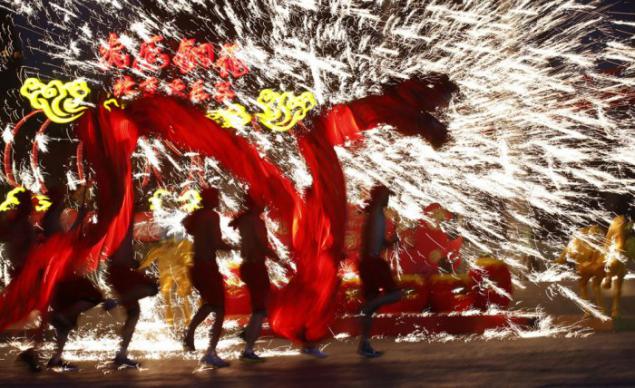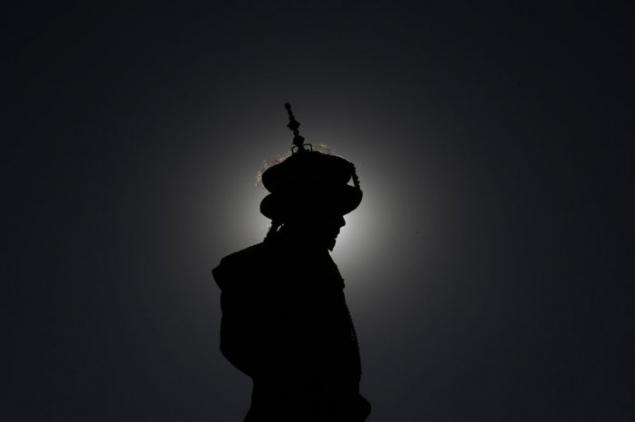 Surabaya, Indonesia.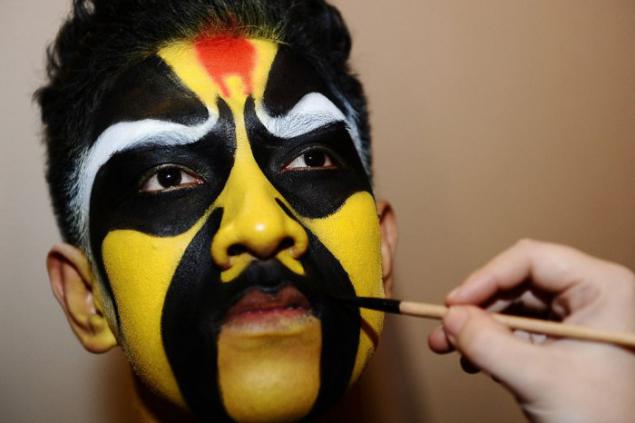 Jakarta, Indonesia.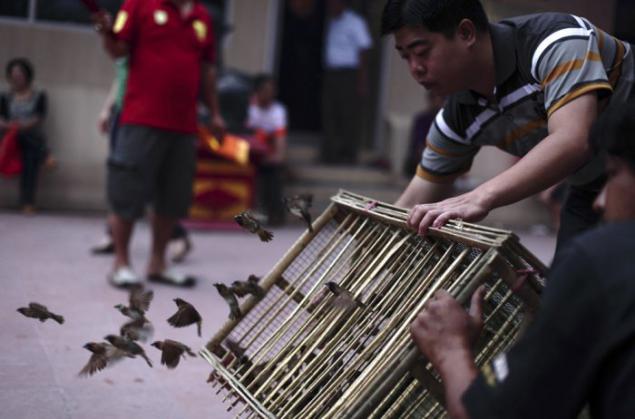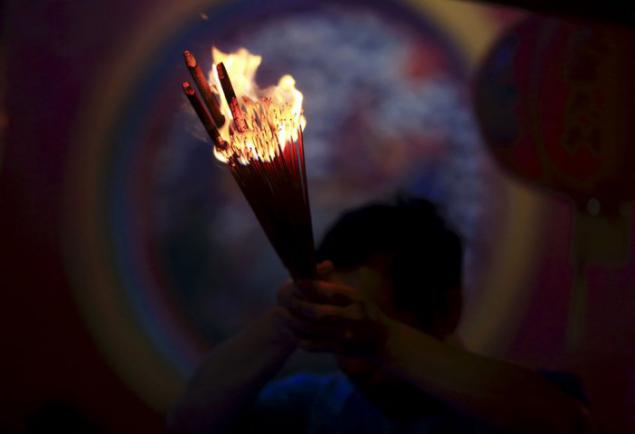 Phnom Penh, Cambodia.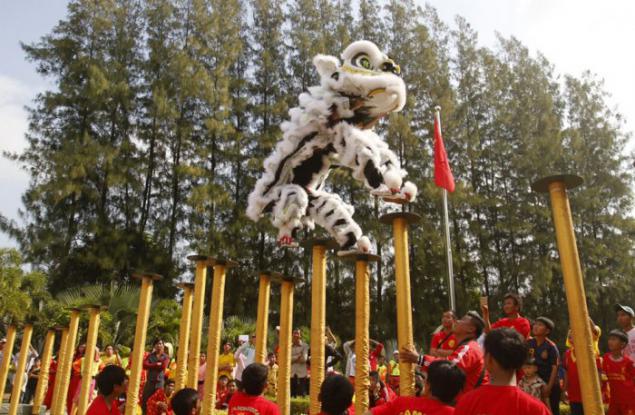 Yokohama, Japan.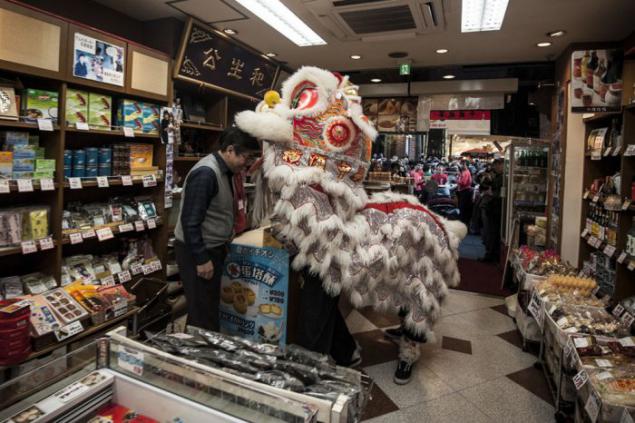 Pechzhu, South Korea.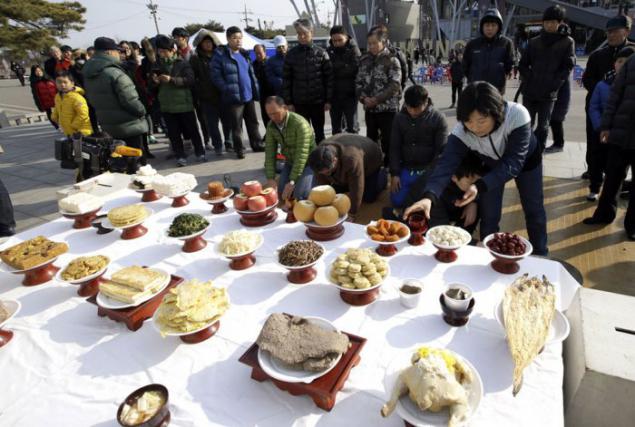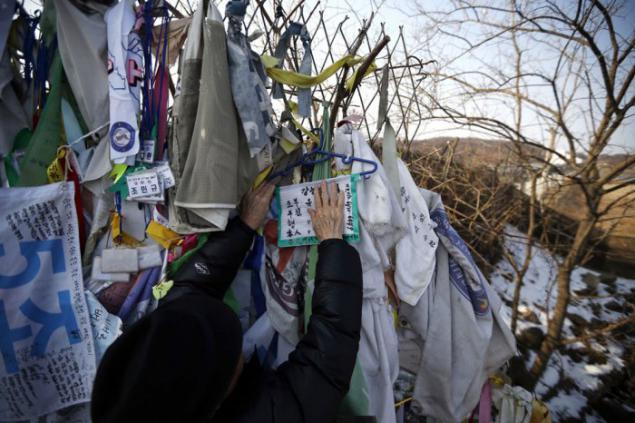 Chongqing, China.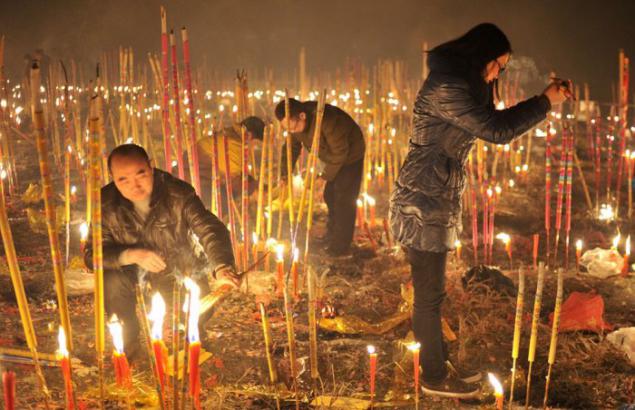 Hong Kong.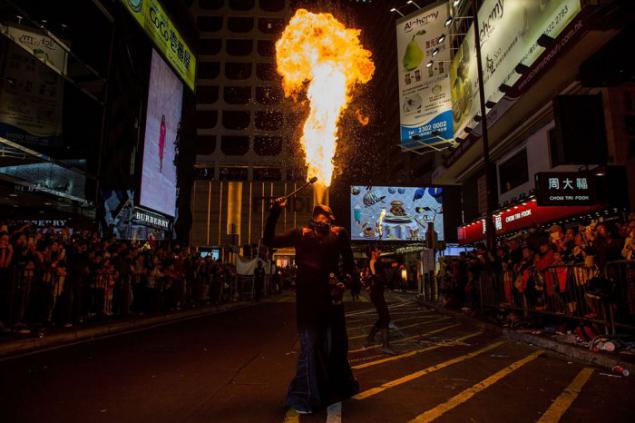 Photo: Getty Images, Reuters