Magazine «National Geographic» invites us to look at our selection of beautiful photos with comments in the past month.
Here are collected the most important and beautiful moments.
Happy viewing.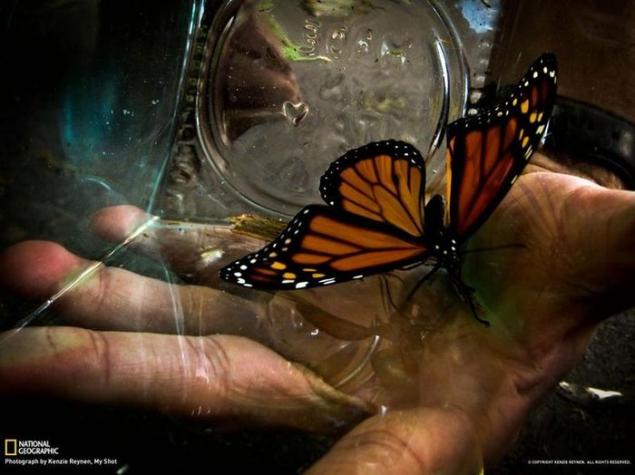 1. A girl from the Mennonite religious community looks out the window of the train at one of Canada's railway stations. Tatum Wulff.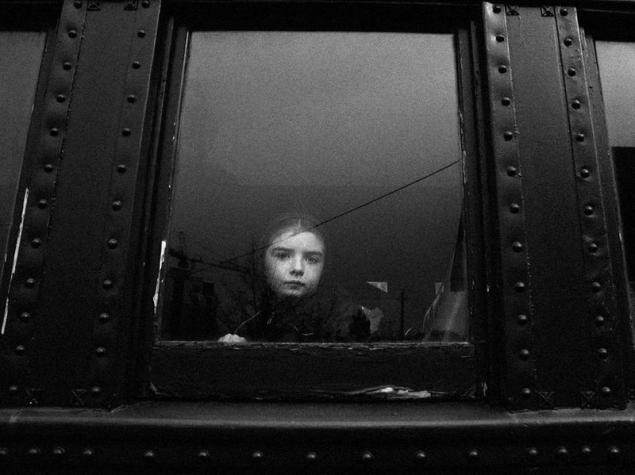 2. Turn the marble statue of the great explorer - Christopher Columbus. New York, USA. Chris Fleisch.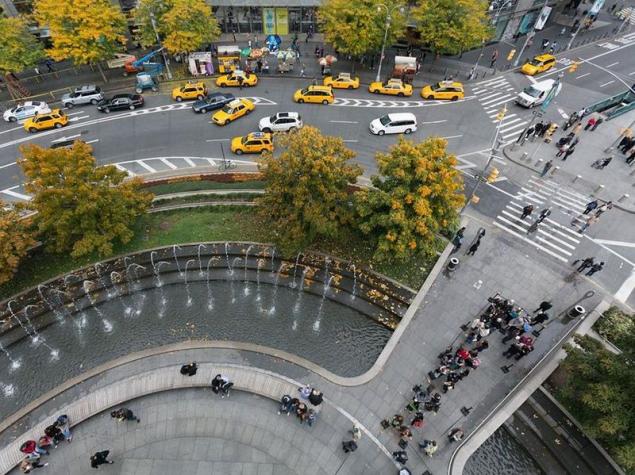 3. Photographer Kenzie Reynen said that working on the farm, found the monarch butterfly chrysalis and brought her to his home. Exactly a week cocoon began to change color and hatched from it a small graceful insect. According to the man, it was just a fantastic spectacle.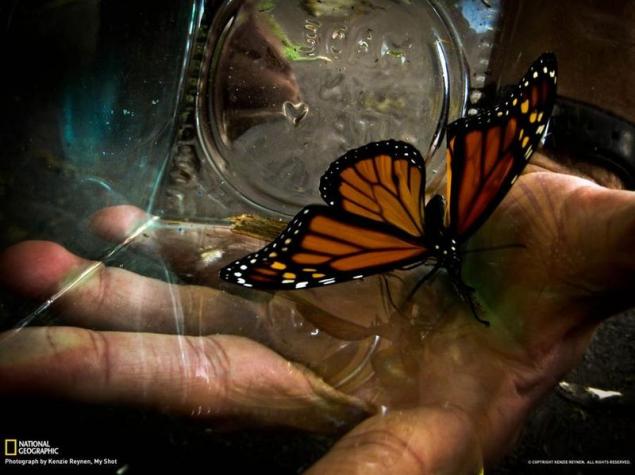 4. Deer grazing on undulating fields in southern Moravia. Wael Massalkhi.