This is the best photo of the month from National Geographic. Presented probably all climatic and altitudinal belts of the planet. The highest mountains, the underwater world, snow, heat, volcanoes, rivers. And it's all our little big house. Such a beautiful and menacing. So fragile and defenseless. There are pictures, which had, of course, to wait for days or weeks. There - provoked. But all represented in the nomination - is really beautiful. Unique.
Here is one of the monasteries of Mount Athos - Simonos. It is also called Christian Tibet. Travis Dove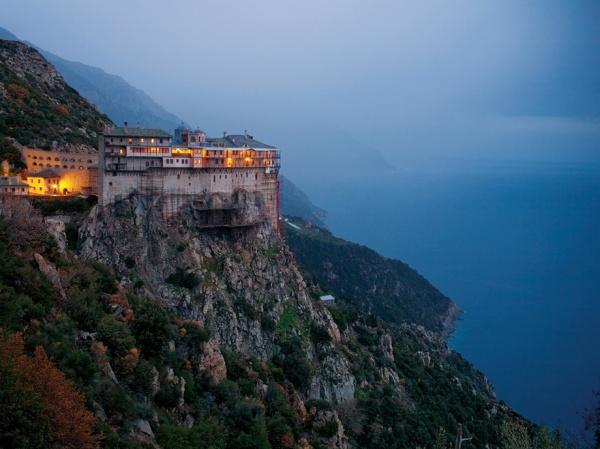 Touching little family. Even the embodiment of aggression can cause tenderness. Nuwan Samaranayake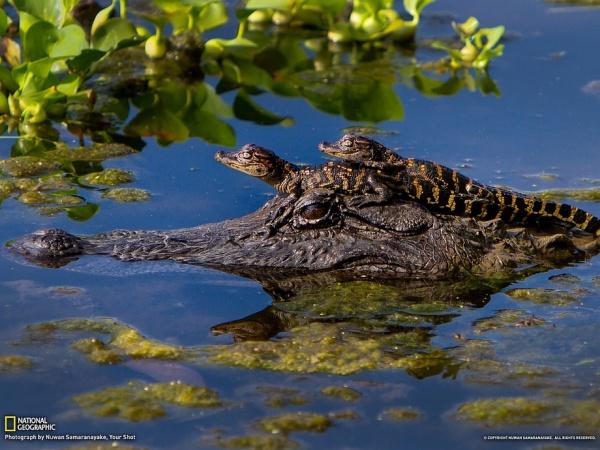 Sovershenno fantastic sky above Annapurnoy.Max Seigal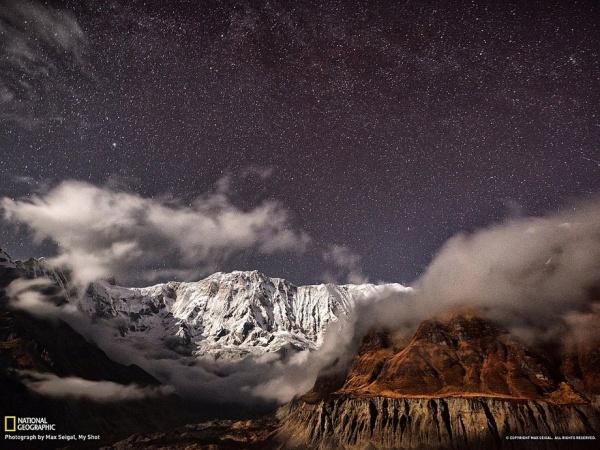 Green Death - Jameson Mamba. But, like so many beautiful, deadly poisonous. Bite victim dies from paralysis of the respiratory system. Mattias Klum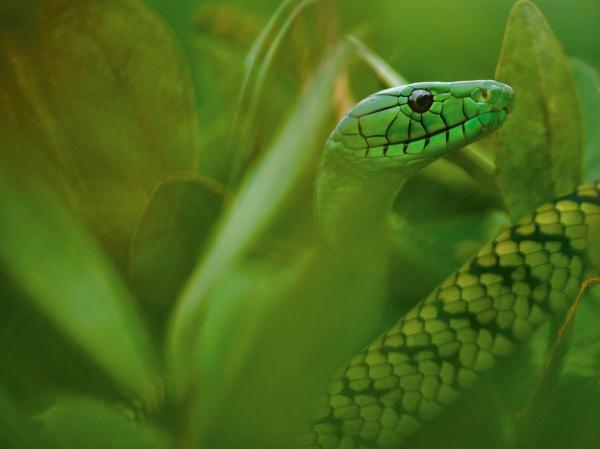 Threatened? .. No, just yawn. Opheodrys aestivus recently dined, now puts the jaw in place. Jason Wiles
And this is the biggest owl tundra. White. Features hunting - prefers not to attack from the air, and on the hill on the surface. David Dillhoff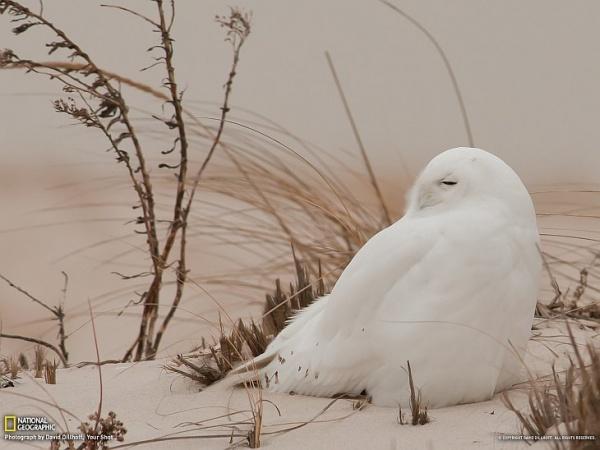 Very dynamic pictures from Sylwia Domaradzka. Figuring out "who's" always goes in a raised voice. In two main pack can not be.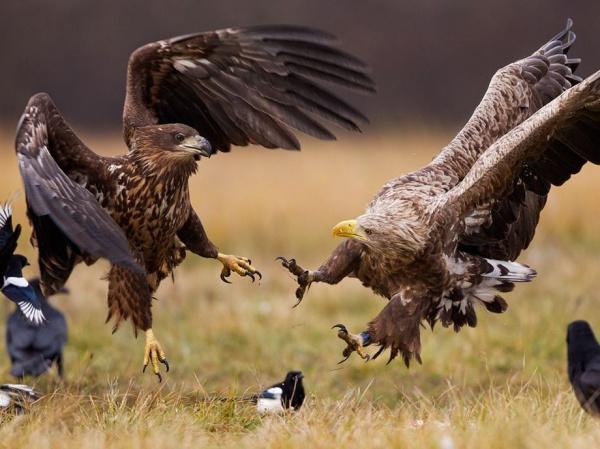 The largest representative of the delta of the Volga birds - mute swan. Almost sixteen kilograms growing. Handsome. Andrey Kamenev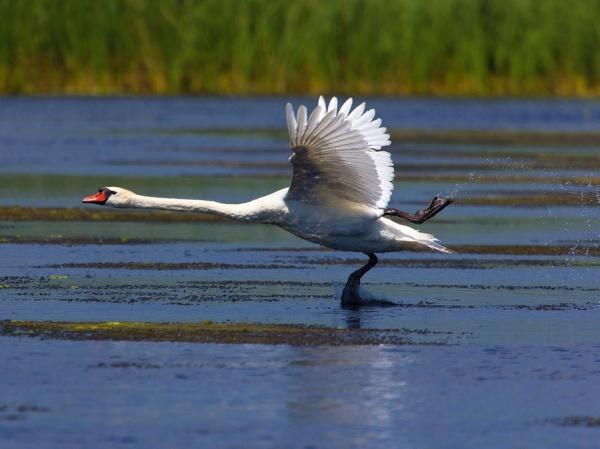 A relative of the Volga handsome. Whooper swan. Wingspan - up to two and a half meters. Stefano Untertiner
Water Runner - basilisk. Frequency - eight steps per second. Bence Mate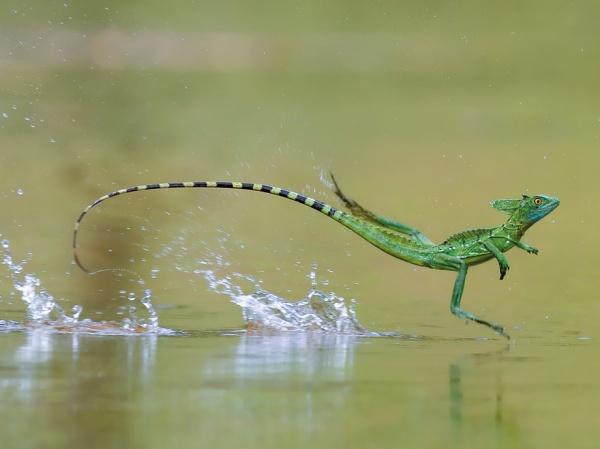 Fish sailboat preparing to attack the school of sardines. Paul Nicklen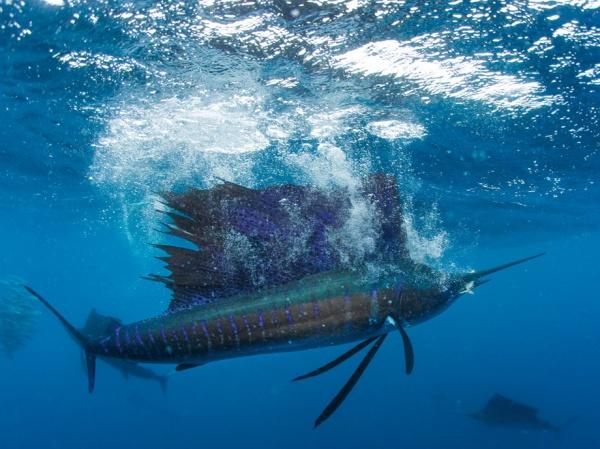 Bear ghost. A kind of black severoamerikanskogo.Pola arose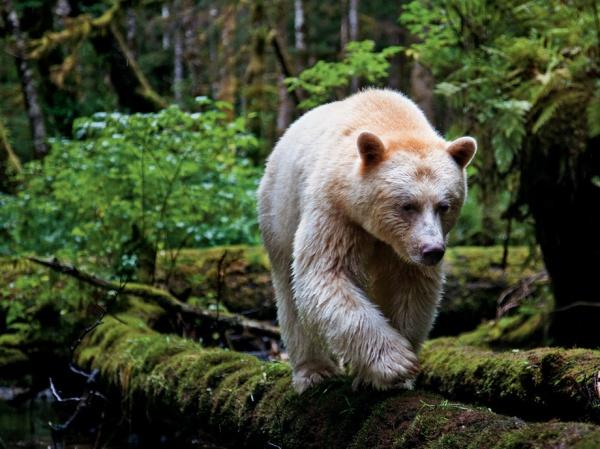 Waterfall of the Gods - Godafoss. Iceland. Orshoya and Erlen Harberg.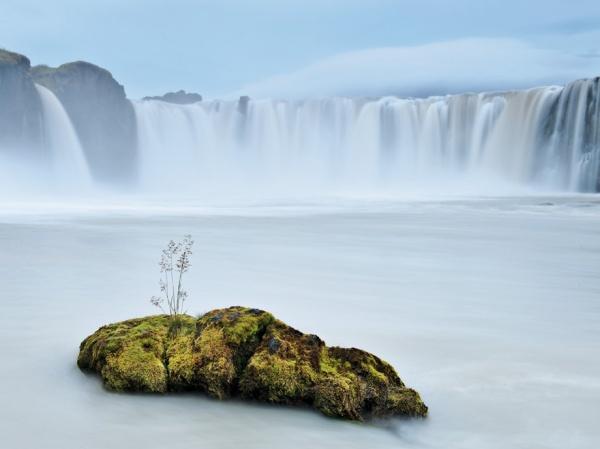 Flash provoked Rob Leslie, throwing a large rock in the Pacific Ocean. Probably tired of waiting. The day ends, the sun goes away. Looking for something to do.