Some of the most admired men in the world. One and all - talented, charming and charismatic gentlemen. Of course, we are still talking about the UK actors who truly do not have the number. So, we continue our review of the best and most beautiful men of the United Kingdom!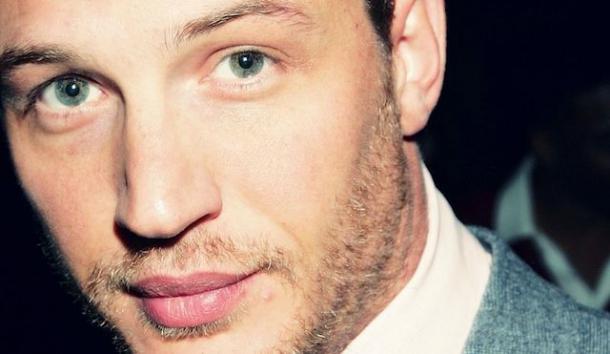 Perhaps I'll start with the second part of the charming, recently become popular, "zombie" - Nicholas Hoult, who became known among girls was a zombie for his role in the movie "Warm Bodies". Unlike many of their British colleagues, Holt never studied at the Institute of Dramatic Arts and has not played in the school theater. In fact, the school he stopped going to 12 years. But to fully concentrate on his acting career. It seems that we will be able to judge whether it is good choice, a few years later. And yet, on account of Holt, in his then-24 years old, already has more than a decent amount of movies and TV shows. And soon will be released another film with his participation, namely the "X-Men: Days of Future Past". In addition, Holt still meets with Jennifer Lawrence. So, our zombie copes well even nothing.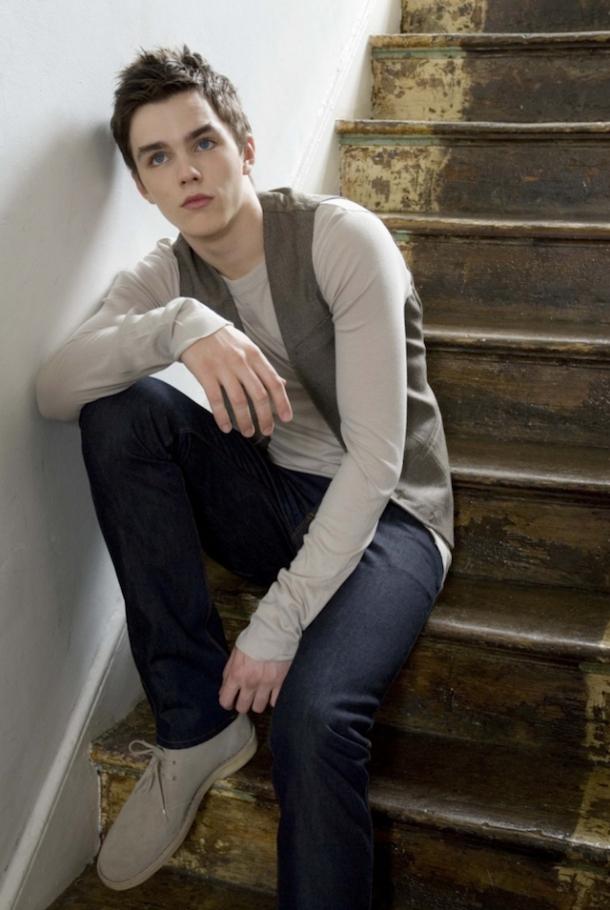 Our next actor - Eddie Redmayne - on the contrary, he graduated from college with a degree in "History of Art" and the premiere of his place in the theater, where he played in one of Shakespeare's plays. The actor has already won several awards and is known for his roles in "The Other Boleyn Girl," "Les Miserables" and so on. I think that because of its unusual, but a British appearance Redmayne and was selected as a model for Burberry.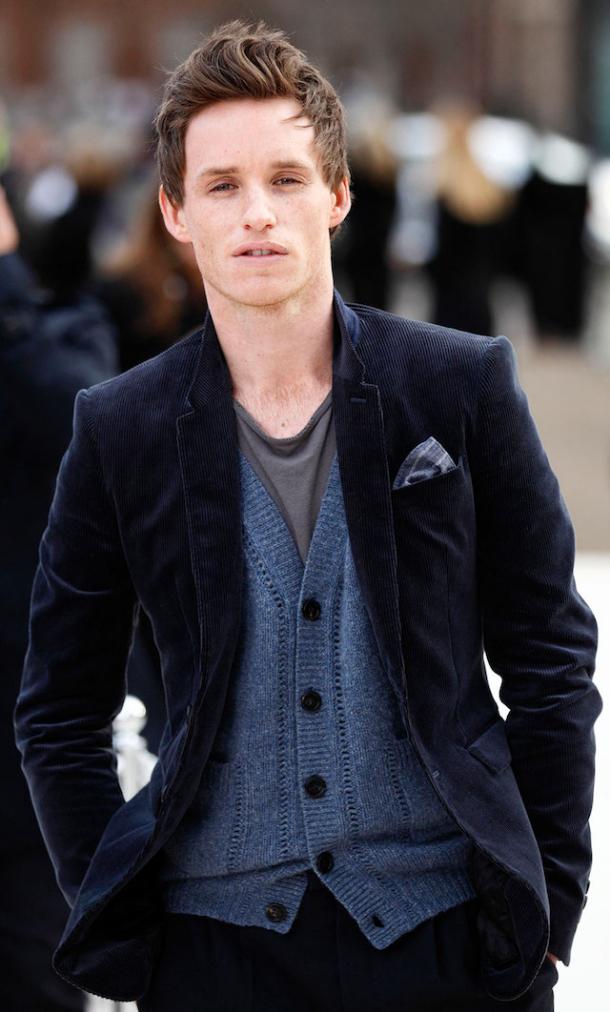 Another popular British actor - Aaron Taylor-Johnson. Known to us for her roles in the films "Nowhere Boy" and "Anna Karenina." The following films, in which he played: "Godzilla" and "The Avengers: Age of Ultron." Actor performs only 24, and he is already married, with a 45 year-old actress - Sam Taylor-Wood, who already has two children, and now they have a common daughter. No wonder it took to play and Vronsky in "Anna Karenina."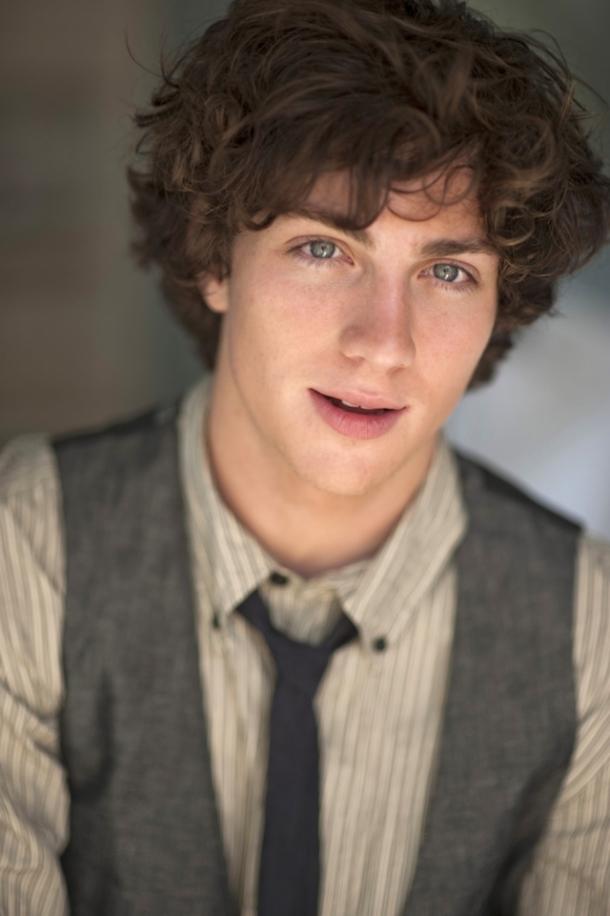 Next challenger - and romantic, without objection, the talented actor Ben Barnes. He is known to many of us through the film "The Chronicles of Narnia: Prince Caspian," "The Chronicles of Narnia: The Voyage of the Dawn" and the amazing film "The Picture of Dorian Gray." Parents Barnes - the doctors, and the actor is well educated in English and drama. According to the British tradition, before going to work in movies, played in the theater. More and more fans there is an actor, and his next role will be seen in the film "The Seventh Son".
Orlando Bloom. Another immensely talented Briton, who is among the most famous actors in the country. Played many heroic roles: the elf, and a pirate and knight. And with all the tasks handled better than fine. In Bloom has everything you need "real hero": charisma, beauty, humor, charm and quick wit. And besides, he, like any traditional british, great rides a horse. Bloom was raised by his mother, as early lost his father as a child he had problems with learning, but he still did not give up and persevered cram Shakespeare's plays, then to start playing in the theater and was released from the British-American Academy of Arts and later to become a great actor. Bloom received the recognition it is due to his own image and an elf that role he is very suitable, it is difficult not to agree. By the way, the actor is interested in extreme sports, so periodically goes with fractures.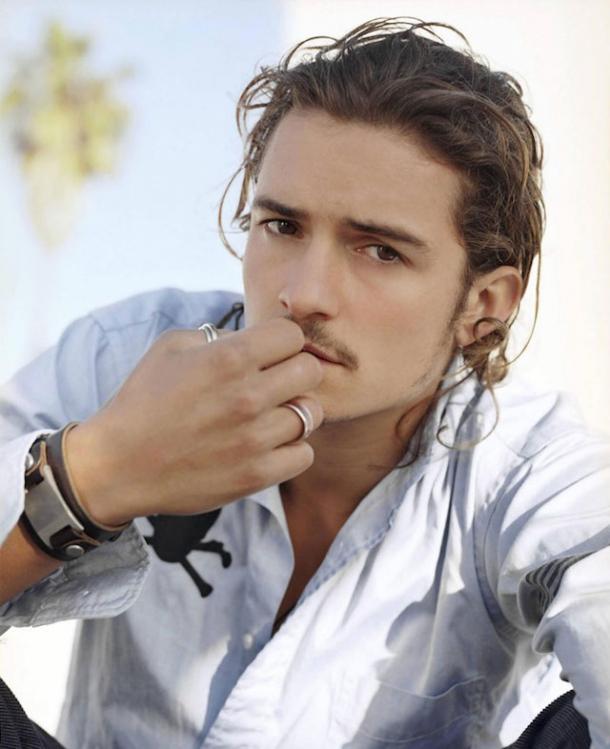 Finally, do not forget the other talented British, the favorite of many girls, including our readers, Tom Hardy. An only child, Hardy traditionally finished drama school and Drama Centre in London. List of films in which he appeared to his 36 years vpechetlyaet. Debuting in the thriller "Black Hawk Down" in 2001, he also starred in such famous films as "Star Trek: Nemesis," "Oliver Twist," "Wuthering Heights", "Home" and "The Dark Knight Rises." In the future, we will see another thriller "Child 44" (where, incidentally, Hardy plays the Soviet security officer) and the post-apocalyptic film "Mad Max: Fury Road." We are waiting for new movies look!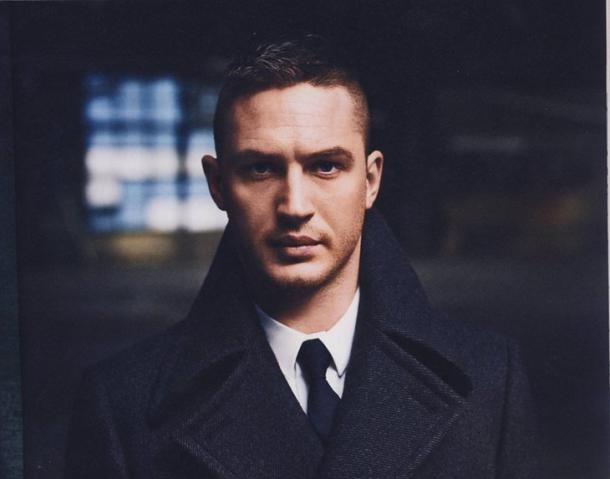 In my opinion, the list can still go on and on, because the UK continues to surprise us with their talents, but that I still finish.