American Journal of showbiz Variety compiled and published a list of the most influential figures at the end of 2013, which includes the stars and little-known person in the world. Please find.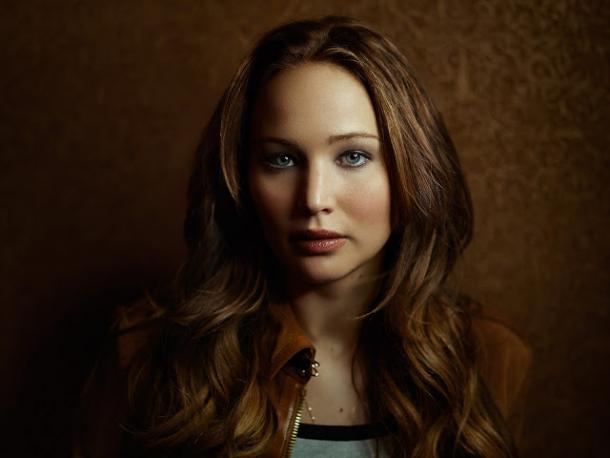 Jennifer Lawrence
Personally, for me it was a big surprise that the list of the most influential figures included Jennifer Lawrence. For her 2013 general was successful - she won the "Oscar", "Golden Globe" and the US Screen Actors Guild Award for her role in the movie "My boyfriend - crazy." And People magazine named her the most interesting celebrity passing year.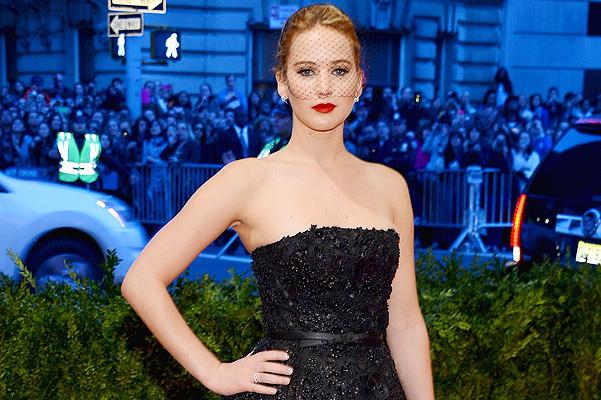 Oprah Winfrey
In June, Forbes magazine named Oprah Winfrey the most powerful celebrity in the world, so it simply could not be placed in this ranking.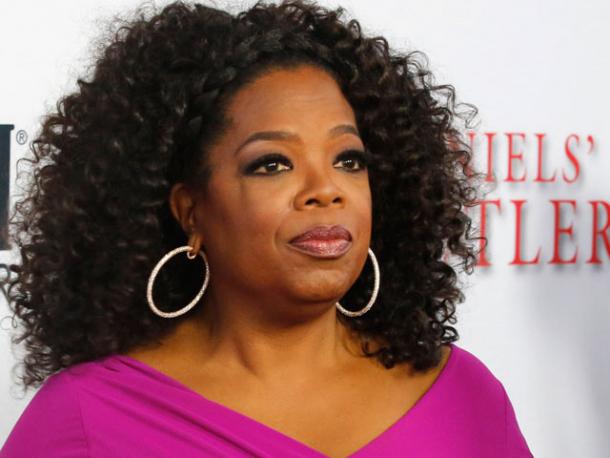 Ben Affleck
Ben Affleck is not only the most sought-after actors in Hollywood and promising director, he is also a model husband, who put in an example of careless householder.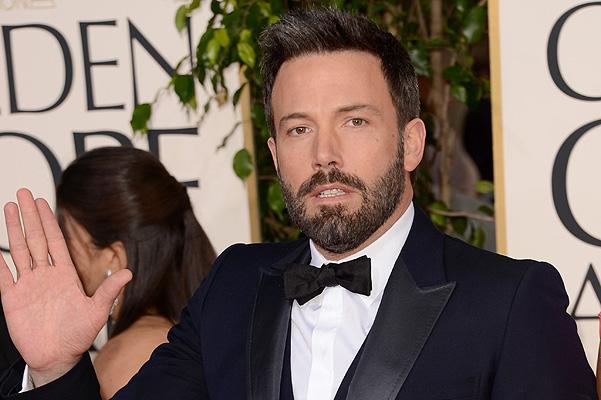 Kerry Washington
Kerry Washington, Tarantino starring in "Django Unchained" is clearly pulled the trump card. And this year, the press actively followed her, and People magazine put it at 1 in the ranking of the world's most stylish celebrities.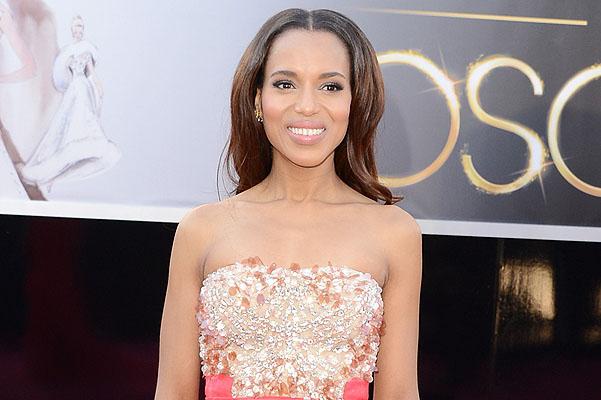 James Gandolfini
James Gandolfini, playing Tony Soprano in the series "The Sopranos," became famous throughout the world. Alas, June 19, 2013 did not become an actor, however, he was posthumously included in the list of most influential people.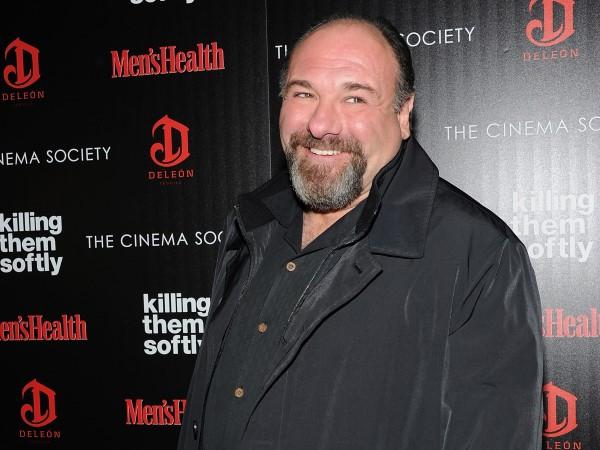 Vince Gilligan
The author of the idea of ​​mega series "Breaking Bad," Vince Gilligan also earned a place in the rankings. This is not surprising, given the popularity of the chemist Walter White in the world.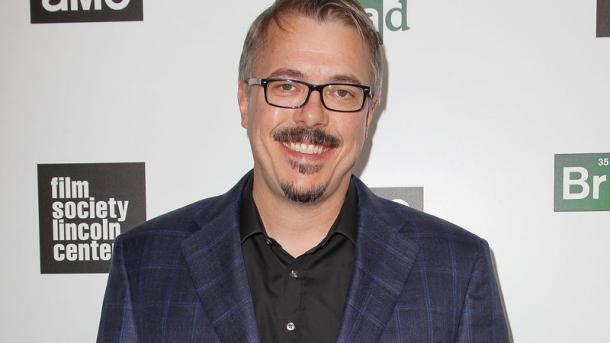 Alfonso Cuarón
Alfonso Cuarón made the list by removing the 'gravity'. The film with Sandra Bullock and George Clooney to date, grossed more than $ 640 million.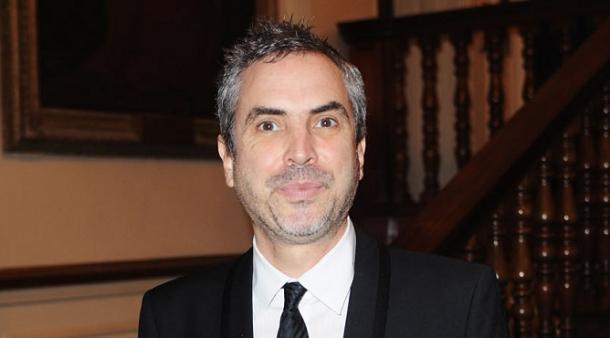 Also on the list were:
TV mogul John Malone
The head of CBS's Leslie Munvs
Chapter Vice media Shane Smith
Producers miniseries "The Bible" by Mark Burnett and Roma Downey
Company executives WME Ari Emanuel and Patrick Whitesell
Founder Peter Chernin Chernin Group
Chapter Netfix Ted Sarandos
Head of the program Saturday Night Live Lorne Michaels
TV presenter Kelly Meydzhin