New York Film Critics (NYFCC) announced the results of its annual awards for 2013. Their opinion is interesting primarily because it often coincides with the opinion kinoakademikov that distribute "Oscars».
Thus, according to NYFCC best film was the crime drama David O. Russell's "American Hustle", which played Christian Bale, Bradley Cooper, Jeremy Renner, Amy Adams and Jennifer Lawrence.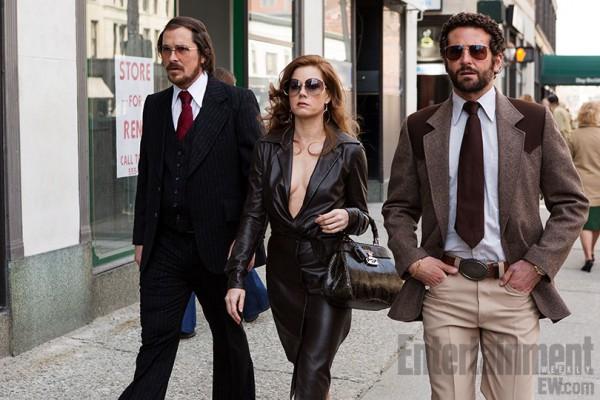 Best actor was the 77-year-old Robert Redford, who played in the movie "All Is Lost».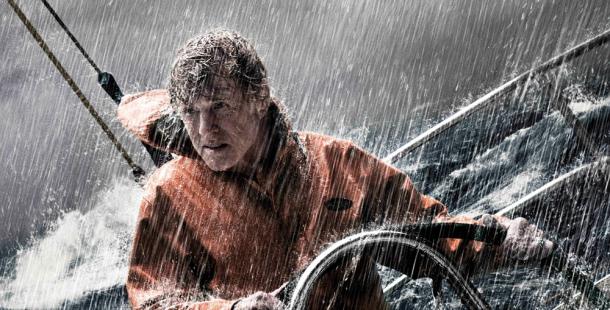 And the best actress - Cate Blanchett for the film, Woody Allen's "Jasmine».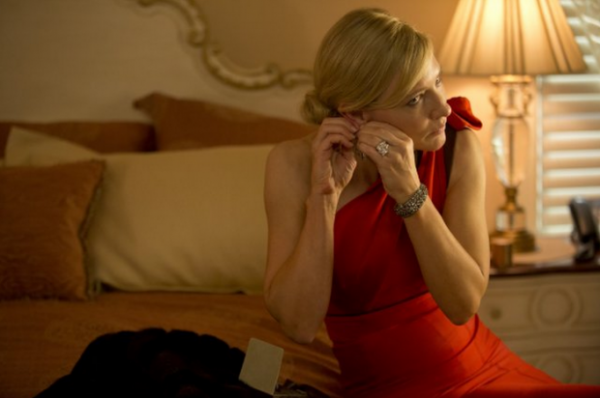 Best director in 2013 critics have called Steve McQueen, who directed the drama "12 Years a Slave".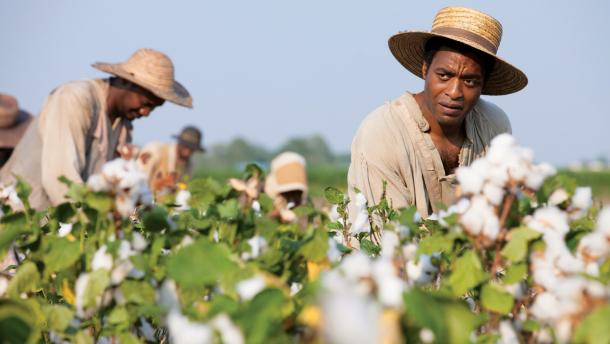 Best Supporting Actress Jennifer Lawrence is recognized for the same "American Hustle».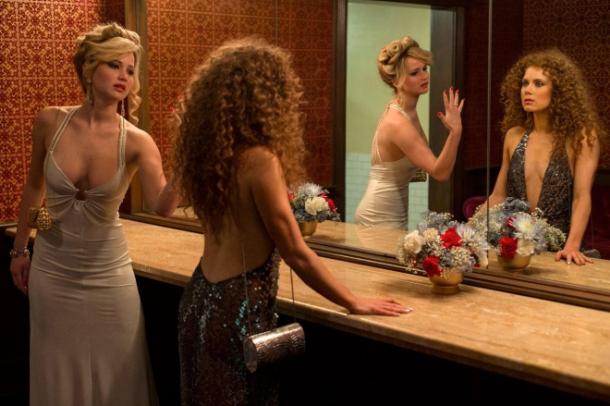 And best supporting actor Jared Leto, who played a transvestite in the drama "Dallas Buyers Club».