Stars love to pose for the cameras. And this is good. This gives us an opportunity to look nice and unexpected images. This post - a collection of photos of the beautiful half of the joint celebrities.
So, we begin ...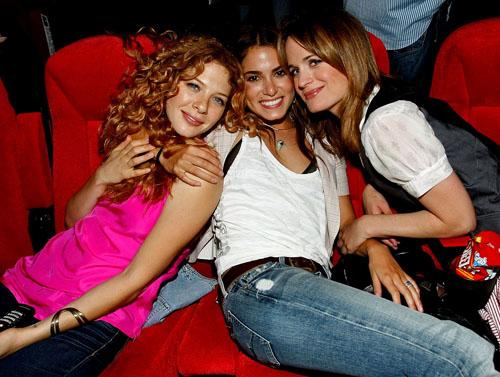 Nearly full "Twilight" set. Nikki Rachel and Elizabeth. In the photo below - beauty Rachelle and Ashley.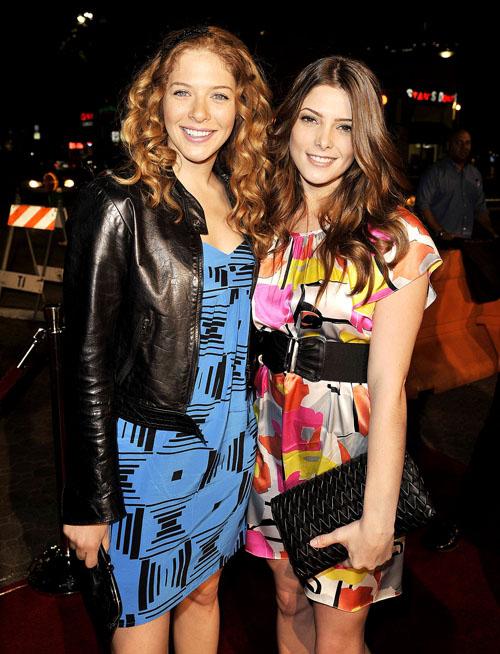 Ashley Greene - sociable girl. It podverzhdaet photo below:
Vanessa Anne Hudgens:
And she has a good appetite. Like Miley.
Who luxurious outfit?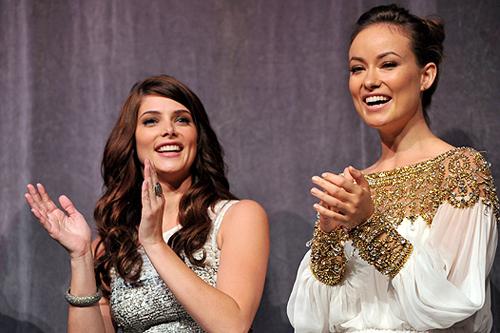 A broad smile - a business card young actresses. (Maggie Grace, and Emilie de Ravin)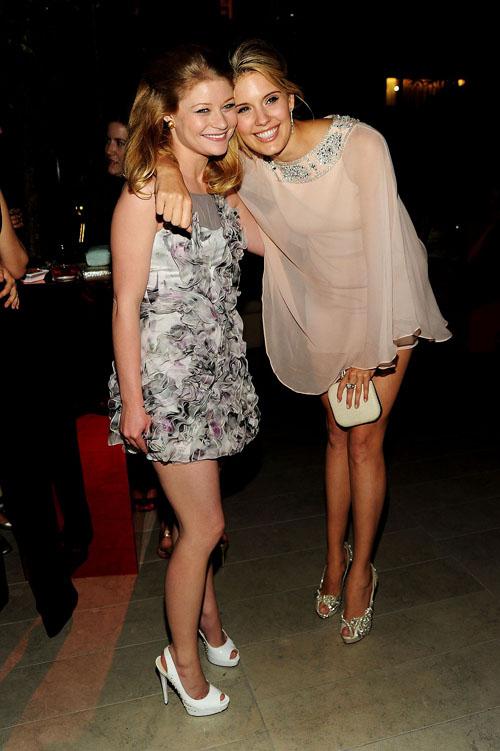 Jennifer Lopez and Demi Moore: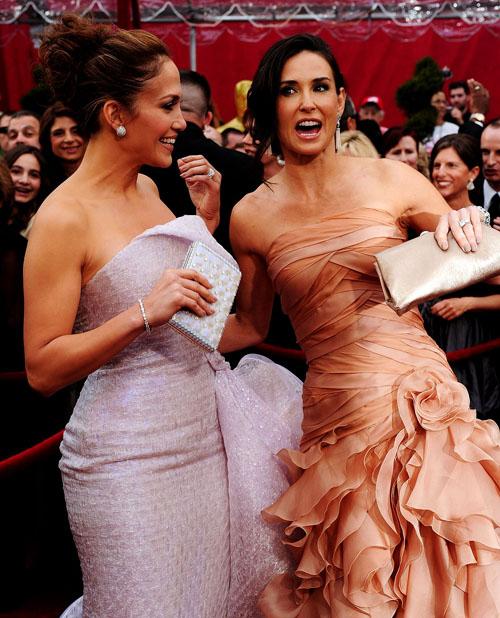 Tyra Banks and Gisele Bundchen:
This is Love. Or something like that. Otherwise, why all of a sudden Kate Hudson so lovingly looks at Jennifer Goodwin?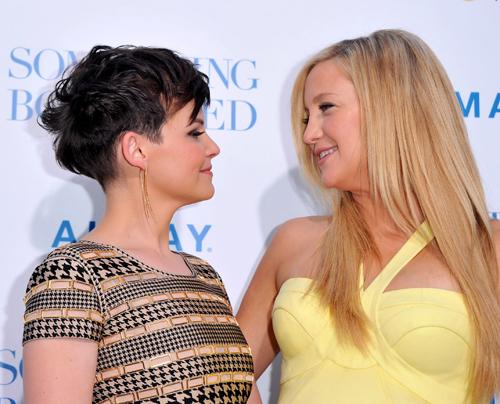 Sandra Bullock Meryl Streep wants to show what a "French kiss».
Actresses are always able to portray so cute surprise. Taylor Swift and Selena Gomez vs. Uma Thurman and Kate Beckinsale.
Fanning Sisters began to train even with small nails.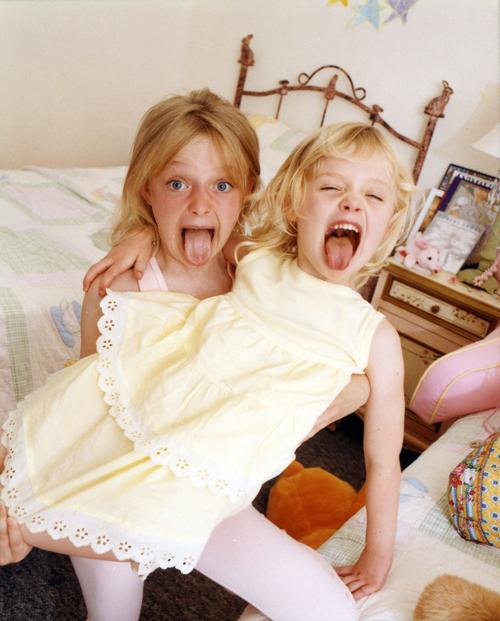 To then another and smile broadly as Rosario Dawson and Jessica Alba:
Or, as Natalie Portman and Mila Kunis ...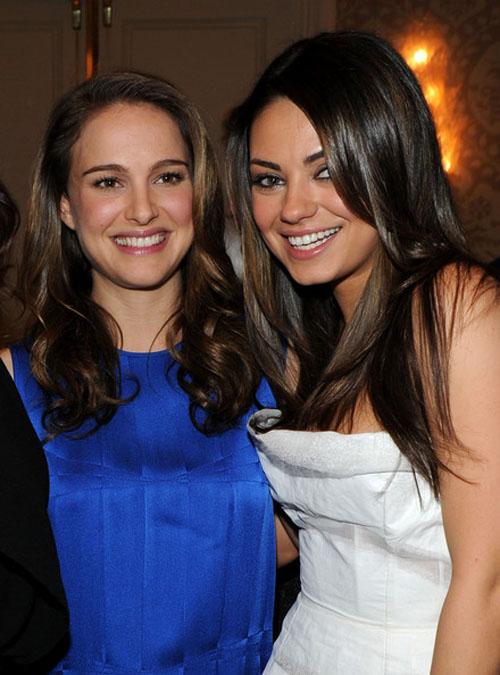 Or, as Amy Adams and Helena Bonham Carter.
Girlfriends flirtatious - Vanessa and Ashley.
Happy Together these three. Naomi Campbell, Christy Turlington and Linda Evangelista in Paris. Year 1990 ...
Cute photos came out and these girls:
Diana and Lily:
Vanessa and Hayden:
Chic ladies: Mariah Carey and Brittany Murphy:
Arielle Kebbel and Teresa Palmer: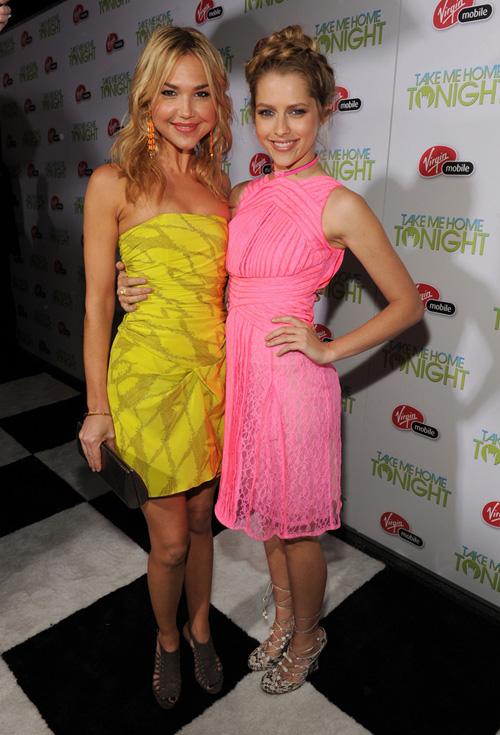 Naomi looks so high near the crumbs Lily Allen.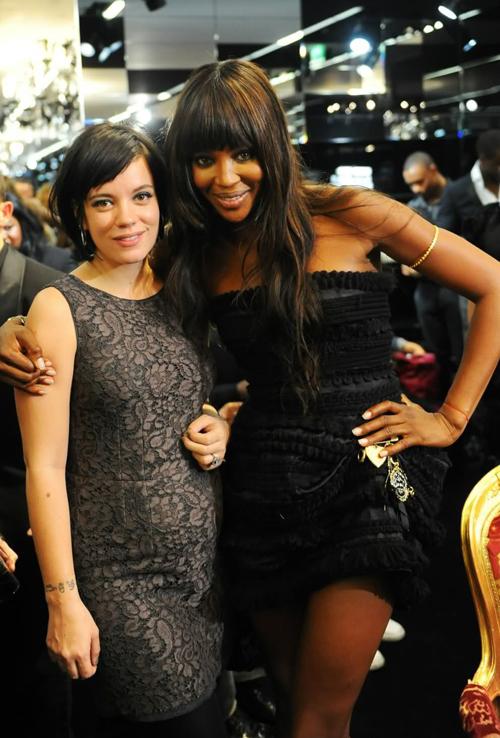 Here they are almost like twins. Taylor Swift and Britney Spears.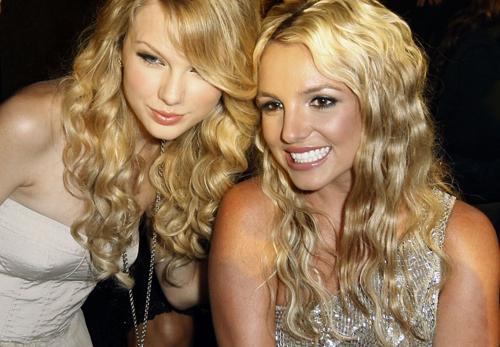 Remember them so?
Britney Spears and Christina Aguilera:
Behind the scenes photos. Beyonce, Jessica Simpson and Kelly Rowland.
Rihanna and Taylor:
Rihanna and Ashlee Simpson.
I wonder what Kim Kardashian showed Michelle Trachtenberg?
Again smiles ... (Scarlett Johansson and Lindsay Lohan)
And these two are all too often appear together, so it is no laughing matter. (Keira Knightley and Sienna Miller)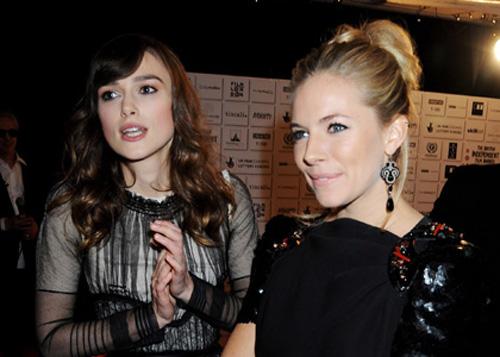 star kisses:
Lohan's sister Ali barely tolerate kiss Lindsay.
Selma Blair downright took into circulation Ashley Olsen. And someone already holds the handcuffs ...
Sometimes you can see this too: Country singer Taylor Swift and lead singer of pop-punk band «Paramore» Hayley Williams: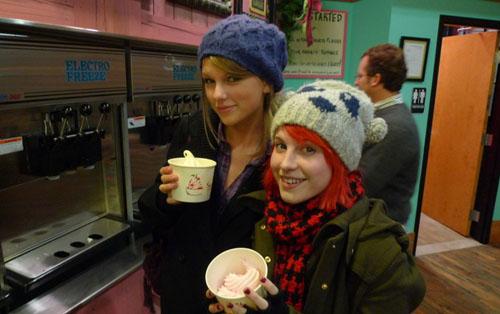 Actress Camilla Belle and Haley Staynfeld. They are like sisters ...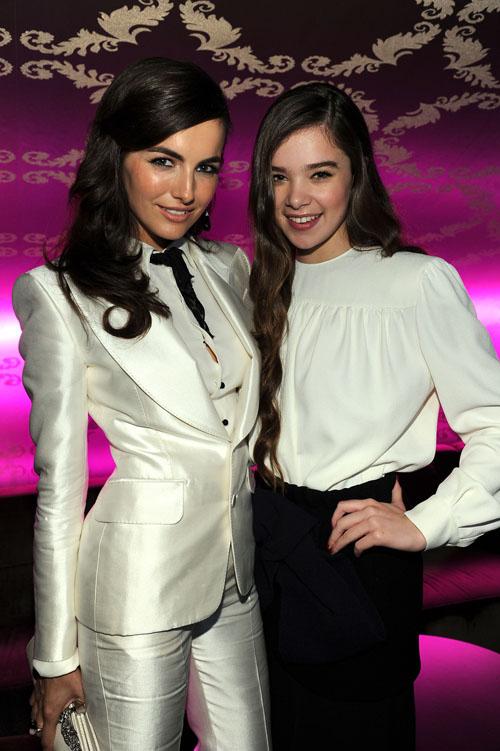 On the stage, too, surprises happen. That's why Rosario did it? But Eva Mendes these things do not even notice.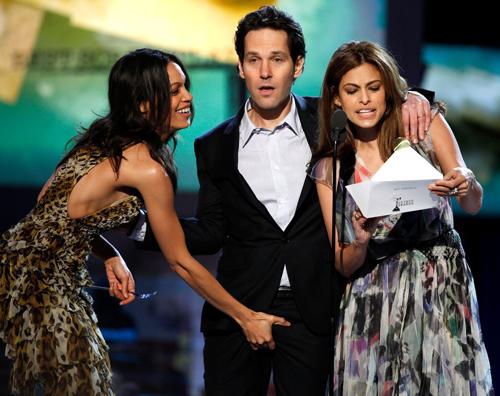 Fergie and Kelly Osbourne united against the background of the love of dogs?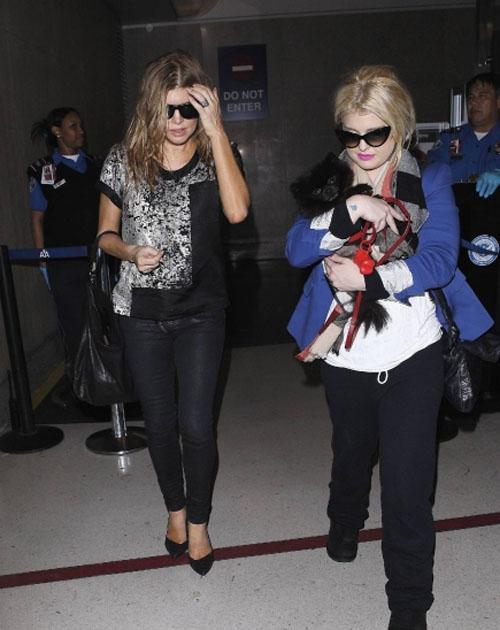 Three Blind Mice :) Dita Von Teese, Victoria Beckham and Claudia Schiffer.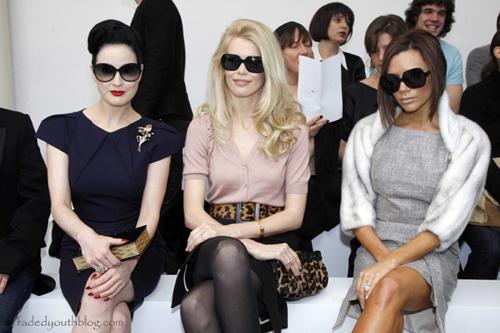 B & W photos. Lovely, though sometimes staged.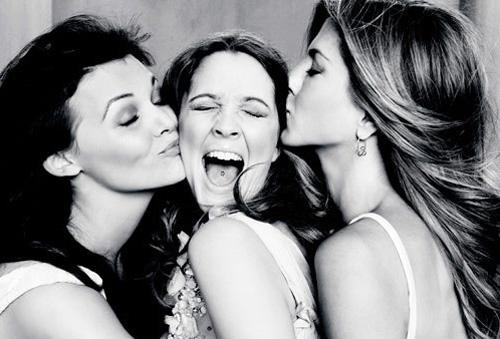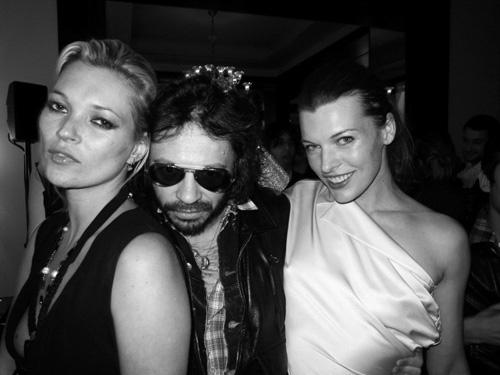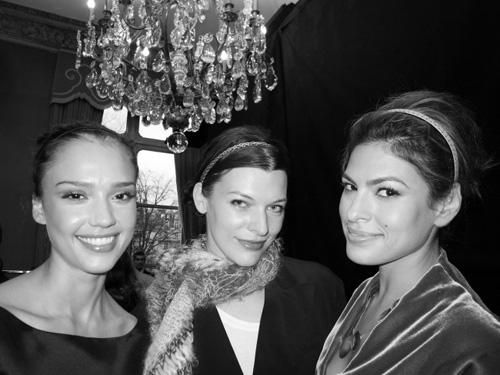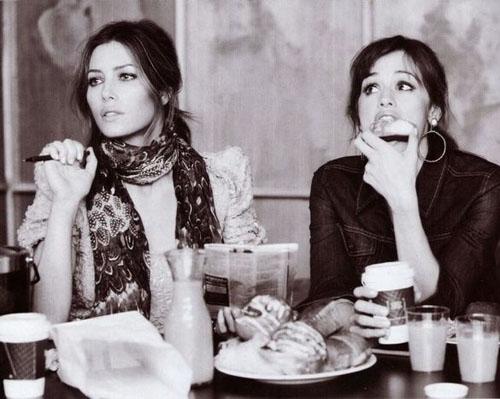 Just a few pseudo-realistic photo:
Promotional photos for the film "Blue Crush»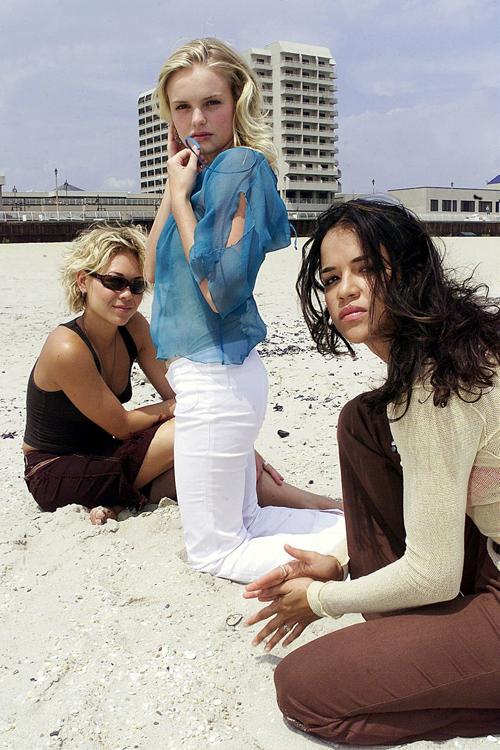 Cute grimaces ... Though too promotional.
Also out of a movie. Very young Brittany Murphy, Kirsten Dunst, Jessica Alba.
Scarlett and Natalie: tea ceremony.