Eminem and Mariah Carey
In an interview, GM said that once "had an affair with Mariah Carey." Glamorous star offended and said that the rapper was lying. "Maybe he and I would like it ..." - said Carrie flirtatiously. GM was furious and called Kerry "false ...", simultaneously saying that the singer has denied the affair, because she was to blame for the break
Tom Cruise and Brooke Shields
As we all know, Tom Cruise is an ardent follower of Scientology, a religion and does not accept any relationship. Therefore Cruz he leads a healthy lifestyle and do not miss the opportunity to instruct others on the right path. In 2005, the actor criticized Brooke Shields, who admitted addiction to antidepressants. Shields, in turn, advised Cruz to fight with aliens, not gab (just as Cruz starred in "War of the Worlds"). Later, Tom Brooke brought a formal apology, but it is rumored that Shields is still a bit blown onto the actor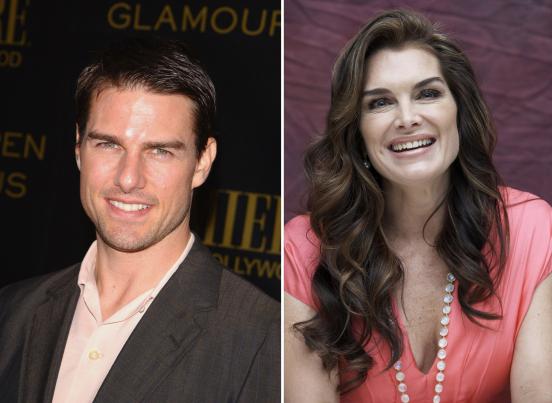 Sean Penn and Wyclef Jean
In 2010, Sean Penn criticized rapper Wyclef Jean, who ran for president of Haiti (unsuccessfully, by the way). According to Penn, the campaign was Gina PR tool, and not an attempt to take care of the victims of the earthquake Haitians. Learning of this, Jin said: "Sean did not see how I help my compatriots (Wyclef originally from Haiti), because he only does that sniffing cocaine»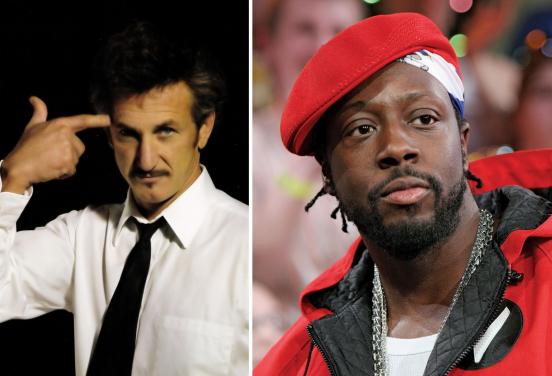 Oprah Winfrey and David Letterman
Maestros American Telemedia Oprah Winfrey and David Letterman have fought for 16 years, and only recently reconciled. In his talk show Letterman repeatedly let caustic jokes about Oprah, focusing even on the color of her skin. When Winfrey asked Letterman to come on his show as a guest, she refused, saying it is simply afraid exalted David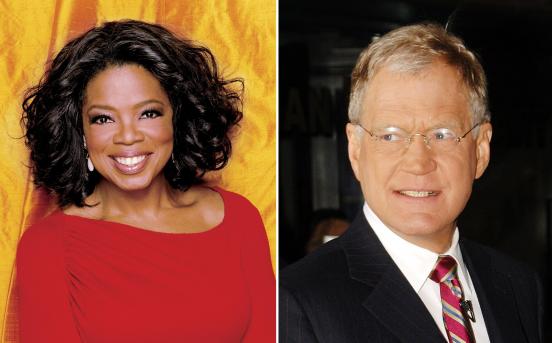 Heidi Montag and Lauren Conrad
American reality stars Heidi Montag and Lauren Conrad, bosom friends, quarreled to the nines for the current husband Spencer Pratt, Heidi. In 2006, the tabloids wrote about video featuring Conrad and Pratt. Montag was sobbing hysterically at the camera, referring to Lauren, "I forgive you, but I want to forget you forever !!!!". To have blonde Pratt claims were not)
Perez Hilton and Will.i.am
Famous blogger Perez Hilton - like a bone in the throat for many celebrities. But if you prefer to ignore mannered Perez caustic remarks in his address, the lead singer of Black Eyed Peas Will.i.am could not resist, and shined his face to the blogger, though not his own, and his hands guard. It was like this: at a party Perez taxied to Will.i.am and began to let go of his trademark taunt. Bodyguard singer started, stopped and Hilton in the eye. Later, Perez dashed off in his blog post resentful where colorfully painted what bjaka Will.i.am. The singer did not apologized and said that the blogger's own fault that he got in the face, because it has no idea what respect for others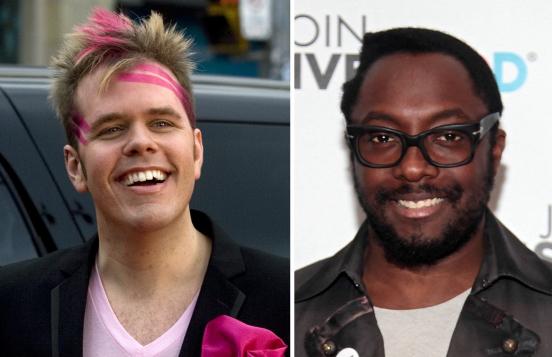 Donald Trump and Rosie O'Donnell
The multimillionaire Donald Trump for several years in a state holivara with TV presenter Rosie O'Donnell. Rosie started the first: in one of the editions of his talk show she "rode" on the moral qualities Trump, claiming he potrebitelski applies to women - left his wife, got a mistress, then another ... Trump flew into a rage and called Rosie "fat fool" He threatened her that if she once again allow themselves to forbid him, he will send someone from his friends, and they will be taken away from her friend Rosie Model Tara Conner.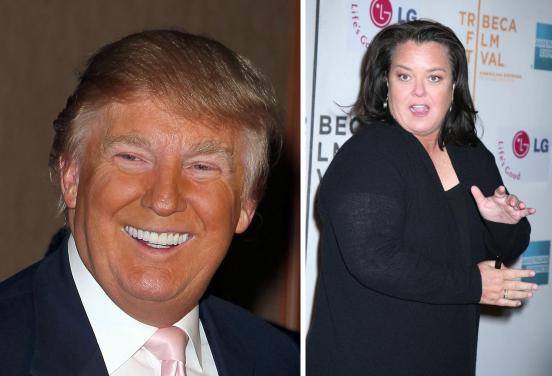 Our celebrities were also seen in "raids" on each other
Philip Kirkorov, Yury Shevchuk
This story has already overgrown bylem, but nevertheless, the artists are still in a state of "cold war". The conflict between Philip Kirkorov and Yuri Shevchuk of DDT frontman entered the history of Russian show business as a "fight of rock and pop music." During a party in a Moscow restaurant, quarrel, altercation escalated into a brawl, which resulted Shevchuk has lost a tooth. According to the majority of fans on both sides, the artists do not share the St. Petersburg audience. Kirkorov believed Shevchuk jealous of him because of his concerts in St. Petersburg are always sold out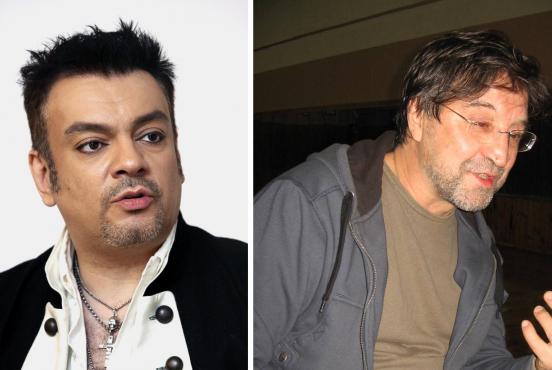 Ksenia Sobchak and Anastasia
It boyanistaya dupe, but not impossible to write about it. Surely, only those who had never watched TV, did not know about the hostility of the two Russian show-Corporate Business divas - Ksenia Sobchak and Anastasia Volochkova. Stars do not miss an opportunity to "suffer" with each other. Rumor has it that the ladies did not share the gentleman, but deny it. Special "school" was an interview after the publication of a photo shoot Volochkova in the Maldives, after which over the ballerina laughed half of the country, Sobchak Live asked Anastasia "Nastya, and why do you it was necessary?" - "You know, Ksenia, I did not put goals like you, because I know that millions of men like me "-" No it is not interesting! Swan thrown in the trash "- issued apt phrase Sobchak. The war goes on blondes ...
Stas Bareckii against Bogdan Titomir and Rustam Solntsev
There is a singer - Stas Bareckii. Complexion this artist is awe: lift up - will not find it. At the time, he fought with Bareckii Bogdan Titomir singer and member of the "House-2" Rustam Solntsev, not at the same time and both times on the air! In both cases, the singer razobidelsya to the attacks in his address and went mutuzit opponents