Not only domestic stars raise capital, driving around the country in the so-called corporate parties, especially on the eve of such major events as the New Year. Foreign stars, too, can earn a tidy sum for the performance or even appearance on New Year's party at the club. I offer you a selection of celebrities who now are in great demand for this kind of activities and their prices in the New Year.
Lindsay Lohan has a good sport! She rejected a number of very lucrative offers from Las Vegas and did not walk around the party in the New Year. Maybe she has finally come to his senses. We all remember Lindsay in the old days.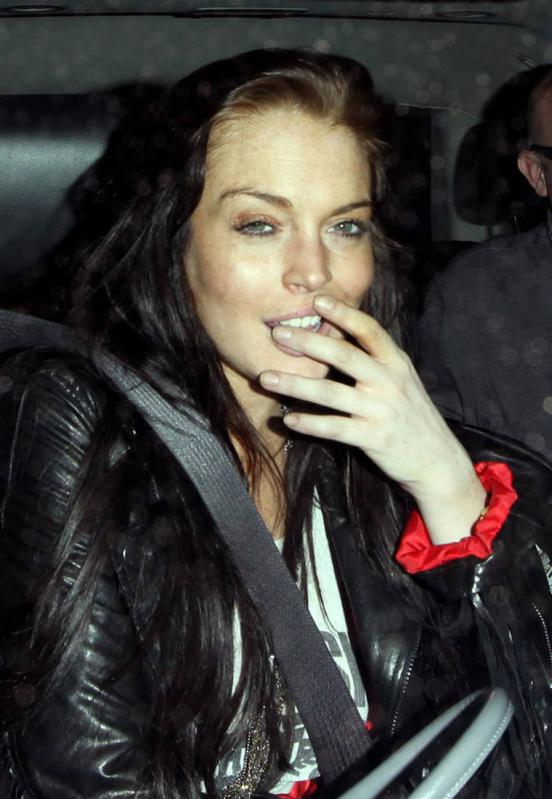 Her example was followed and Ashton Kutcher, but there is clearly no reason was the desire to establish a healthy lifestyle, but rather the desire to avoid unnecessary questions and attention, given the situation in his personal life.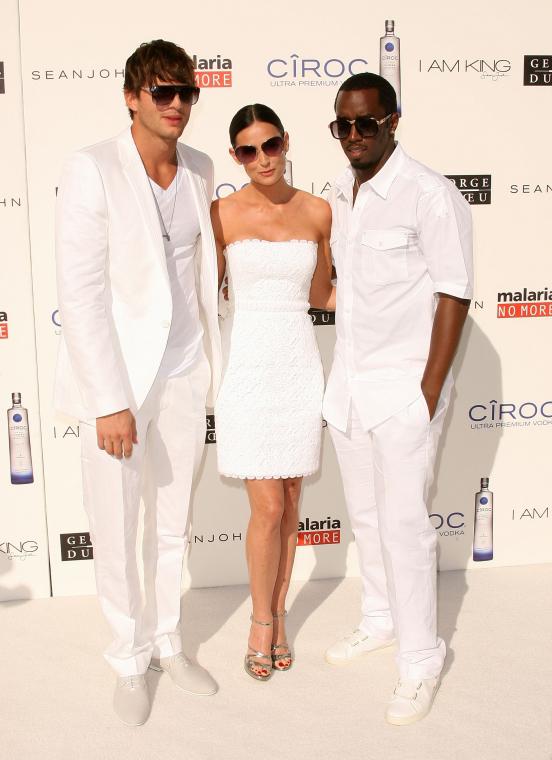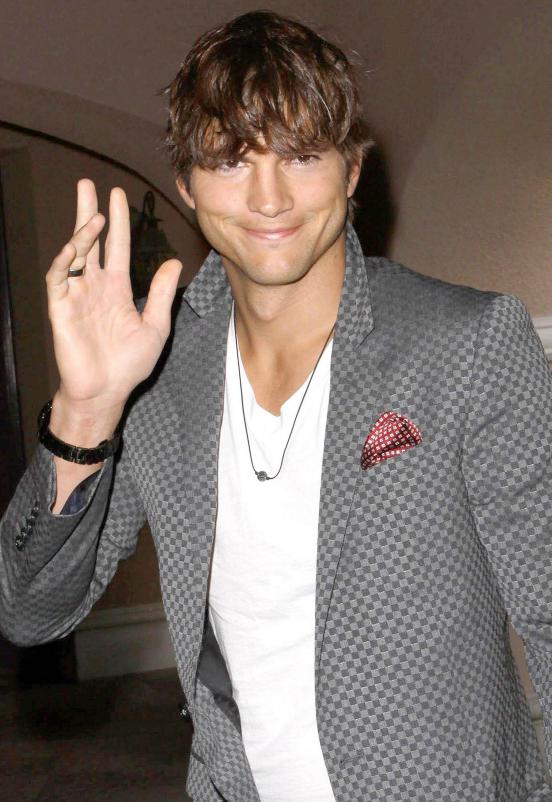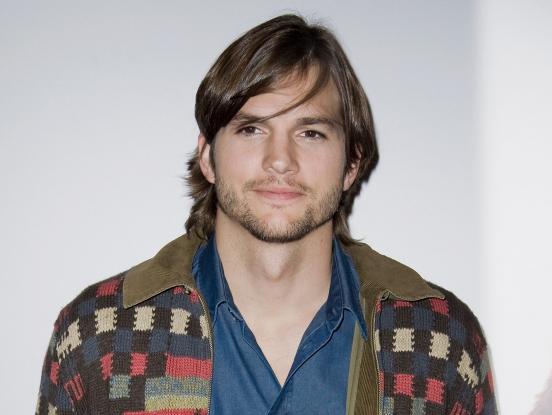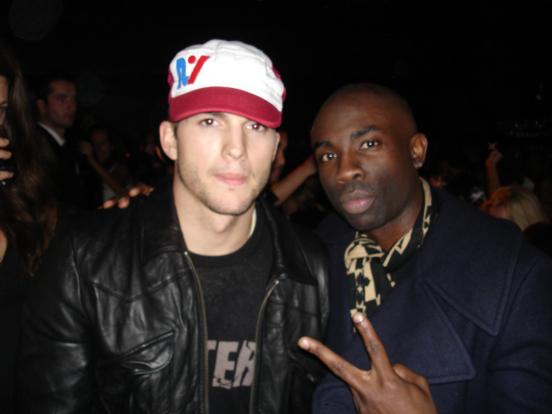 It's hard to believe it, but Snooki from the reality show Jersey Shore on MTV paid 25,000 for it to a few hours appeared at the party.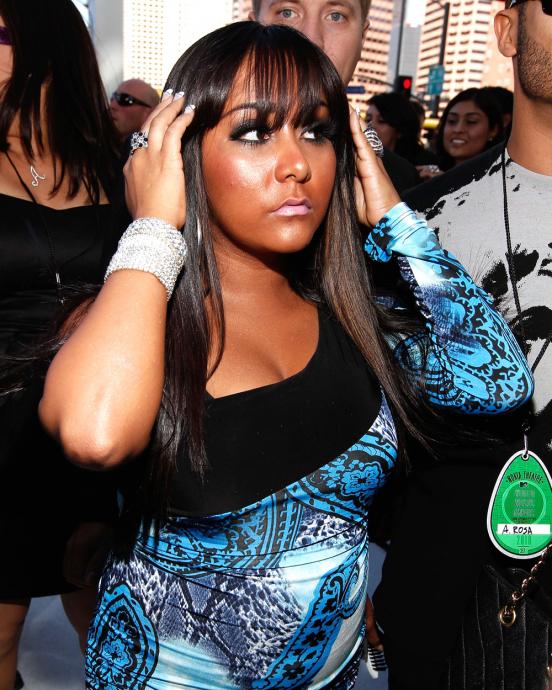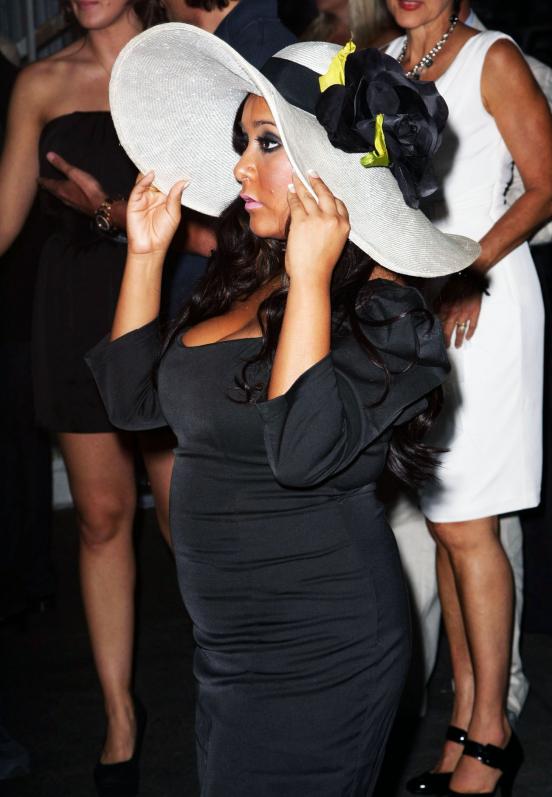 Nicki Minaj gets 35 000 dollars for the appearance at the party.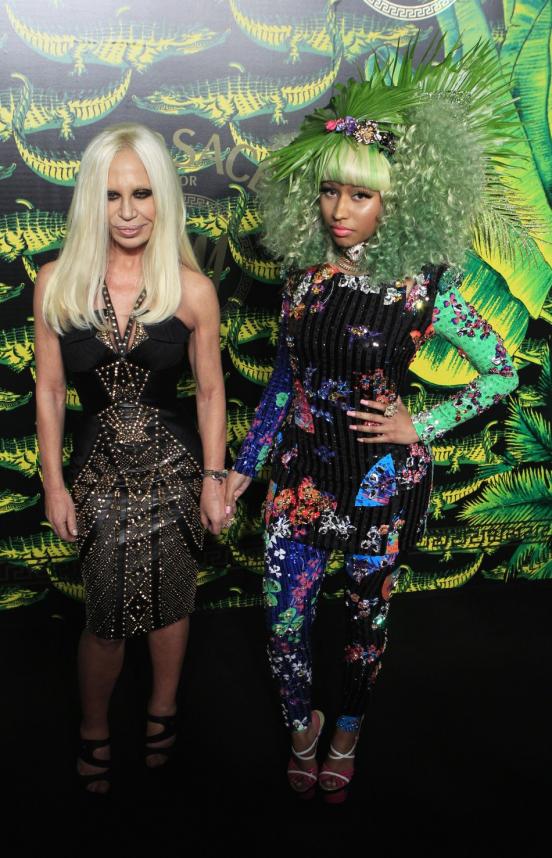 Rapper friend Kanye West, and part-time actor of the series "How to Make It in America» Kid Cudi received 55 000 dollars for the appearance at the party.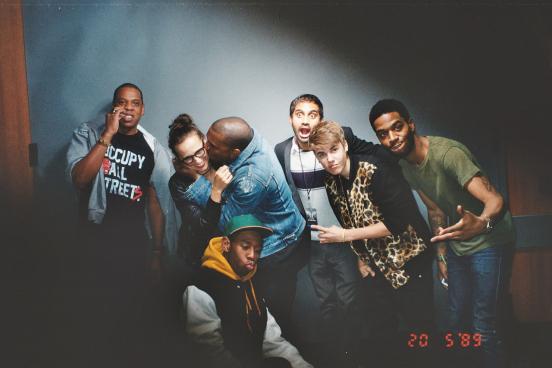 Fergie got 100,000 dollars for the New Year's performance in nightclub 1OAK, located in the famous casino / hotel The Mirage Hotel in Las Vegas.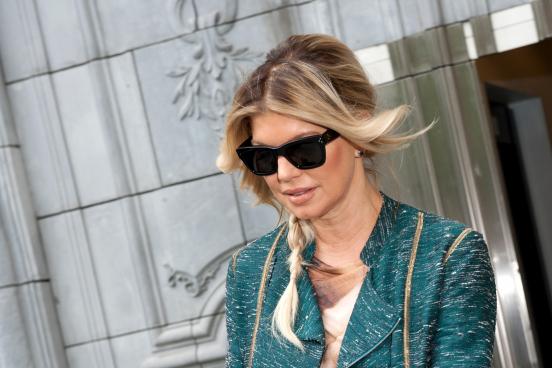 All made Kim Kardashian. She signed a contract to several parties, including the New Year, with the club TAO in Las Vegas, with whom she cooperates for several years, and has received 600,000 dollars for having to sit for several hours in the VIP-zone, drinking champagne, dancing, and uttering a few toasts, go home. Although the ticket price of 225 dollars, New Year's party enjoyed tremendous success.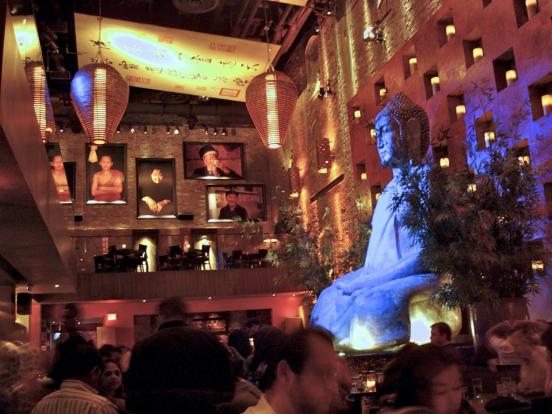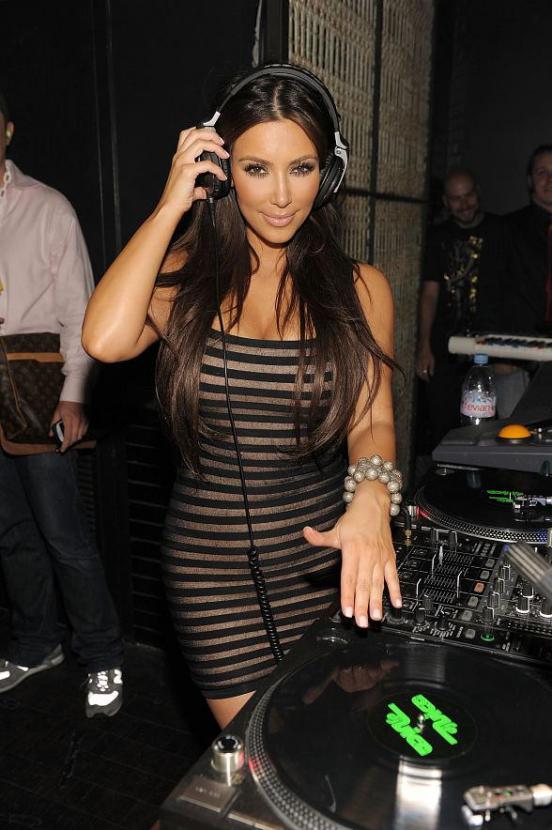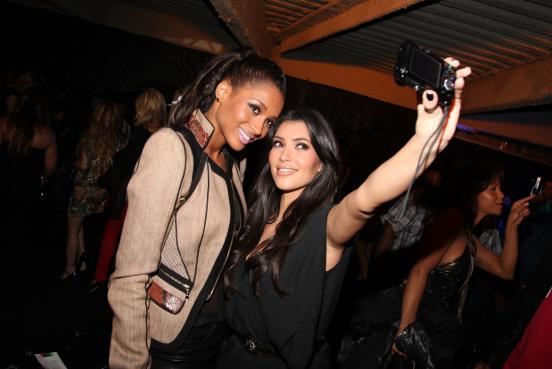 At the end turn to the loser.
Katy Perry and Mariah Carey have set the price tag for their performances in the 250 and 500 thousand dollars respectively, but was not found wanting.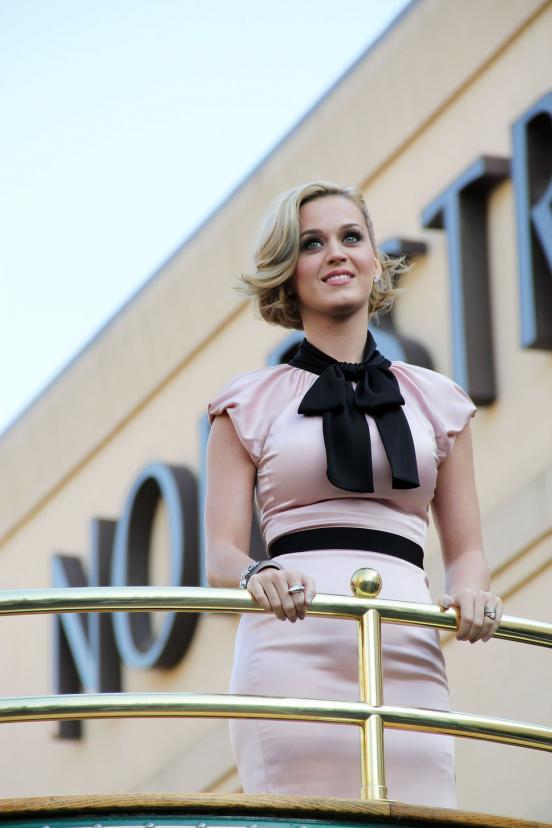 But P.Diddy considered received offers from clubs unworthy of him in terms of payment and rolled a huge party at his mansion in Miami.