Koli in a previous post, I told how good and, of course, famous Mario Testino, now it is possible to back up these words several stellar photos, of course, for Vogue. Peruvian photographer, indeed, born to photograph women because they all look even not that happy, but very natural in his element (which can change several times a day), and, of course, his perspective and light. < br />
Let's start with my favorite - Sarah Jessica Parker. Who but she, not only in the style of Vogue, and in the style of fashion trends together. Absolutely beautiful, in my opinion, absolutely perfect woman with his style, his fashion, his crown, but not afraid of the word. However, he agrees with me Vogue, calling it a fashion superstar.
May 2010 (before the premiere of Sex And The City 2)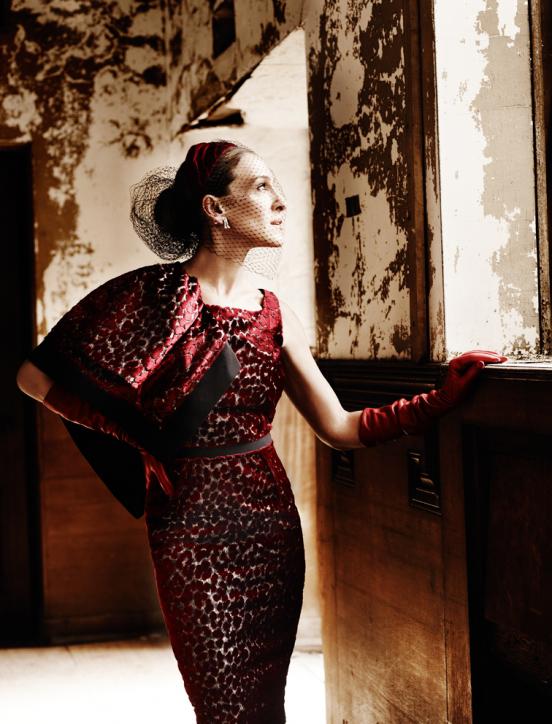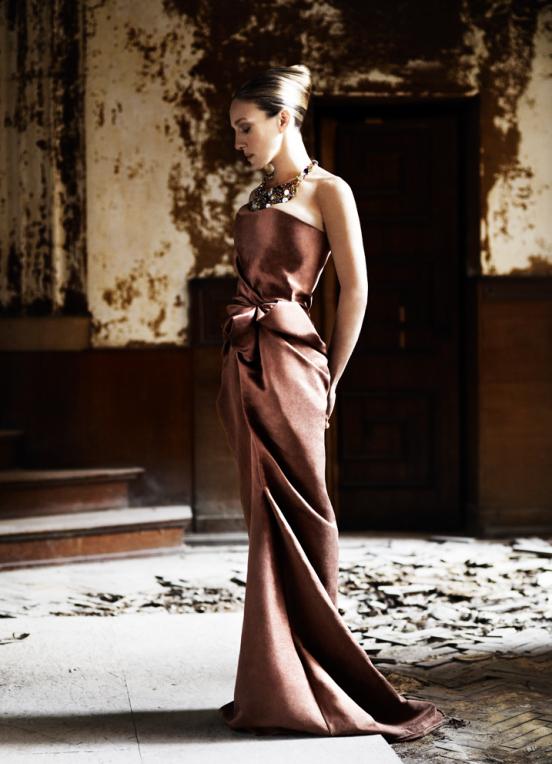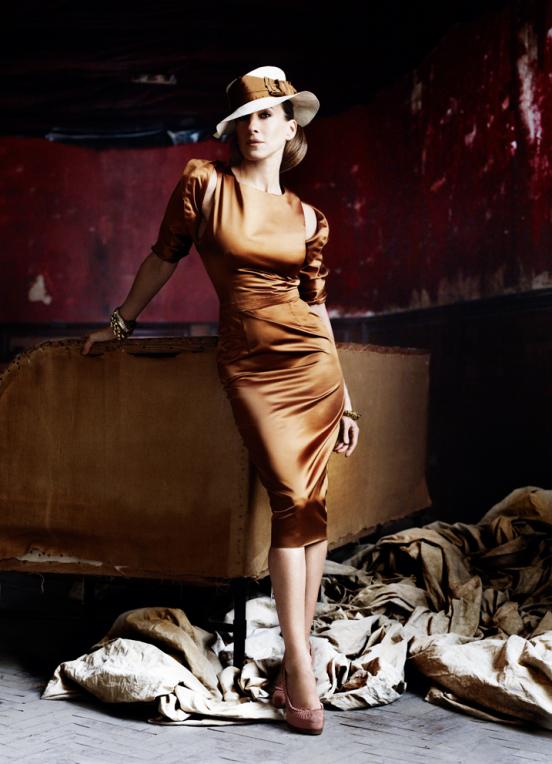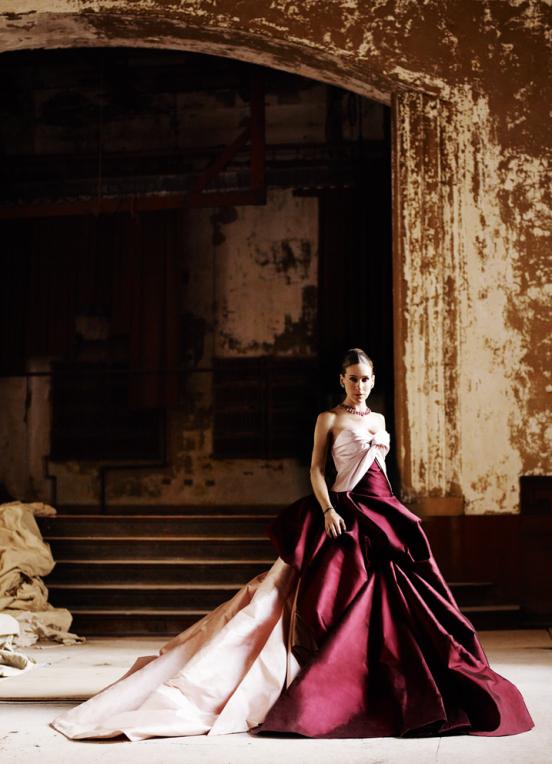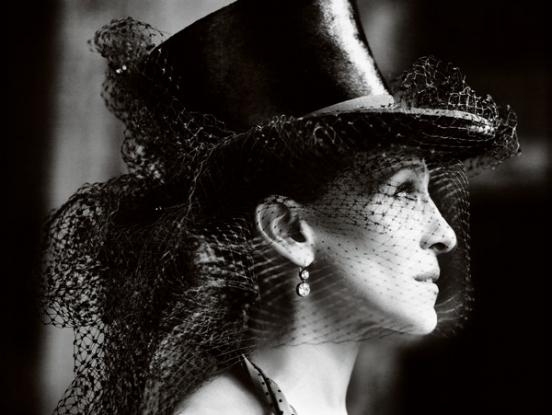 Angelina Jolie is quite rare guest at a photo shoot at the same time agreed Testino and Vogue adorn the cover of the December 2010.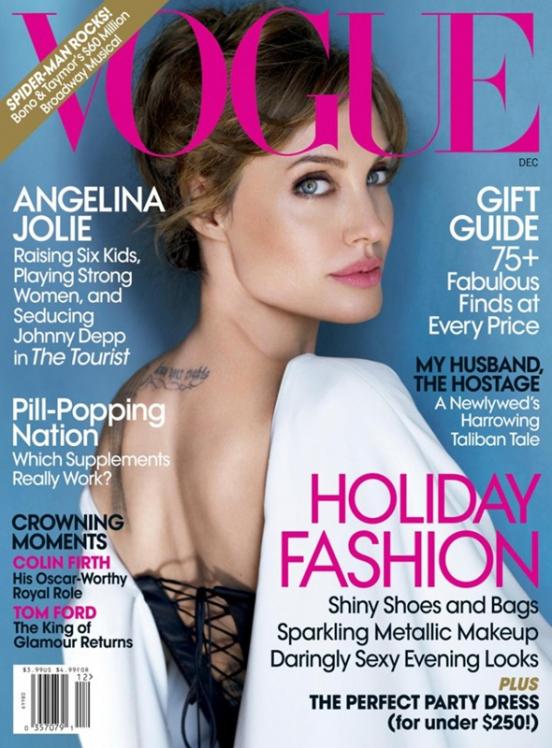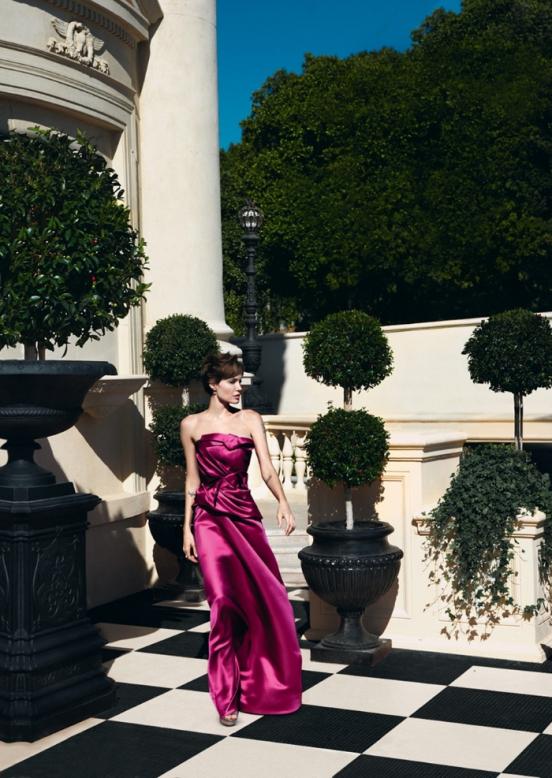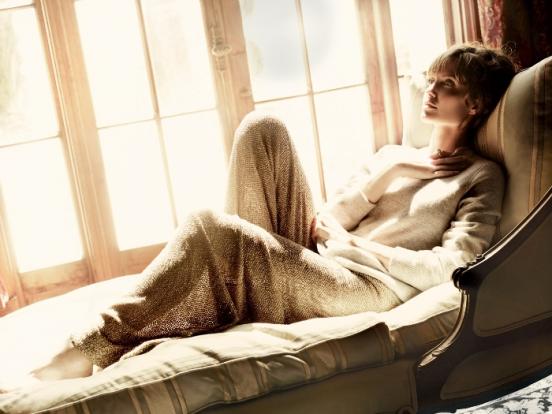 And again in 2010, but the summer - June, for whom it was impossible not to remove a star glittered in the wake of the popular TV series "Gossip Girl" Blake Lovely. After all, this girl then began to aspire to be like thousands and thousands of young Americans. A haircut "Sirens" has become the most popular in the US beauty salons. And, of course, sin was in the summer photo shoot did not show, what can the figure of Blake.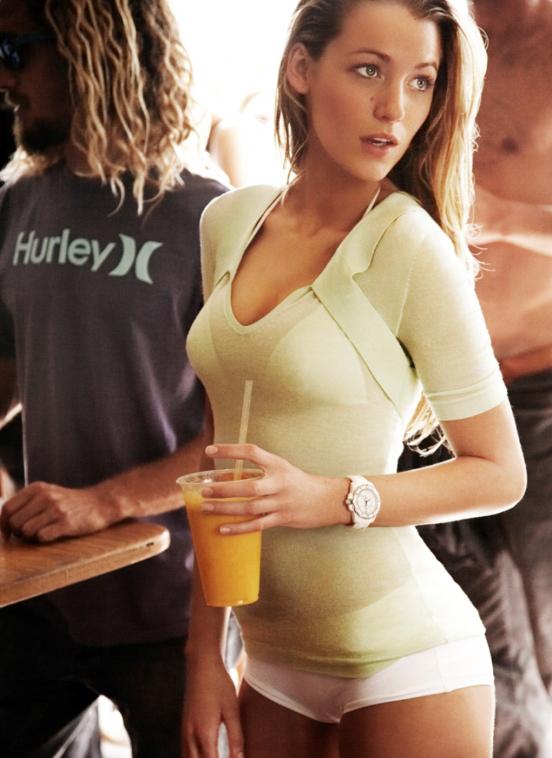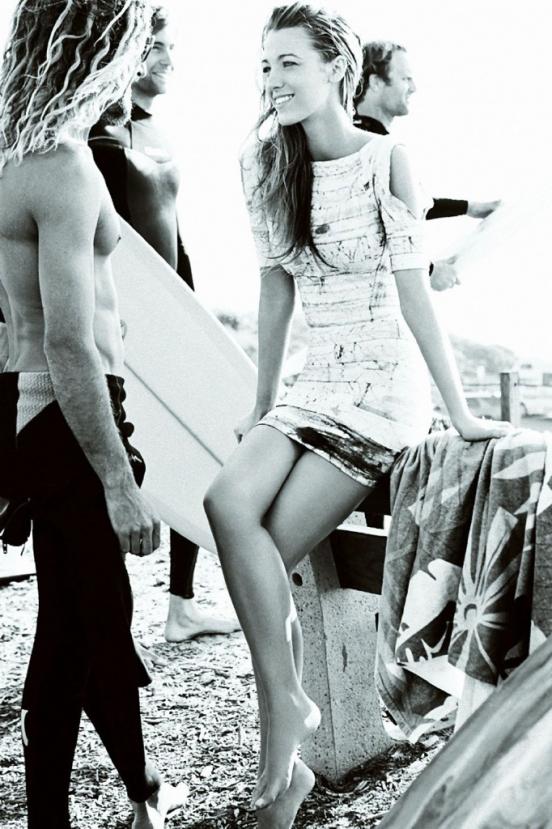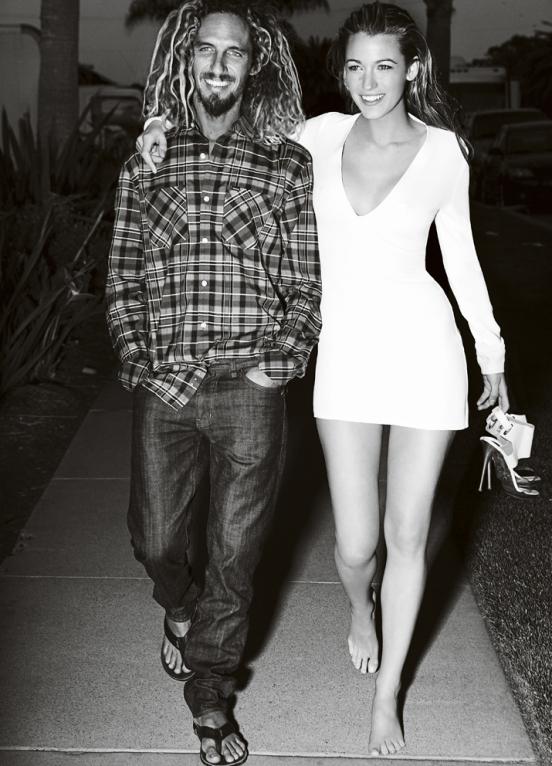 And when you will wonder what was also in June, but a year ago. That answer would be, which is also very, very well. And in my subjective and biased opinion, even better. As for Cameron Diaz, too, I have a weakness, though, and all who can resist its charm. Even Testino and he could not resist and gave her an incredibly sunny and positive photo shoot, no wonder he then called Vogue Cameron - solar superwoman.