Hollywood moms - it's not just film and television actress. Among them are not only talented acting and talent, but ladies, not deprived of intelligence and education. Who are the most educated mothers in Hollywood?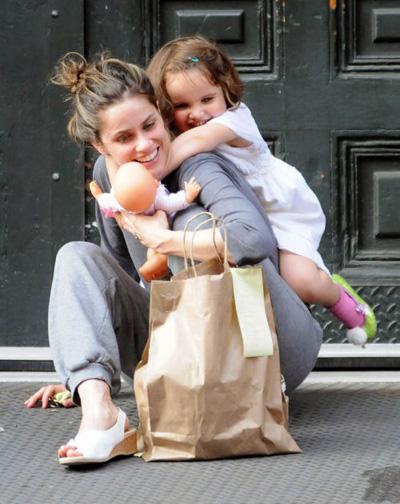 Amanda Peet. Film and television actress and mother of two children, Pete majored in history at Columbia University, where she graduated in 1994.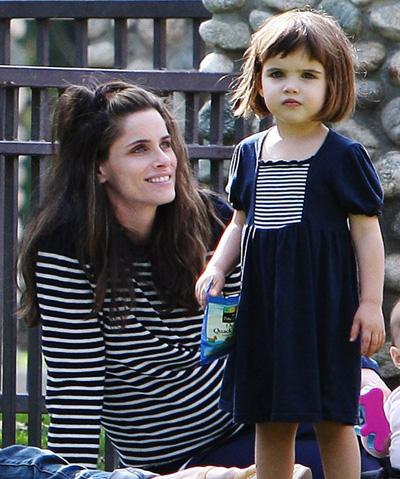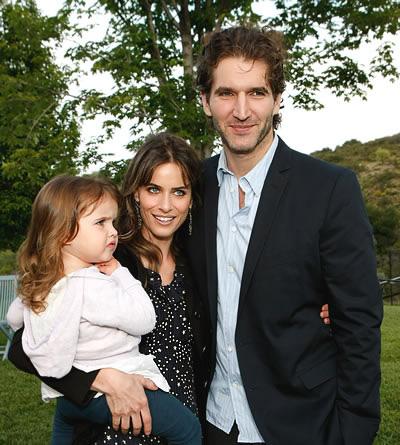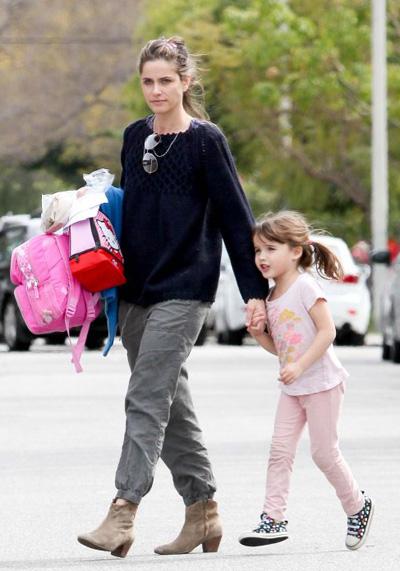 Natalie Portman.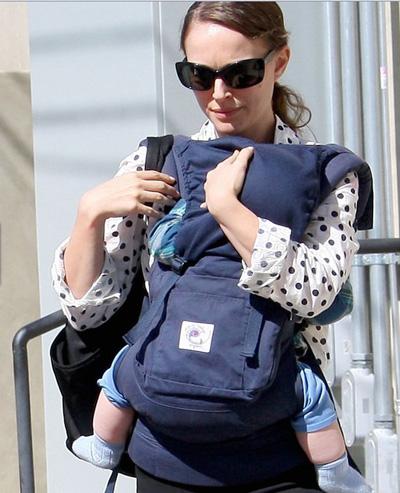 Natalie - an intellectual known. Education has become a priority for the young actress. Therefore, she graduated from Harvard with a degree in psychology before fully devoted herself an actress. Last year, Portman gave birth to first child. That, in general, can also be considered a transition to a new "scientific" degree - a super-mom-actress.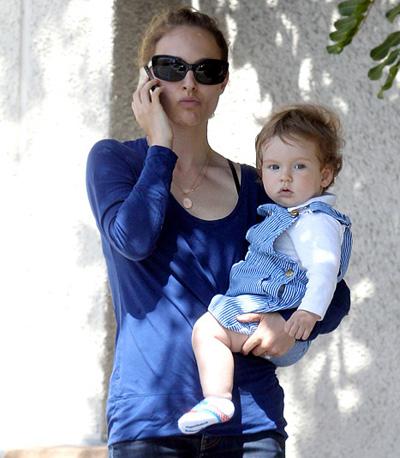 Marcia Cross.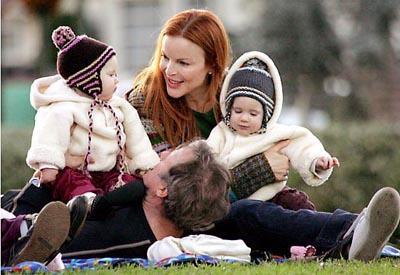 Just like Portman, earned a degree in psychology. The actress two daughters - twins Eden and Savannah (born in February 2007).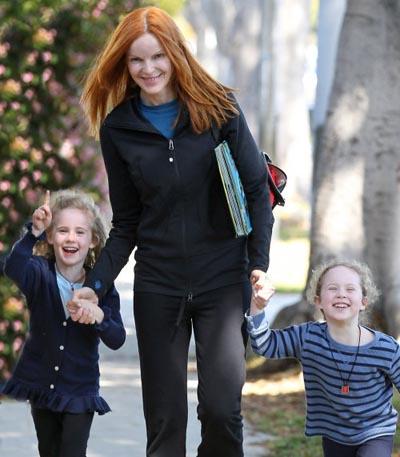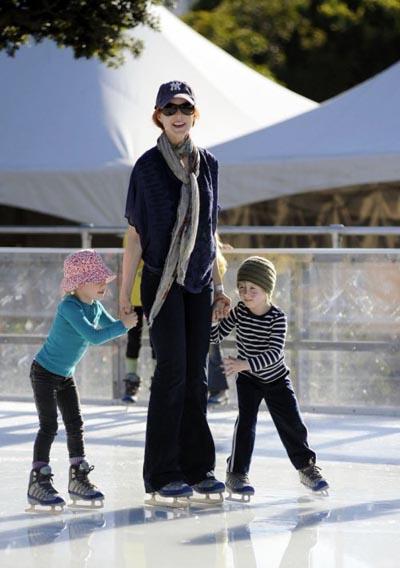 Lisa Kudrow.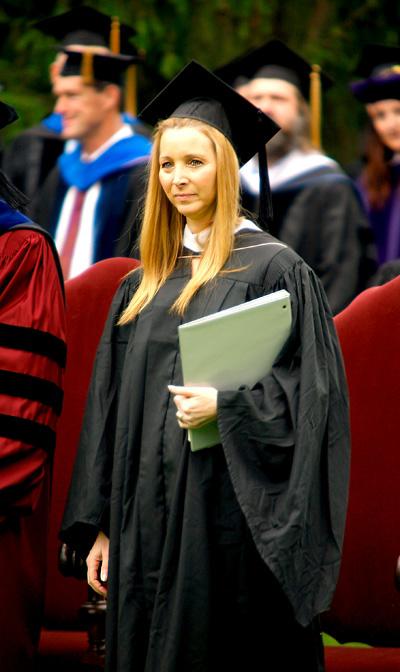 Despite the prevailing role in the life of a real clever Kudrow. Actress Lisa Kudrow received a bachelor's degree in art and biology. Actress, for 8 years with his scientist father to investigate the nature head. Probably her son Julian is very proud of such a smart mom.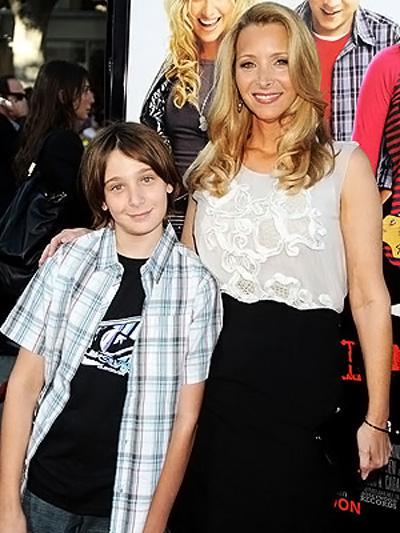 Maggie Gyllenhaal.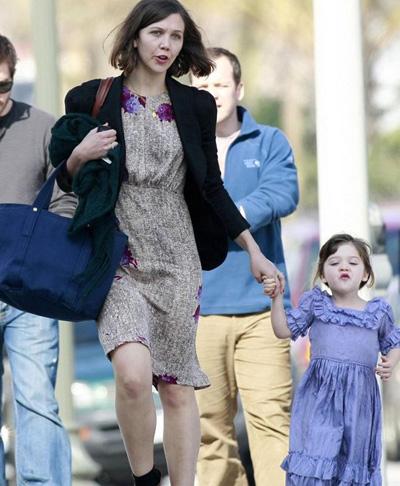 "Two-time" mom and nominee for "Oscar", Gyllenhaal graduated from Columbia University with a bachelor's degree in literature and Eastern religions.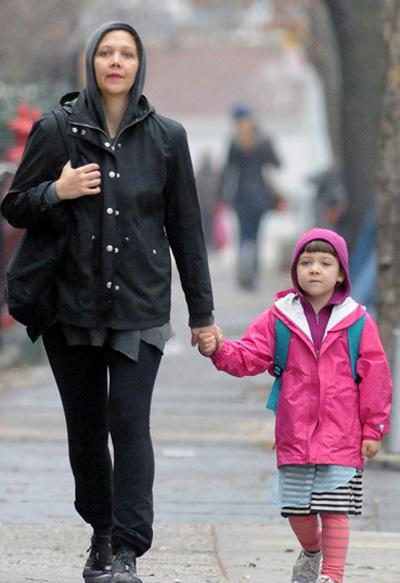 Meryl Streep.
Record holder in most nominations Academy Award, Streep received her education at the prestigious Vassar College and Dartmouth (where she studied costume design and writers' skills), studied at the School of Drama at Yale University.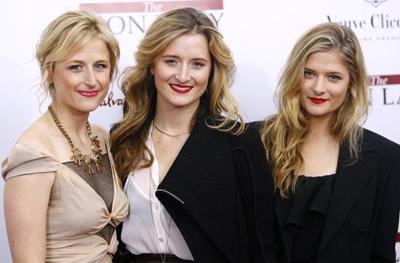 The actress has four children: Henry, Mary, Grace and Louisa. Mamie and Grace became an actress, Hank - musician, performing under the name "Henry Wolf."
Jodie Foster.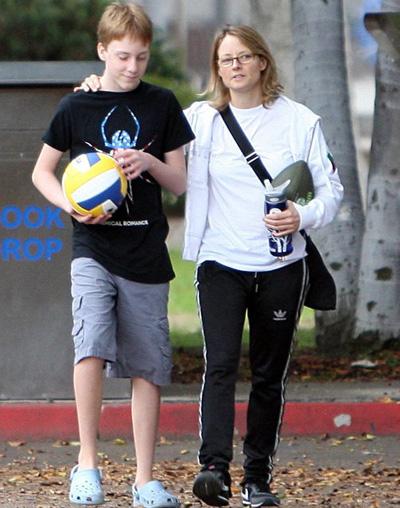 Foster graduated with honors from one of the most prestigious universities in the world - Yale. Jodie Foster good knowledge of French and duplicates itself some movies for the French rental. In Jodi's two sons - Charles and Christopher.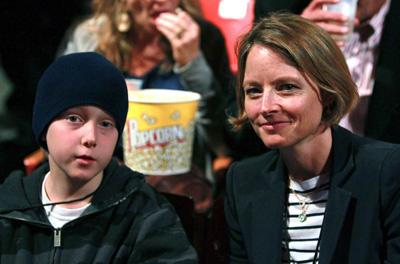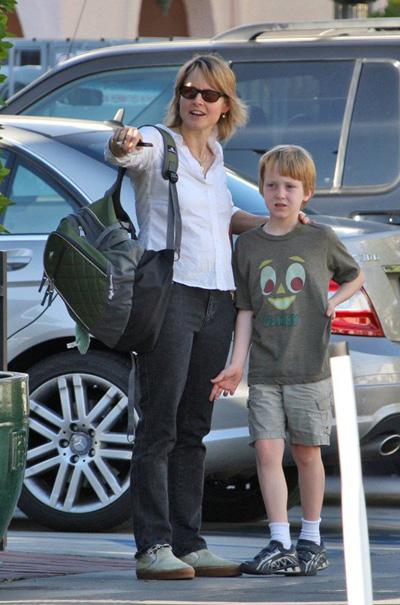 Elizabeth Banks.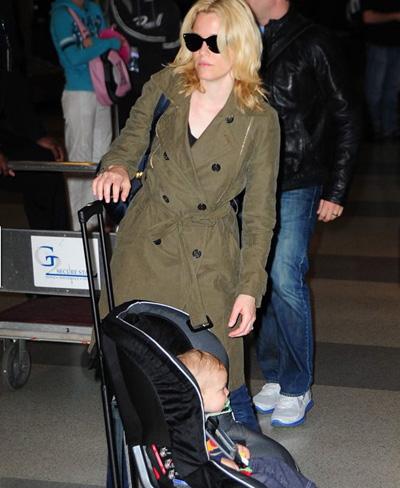 Elizabeth Banks graduated from the University of Pennsylvania in 1996. In 2011, she was the mother, the baby was born via a surrogate mother.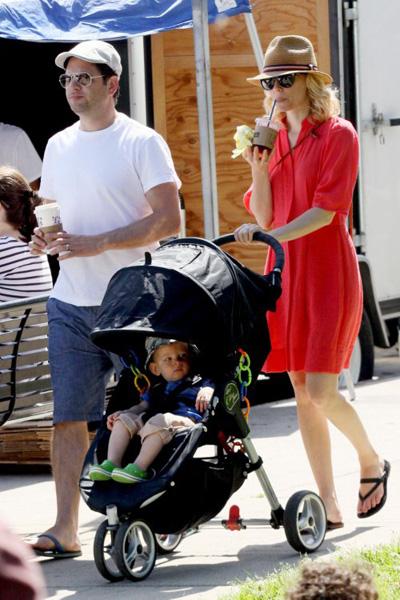 Brooke Shields.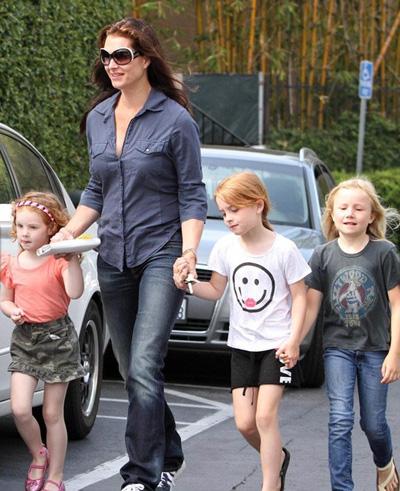 The legendary Brooke Shields, mother daughter Rowan and Grier, graduated from Princeton.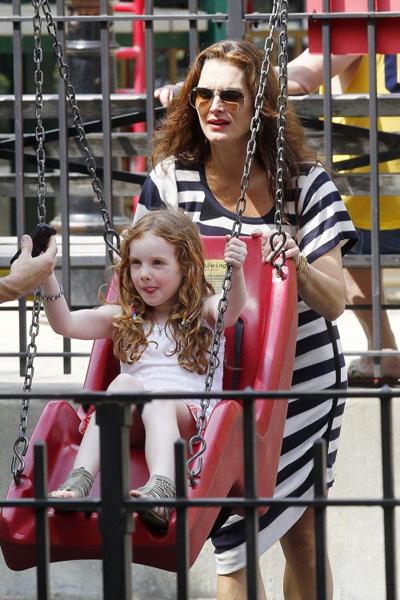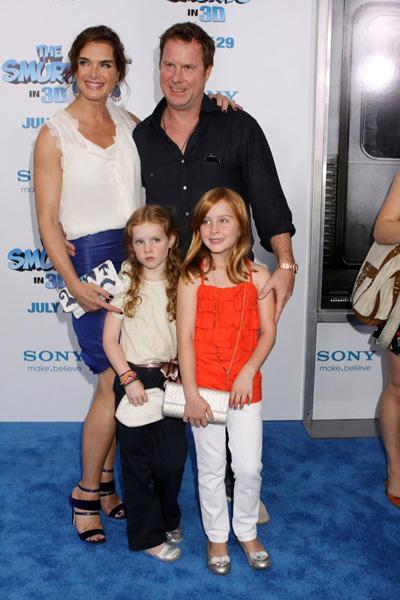 Selma Blair.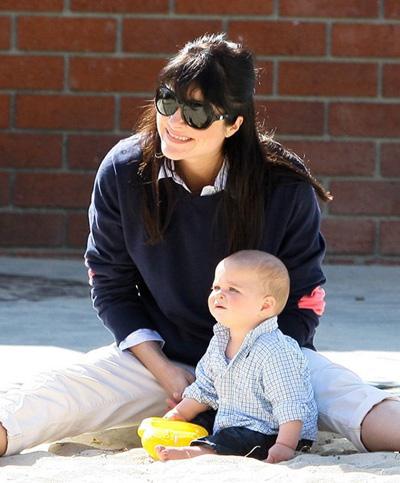 She studied at Kalamazoo College for two years, then entered the University of Michigan, where she received a bachelor's degree. Last year, Selma Blair born son - Arthur.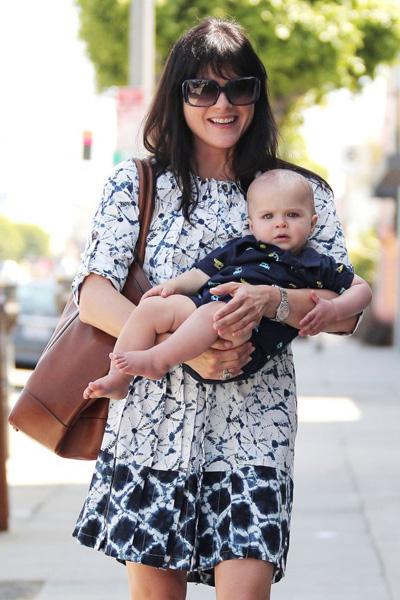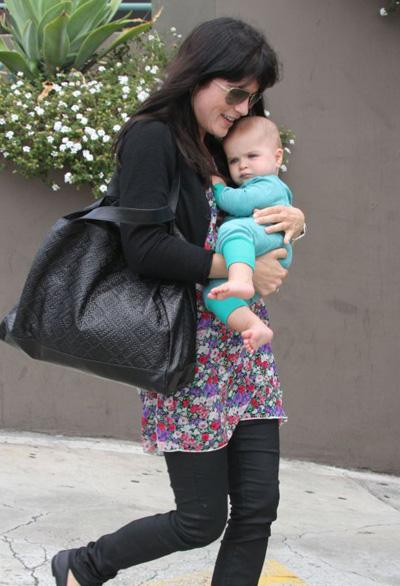 Jennifer Connelly.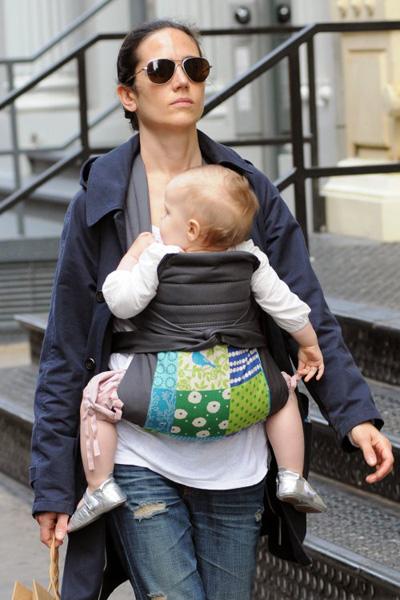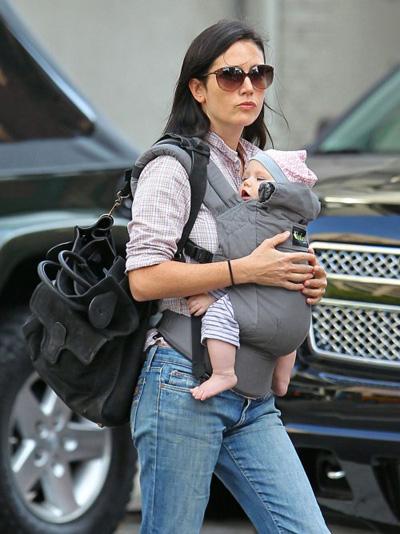 Studied English at Yale University, but later transferred to Stanford, where he received a bachelor's degree. He is fluent in three languages ​​(English, French, Italian). Jennifer Connelly has three children: a son Kai, Stellan and Agnes.