The sixth day of the festival on the Italian island of Lido was surprisingly stingy on the premiere - only triumph last night was the French film "Something in the Air," directed by Olivier Assayas. I warn once - on luxury evening dresses in the style of Valentino should not count, because the dress code of the event was more than relaxed, which contributed appearing on the red carpet young French actress. But on the red carpet, in addition to celebrities from Western Europe, also attended some of "our».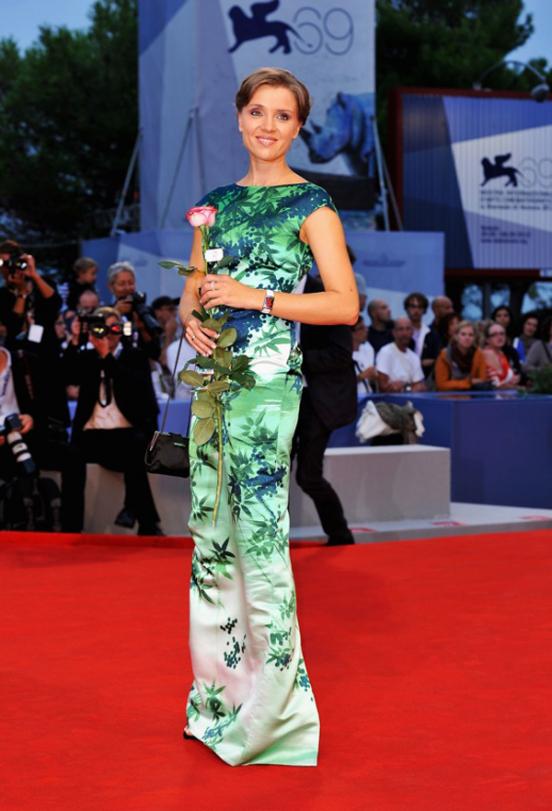 Under one of "our" I mean the Russian film actress Ksenia Alferov, who adorned his appearance the red carpet. In addition, from the variety of dresses from western designers chose a dress Xenia Alexander Terekhov. Not to say that the toilet was gorgeous and luxurious, but it looked very worthy of our compatriot. Image Susie was very fresh and light and floral print on the dress brings on thoughts of leaving summer bright colors.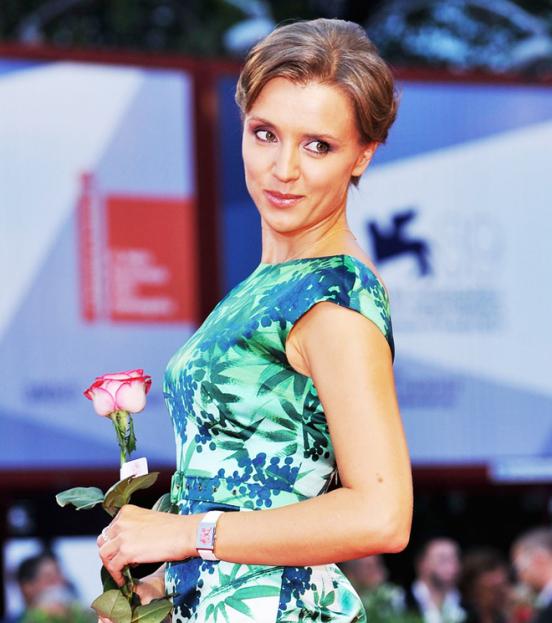 Asterisks red carpet have become young French actress (left to right) Lola Creton, India Salvor Minuez and Carole Combes. I'm not going into detail to describe the outfits the girls, except to say that Lola and India have chosen cocktail dresses with prints reminiscent of the work of abstract artists (personally, I had like a white dress with an open back), and the image of Karol gave me the idea of ​​cowboy attire - shirt is very similar to the ones that are residents of Texas. In my view, Karol gone too far with the elements in the style of casual in his manner - shoulder bag does not fit with the red carpet and dusty shoes generally mauvais ton.