The company Victoria's Secret has established mechanism, in which some models are replaced by others. While 27-year-old Dutch beauty Doutzen Kroes is still listed in the angels, but she has already found a replacement - also Dutchwoman, and too blonde Breeches Heinen. Models only 19 years old, but for the second year in a row it will defile on the Victoria's Secret Fashion Show. The subsequent fate is unknown girl and if she could become the second Doutzen only time will tell, but so far the company's stake on it. A pretty face, a good figure, but if it falls short of the rank of an angel? It is necessary to take a closer look at her upcoming show, and then the last time I somehow did not even notice it ...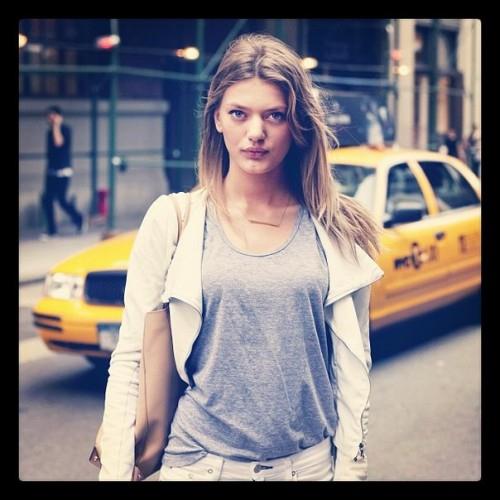 Breeches with possible other future angels: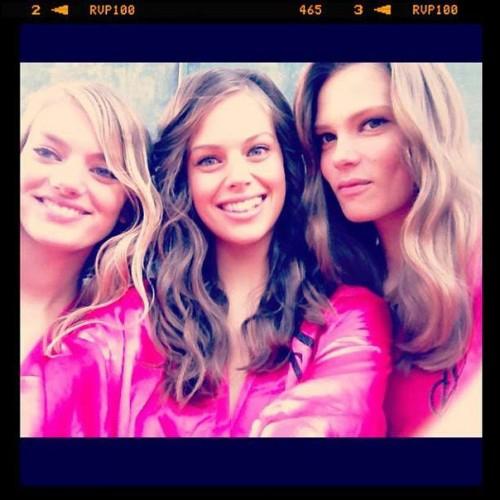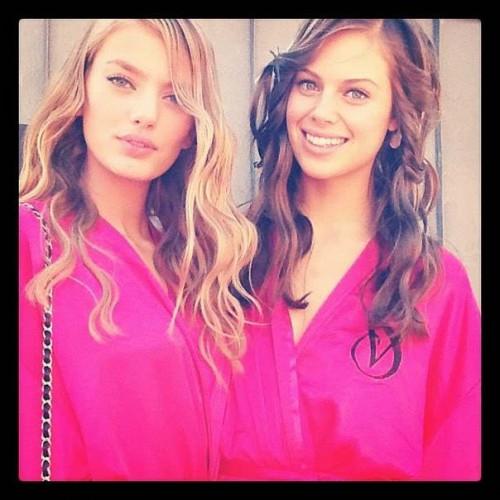 Breeches with his sister: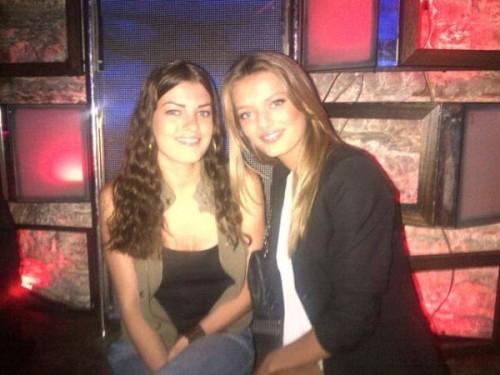 Happy Birthday to me! :)
Love of my life!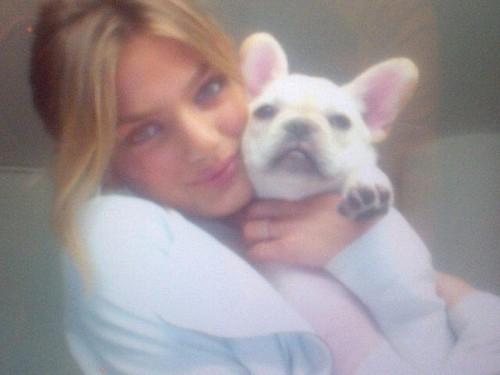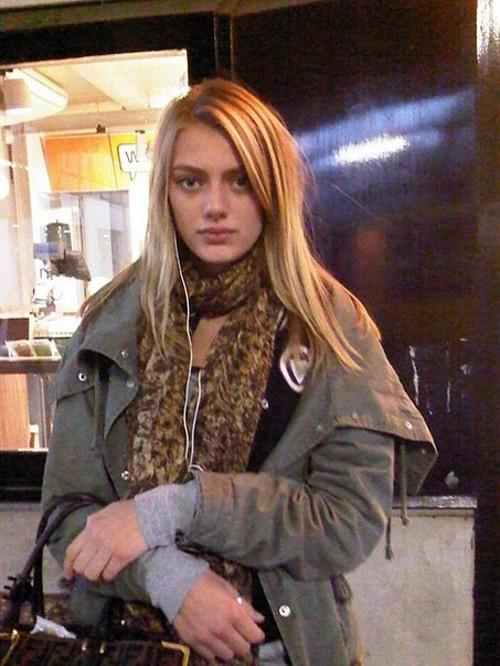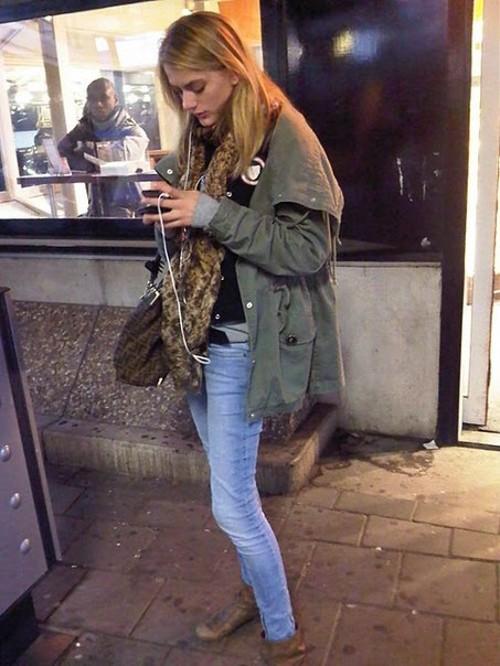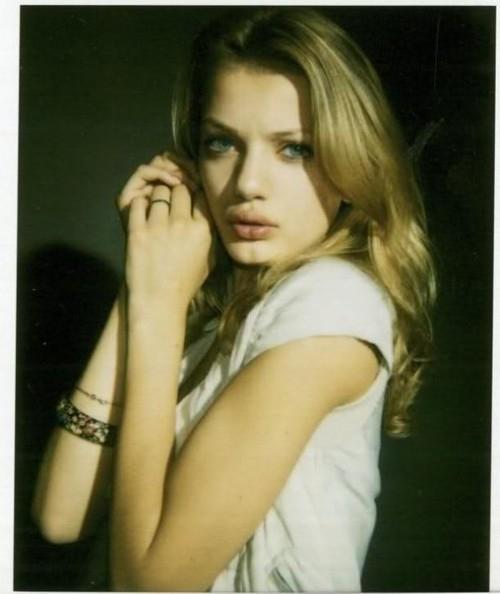 Summer 2010 model carried out in the Netherlands: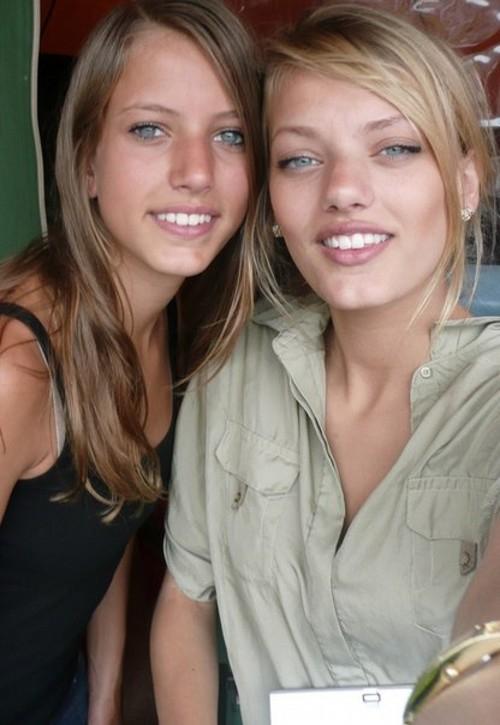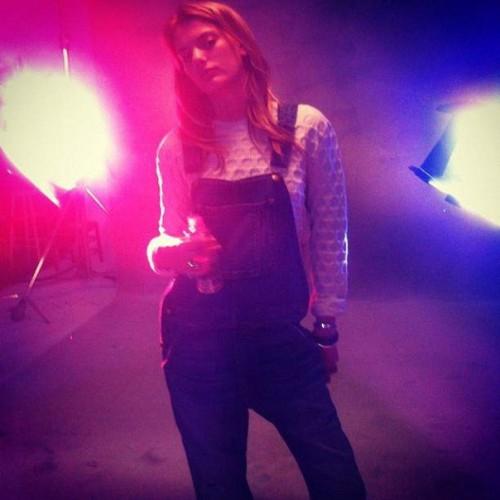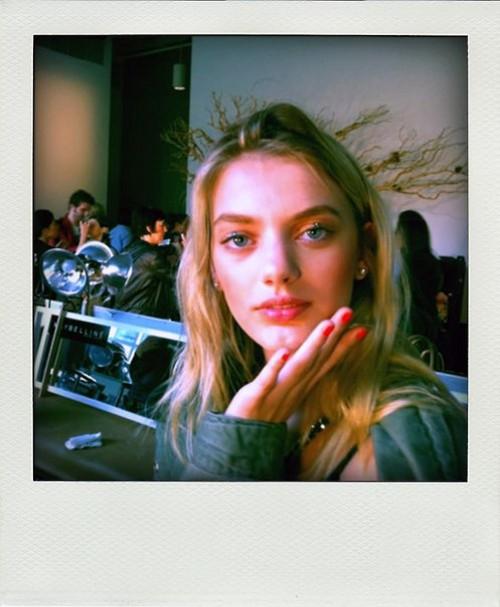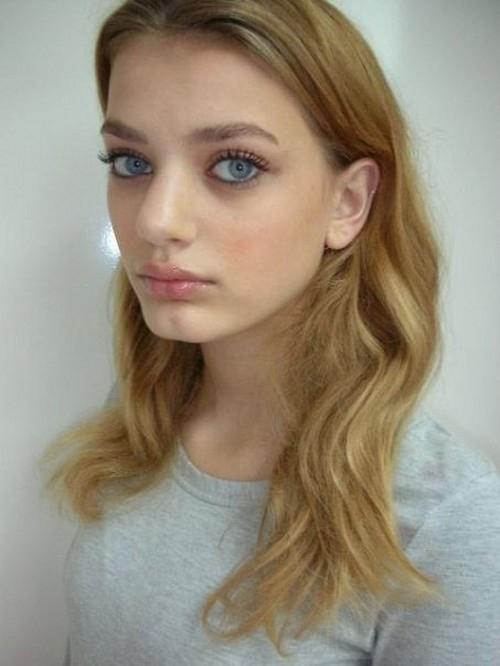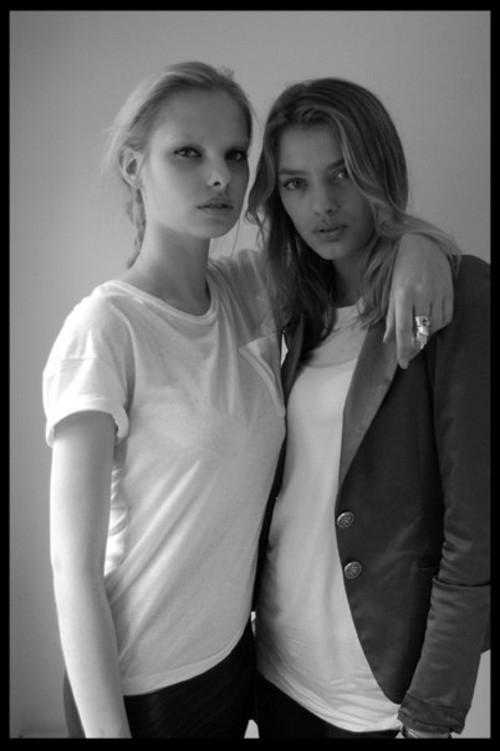 Bree in the modeling agency: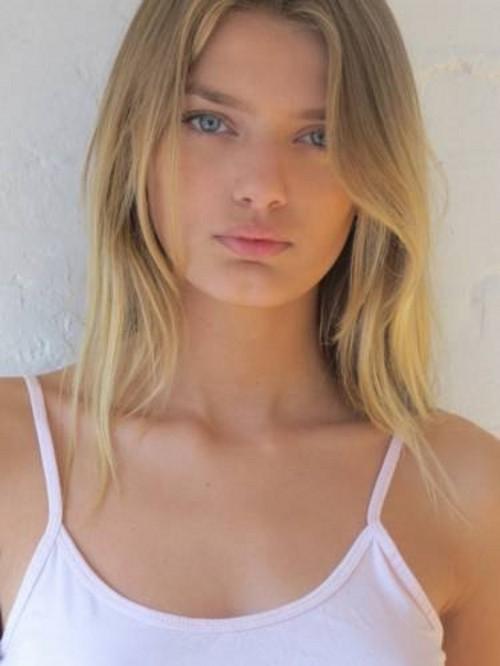 Black-and-white pictures ...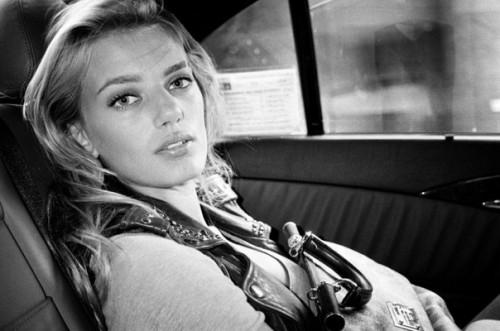 Twitter Breeches Heinen: twitter.com/HeinenBregje