The first part of this link.
Minimum effort to prepare for Halloween spent Robert Pattinson and Kristen Stewart. They could be anyone: vampires, werewolves, rock stars, but at worst bunnies, but no, their destiny - masks show. Apparently the couple wanted peace and quiet stroll in Los Angeles, that's just not taken into account the fact that baseball Rob and Kristen's sneakers - izoblichat them much better individual.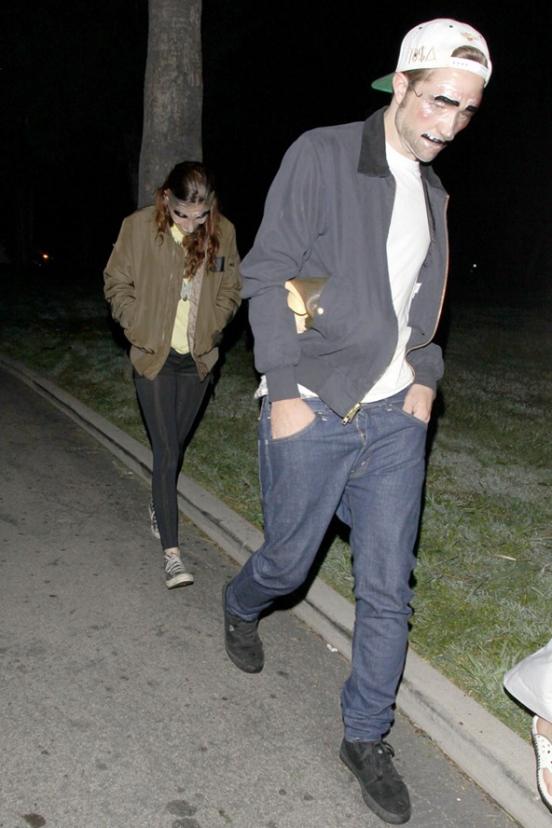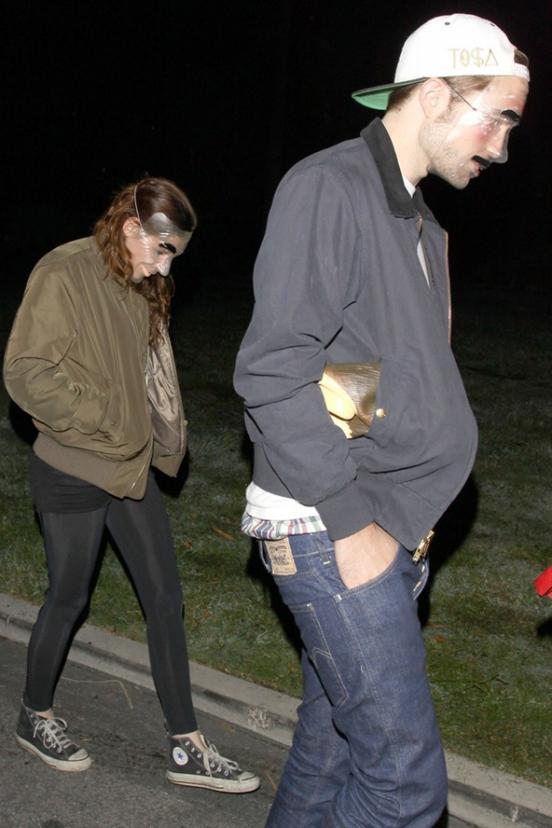 Who did not have enough on Halloween 2012? Understandably, the Addams Family! Kate Moss in the form of Morticia Addams and her husband Jamie Hince in the image of Gomez Addams corrected this unfortunate misunderstanding.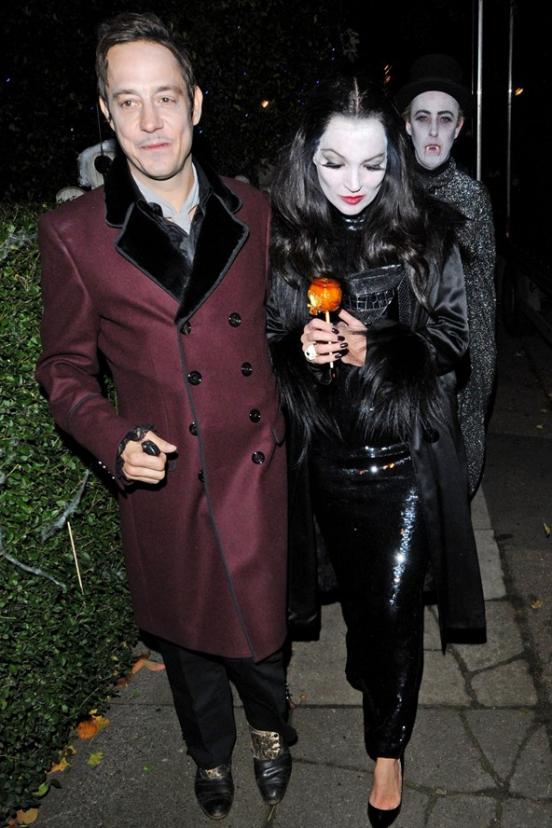 Lover Rupert Sanders Kristen Stewart finally forgiven his wife Liberty Ross. The family came to the party to Jonathan Ross at full strength. And maybe there was no betrayal, eh? Painfully quickly things have forgotten it all and began to live in the old ...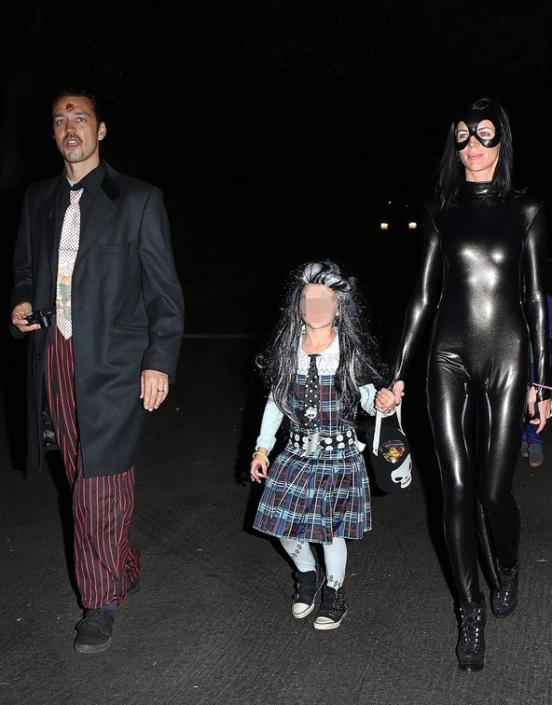 That's who have been looking for, but never found it! Snow man presented himself to the party on the occasion of Halloween, but scientists in frustration, because it's only Simon Pegg.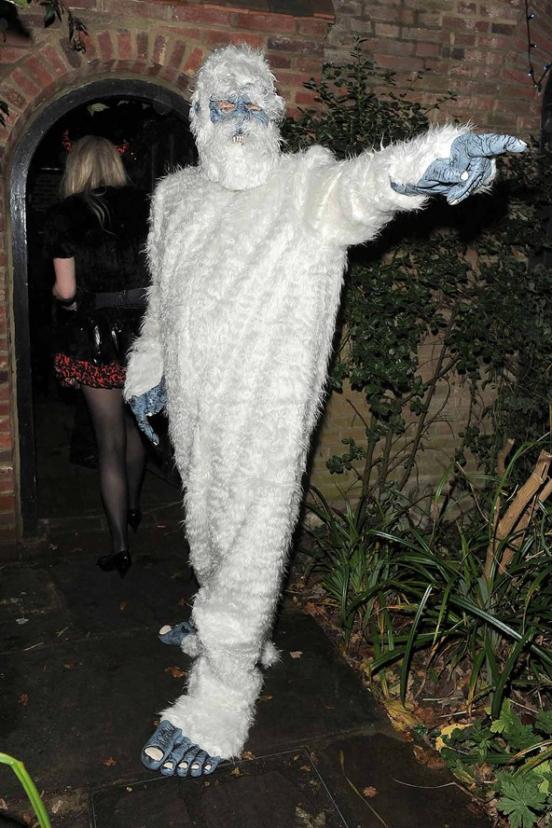 Helena Bonham Carter and Tim Burton have nothing else to do, as the master of costumes for Halloween. What go around the house, and came in. What? Option alternative, given their originality in the selection of casual wear.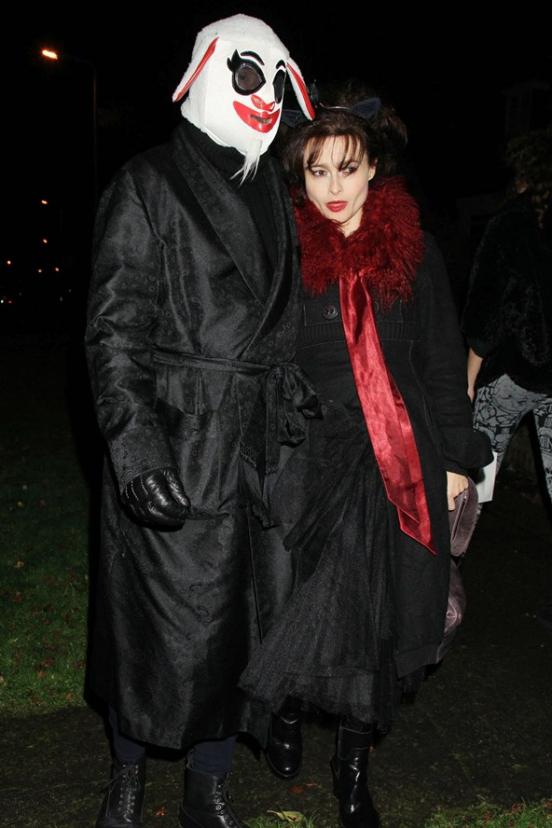 Gwen Stefani and her bandmates «No Doubt» cost the fake blood.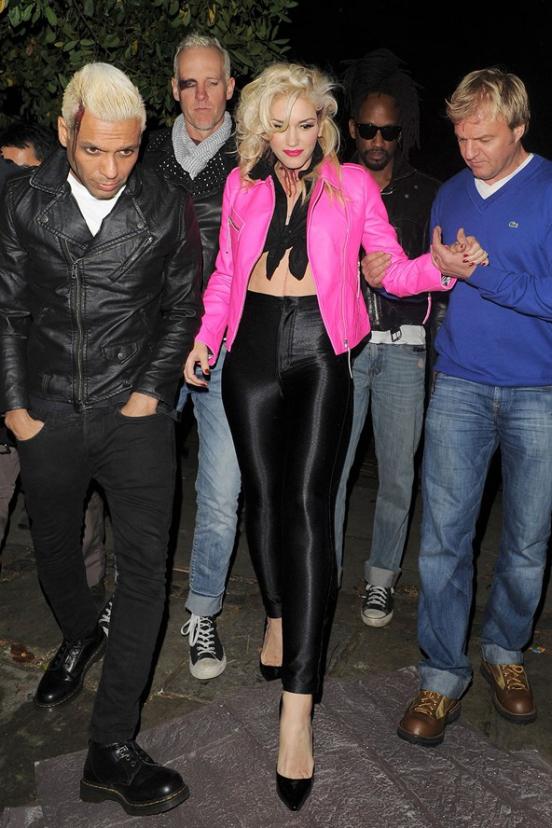 Great style and Halloween - things are very inconsistent, but Daisy Lowe does not think so.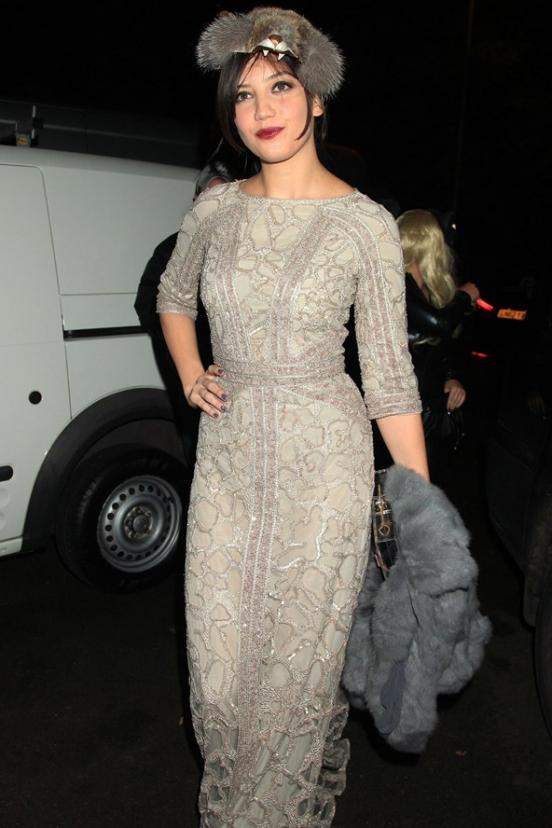 Gothic bow Chloe Moretz.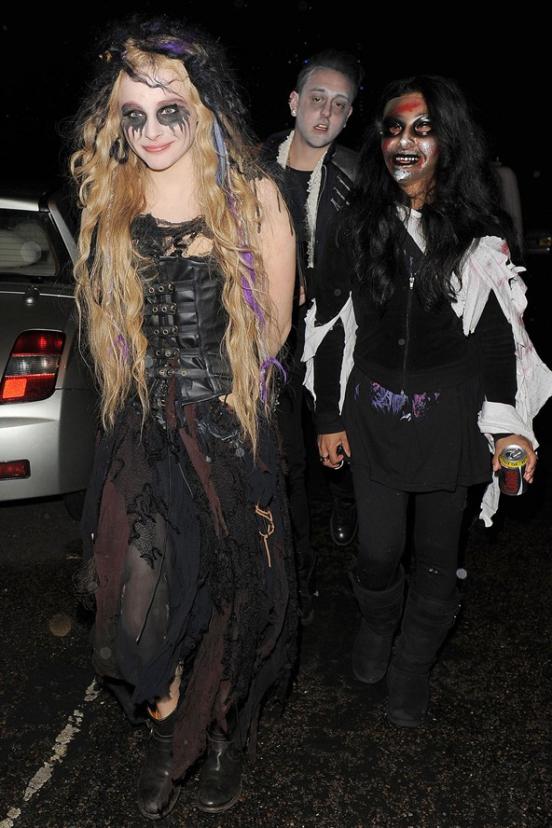 His sexy figure once again showed Kim Kardashian dressed up in the costume of Catwoman. The gold standard of Halloween. Kanye West has refused to dress up in Batman, in the get-together will not understand.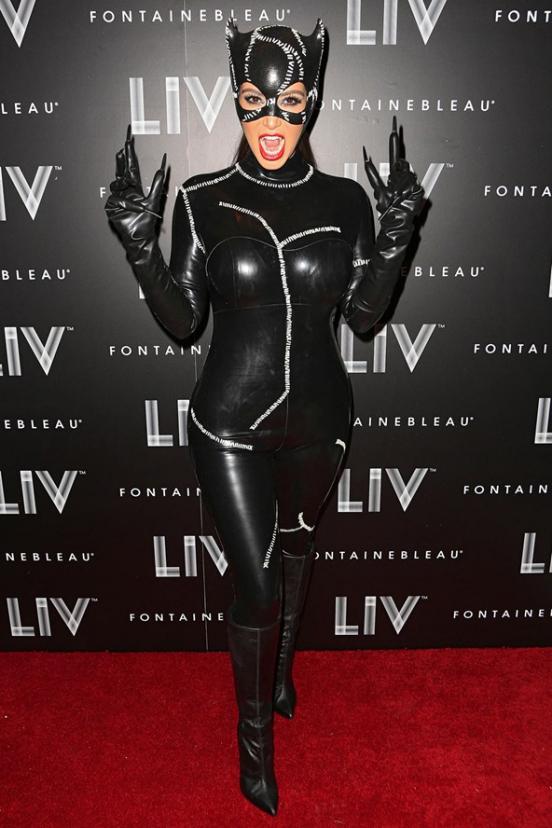 Batman and Robin - Kourtney Kardashian and her husband Scott Disik.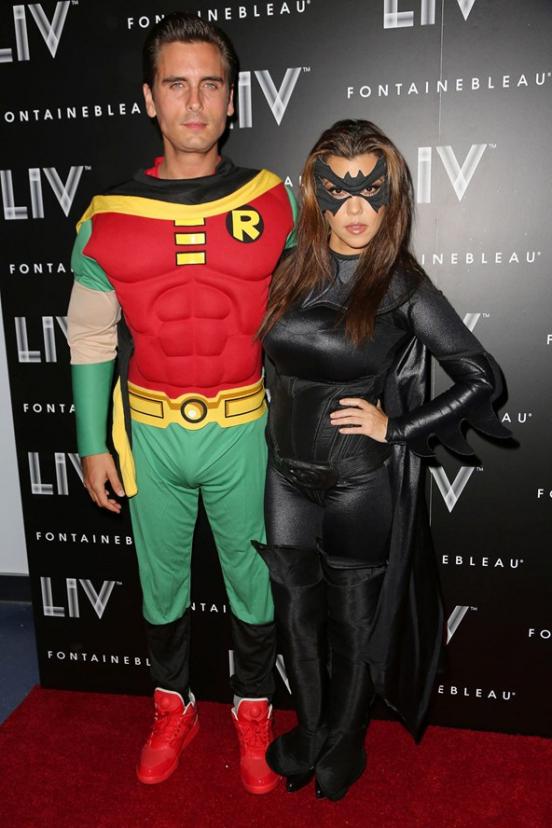 Positive family - Alyson Hannigan and her husband and children. Such heartwarming dragon, just beautiful! We must be very brave people and have a great sense of humor, to dress up in these costumes. Children happy, especially parents.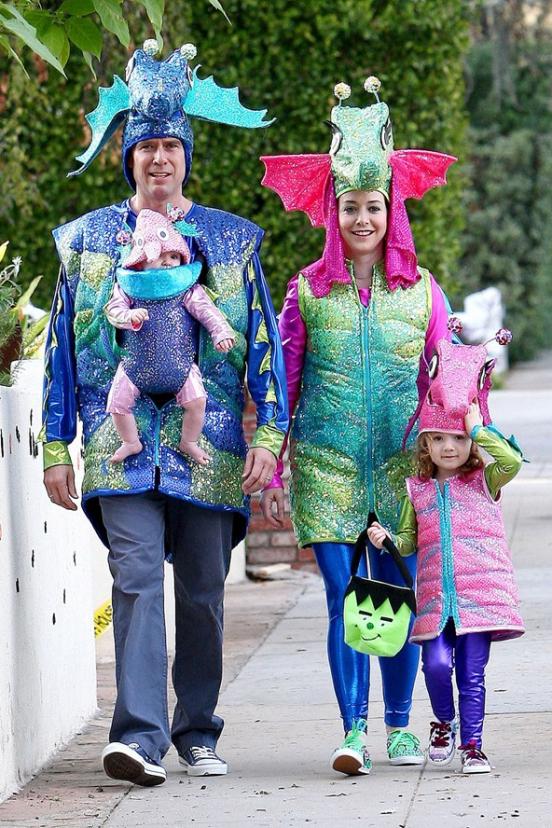 Thin Sacha Baron Cohen reincarnated as a cow.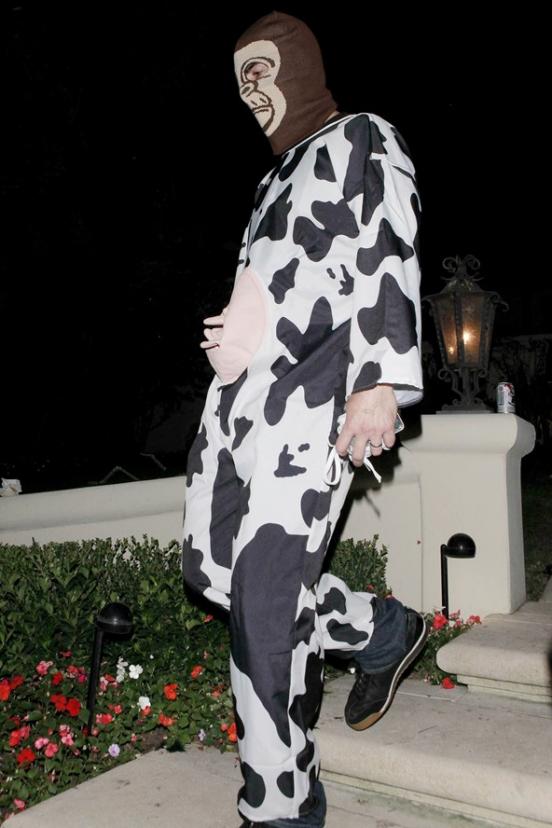 Favorite Sasha also looking program "In the world of animals." Isla Fisher in the form of a monkey: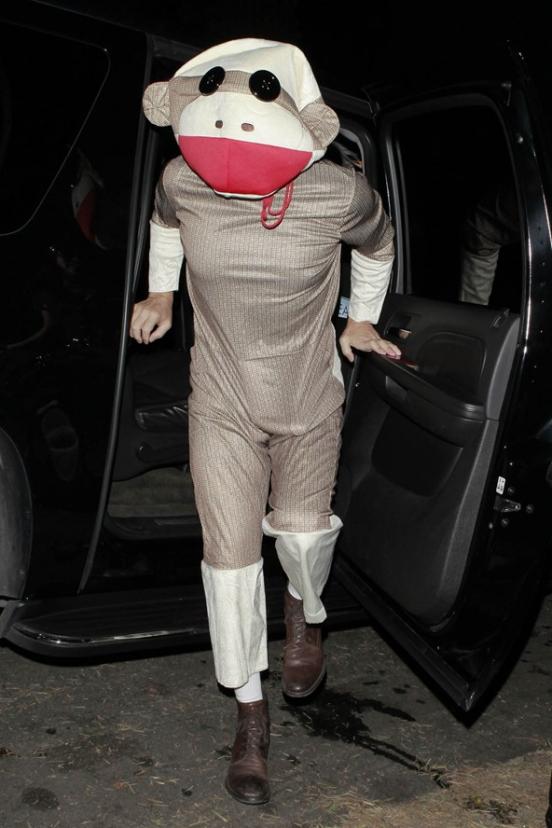 Singer Emily Sande and the only reminder of Halloween - a mask.