2014 Winter Olympics will be held in Sochi, Russia. This event has developed a series of icons - stylized images of sports and disciplines.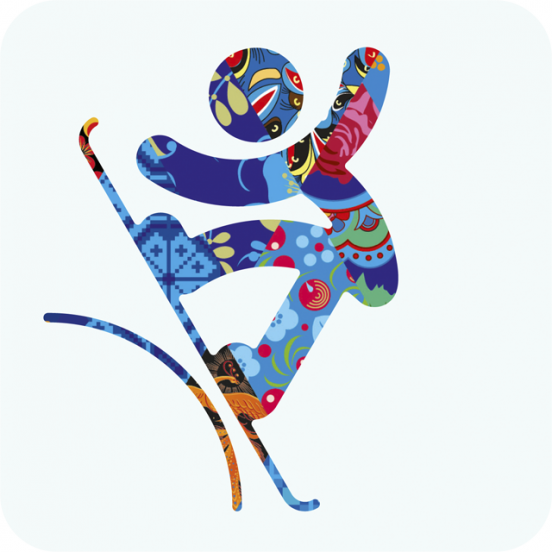 Olympic sports get their visual representation. 22 icons are made in the same manner and are based on generally accepted international standards.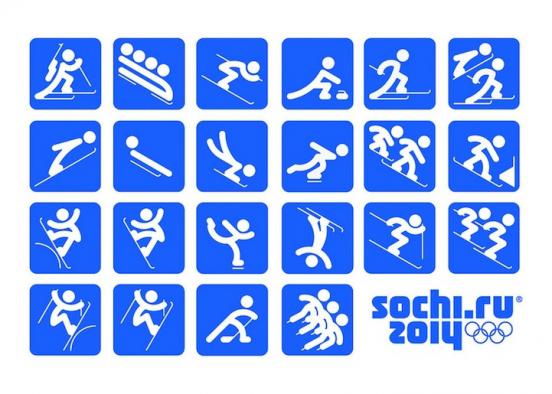 Their creation of artists inspired by the experience of previous generations, namely the Moscow Olympics in 1980. The combination of smooth and straight lines, rounded corners, self-irony and simplicity - all this gives the speaker icon and speed.
Developed in two versions. First - concise, rigorous, executed in black and white tones. The second uses bright colors - red, yellow, green, blue, purple.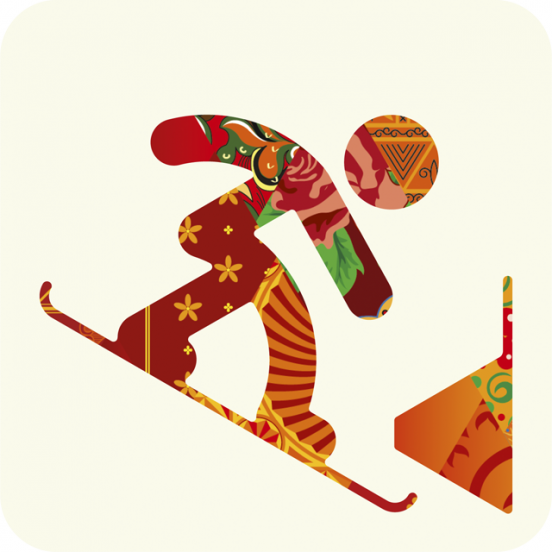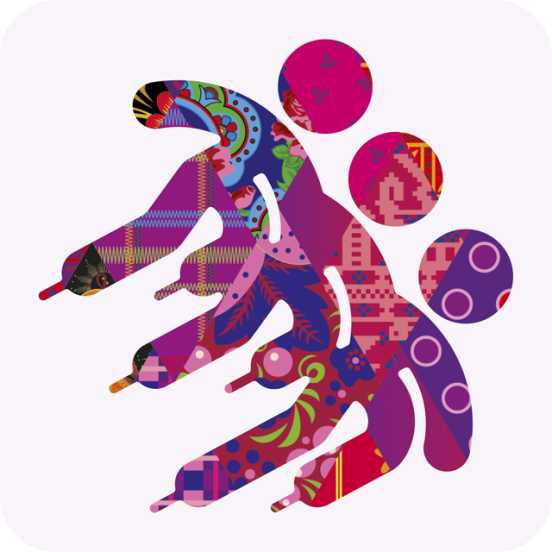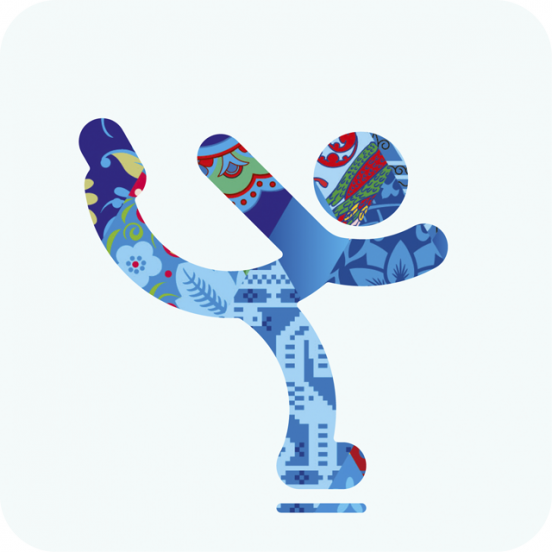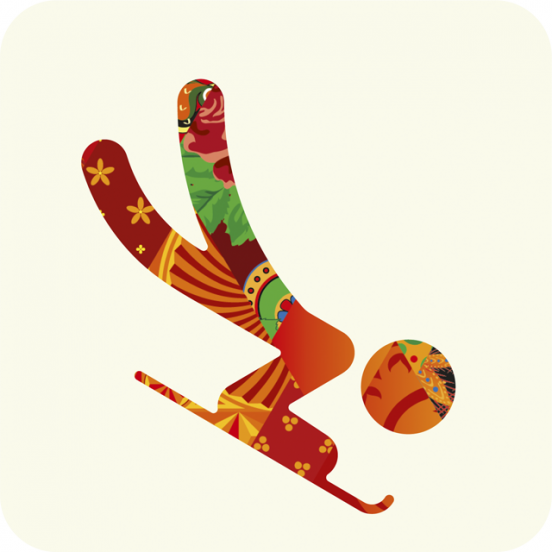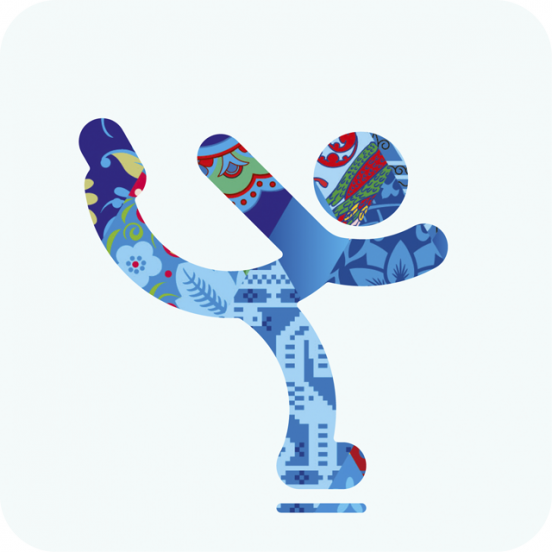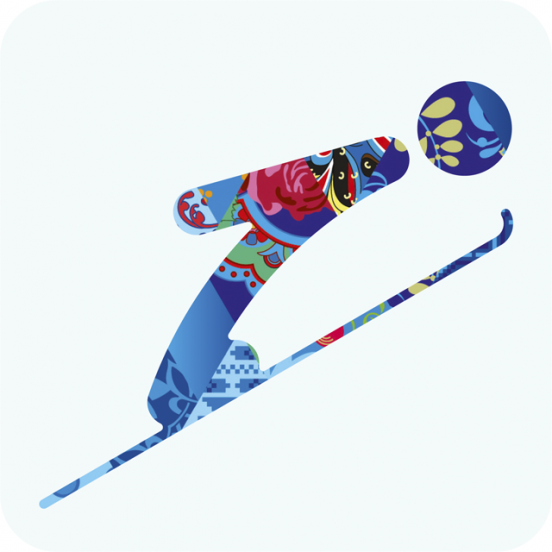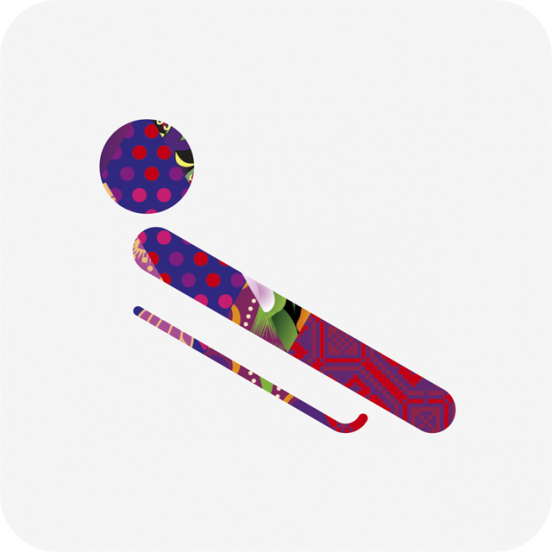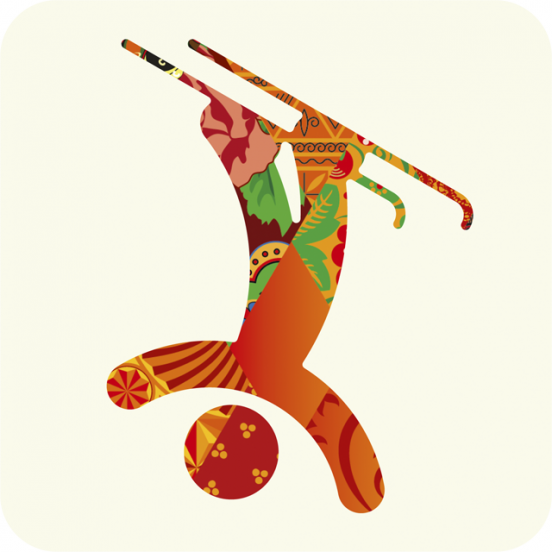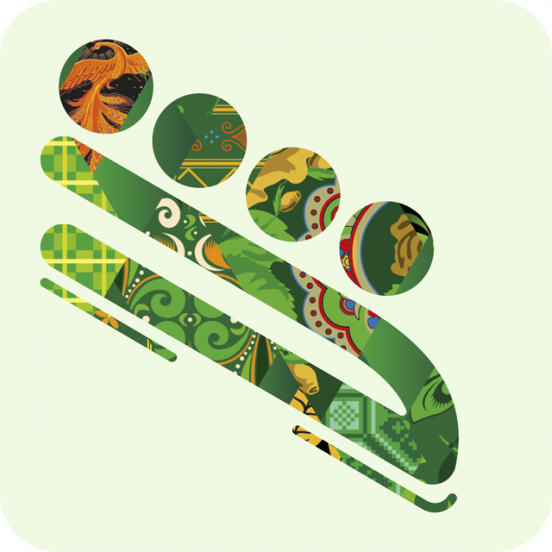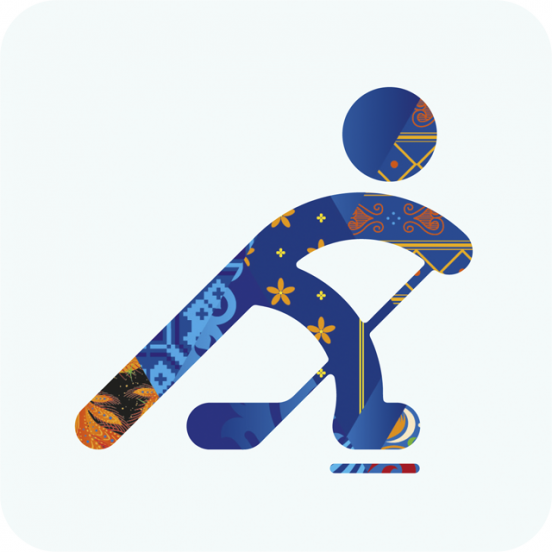 Icons used for the first time in 1948 at the Olympic Games in London. But an essential element of the Olympic symbols they began at the Games in Tokyo in 1964.
These images are planning to use in the design of tickets, stadiums, souvenirs.