How did they come to this, and they feel after?
Angelina Jolie
Brad Pitt called her heroic act, and she, like any normal woman, ready to do anything for his beloved family. Angelina has six children, her husband, and, God willing, in the future grandchildren. Her mother, who died of cancer at 56 years old and did not have time to see any Vivienne Marcheline, named in her honor, nor Knox Leon (twins Jolie-Pitt couple), but for a long time struggled with the disease to others to nurse grandchildren. Angelina herself does not want her children watched the fading and that is why the mother ventured to a double mastectomy (removal of the breast). Cancer she did not have, but had a high percentage of probability of disease (87%). The news shocked the public, but it is already being discussed the other - the actress is preparing to remove the ovaries because the risk of cancer in that organ reached 50%. What it is: dodumki press or reality - is still unknown.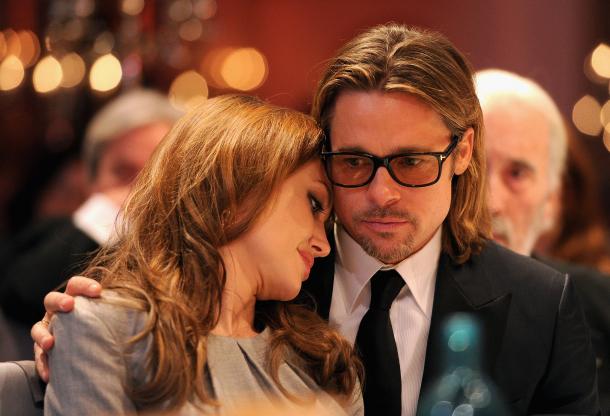 Christina Applegate
In the life of the actress took a similar, but still different situation. Christina was diagnosed with cancer at an early stage. While the actress was 36 years old and she was full of enthusiasm to continue his successful career, but that routine inspection on a member she find such a terrible disease, she did not even know. And this despite the fact that Christina also like Angelina is at risk (the mother of the actress had cancer). After much persuasion doctors firmly on the effectiveness of chemotherapy, Applegate decided to choose the most radical option - to completely remove the breast and later restore it by using implants.
"I did not want to go every 4 months for examination. I wanted to get rid of the disease immediately. So I made this decision. I must say that the choice was difficult, but now I - is pure! So cancer I do not die! »
Besides the disease, Christina had to put up with another diagnosis - infertility. Her attempts were in vain to recover and she resorted to surrogacy. Now Christina - a mother of two children, and this year it is the second time married.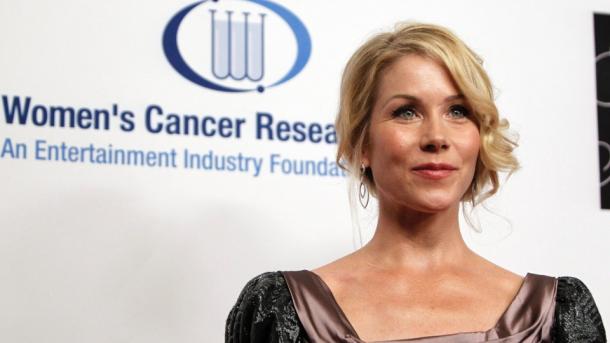 Giuliana Rancic
"The sexiest mom 2013" version Victoria`s Secret underwent a double mastectomy in 2012. Italian learned about the disease at the end of 2011, when the hospital was to visit her regularly. The fact that Julian could not get pregnant and have repeatedly made IVF. The first attempt was successful, but ultimately resulted in a miscarriage, and the second did not give results. Ultimately Rancic turned to a surrogate mother, but it's hard to imagine how it all these decisions were given. It should be a very strong woman, so just do not get depressed, and that terrible, not kill herself.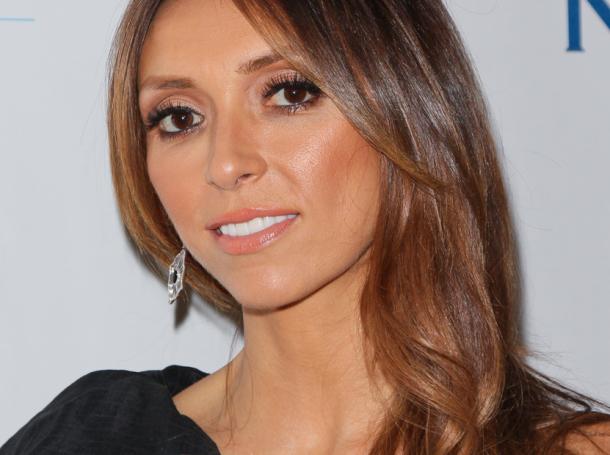 Wanda Sykes
Make people laugh - its mission, but sometimes even comedians is no laughing matter. In 2011, Wanda Sykes was diagnosed with non-invasive type of breast cancer. This diagnosis does not involve the removal of the breast, but to reduce the risk to zero, Sykes went on an extreme measure. Her partner Alex supported her in everything and stated that it was better to do it now than to live in fear then.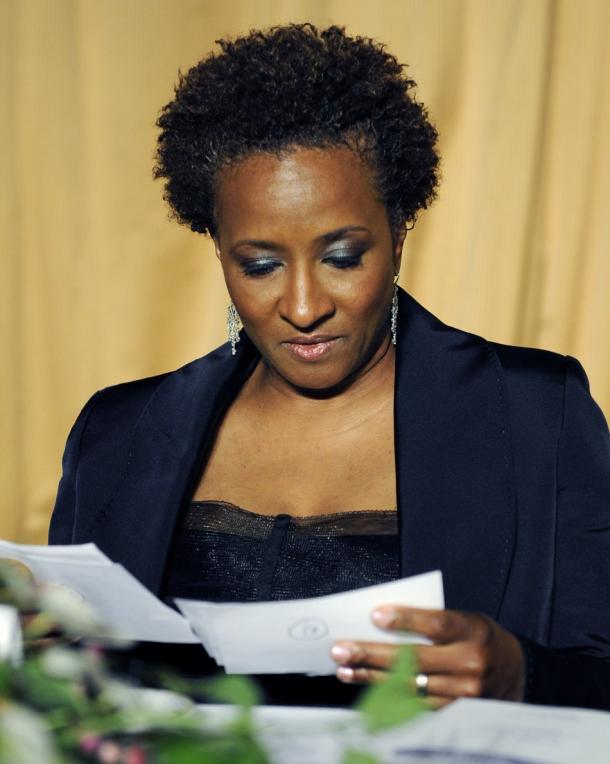 Sharon Osbourne
In fact, fear - a very strong sense. After Sharon had been detected breast cancer gene, and one of the set before the implants burst, she decided not to hesitate and to remove the breast. This was done as a preventive measure, but it really helped Mrs. Osborne is not only fear for their lives and take care of newborn granddaughter, but to completely abandon the plastic surgery.
"I did not have the diagnosis of breast cancer was only a threat. However, my life is dearer to me than the chest. Then, the odds were not in my favor »