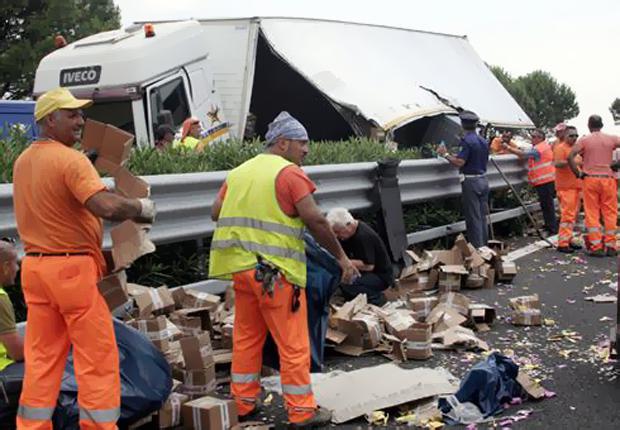 Highway Ontario appeared strewn with millions of Canadian dollars and sweets after the accident with the truck. In order to collect a valuable cargo, use special trucks with magnitom.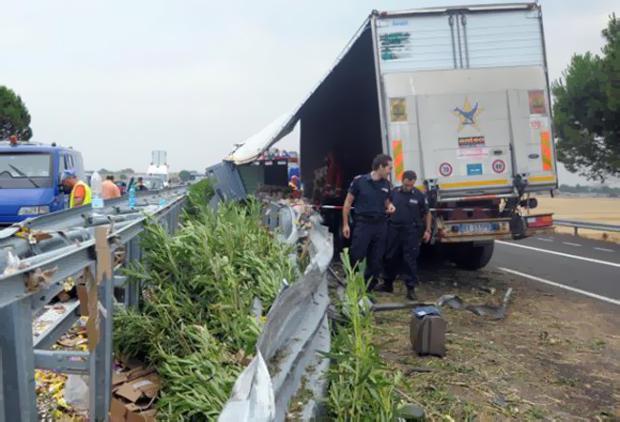 The accident occurred at 4.00 hours local time on the highway near Kirkland Lake in northeastern Ontario. The driver loaded up to the top of money vehicle, lost control, hit a rock on the side of the road. Not having time to brake, the car drove into a minibus and a truck with no less bizarre cargo - candy, which also partially washed up on dorogu.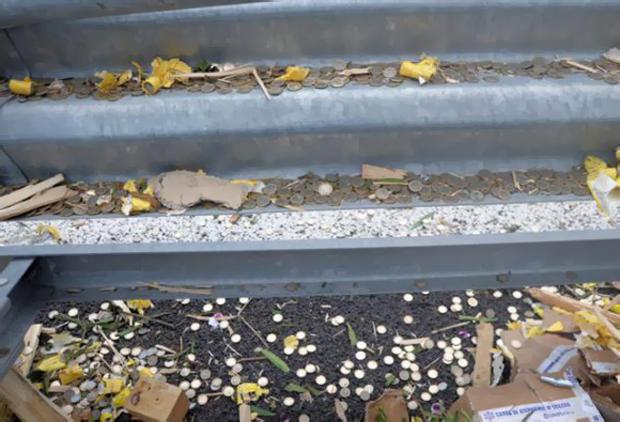 On the road spilled coin amount of 3 to 5 million Canadian dollarov.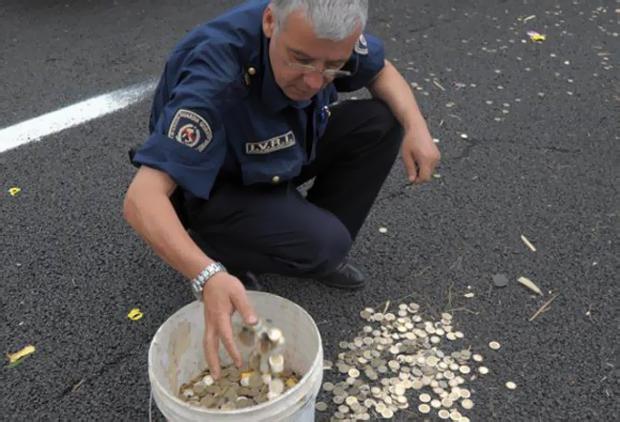 The accident originator-truck driver and the forwarder were seriously injured and were hospitalized. Two other driver got off easy ushibami.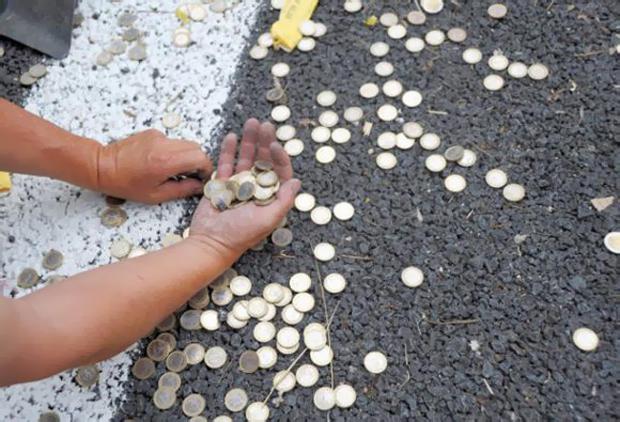 According to the policeman Mark Depati, the amount of coins scattered on the road can vary from 3 to 5 million Canadian dollars. To collect money involved special vehicles with a magnet. See also: The collapse of the liner "Costa Concordia". In Amsterdam, launched a floating bus. Invisible Mercedes already a reality?
Source:
www.lifenews.ru/news/87058