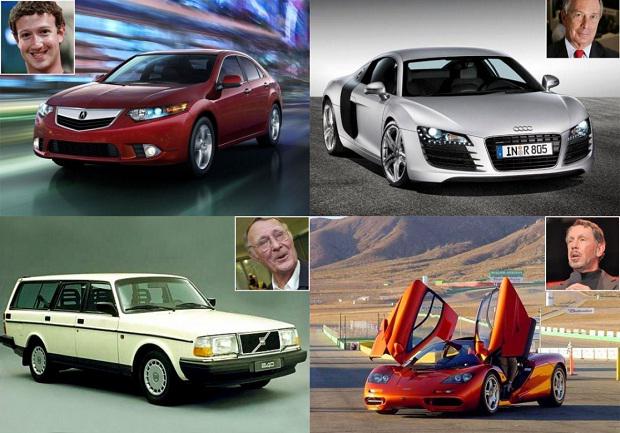 What kind of car you want to buy, if you have assets worth billions of dollars? According to Forbes, the Mexican telecom giant Carlos Slim Helu is the richest man in the world. He drives a Bentley Continental Flying Spur, which costs about 300, 000 dollarov.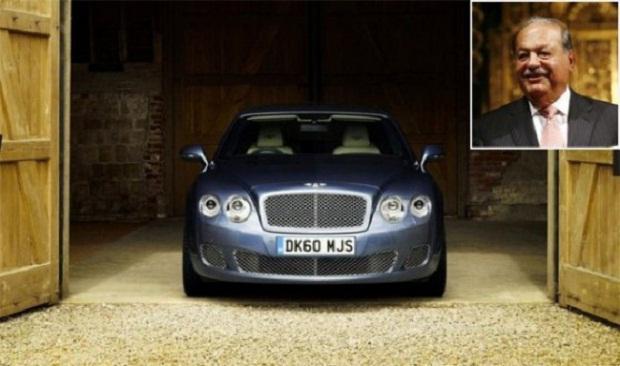 Chairman of India with a net profit of 22, 3 bln. Dollars Mukesh Ambani at slovamForbes, it is one of the richest billionaires in the Indian measures. He rides on one of the most luxurious cars, Maybach 62 class, along with the Mercedes S iMercedes SL500.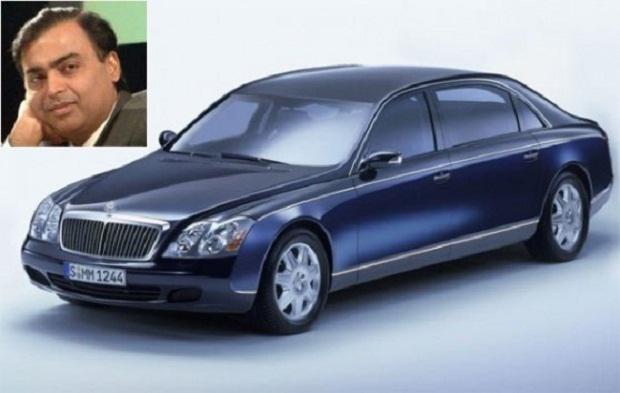 The founder of the huge Microsoft («Microsoft») - Bill Gates - goes naPorsche 959 Coupe. Already created 230 models of cars and each of them is worth 200, 000 dollarov.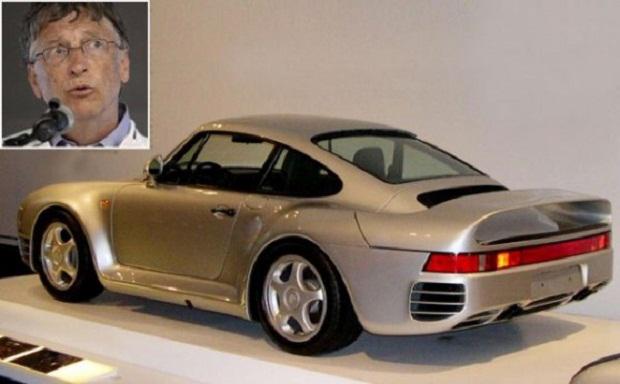 It is no secret that Facebook founder Mark Zuckerberg is considered stingy. He owns one of the cheapest cars, Acura TSX, which is worth a total of 30, 000 dollarov.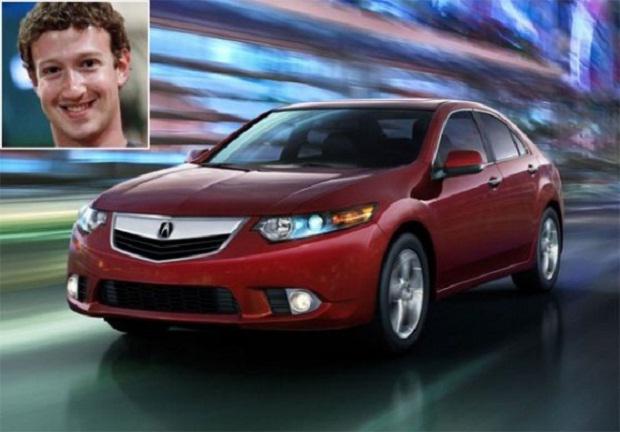 Another "modest" billionaire Steve Ballmer, drives a hybrid Ford Fusion, which costs about 30, 000 dollarov.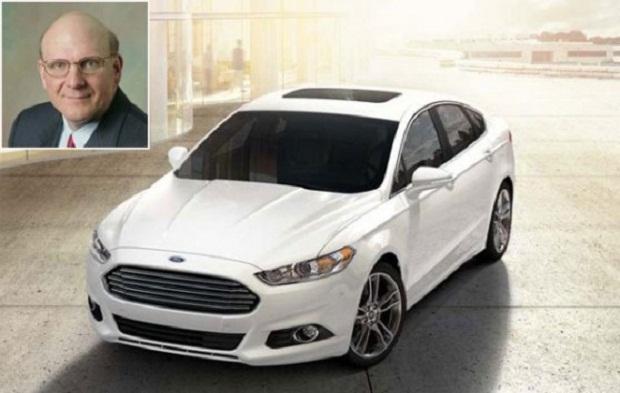 Tycoon Michael Bloomberg rides on Audi R8, which is more than 150, 000 dollarov.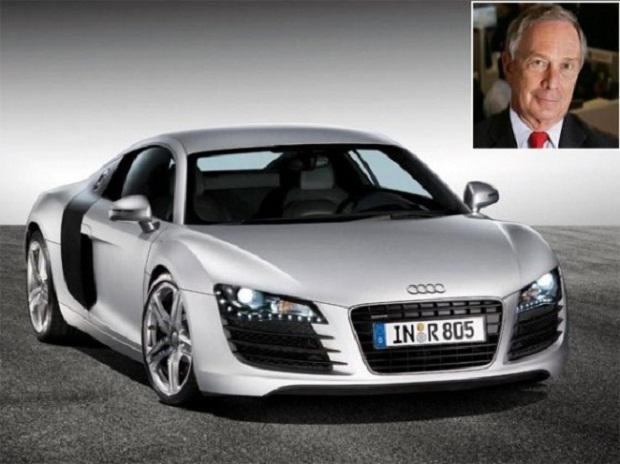 Heir to Wal-Mart, Alice Walton, is the second richest woman in the world. But she has a simple car, 2006 Ford F-150 King Ranch, which is worth a total of 40, 000 dollarov.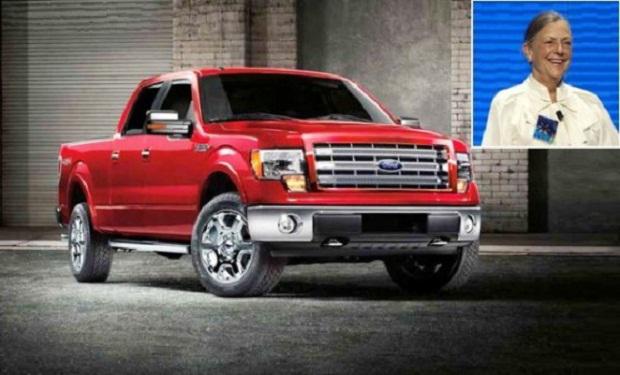 The nephew of Saudi King Abdullah, Prince Alwaleed Bin Talal Alsaud, of course, leads the royal car. However, he has a car, and even worse, that is not so pathetic. This Rolls-Royce Phantom, worth 450, 000 dollarov.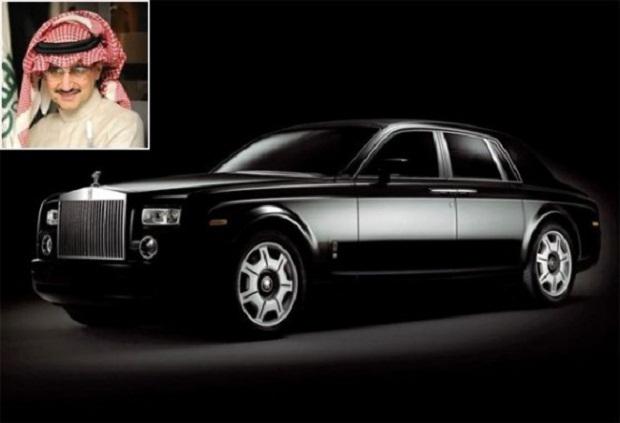 Warren Buffett drives a Cadillac DTS, which, according to the magazine «Business Insider», he has bought to support General Motors. The price of his car is about 50, 000 dollarov.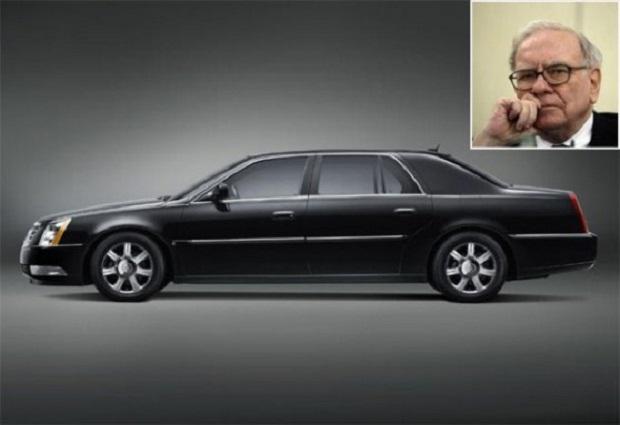 Billionaire Michael Dell drives a Porsche Boxter, the price of which - 20 000 dollarov.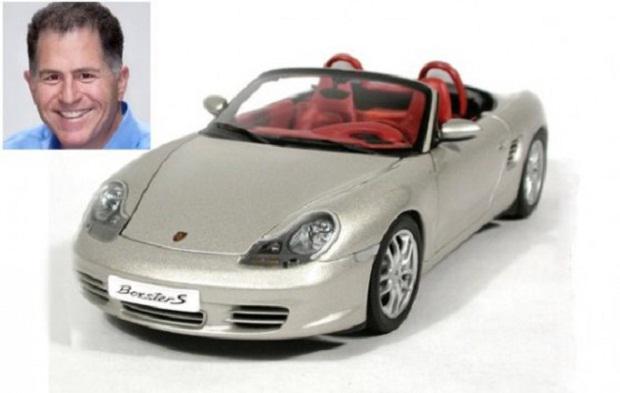 Another executive chairman of Google, Eric Schmidt, Emmerson loves nature, and therefore leads the Toyota Prius, which is one of the most environmentally friendly cars in the world. Its price is about 28, 000 dollarov.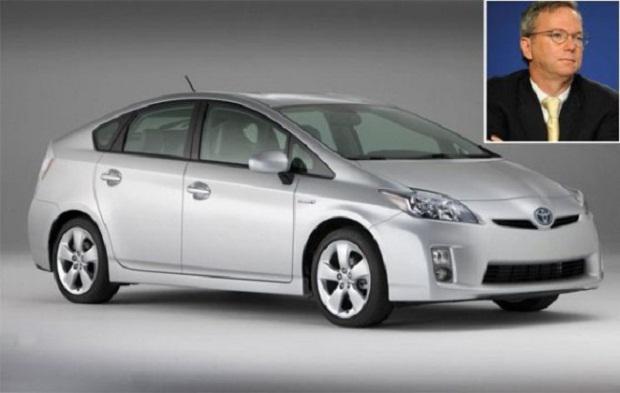 French businessman and CEO of PPR Francois-Henri Pinault voditLexus LX SUV. Price: 80, 000 dollarov.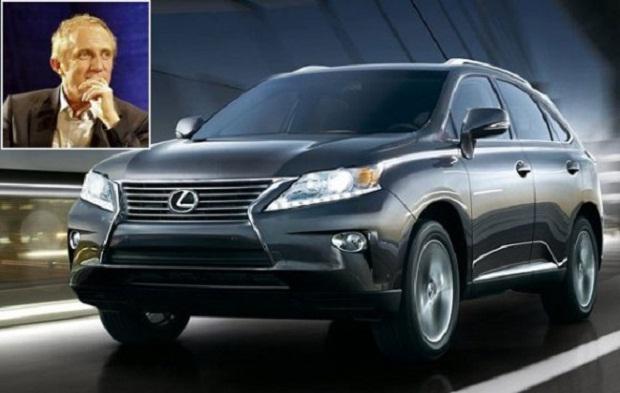 According to Forbes, the founder of Ikea Ingvar Kamprad immediately approaching to the state 28 billion. Dollars. Nevertheless, it seems that he is the most humble among billionaires, as according to Business Insider, when to sell his car, it will cost only about 1, 500 dollarov.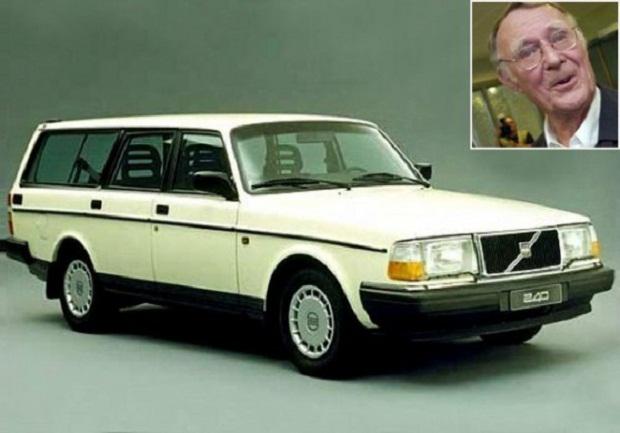 The founder of Oracle CEO Larry Ellison has a huge collection of expensive cars, but is considered the most prestigious of its ownership of F1 McLaren. The production of this car was stopped in 1998, and only 106 were produced. This car can accelerate from 0-100 km / h in only 3, 2 seconds. Currently, he is 4, 1 million. Dollarov.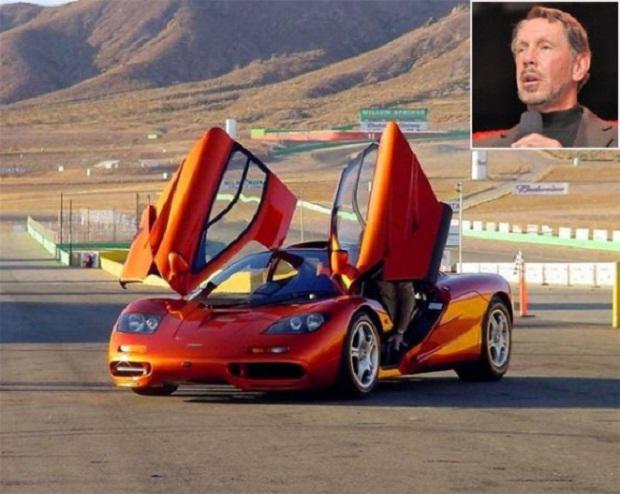 The widow of the founder of Apple Steve Jobs - Laurene Powell Jobs - drives a silver Audi A5, the price is about 40, 000 dollarov.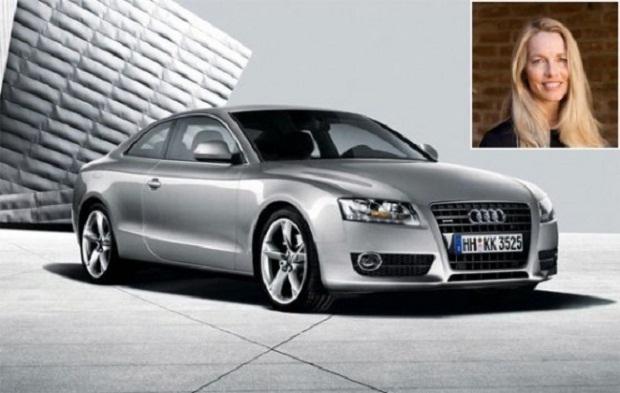 Phil Knight, co-founder and chairman of Nike, owns the Audi R8. Price: about 115, 000 dollarov.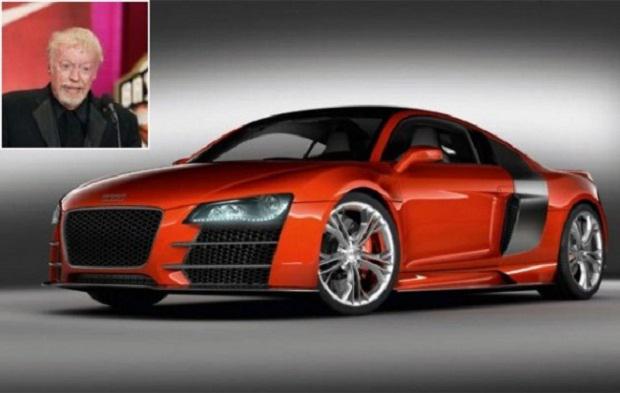 Source:
horofun.com/interesnoe/avtomobili-kotorye-vodyat-milliardery-16-foto/