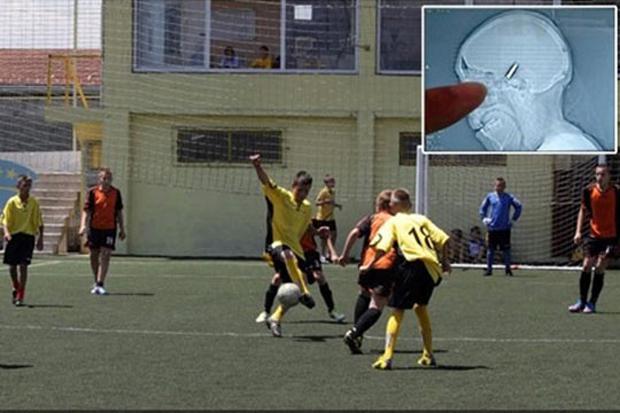 soccer goalkeepers used to the fact that the opposing team players "shoot" them throughout the match, but firearms they shoot down extremely rare. Goalkeeper amateur football team Dusko Krtalika, speaking recently at a tournament in a suburb of Sarajevo, complained of a headache. The coach suggested that the cause of the pain was getting the ball in the head, and advised his charge to ignore the pain and continue igrat.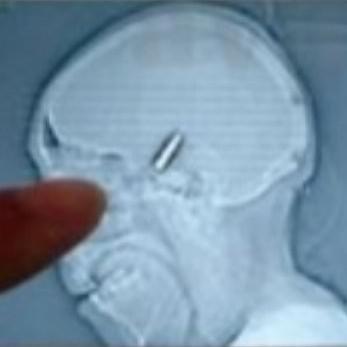 According to the Serbian newspaper Dnevni Avaz, 51-year-old man stood at the gate to the end of the match, but soon after the final whistle began to complain that the hand feels. Besides the man started to have problems with speech. In the ambulance, he was taken to a local hospital, where doctors were shocked to find a man in the head 9mm bullet. Krtalika was immediately transferred to the Department of Neurosurgery, surgeons removed a bullet from the head of the goalkeeper. A spokesman for the hospital said that the operation was successful, and the man is now in stable condition. This bizarre story leaves a lot of questions. As someone who could not help but notice a bullet in his skull? How could a person feel good enough to play all 90 minutes of a football match with such trauma? And who could shoot a 51-year-old man, a member of the amateur tournament?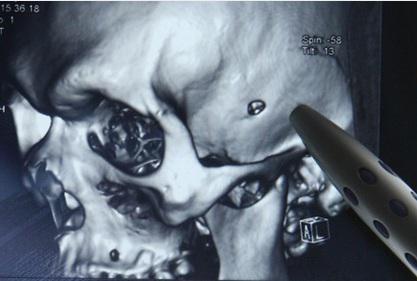 The answer is found only on the last question. After the local police combed the area, it was found that day in the town were three weddings. At least one of them, one of the guests decided it would be a good holiday decoration pistol shooting. Apparently, one of the stray landed in the head of the unfortunate goalkeeper. According to local media, 42-year-old local resident named Sein Ligat was subsequently arrested and his gun was confiscated by the police. Not far from the football field have been found 12 bullets. According to police, the number of victims could be much higher. Among other things, protecting the gate of his team with a bullet in the head, Krtalika missed only one ball.
Source:
fedpost.ru/sobytiya/42856-vratar-otygral-90-minut-s-pulej-v-golove.html