Paris - the city and the capital of France; administrative center of the region of Ile-de-France. Among the tourists, he has long been famous as a city of love and romance. When viewing photos, you can see that from the 1900s Paris is not very much and changed. Then the Church of St. Augustine in the 18th arrondissement of Paris, then ...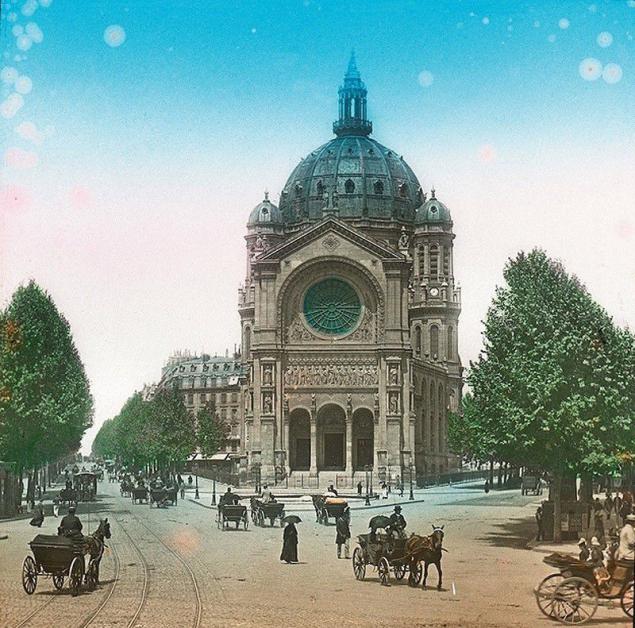 Now: "Crews", of course, changed. And the road is not the tram tracks.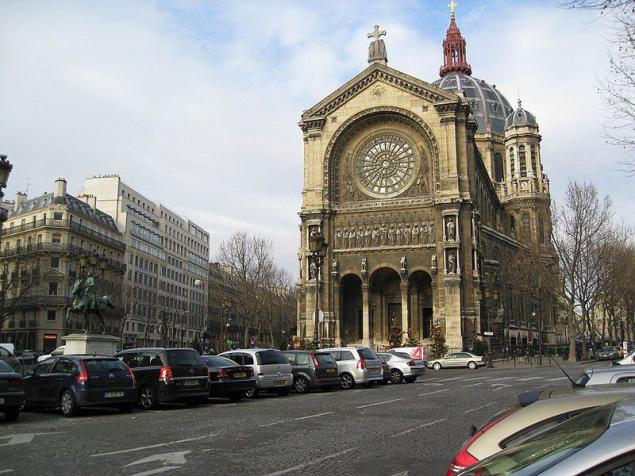 Then: View of the Seine near the island of Cite.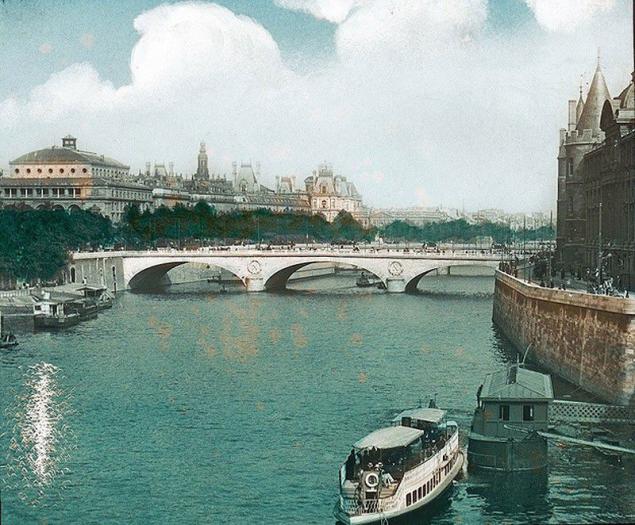 Now: little has changed.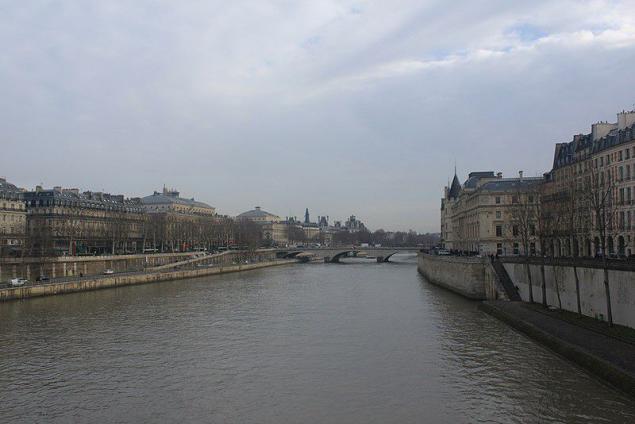 Then: Hôtel de Ville (City Hall).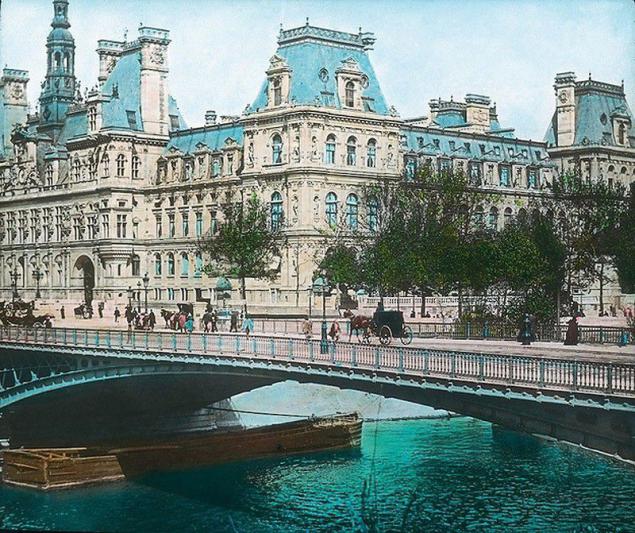 Now: I do not change.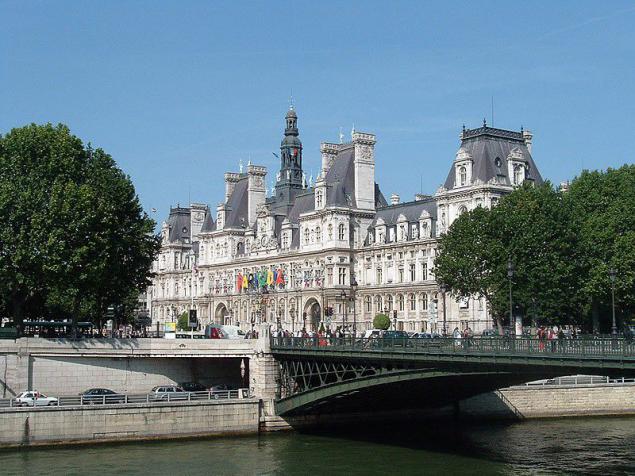 Then: Place Vendome in the early 1900s.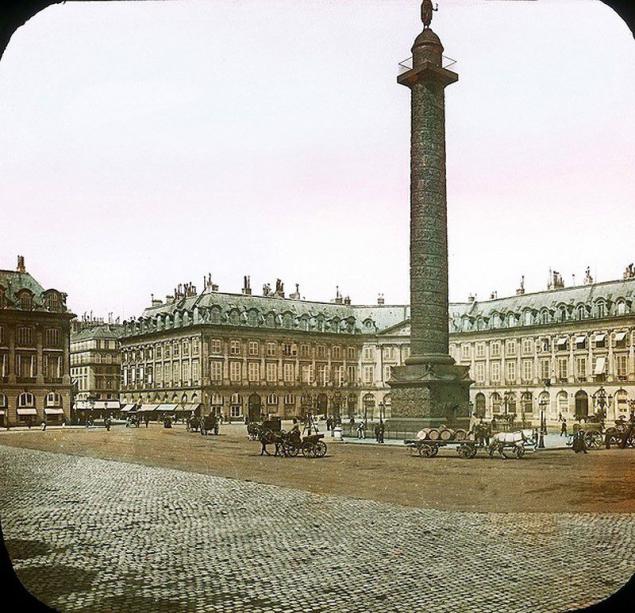 Now: The hotel «Ritz Paris» is still standing, but the area has become cleaner and is now paved.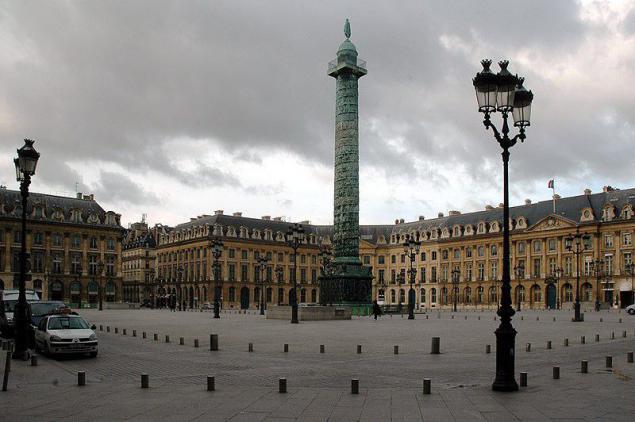 Then the Opera House into a lively day.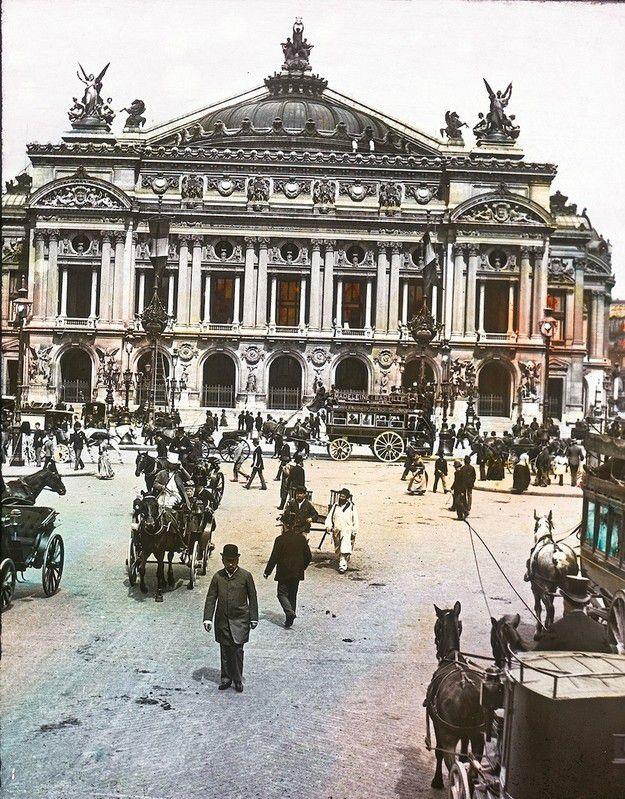 Now: still a popular tourist attraction.
Then pedestrians and carts on the bridge Pont Neuf.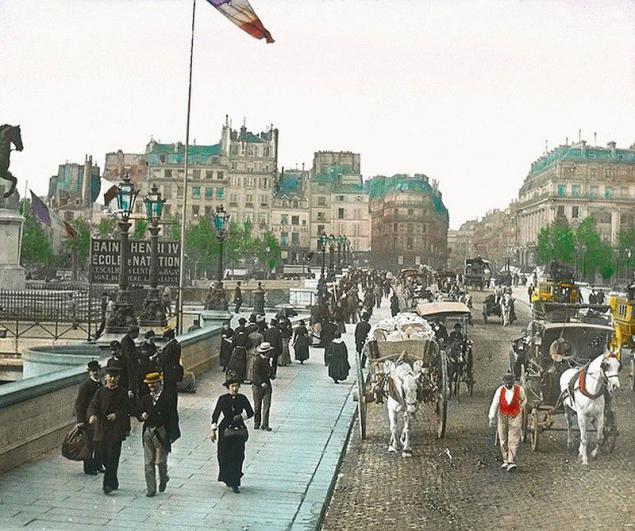 Now it seems, but now you can see the religious building La Samaritaine (former department store, built in 1933).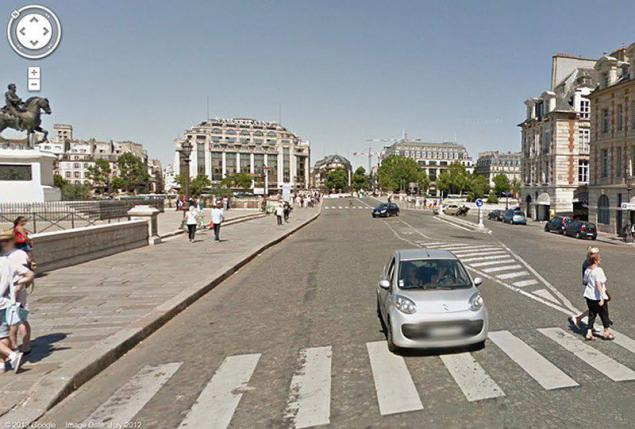 Then: booksellers along the Seine.
Now: booksellers traditions are still alive.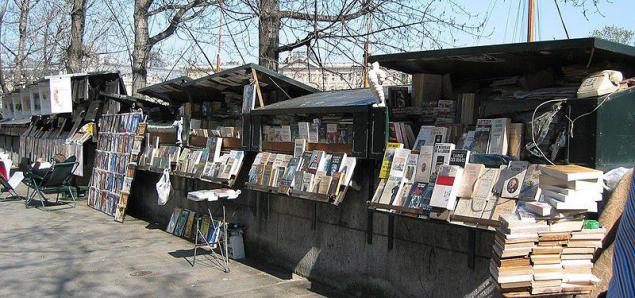 Then: floral trays with views of the right bank of the Seine.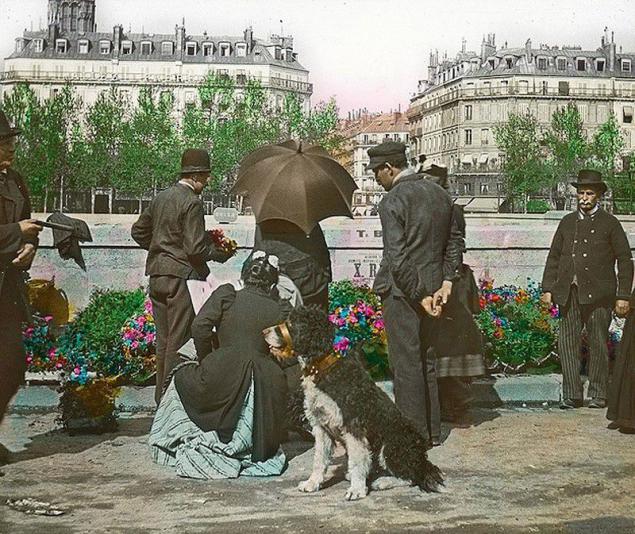 Now: on certain days in the same place it is still possible to buy flowers.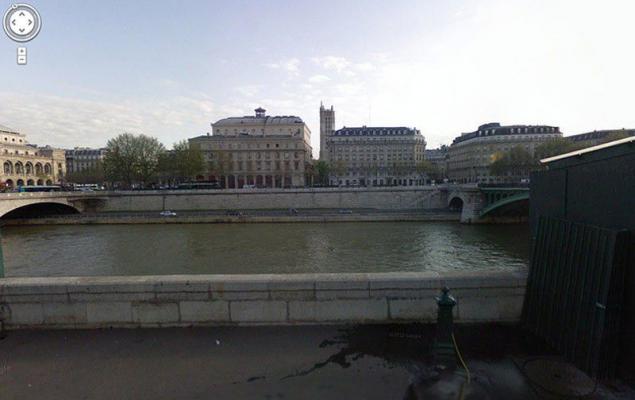 Then: Pont Saint-Michel overlooking the island of Cite. On the left clearly visible spiers of Sainte-Chapelle.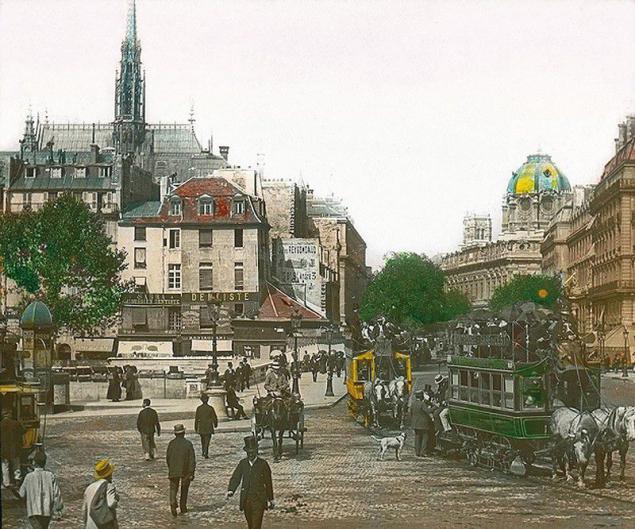 Now: the construction of local merchants replaced the government building.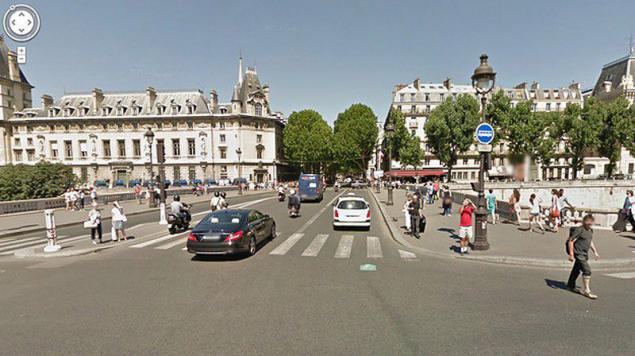 Then: Bourse - Paris bank.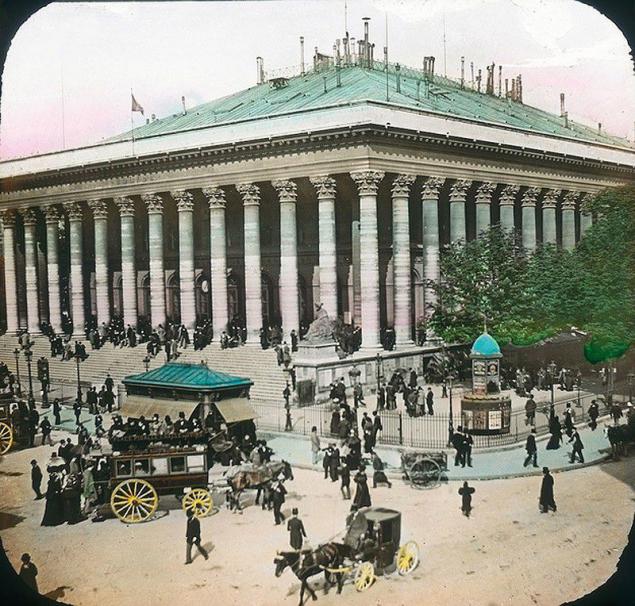 Now: in the early 1900s have been added to the extension. Now it is a large exhibition hall.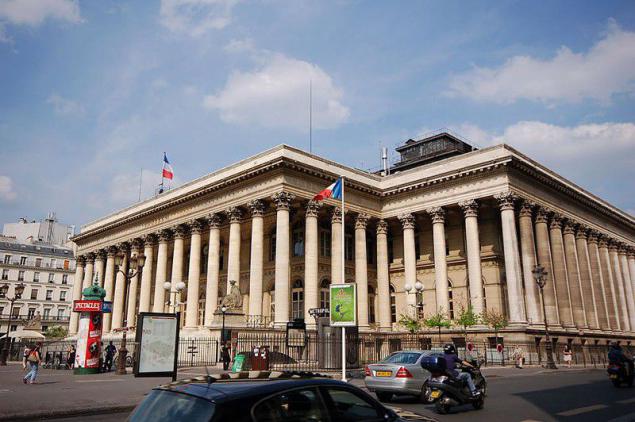 Then: rue de Rivoli in the north-east corner of the Tuileries.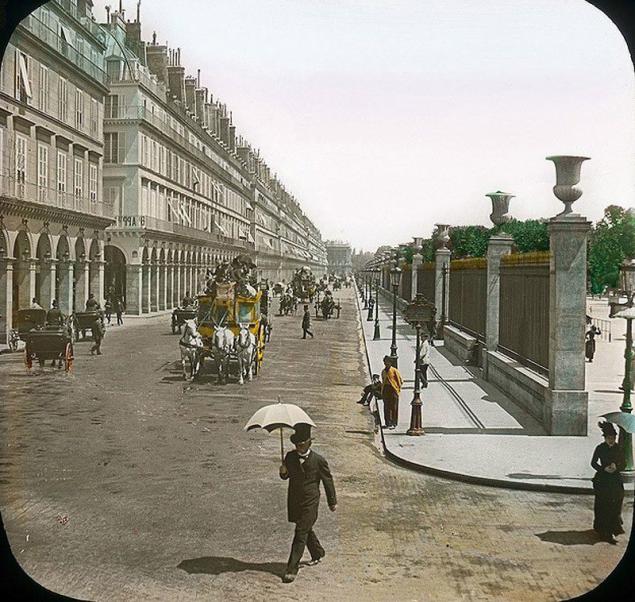 Now: very similar, with the exception of cylinders and umbrellas.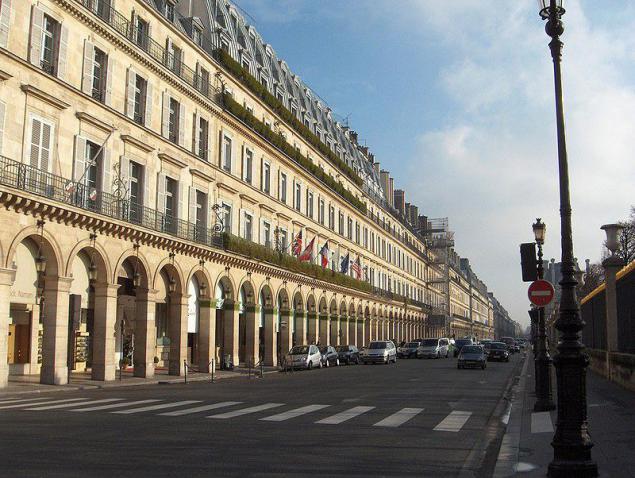 Then: Madeleine church in the 18th district.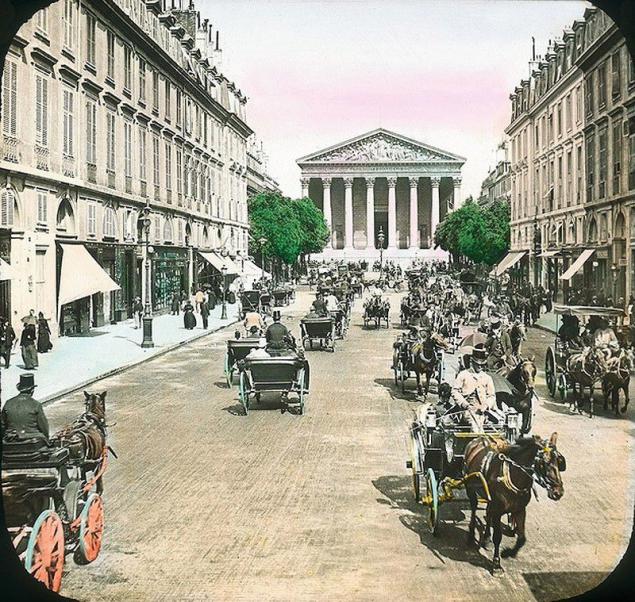 Now it seems that even the trees have survived!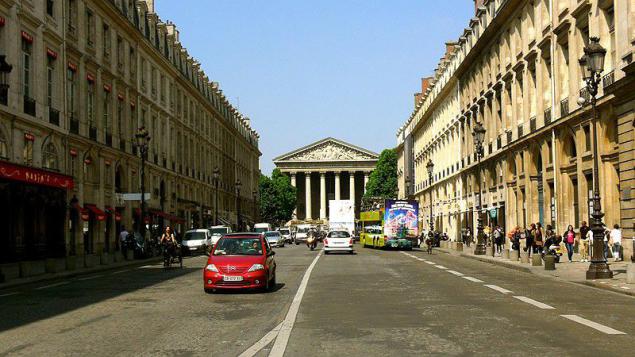 Then: Mira st.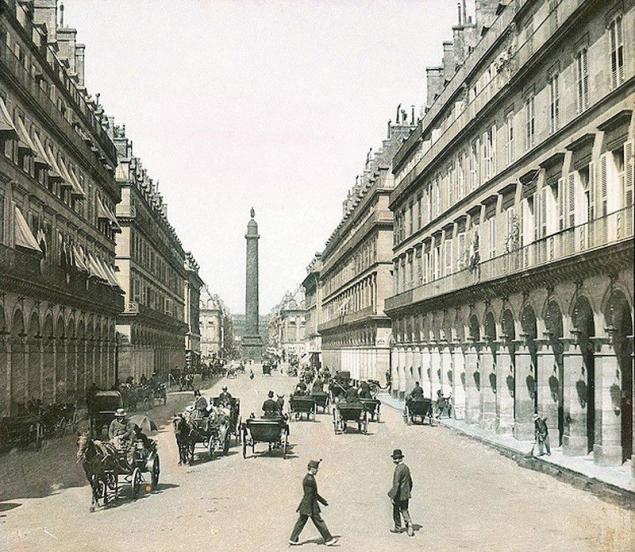 Now: the same, although the traffic on the roads has become much tighter.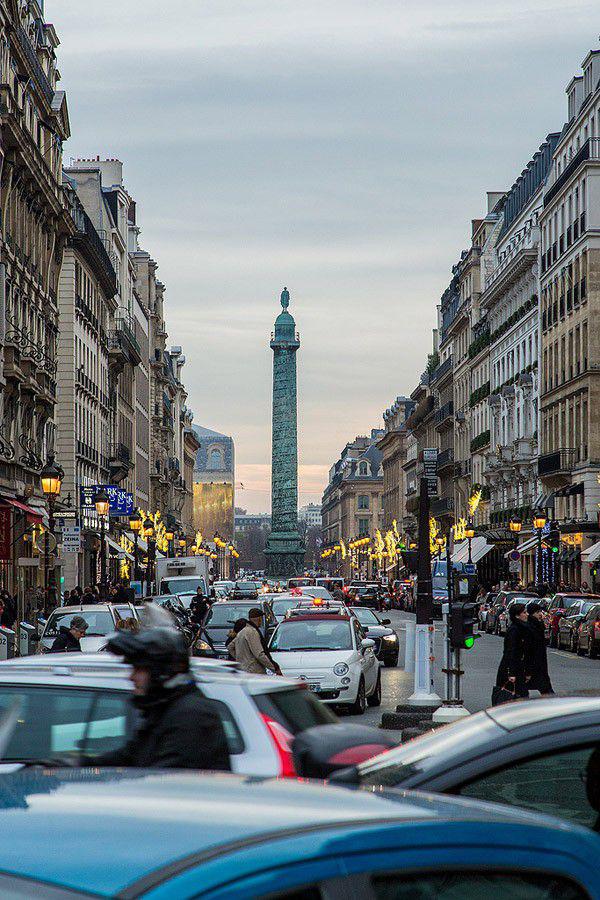 Source: bigpicture.ru