Russian Olympic Winter Games present failed. This can be a firm conviction to declare right now. Most likely, you can even predict which team will be the leader in the overall standings of medals. This will be the US team. If you bothered to Russia for a game day to win only one bronze medal (in the skeleton of its owner was Alexander Tretyakov).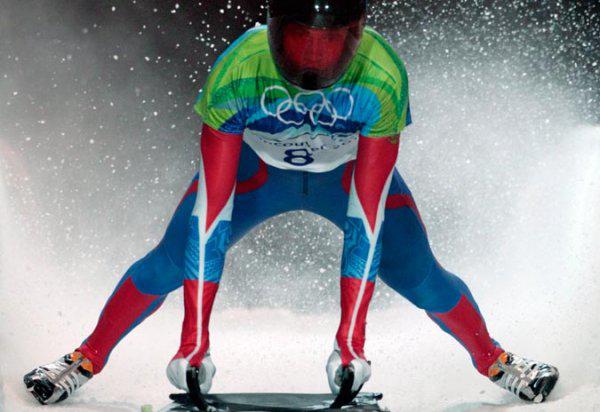 That the Americans fired in the double super-G, where skiers Bode Miller (Bode Miller) and Andrew Veybreht (Andrew Weibrecht) have won silver and bronze, respectively.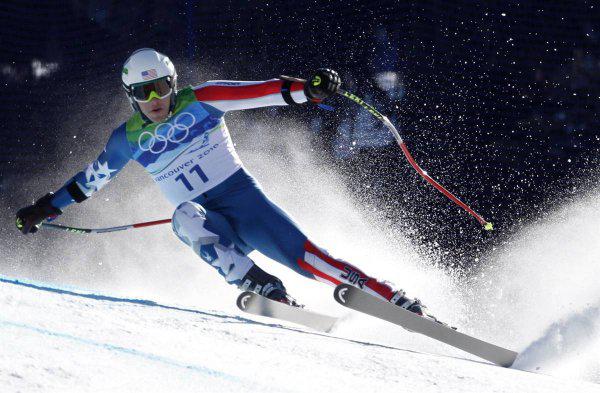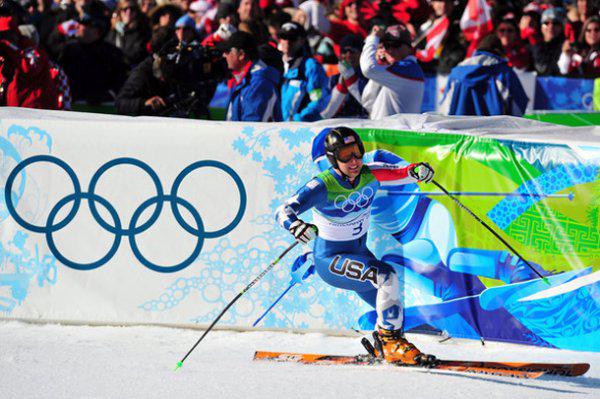 By and large, the future reserve for the Russians made only Oksana Domina and Maxim Shabalin won the compulsory program in the pairs figure skating.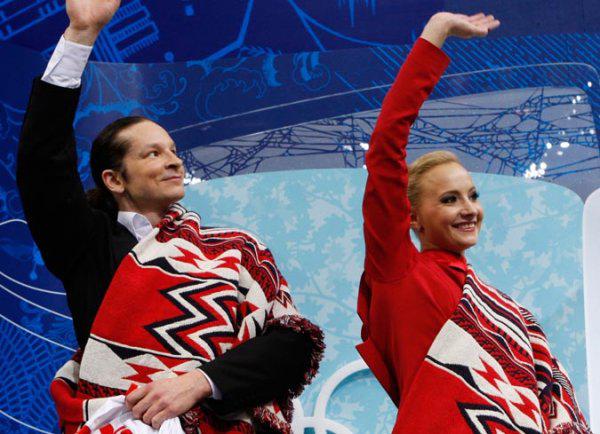 Second place is even more confidently began to occupy the German team. The eighth day was very successful for Bundestima. Like the United States, Germany had the second and third places on the same podium. This is the skeleton in women. It won the Silver Kerstin Szymkowiak (Kerstin Szymkowiak), and bronze - Anja Huber (Anya Huber).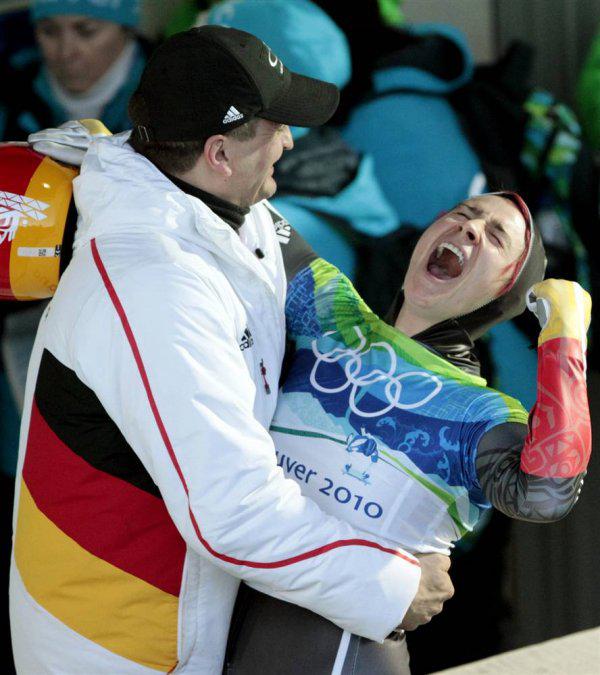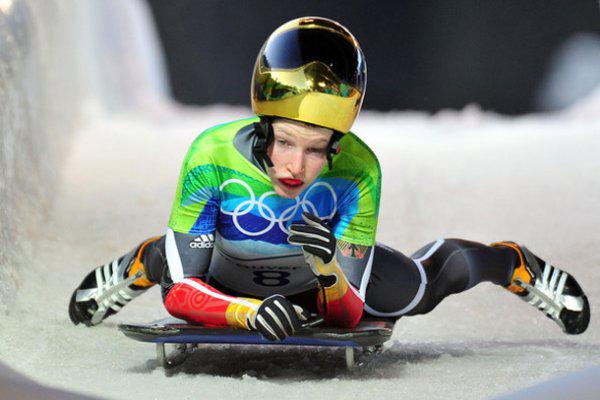 It should also be noted, and just two gold Norwegians. In super-G the best result Aksel Lund Svindal showed (Aksel Lund Svindal).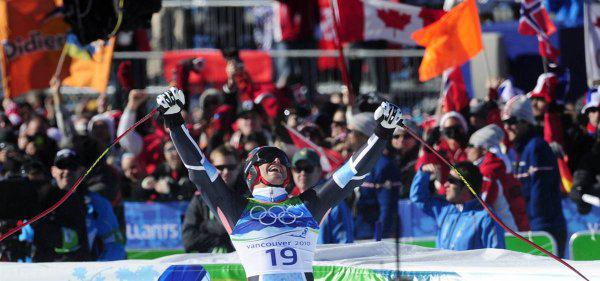 In the women's duathlon at 15 km was stronger Marit Børge (Marit Bjoergen).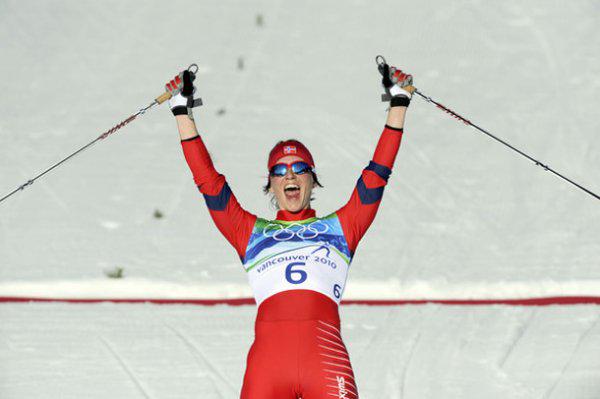 In all hockey tournament continues, and continue to beat favorites weaker rivals. So far, the only surprise at this Olympics can be considered a defeat of the Russians from the Slovaks. Slovaks "planted a pig" Russian hockey players.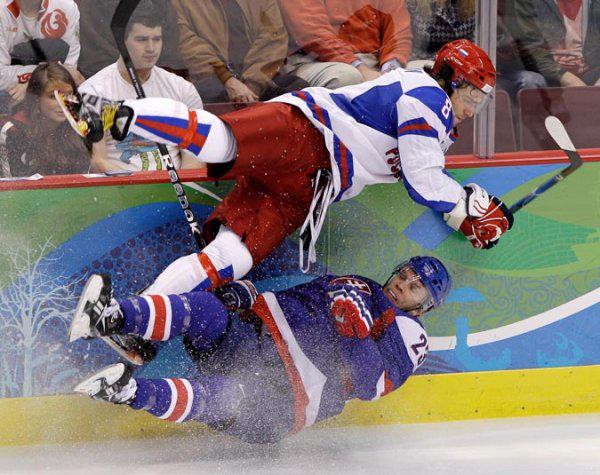 And all the matches have been dictated by a landslide stronger hockey team. The Finns' one wicket "carried the Germans 5-0. But Belarusians spoiled nerves Swedes pretty good. 2-4 and the result is absolutely not display the passions that prevailed during the match.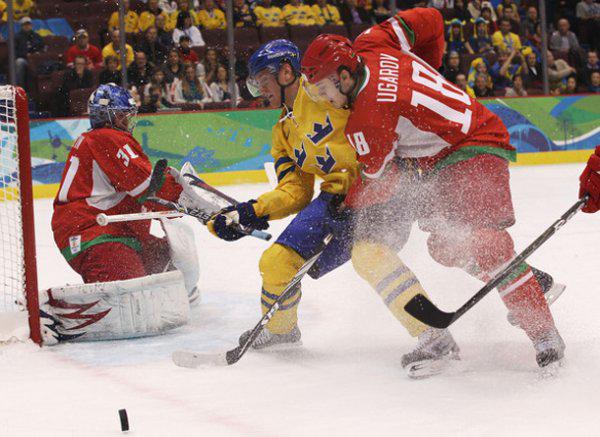 Belarusians took the Swede "on white ruchenki».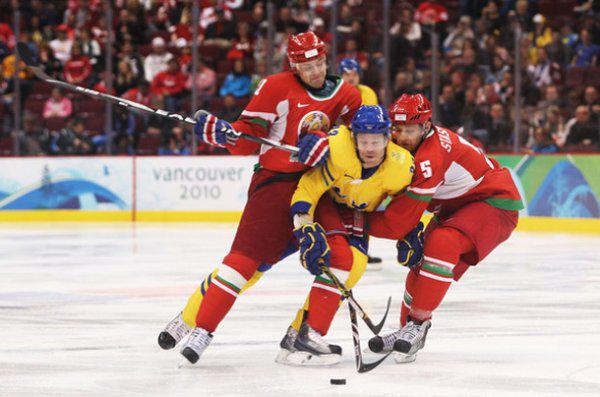 The fight was for each centimeter area.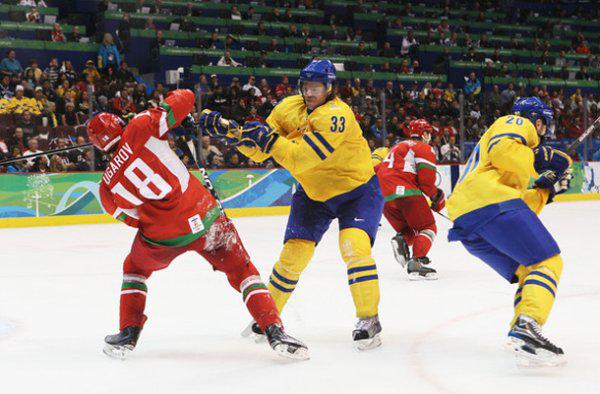 Czech team pretty easily managed to beat the Latvians. Final score 5-2.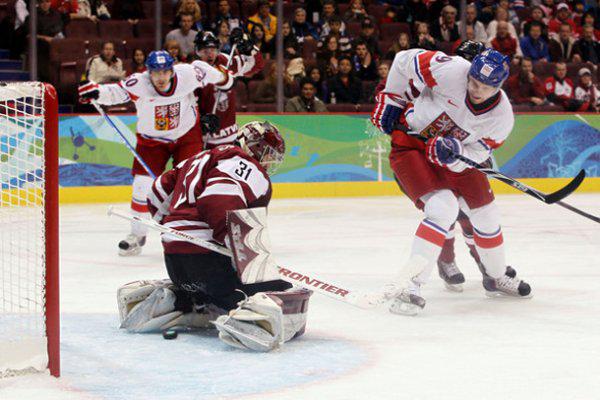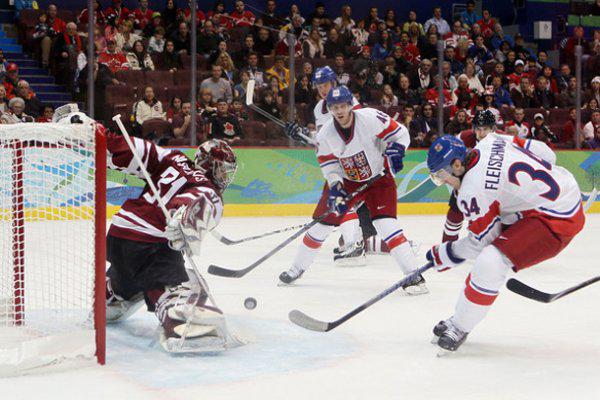 Jaromir Jagr (Jaromir Jagr) checks on the strength of the helmet Tsipulis Martins (Martins Cipulis).