This award is a kind of counterweight to the "Oscar" and the products of the film industry, which celebrates the Film Academy. It is a non-profit film. At one time, for example, won the prize Independent Spirit Awards was Quentin Tarantino (Quentin Tarantino) for his "Pulp Fiction».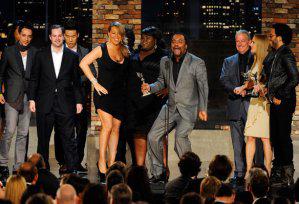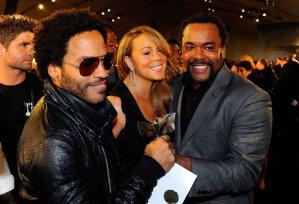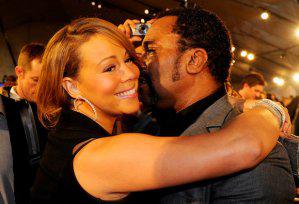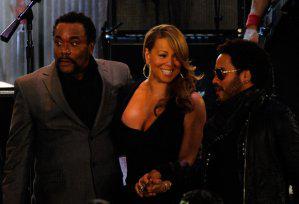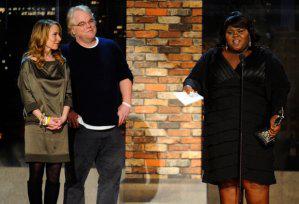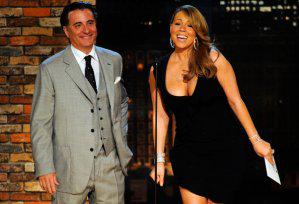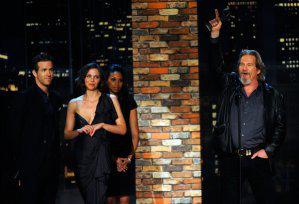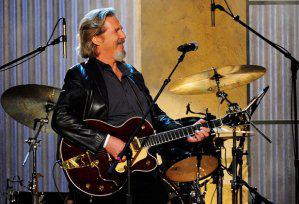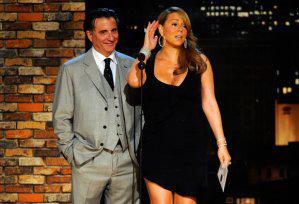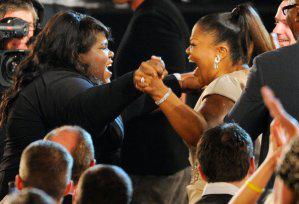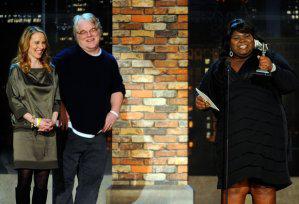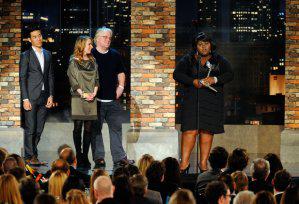 This year, the main focus of attention was the film "Precious» (Precious). He became the owner of the five awards in the following categories: "Best non-commercial film of the year", "Best Debut screenwriter" - Jeff Fletcher (Jeff Fletcher), «Best Director" - Lee Daniels (Lee Daniels), «Best Actress role" - Gabor Sidibe (Gabori Sidibe), «Best Actress" - Monique.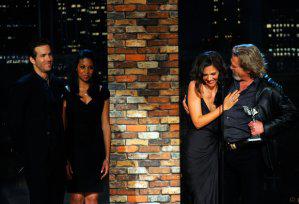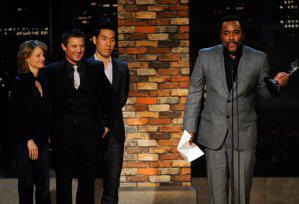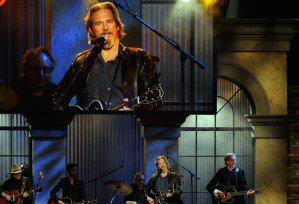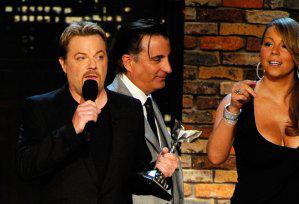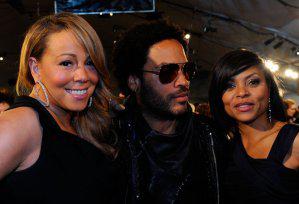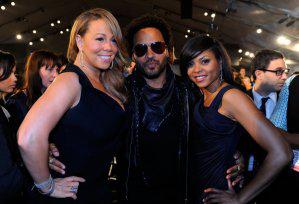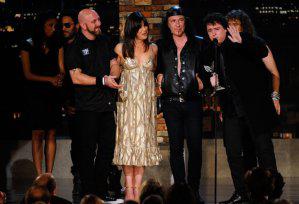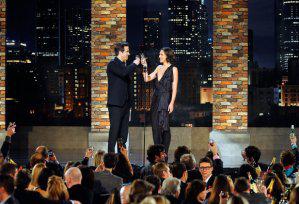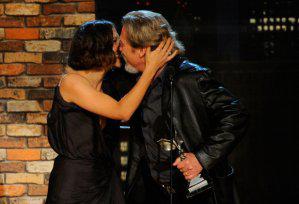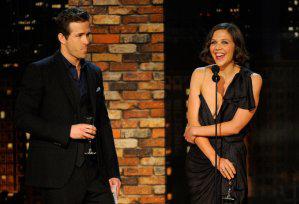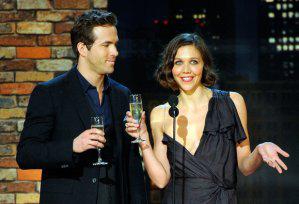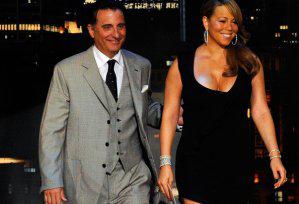 Award "Best Actor of the Year" went to Jeff Bridges (Jeff Bridges), who played in the movie "Crazy Heart." And the director of this film, Scott Cooper (Scott Cooper), was recognized in the category of "Best directorial debut." Actor Woody Harrelson (Woody Harrelson) in the film "The Messenger" has also been recognized as the best. Best foreign film jury found the film in the UK - "An Education."