So, after the first part, it's time to show and final. Soon a network flooded with commercials major American sporting event, so hurry and we close the previous month's time.
Spanish illustrator Lorenzo Duran created on the leaves of trees microscopic images for social advertising against deforestation. Look how beautiful.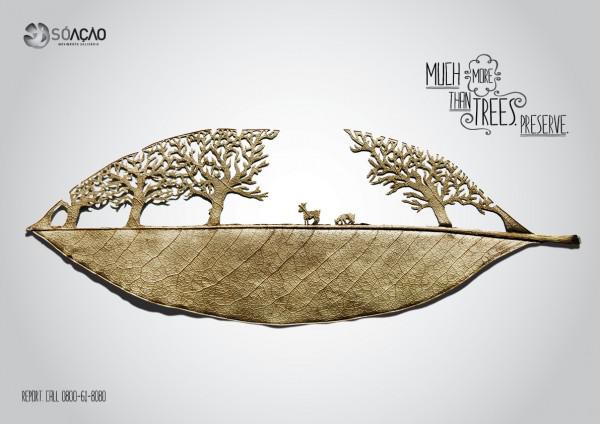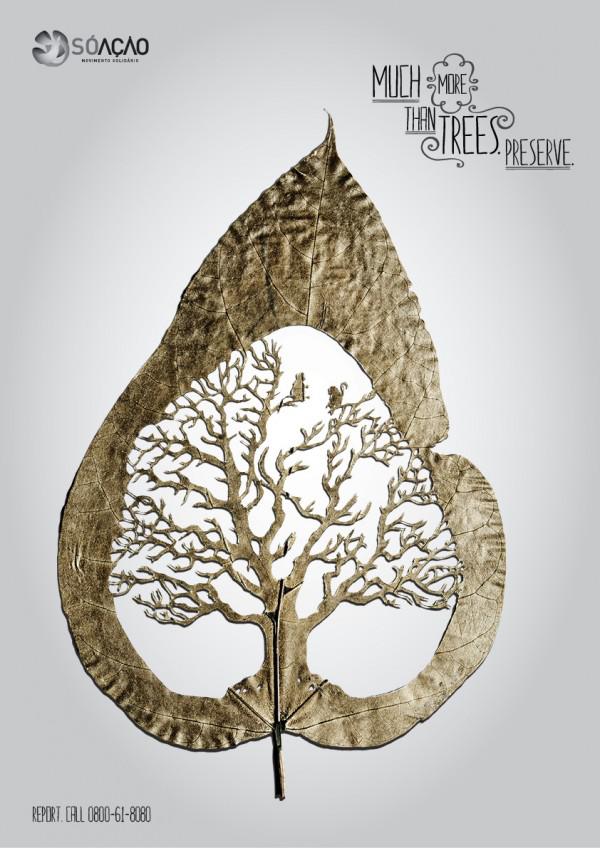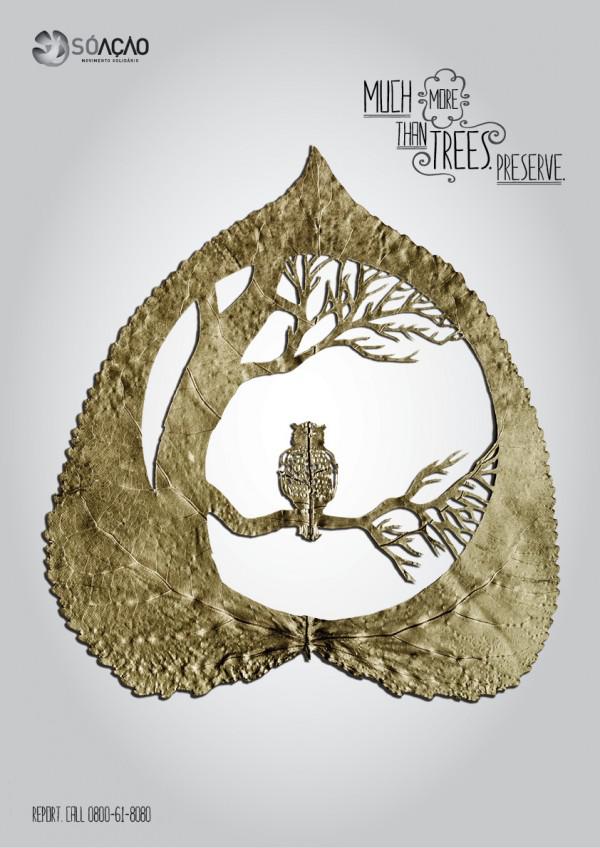 The original listing of Canadian whiskey in the style of the last century.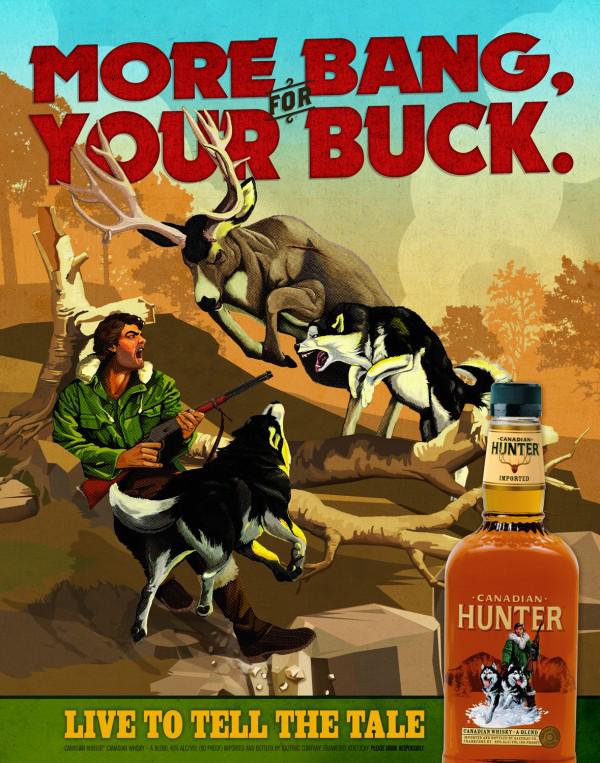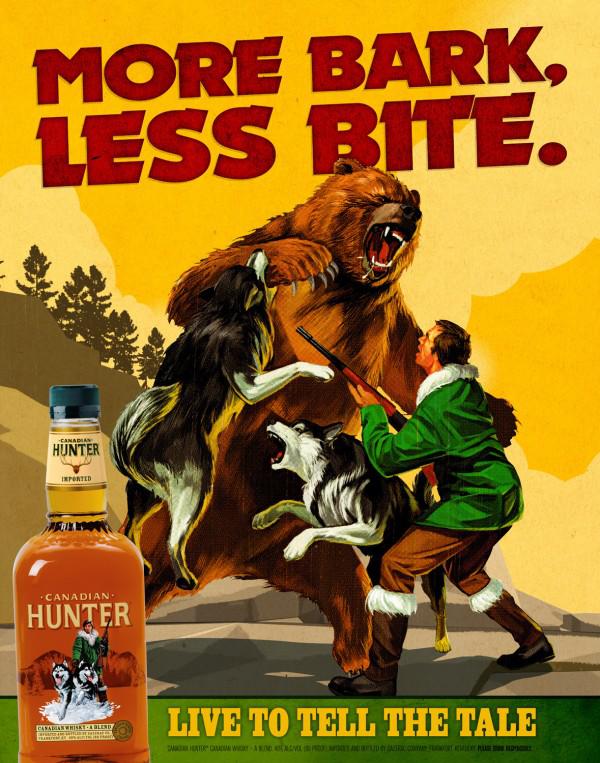 Social advertising Italian charity foundation helping children "use their power to help the children."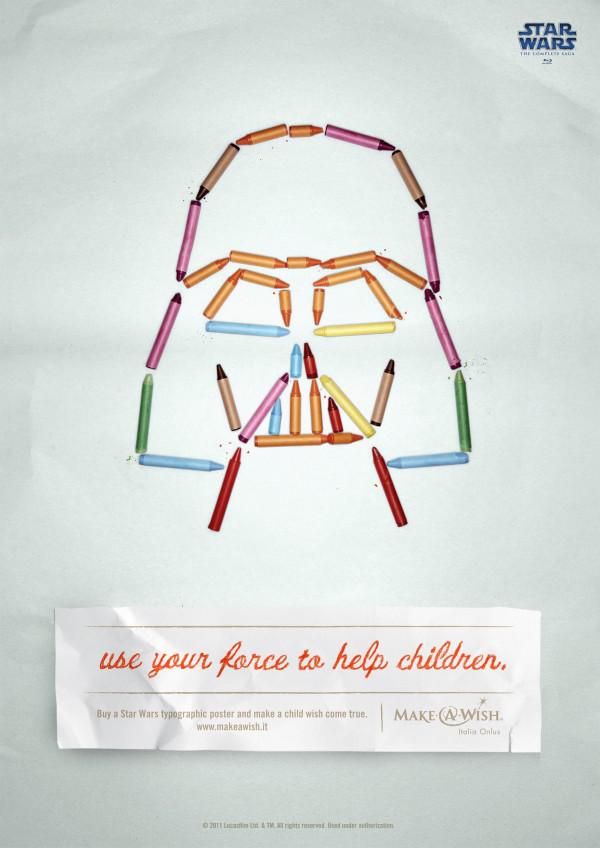 India's largest cellular operator «Airtel» promotes all possible human joys that are available without leaving home.