So, after the first part, it's time to show and final. Soon a network flooded with commercials major American sporting event, so hurry and we close the previous month's time.
Spanish illustrator Lorenzo Duran created on the leaves of trees microscopic images for social advertising against deforestation. Look how beautiful.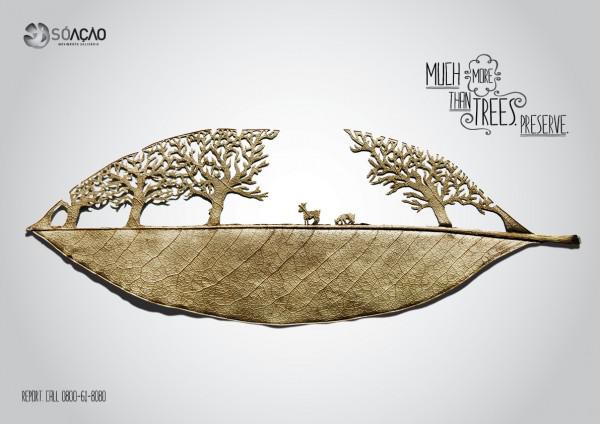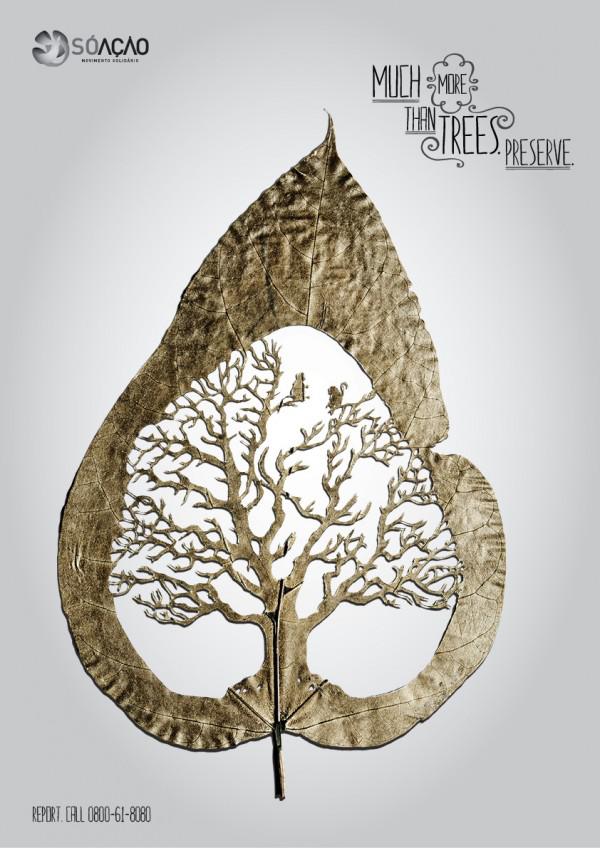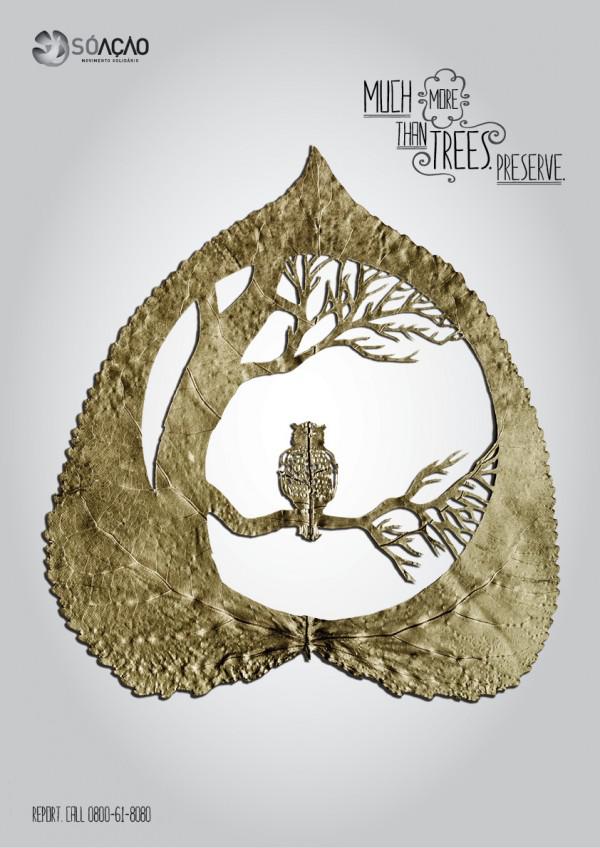 The original listing of Canadian whiskey in the style of the last century.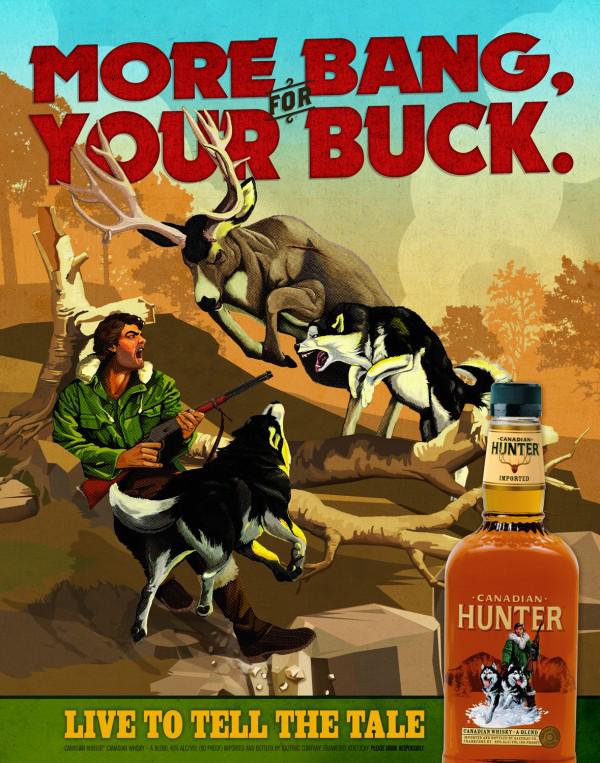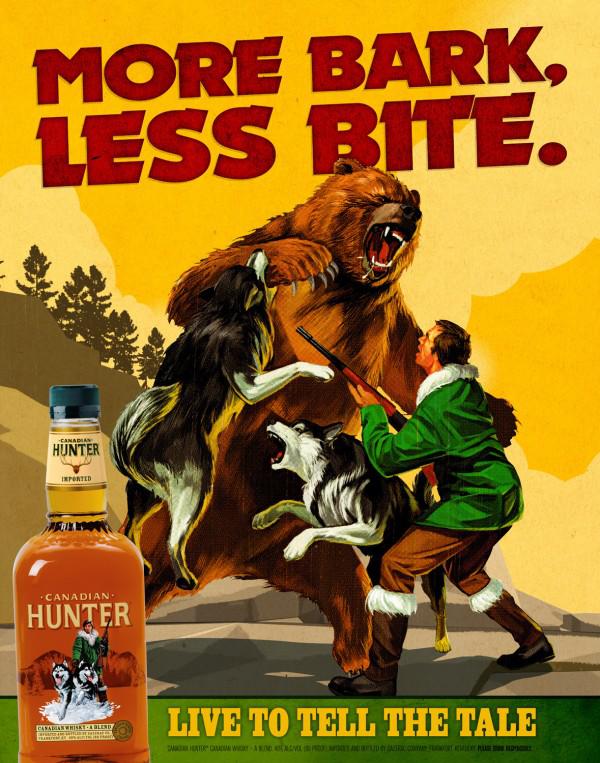 Social advertising Italian charity foundation helping children "use their power to help the children."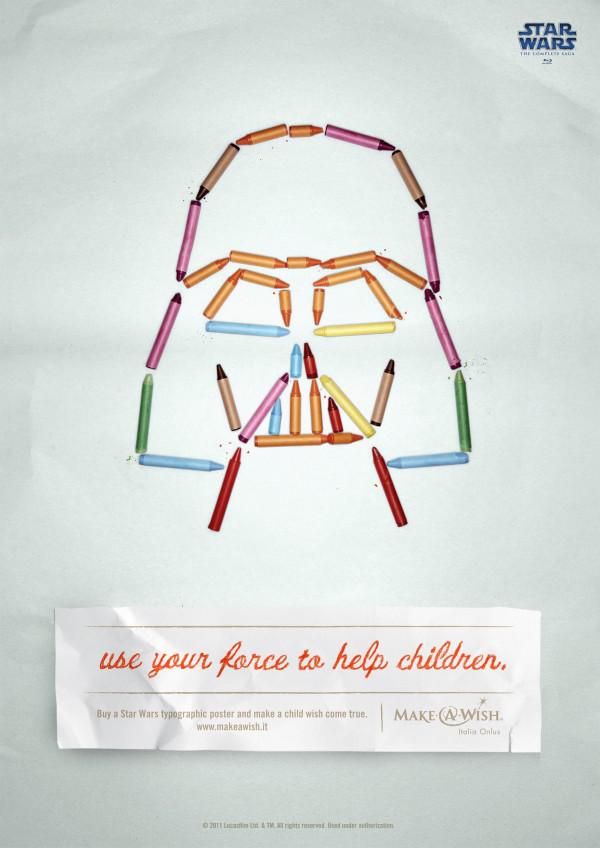 India's largest cellular operator «Airtel» promotes all possible human joys that are available without leaving home.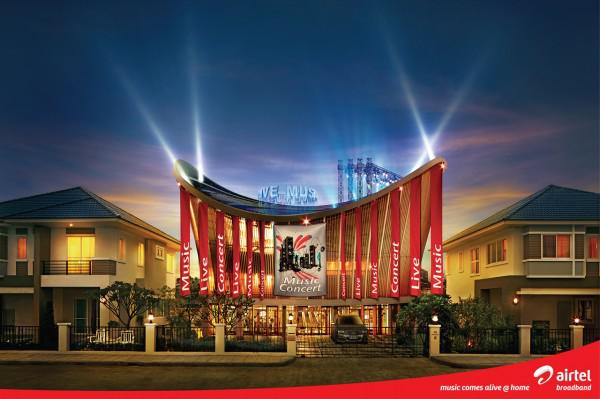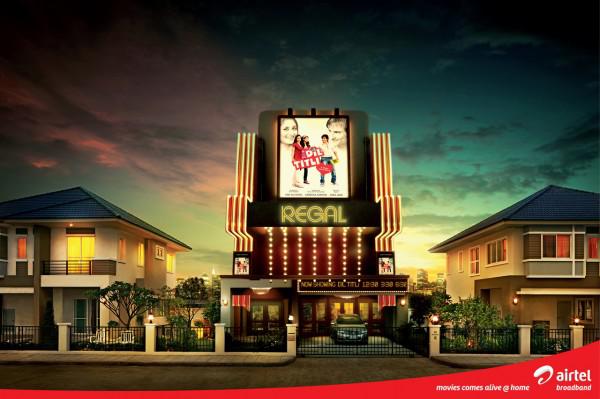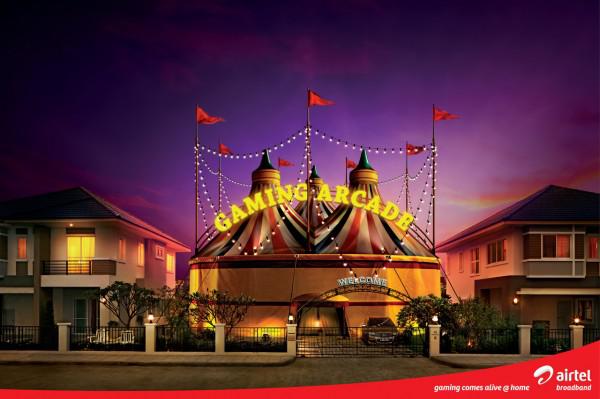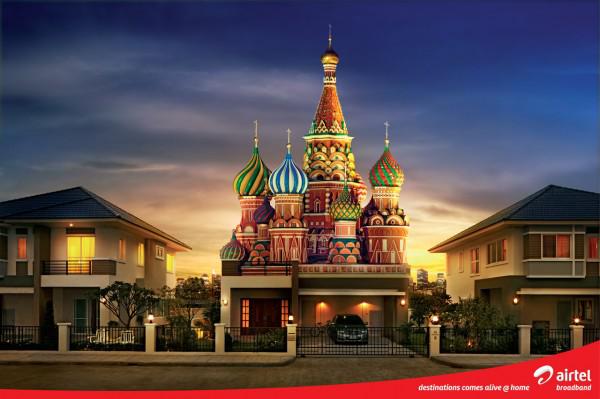 Italians from the agency «Bcube» created a very colorful new series of advertisements hours of «Hip-Hop Watches».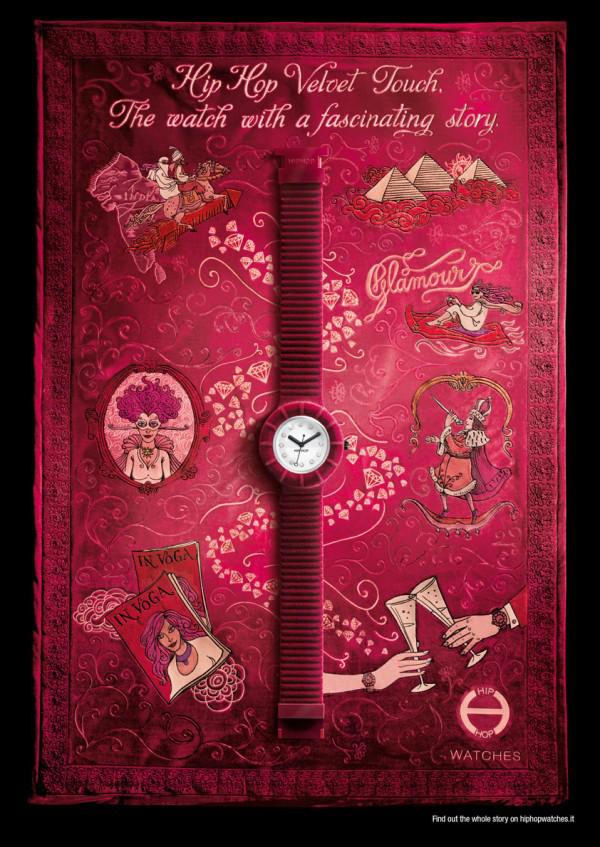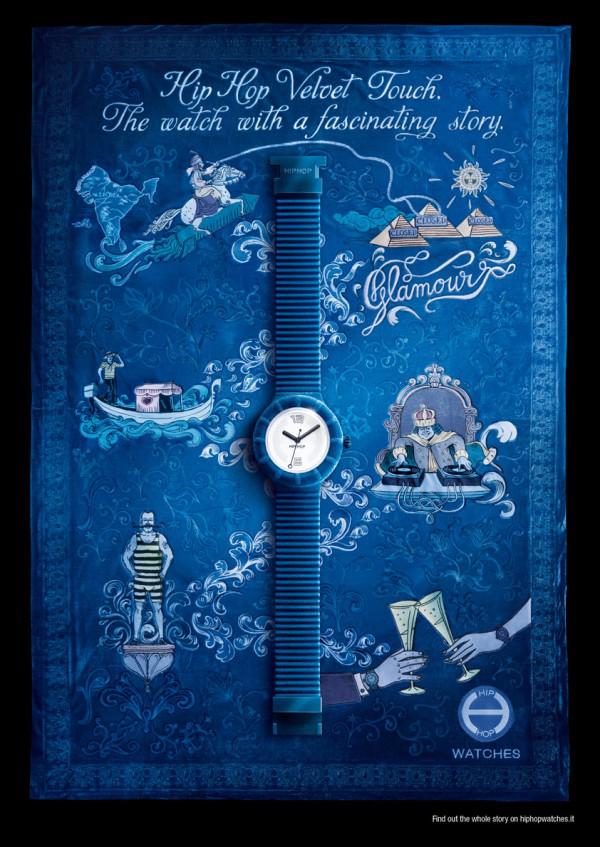 Tricycle «Piaggio MP3»: you are safe while you are at it. "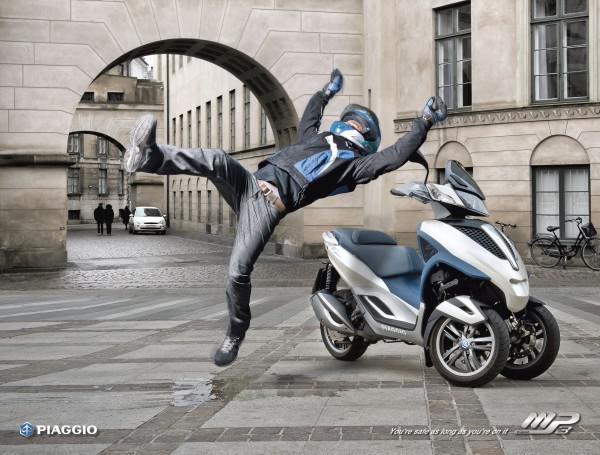 The well-known detergent «Fairy»: The power of a single drop. "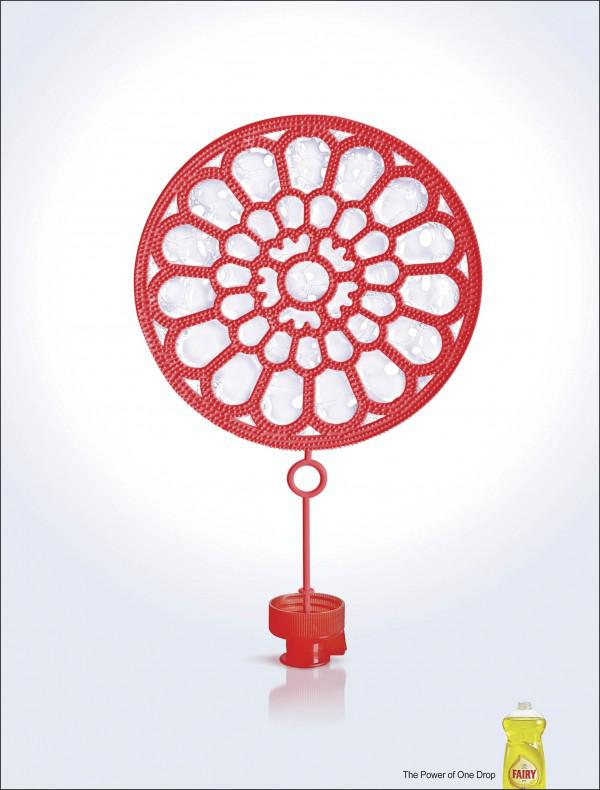 Advertising conditioning systems «Electra»: «is so quiet that you can hear any sound."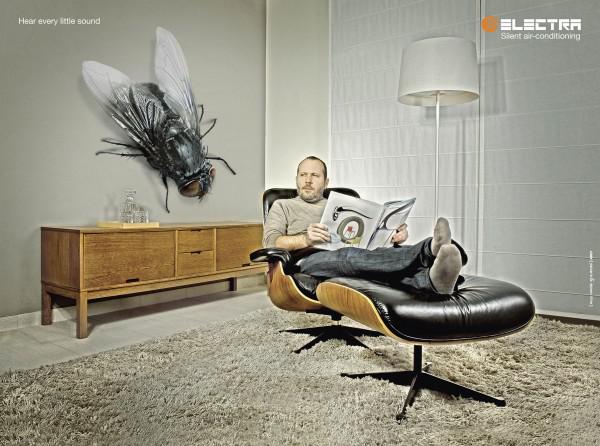 The company «Weight Watchers», engaged in the development and implementation of weight loss programs, offers to treat themselves more useful food.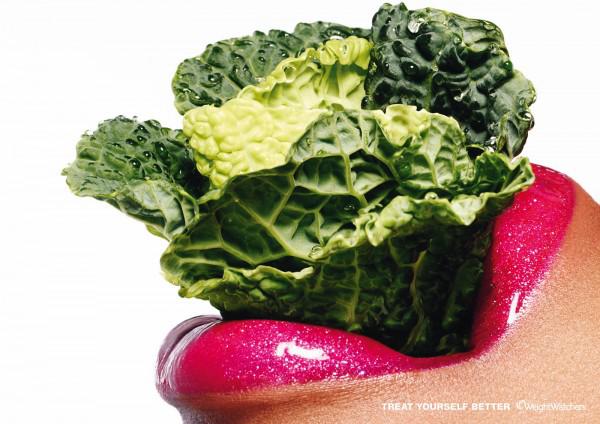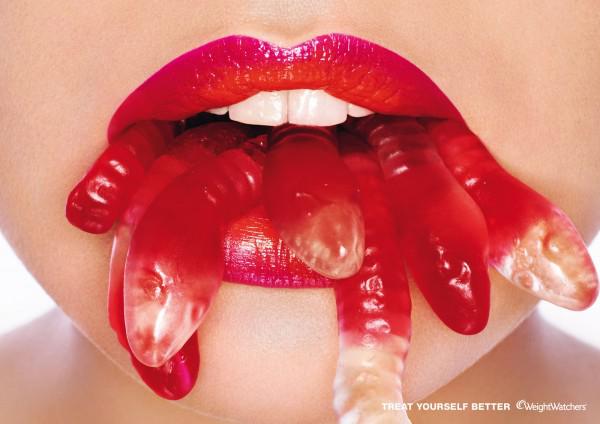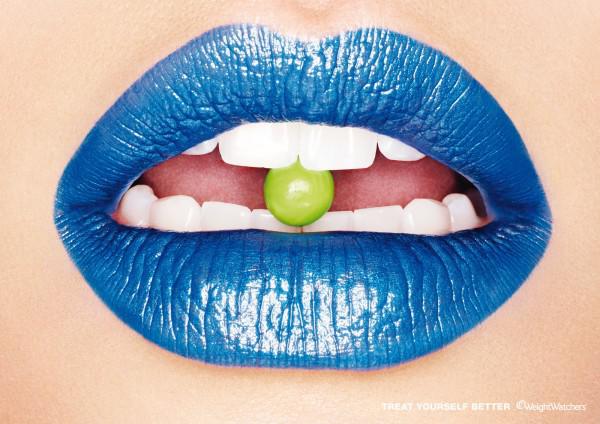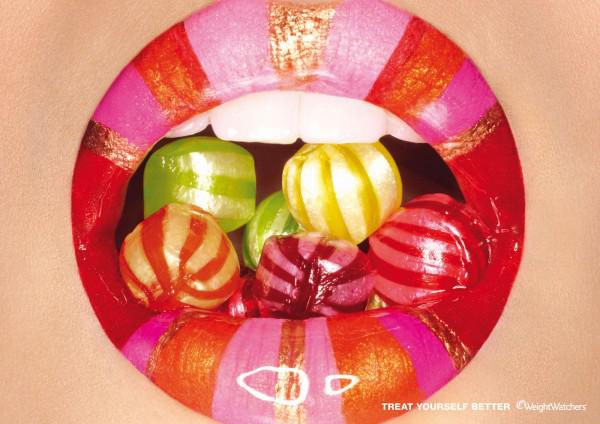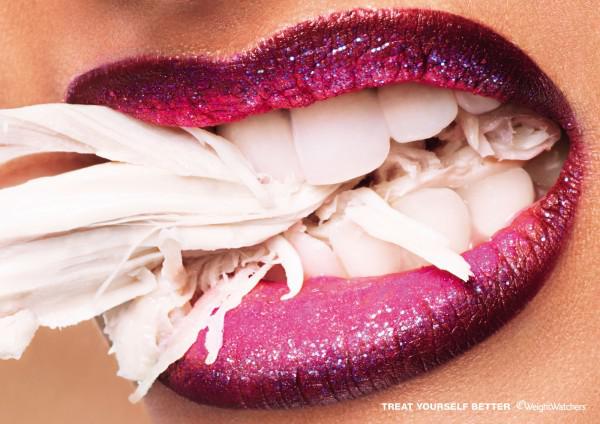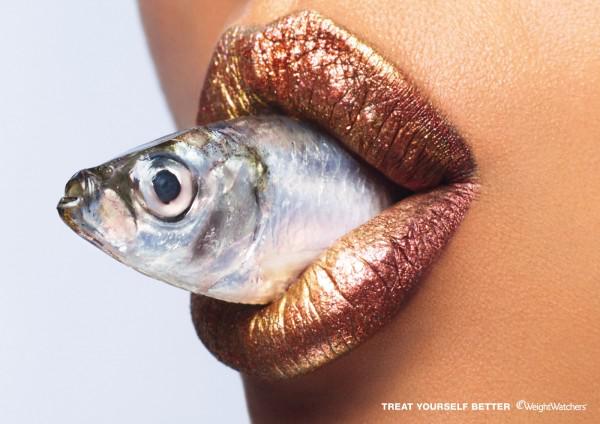 Advertising music pillow «Ipillow», which allows you to listen to music through a third ear.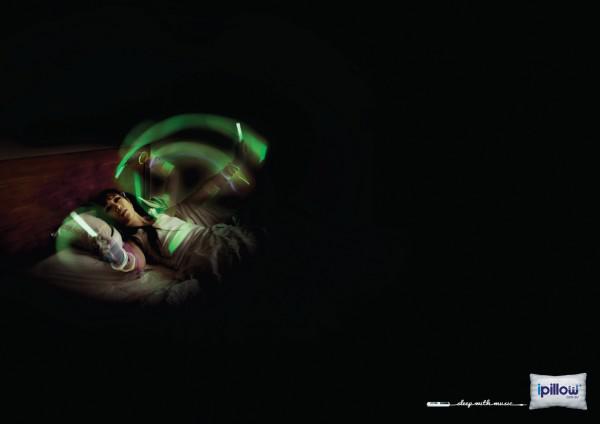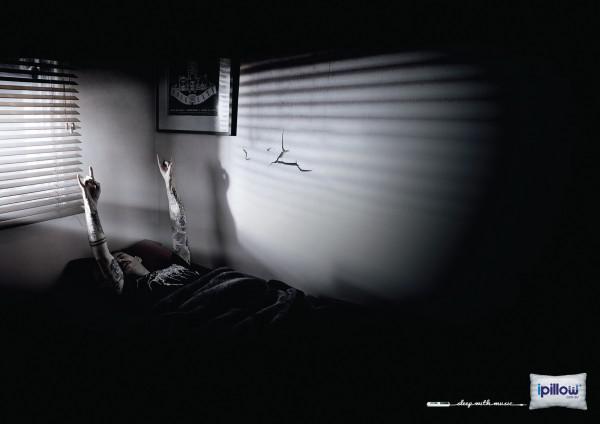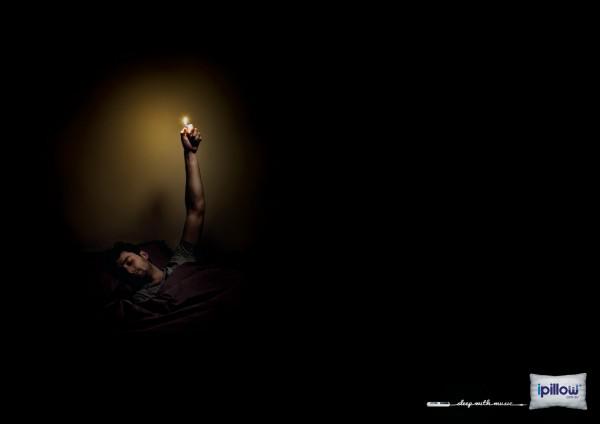 Singapore Branch «Euro RSCG» created excellent binding advertising of beer «Carlsberg» to the Chinese New Year of the Dragon: "The tide of fortune with Carlsberg».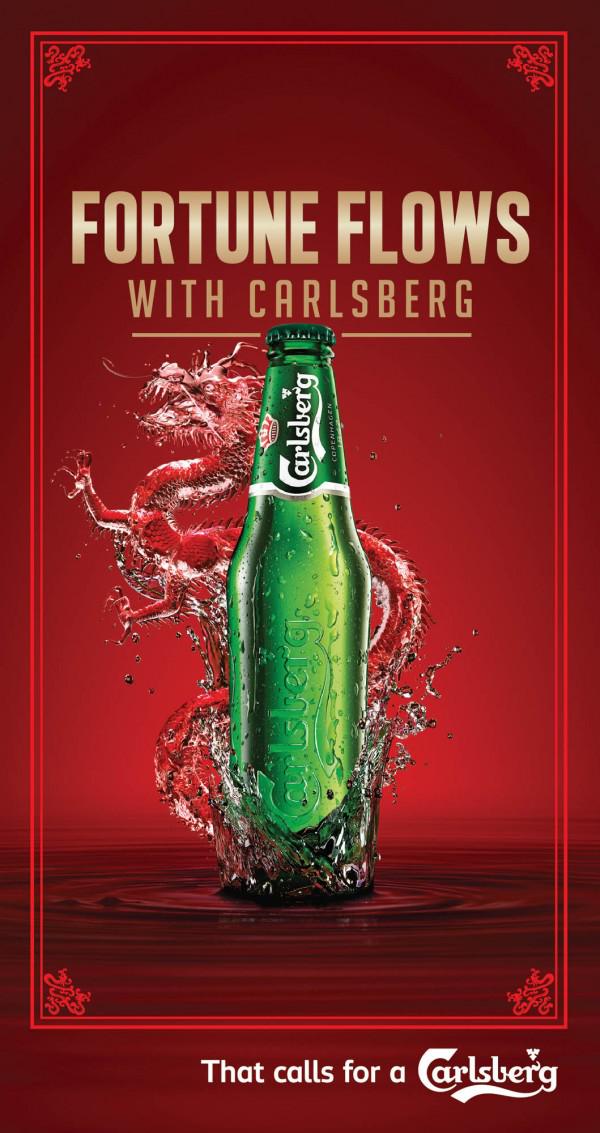 «Corpore Fitness» - the fight against excess weight. The advertising slogan: "Run away from you."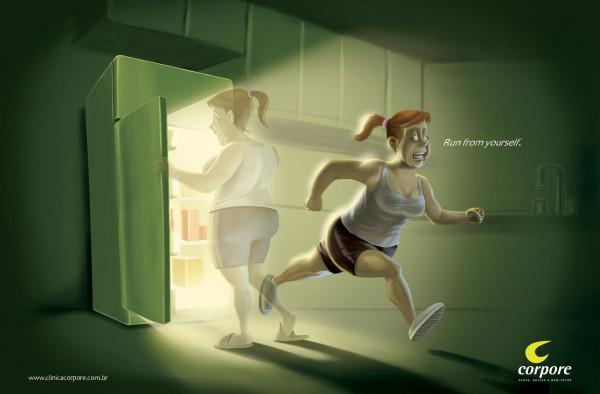 Social advertising: "The road - not a place of fighting. Slow down. "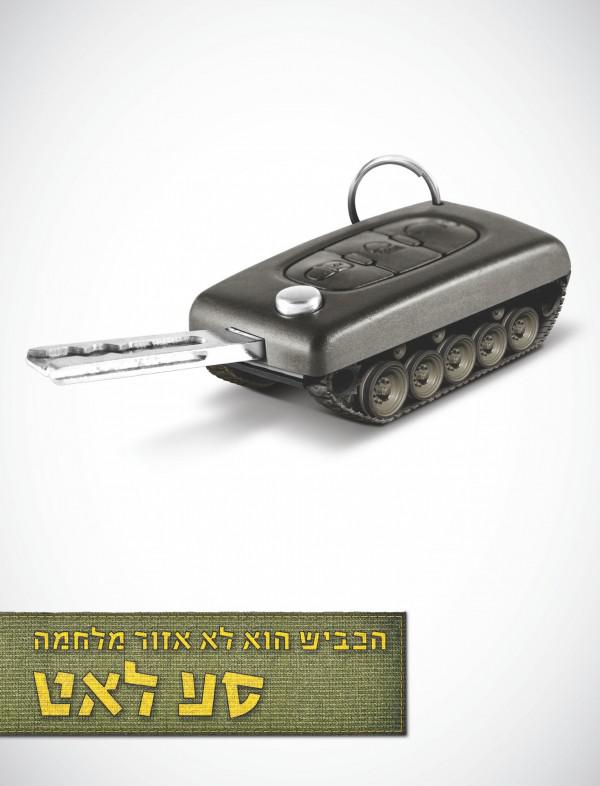 Excellent appeal to workaholics by Taiwanese travel agencies «Melchers Travel». Advertising in the form of an overloaded INKONKO desktop files, "It's time to relax».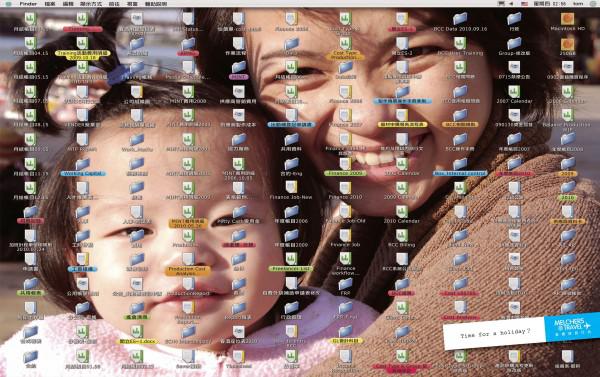 Advertising insurers subject Mayan prophecies of doom.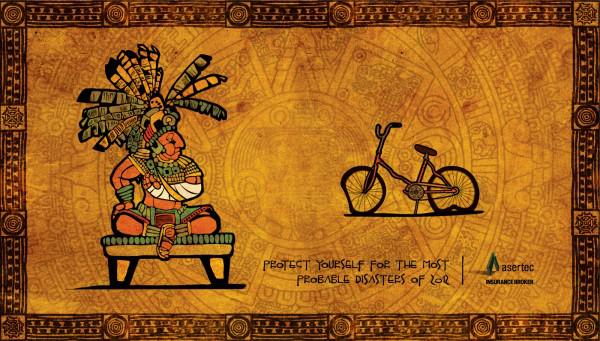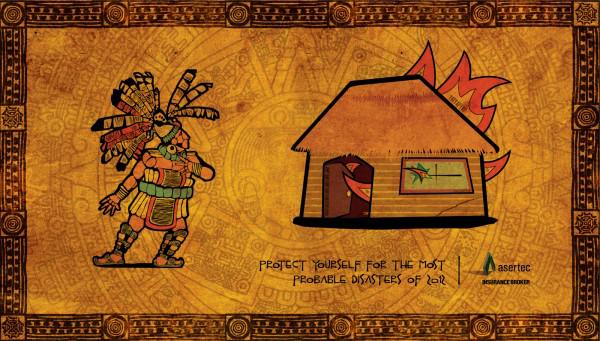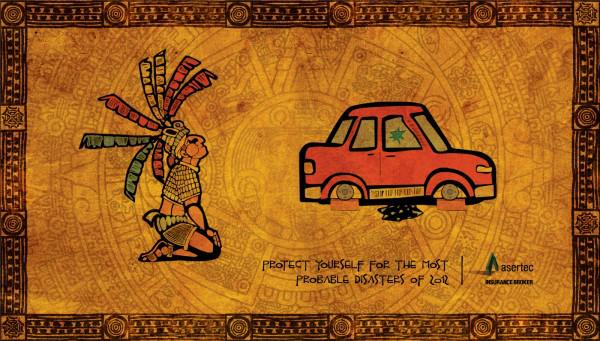 Outdoor advertising VW Up !: «It's great to be small".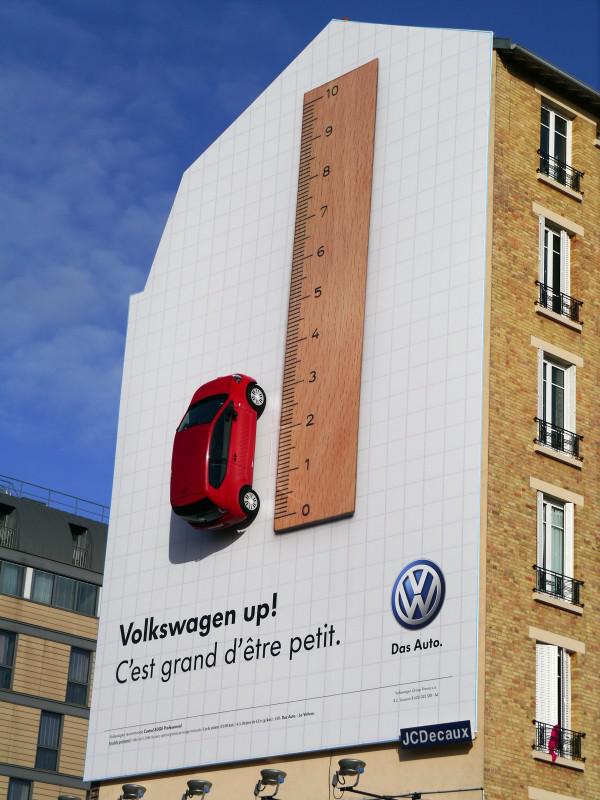 Finally, a little movie. An excellent and very invigorating advertising «Nike Fuelband» - sports accessories, bracelets with GPS and the basic parameters of the statistics body.
Advertising European network of comfortable rest «Central Parc's». Total shown in the video may not occur at the weekend, if you spend them in a more interesting place.
Volkswagen has launched a teaser of the event, which will take place on February 5th. The same «Super Bowl». Then we see the new movie. In the meantime, listen to the song and see you in the next review :)