Literally swept Monday. Especially when you consider the number of events today and their importance to society. However, the main event, of course, was to determine the winner of the presidential elections in Russia.
Well now Rio. Gymnastics in the first rays of the sun, Brazil.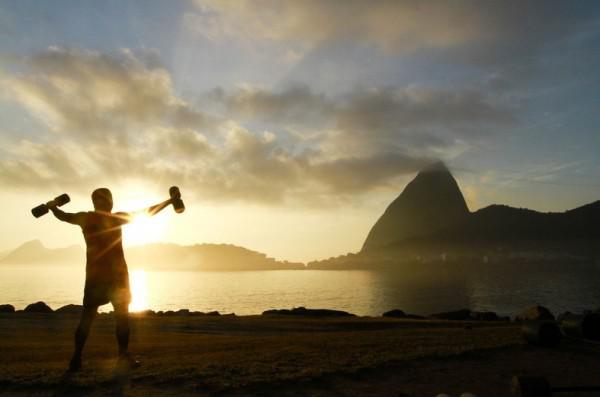 Sloths are sloths. Which was demonstrated at the London Zoo. Employees of the zoo have to hand-feed their pets, because they steal food monkey.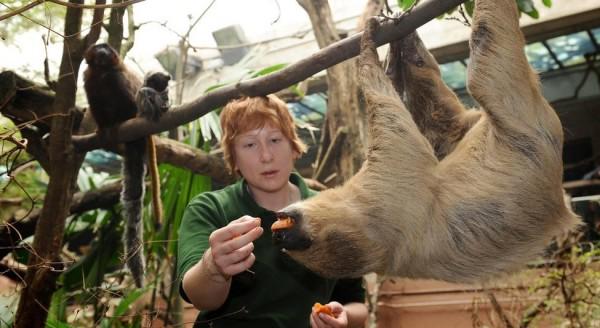 Two seven-month baby Javan Leopard today officially presented to the public at the Berlin zoo «Tierpark», Germany.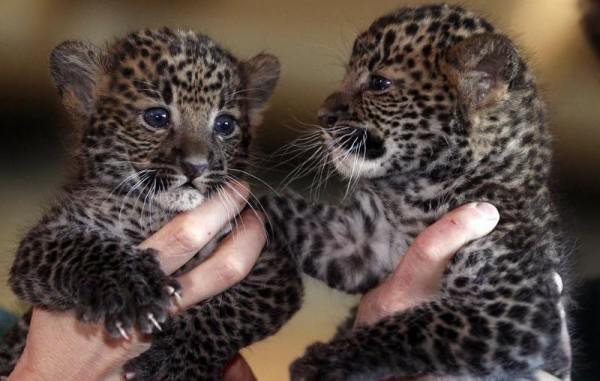 The boy dives into the river Iravati, Myanmar.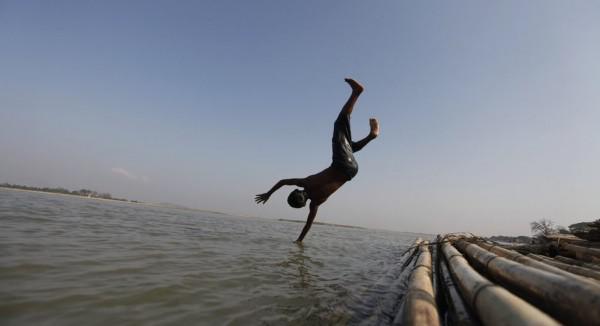 Mai Makar preparing bean curd factory in Phnom Penh, Cambodia.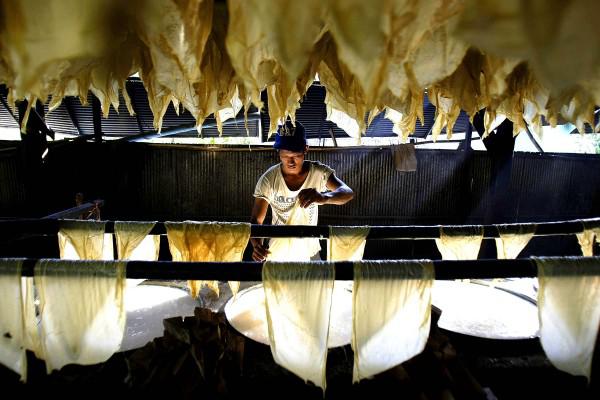 A woman carries a basket full of marigolds on the outskirts of Jammu, India.
Here is one of the cheapest forms of public transport in Manila, Philippines.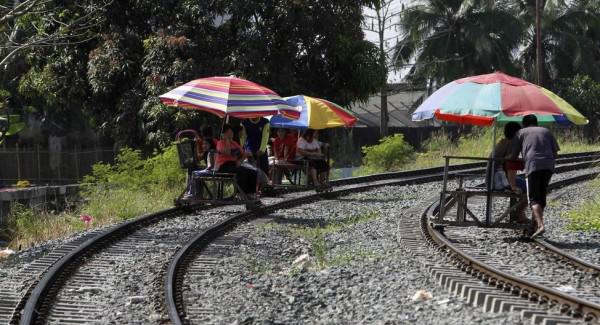 Female smear paint dry while celebrating Holi festival in Ahmedabad, India.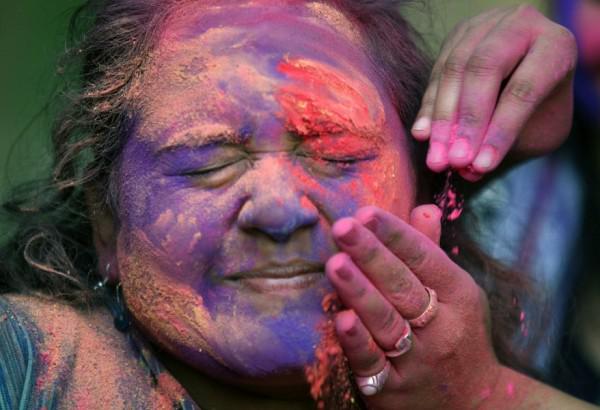 Jump on Tiananmen Square in honor of the beginning of the National People's Assembly, Beijing, China.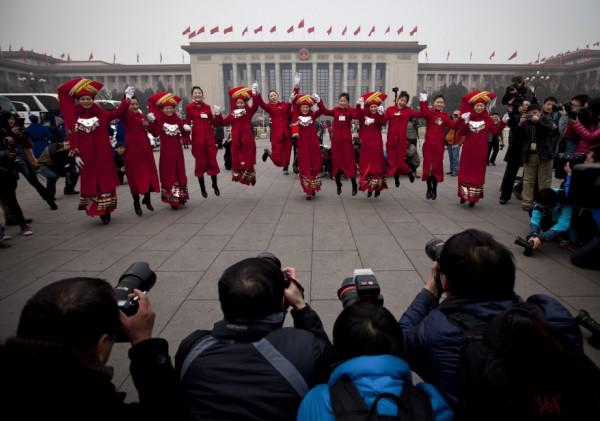 A girl walking on the street in Caracas, on graffiti background with the image of Hugo Chavez and Fidel Castro, Venezuela. President officially acknowledged that he had cancer.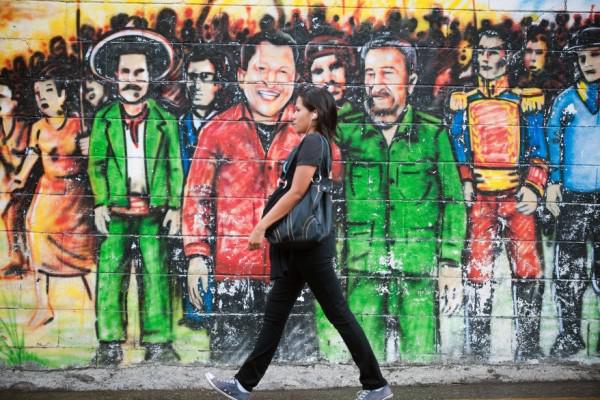 Riot police block protest against falsification of the presidential elections, St-Petersburg, Russia.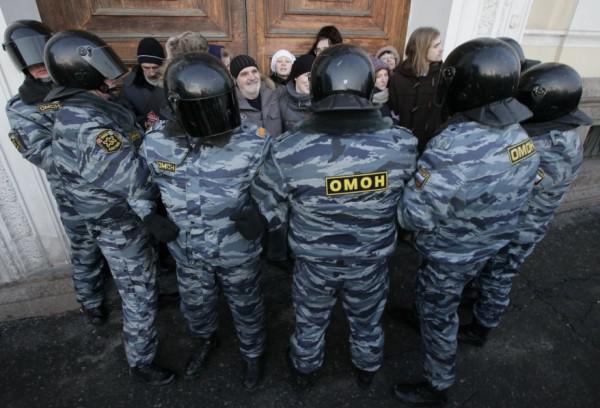 And somewhere in Moscow, meanwhile, Michael Galustyan (left beard) pictures of the "new" Russian President Vladimir Putin (in a tie) and singer Timati (in the cap).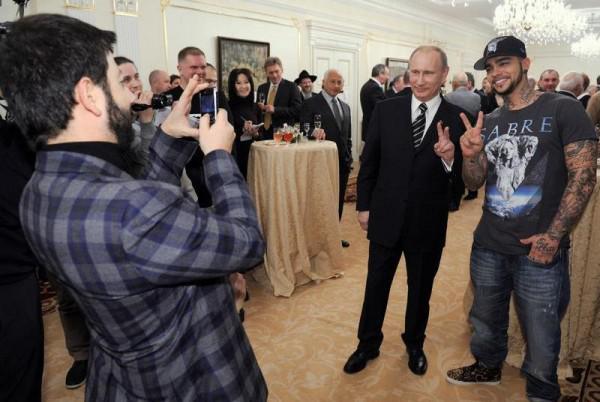 Swimmers warm up before evening the swimming competition at the Olympic Centre vozdnyh sports, London, UK.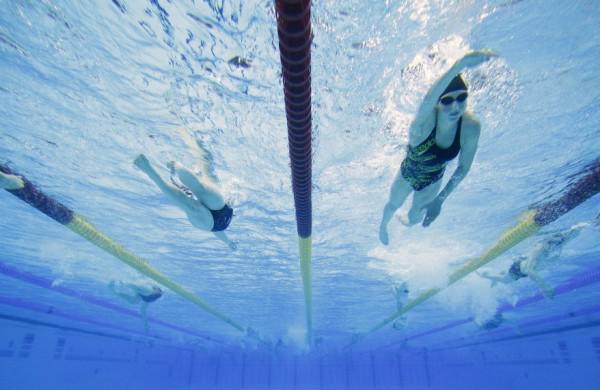 Cheerleaders United States women's national soccer team are waiting for the match of their team against the Japanese women in the tournament «Algarve Cup» in Faro, Portugal.
Sammy Eto'o from Makhachkala "Anji" fights for the ball with Alexander Samedov from Moscow "Dynamo". One of the key matches of the tour RPL Cup was won by the Dagestani club 1: 0.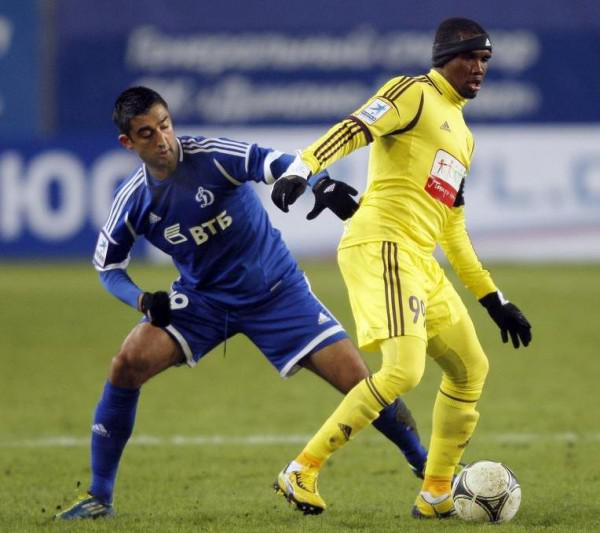 Free spectator seats during the competition «Nascar Sprint Cup Series Subway Fresh Fit 500" in Avondale, Arizona, USA.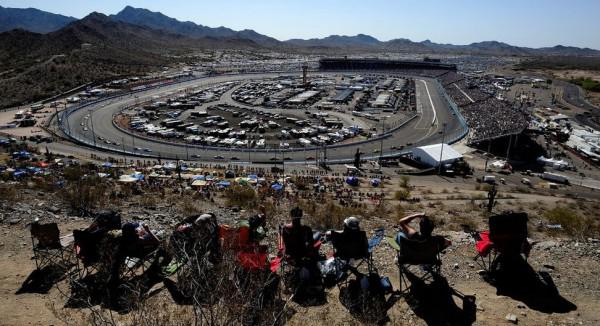 This puzzle assembled Gerhard Mayer and demonstrated in the German Nuremberg. It is called an artist, because it creates the author's views, using several puzzles, for a total of over a hundred thousand members, and not less than three months of hard work.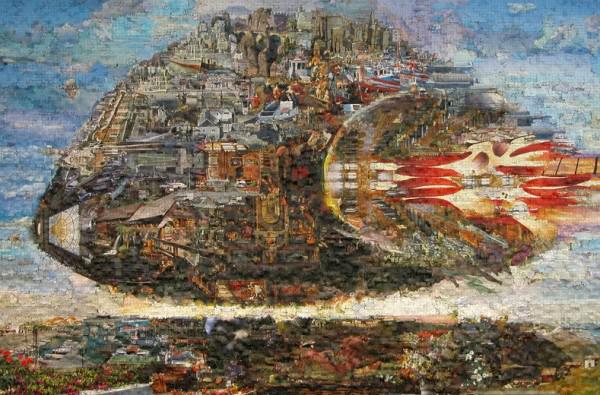 In Geneva, everything is almost ready for the opening of the showroom, which officially takes place only on Thursday, Switzerland.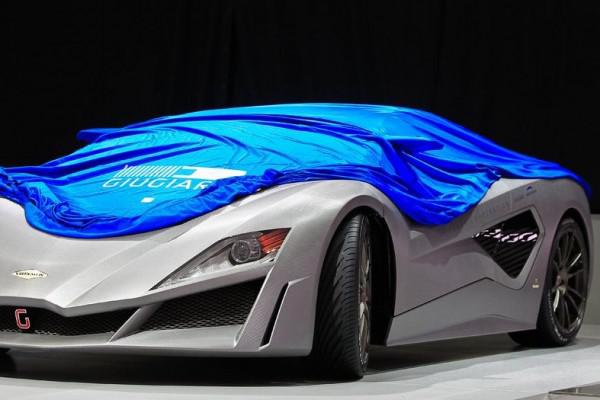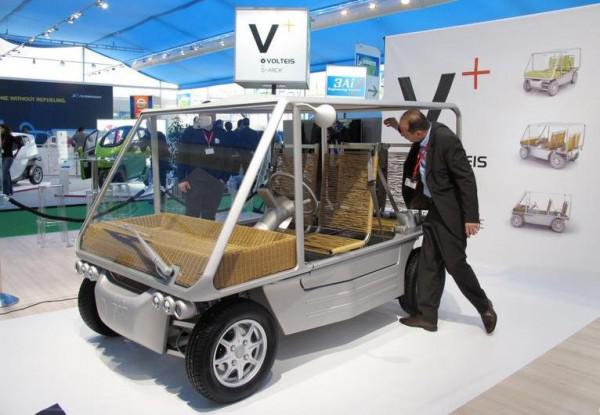 Before the opening of the computer trade show «CeBIT» in Hanover, remained a matter of hours, Germany.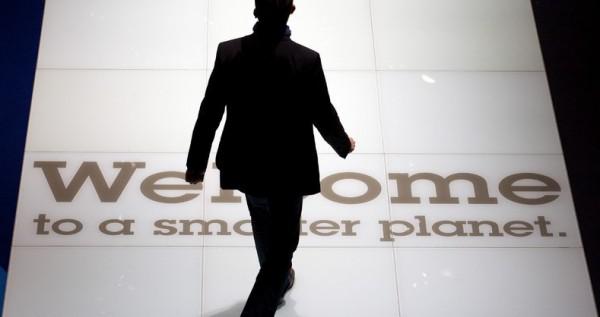 Blue baby - one of the exhibits at the exhibition of works by Tim Burton in Paris, France. Officially exhibition opens on Wednesday.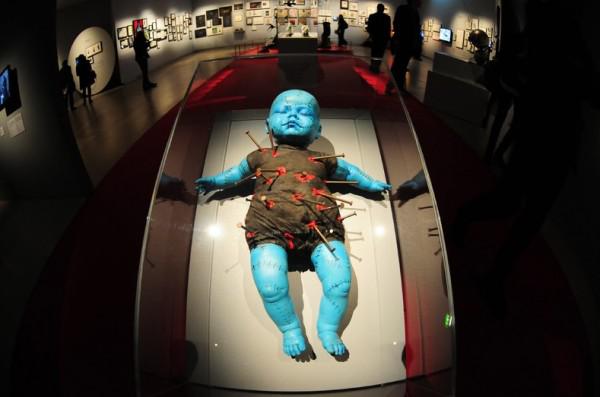 Today in Philadelphia, an exhibition of flowers "Hawaii: Islands of Aloha," the United States.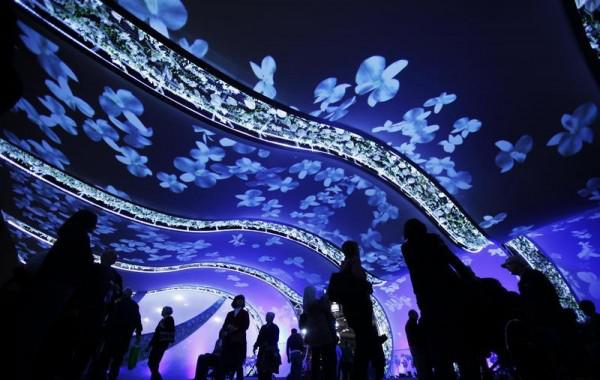 The sun goes to bed in a haze industrial area of ​​Phnom Penh, Cambodia.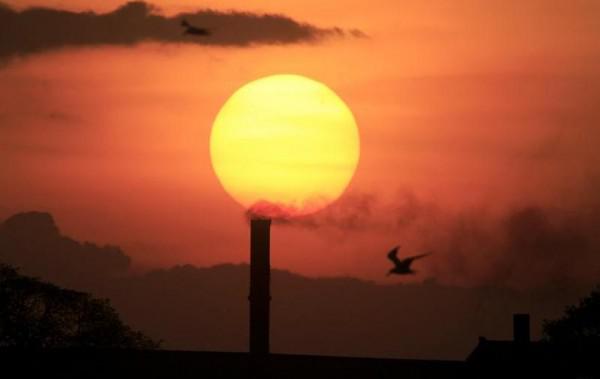 Photo: AFP, AP, Getty Images, Reuters