There is a former Argentine resort town in which a quarter-century ago, tens of thousands of tourists rested until he disappeared under the water. Return to the surface of the city did not return former glory. Postapokalipsis clearly.
Town Lake Epecuen is the second in the world after the salinity of the Dead Sea.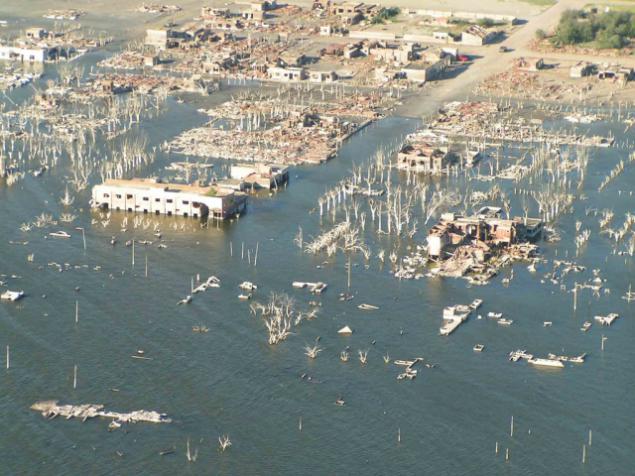 Moreover, the lake any more salty ocean tenfold. According to legend, the lake came from the tears of the great leader, to mourn the pain of his beloved. Epecuen - means eternal spring. Medicinal properties of the lake attracted those wishing to get rid of depression, cure skin diseases, anemia, rheumatism and even cure diabetes.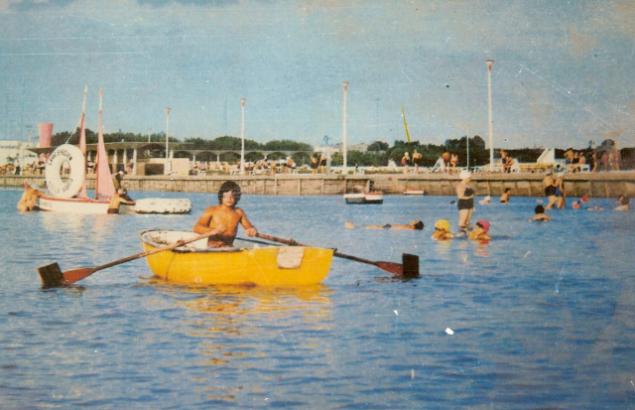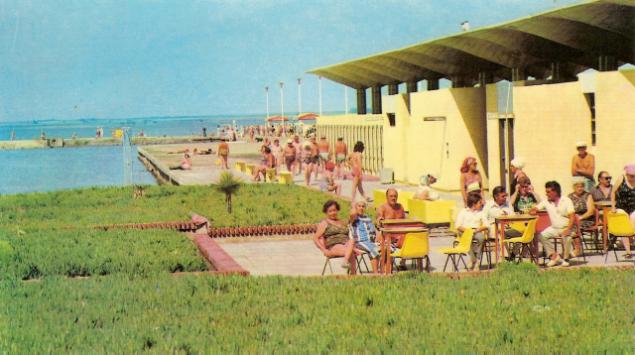 The settlement was formed in the late nineteenth century, and by 1970, the ninth year it became a very popular resort town with a population of about five thousand inhabitants.
And then disaster struck. Because of heavy rains, November 10, 1985 built a dam burst and the water swallowed the city.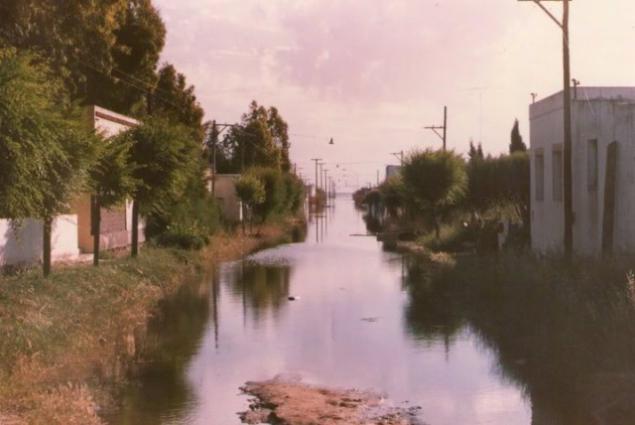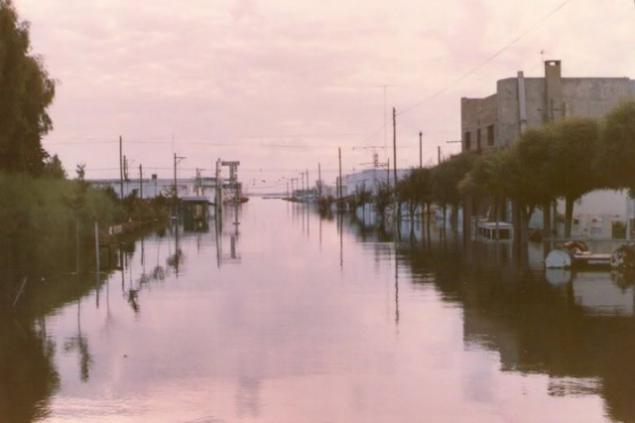 Only in 2009, the water began to recede.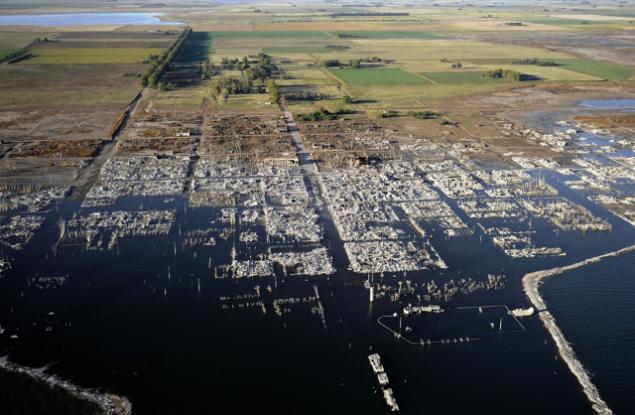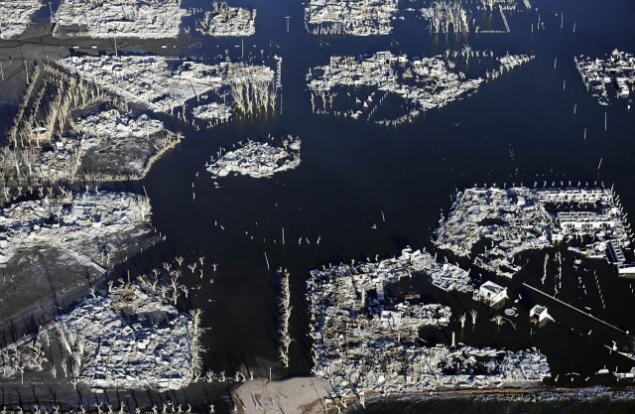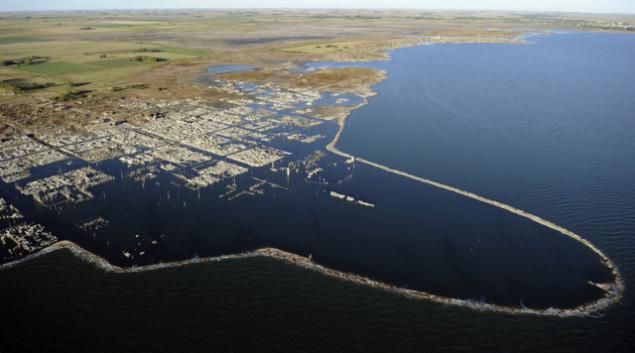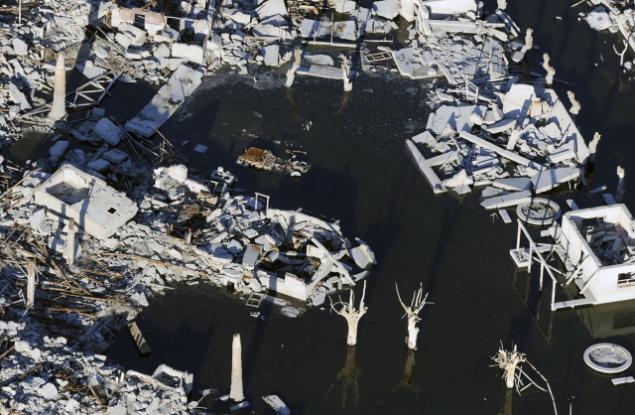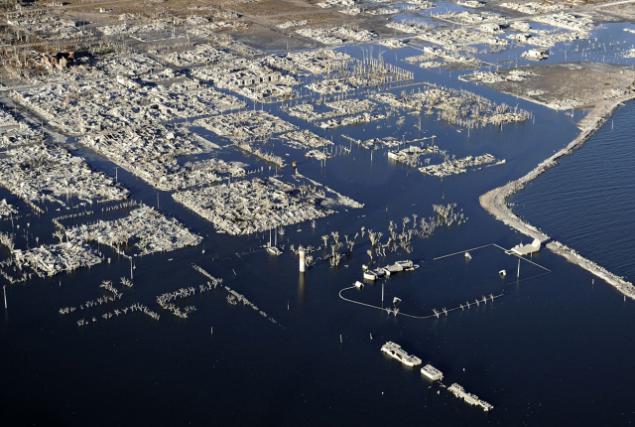 It did not come back no one but Pablo Novak.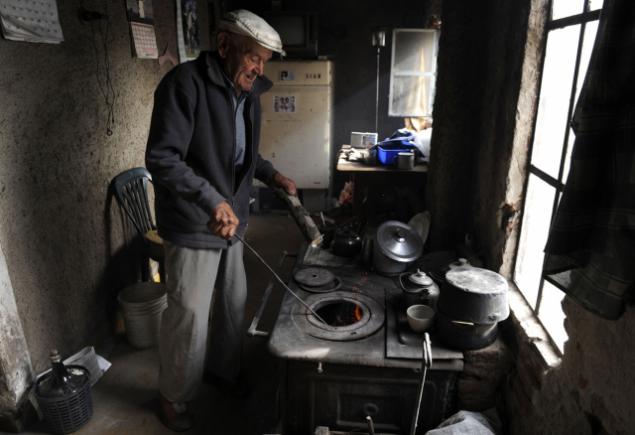 So now the city has only one resident.