Every year, at the beginning of last spring month, Japan blooms all riot of colors. One of the brightest and most attractive places at this time is a park with his Hitsujiyama phlox subulate.
Hitsujiyama Park is located near the town of Chichibu, Saitama Prefecture.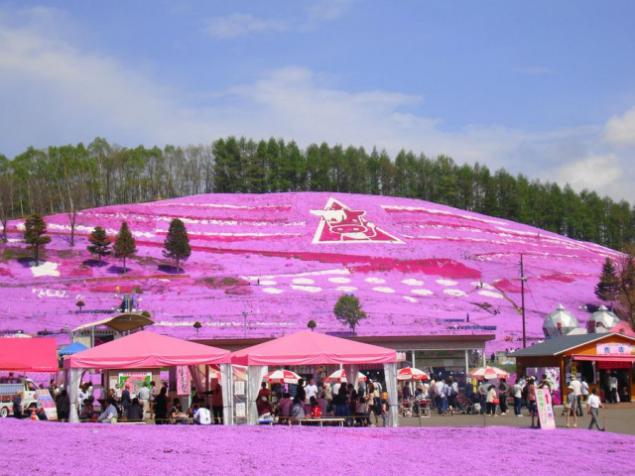 We're a little slukavili, when they said that the flowering phlox subulate falls on the beginning of May.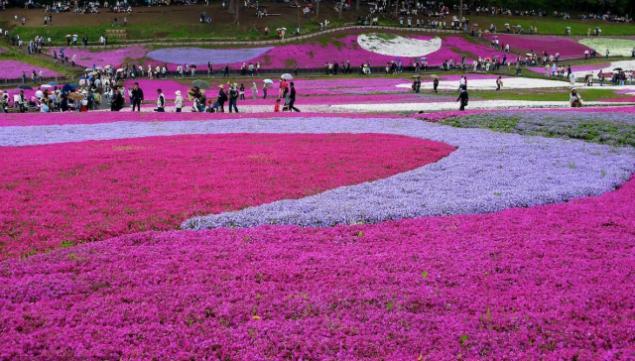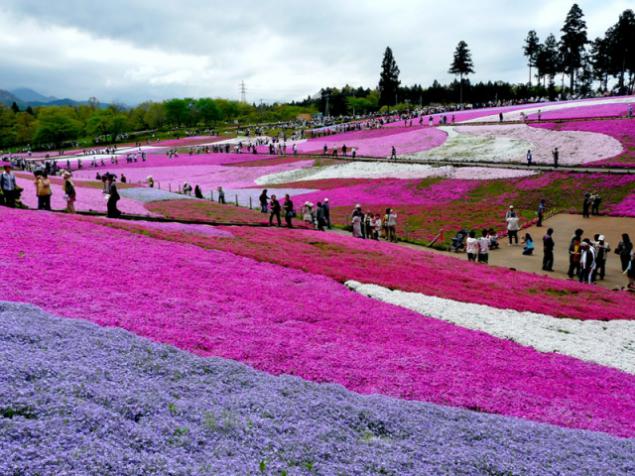 It all depends on the weather and often even flowering begins in mid-April.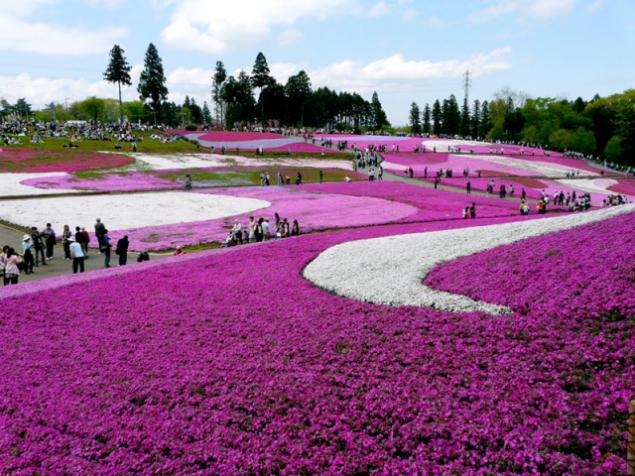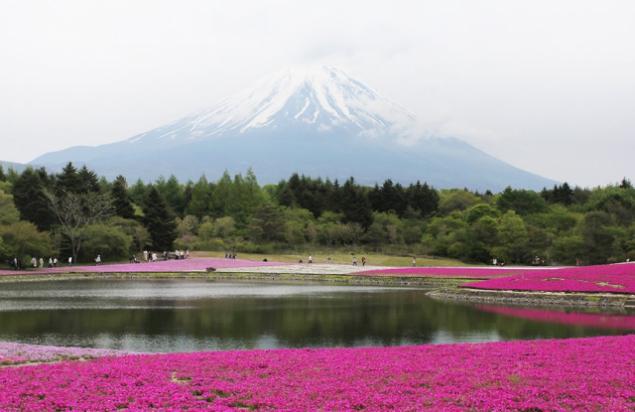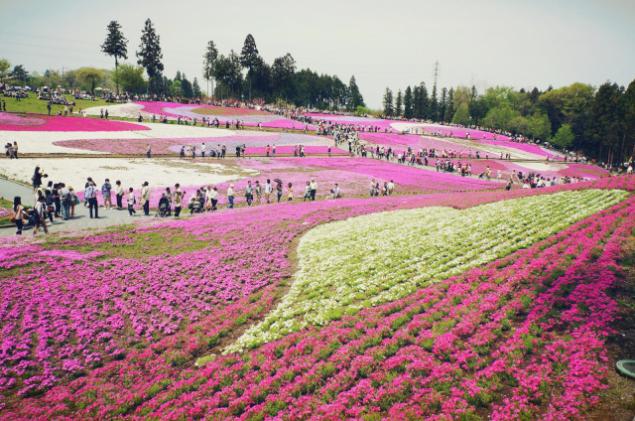 More than four hundred thousand eight basic colors of flowers, completely covered hills at the foot of the mountains.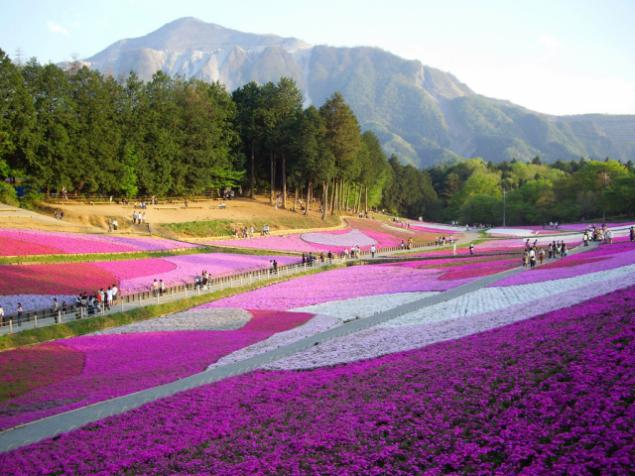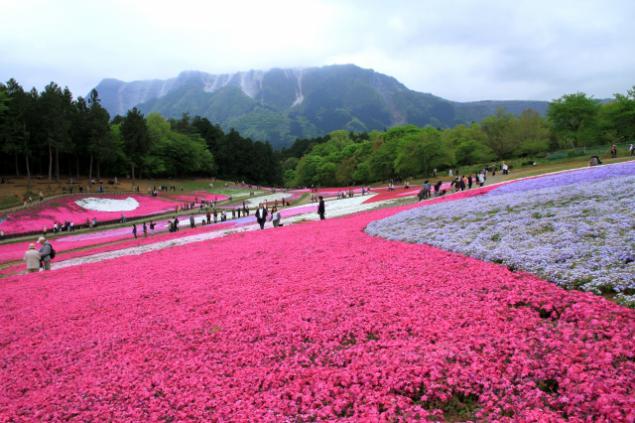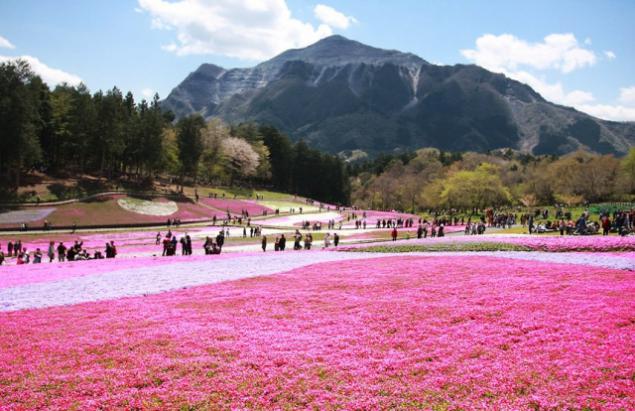 On the occasion of bloom here even have a special festival.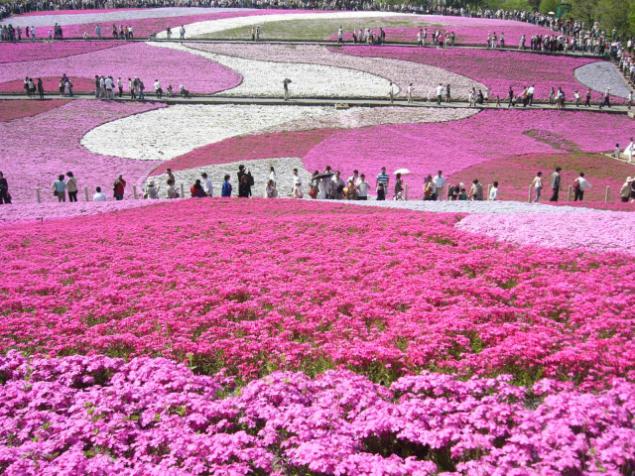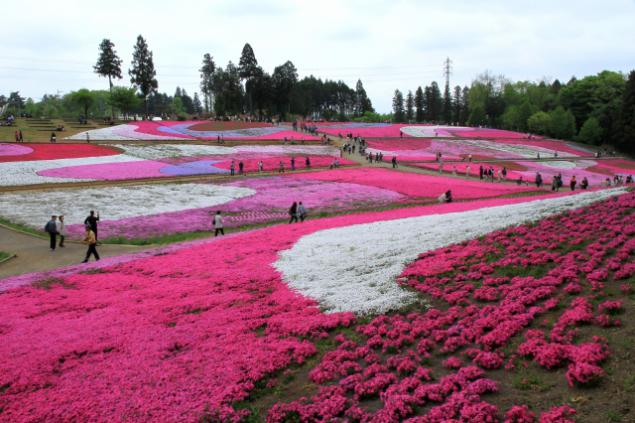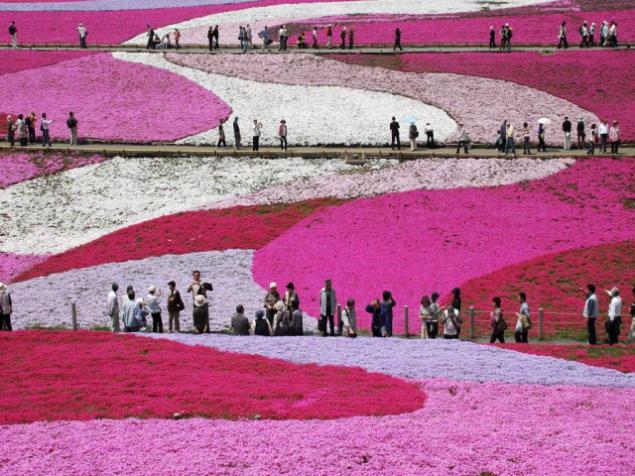 Alas, not all of us will be able to visit this wonderful holiday colors of nature.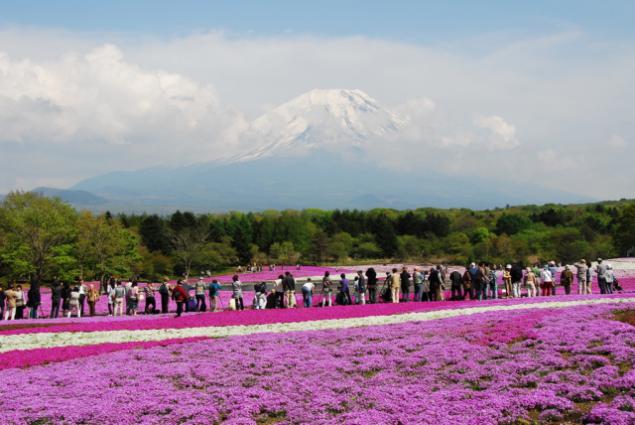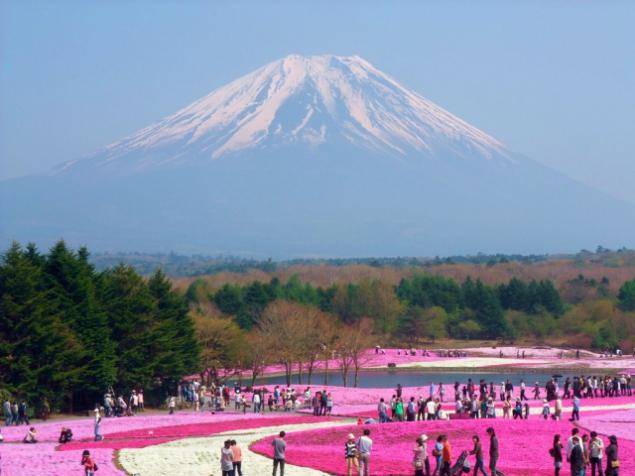 However, in the early spring days like photos, of course, are able to charge positive.