It all ends up in the movies usually happy ending. In life it does not always happen. And even more so when it comes to crashes. There happy endings considerably less than the sad endings.
We offer you a selection of the photographer Dietmar Eckel (Dietmar Eckell), which were only happy endings, that is, all survived. Sometimes, there is information about the number of survivors.
Mexico, in 2010. This aircraft was used to smuggle drugs. According to local residents, all survived.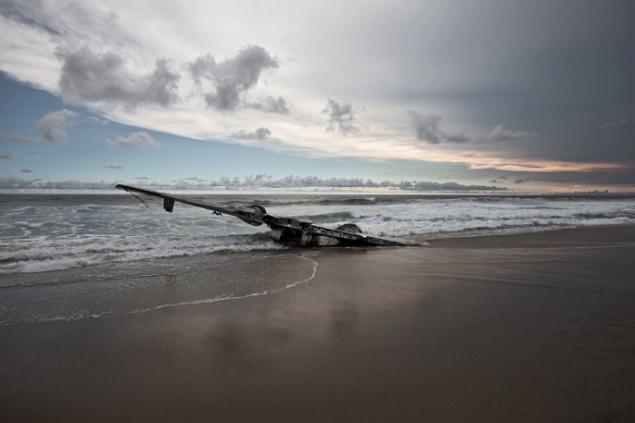 Canada, in 2010. The aircraft Douglas C-47 crashed at an altitude of 2500 meters above sea level. All 10 people survived.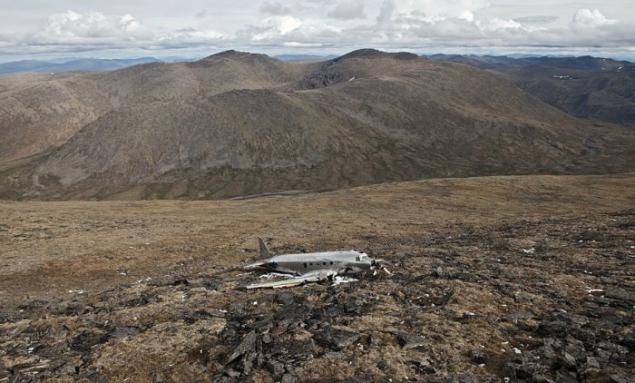 Canada in 1950. Doulas DC3 stuck after falling into a huge snow deposited. All six people survived.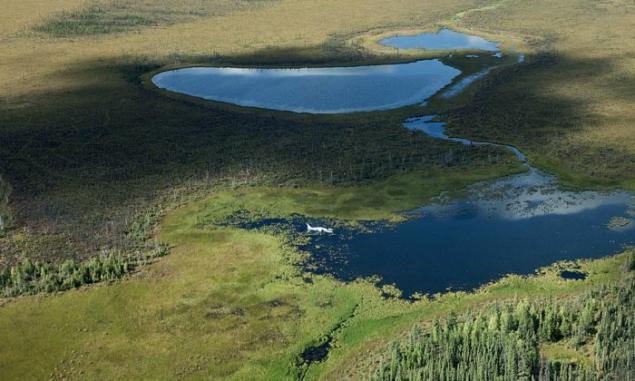 Western Sahara, 1994. Avro Shackleton Pelican carried out an emergency landing. All 19 people on board survived.
Canada, 1979. Accident due overdrive weight of baggage, all alive. Curtiss C46 Commando is the nickname of Mrs. Piggy.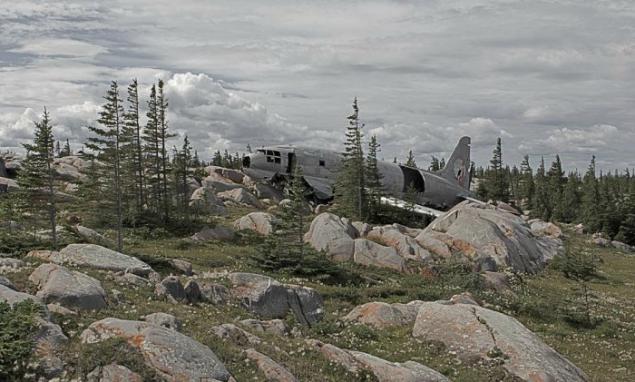 Canada, 1977. All the same Curtiss C46 Commando fell due to the fact that out of fuel.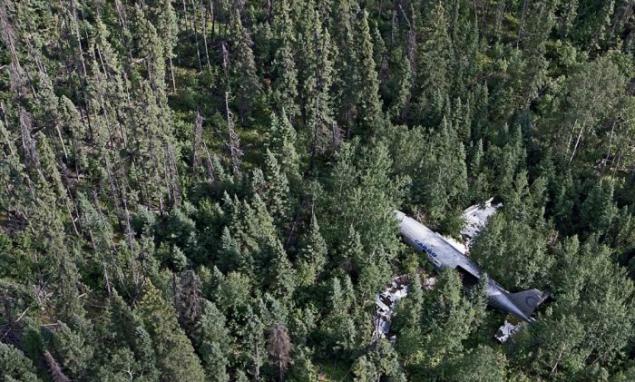 Iceland, 1973. Pilots Douglas R4D-8 incorrectly switched fuel tanks.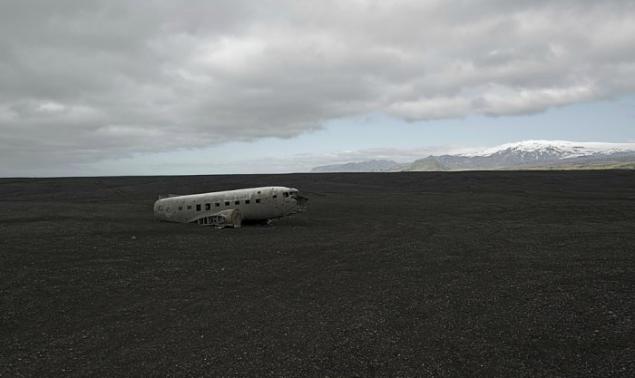 USA, 1947. The pilot was rescued thanks to the tide.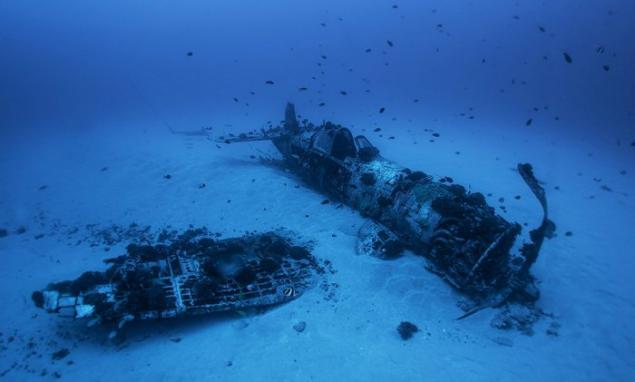 Canada, in 1956. Bristol aircraft fell through the ice while landing.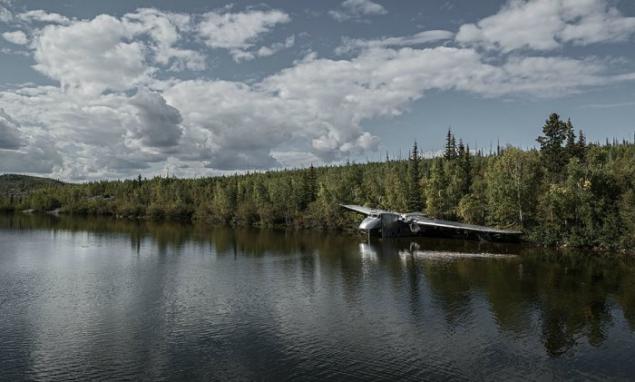 USA, 1973. Plane Crash due to fire.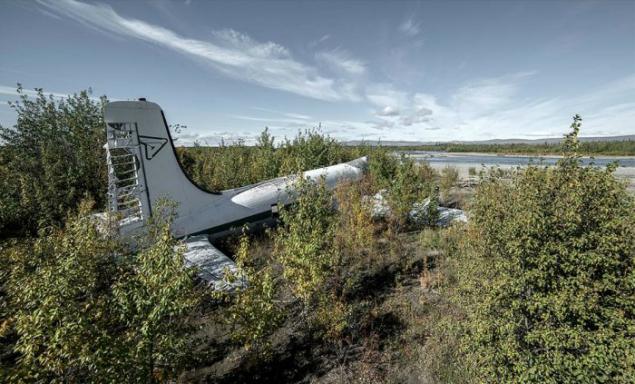 USA, 1971. The catastrophe because of problems with electricity. All survived, but were waiting for the help of more than three days at a temperature of -45 degrees Celsius.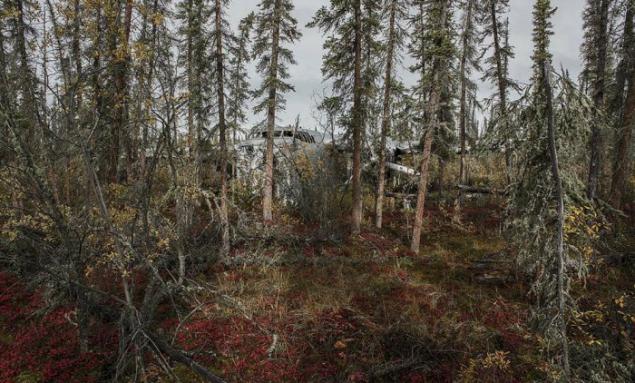 USA, 1963. Cessna has fallen due to the fact that out of fuel.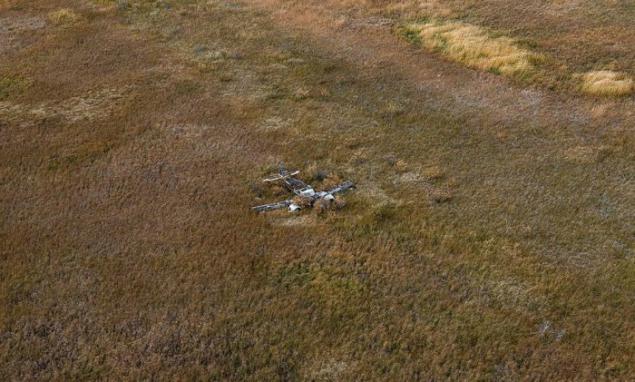 Australia, date unknown.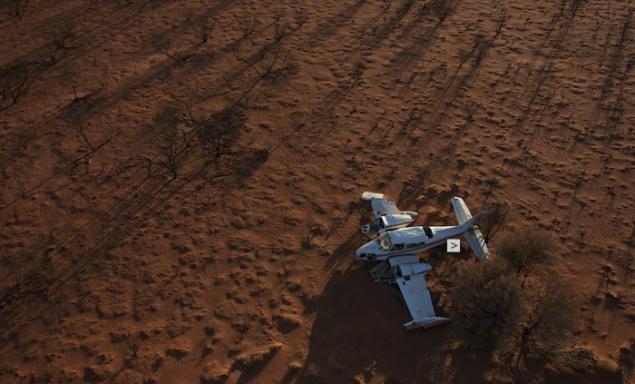 Papua New Guinea, 1933. B-24s dropped once ran out of fuel. All nine people survived.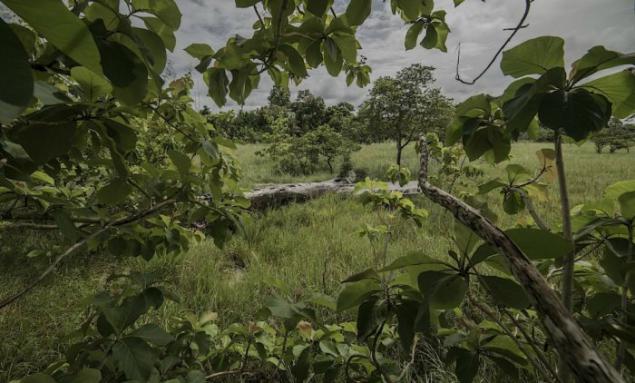 Photo by Dietmar Eckell