We continue to look at the best photos from the competition National Geographic Traveler.
The works are very colorful, and each carries a sense of the work of the master.
Happy viewing, do not forget about one part.
Chanterelle fennek going against the wind in Morocco.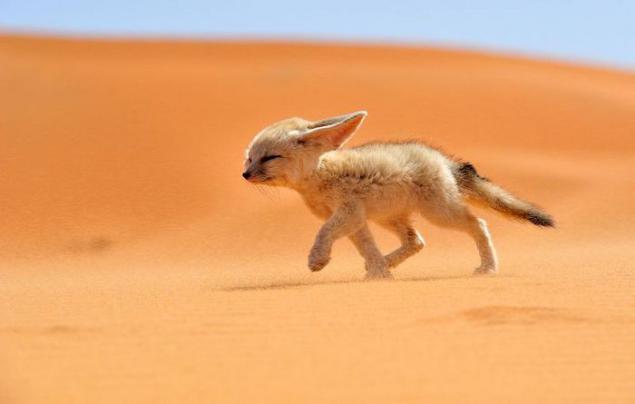 Lighthouse UK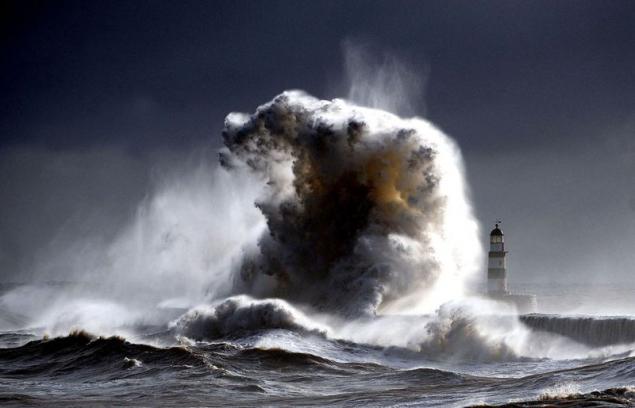 Pilgrim of Varansi, India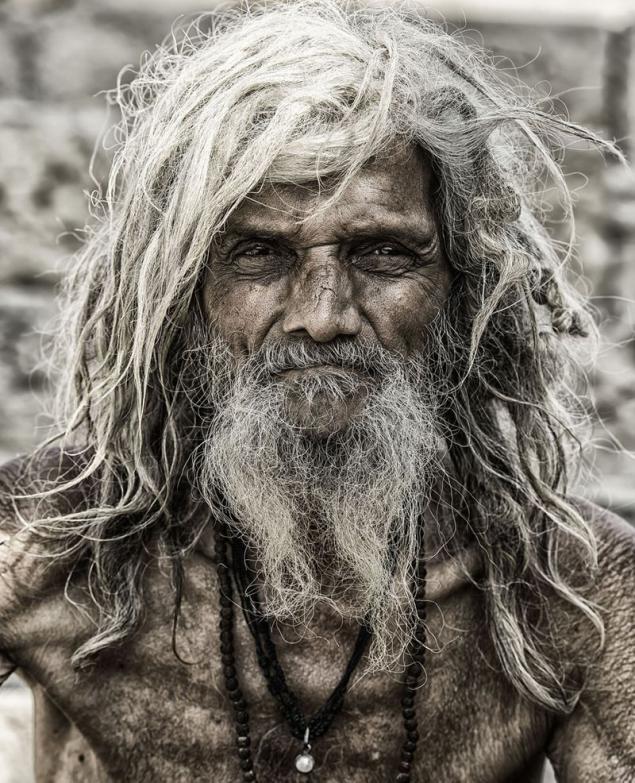 The lake in the crater of the volcano Segara Anak Indonesia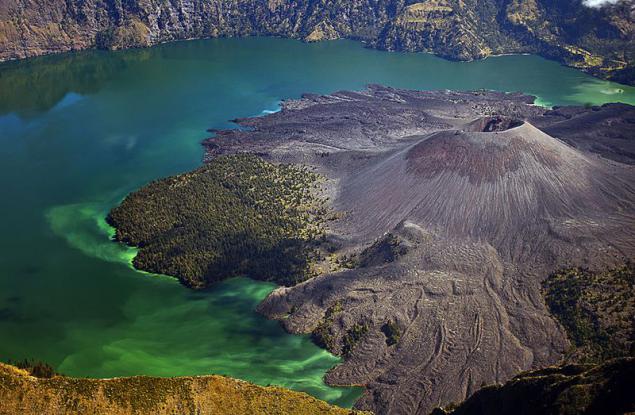 A flock of 12-14 hyenas pursuing a herd of elephants from 7-8 individuals. The herd includes two adult females, some teenagers and a newborn baby elephant. The photograph shows the elephant that drives the hyenas.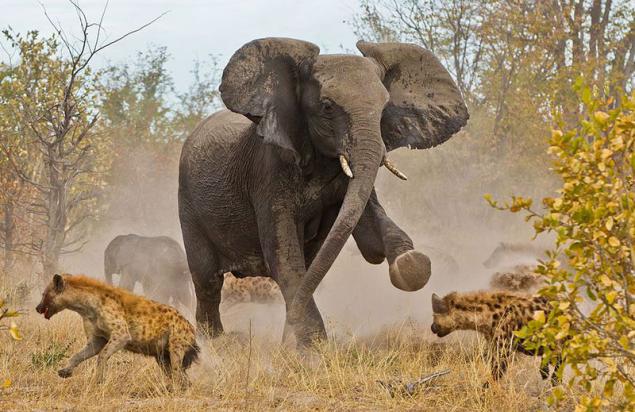 Sunset on the top of Mount Lao Zhi on the banks of the Li River in Guangxi Province, China.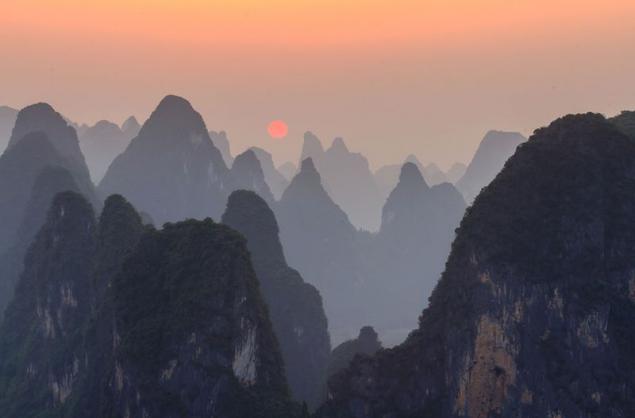 In the morning, the air is so cold, that drops sap freezes on the fly, turning into amber beads. Kingston, Ontario, Canada.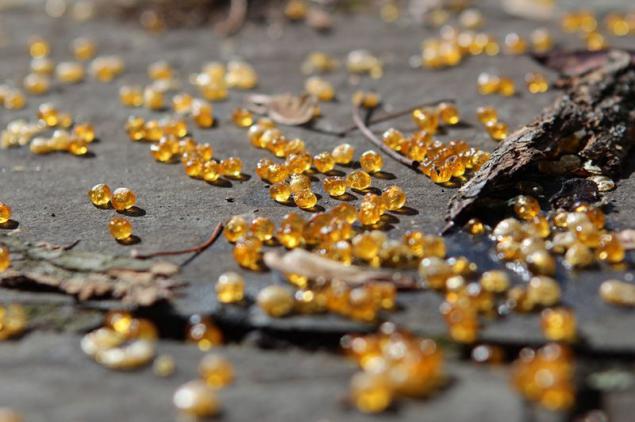 Iceberg near the island of South Georgia in the Antarctic.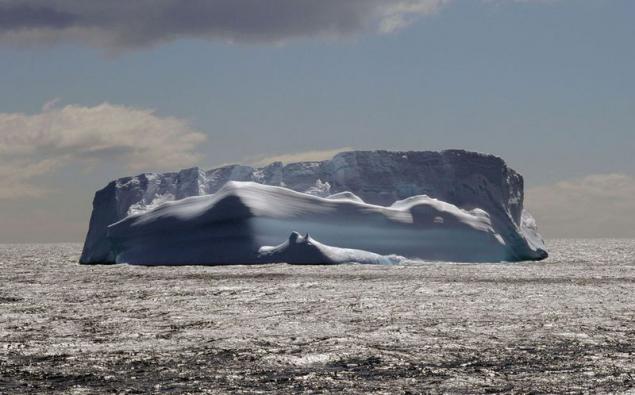 Tigers in the Tiger Palace in Bangkok, Thailand.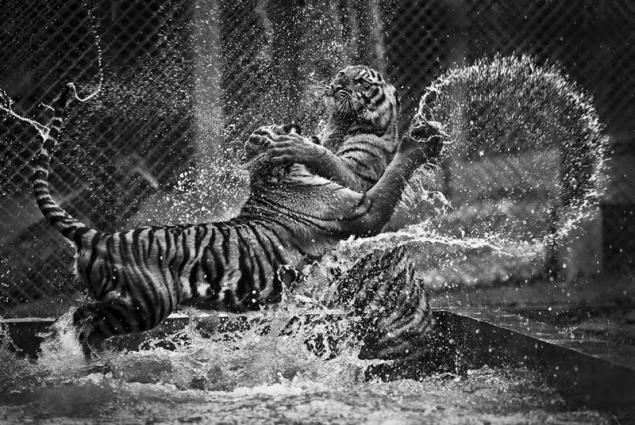 This is not a picture of this coat hanging on the wall. And the "moon" - a nail.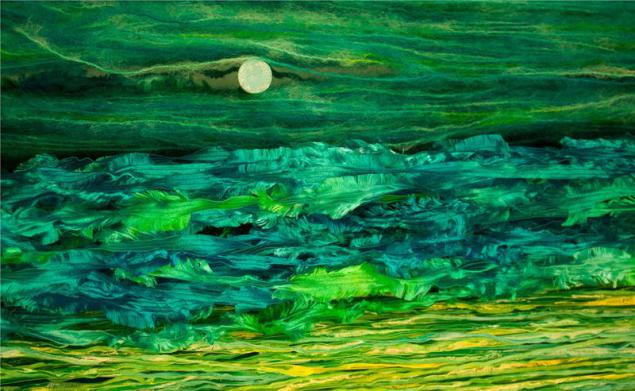 Buffalo. Montana, United States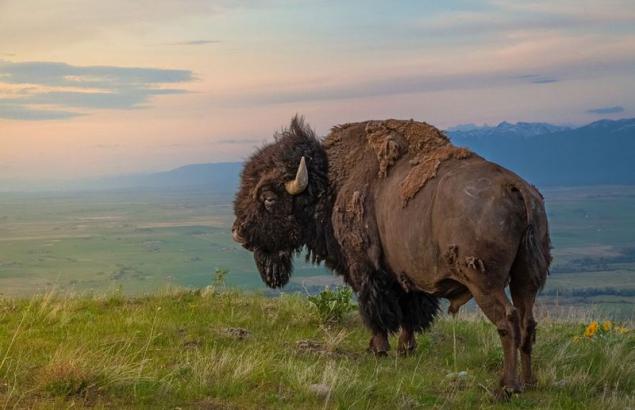 The view from the hotel window in the San Blas in Cuzco.
Seattle, United States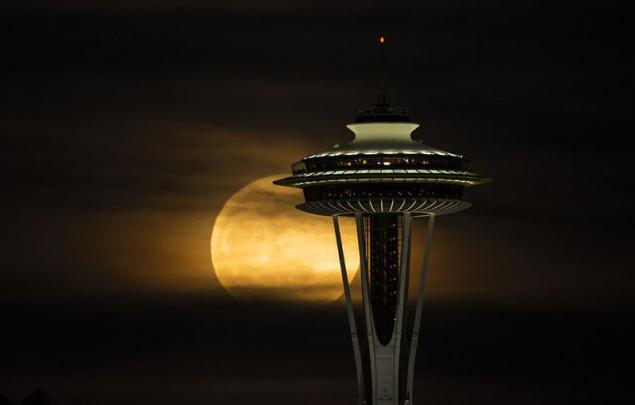 New Taipei City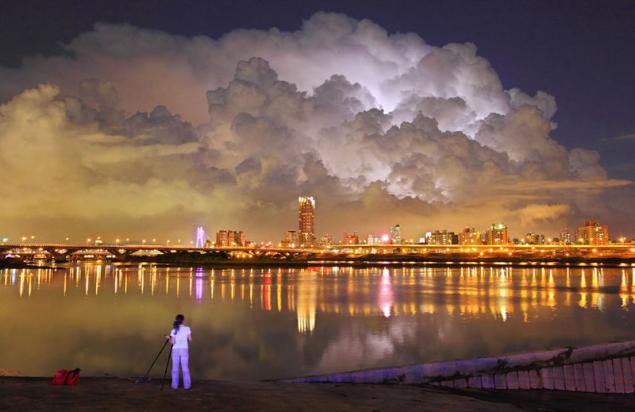 Kauai, Hawaii, USA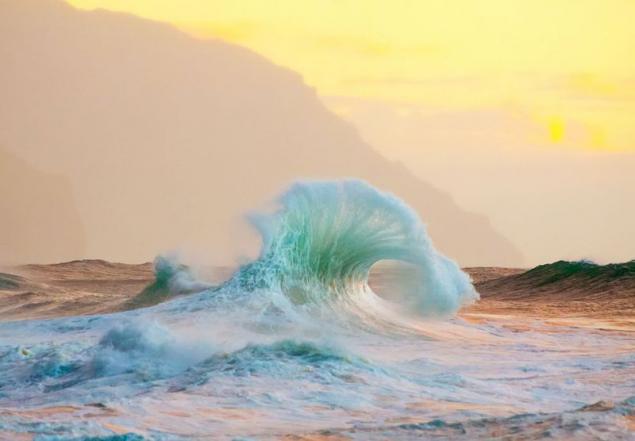 Mothers bat and her cub. Israel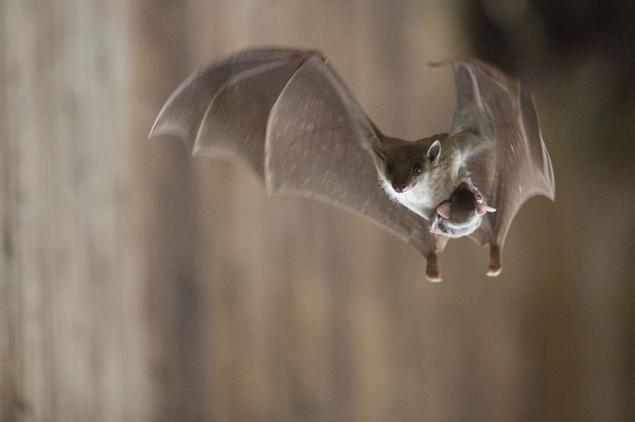 Krasnoyarsk, Russia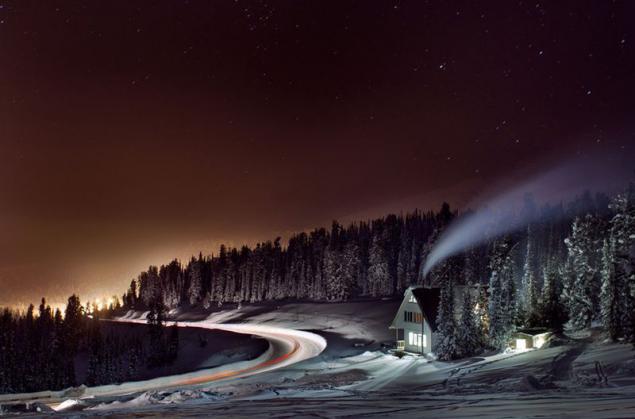 Cappadocia, Turkey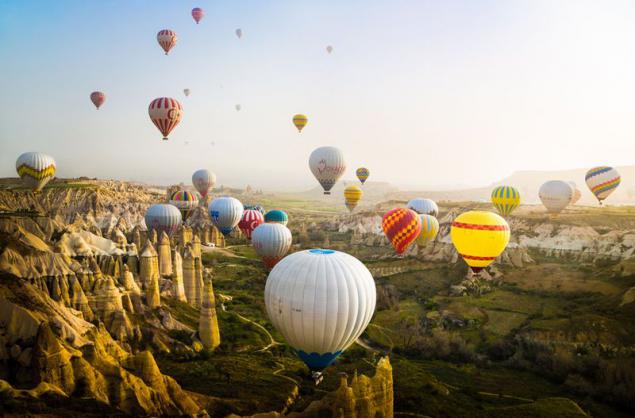 Volcano in Chile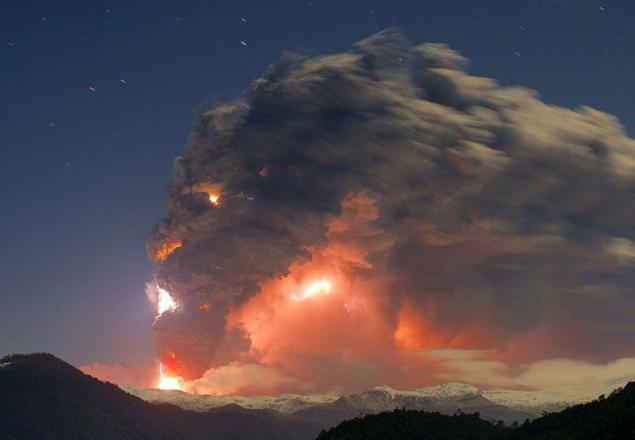 Before the storm. Montana, United States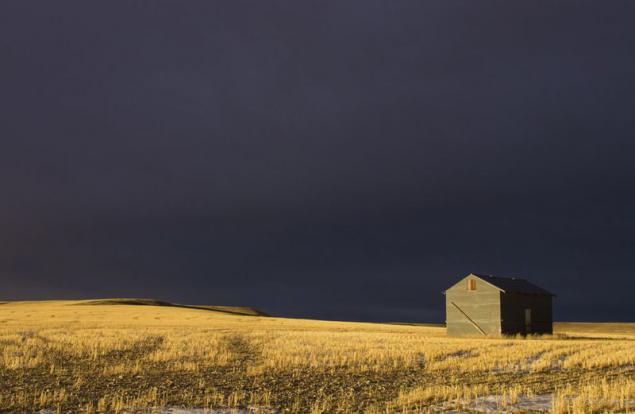 Cowboy. Present. Montana, United States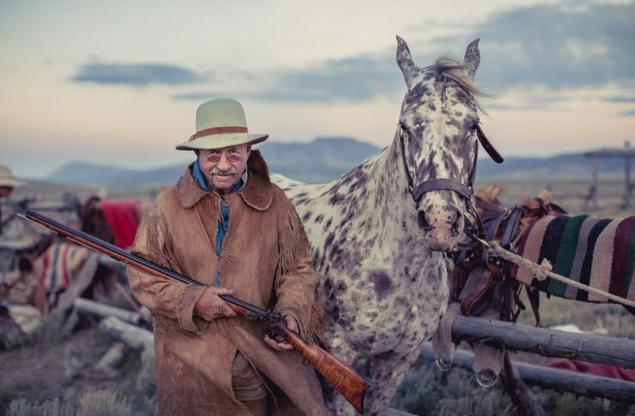 Pergamon, Greece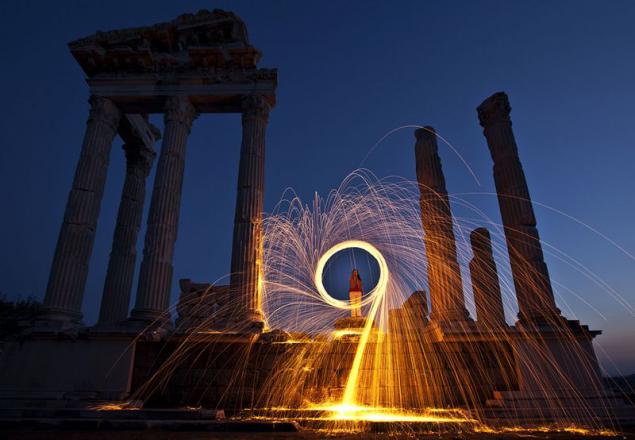 White shark. Gansbaai, South Africa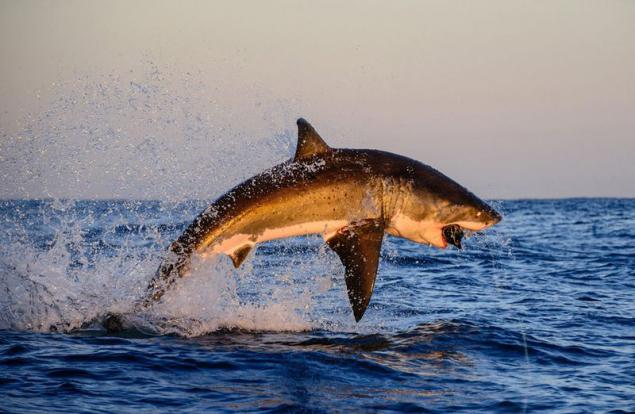 This church was built about 200 years ago on the banks of the river Hemavati in India. 25 years ago, the dam was built and since then the monsoons flood the church and eventually destroy it.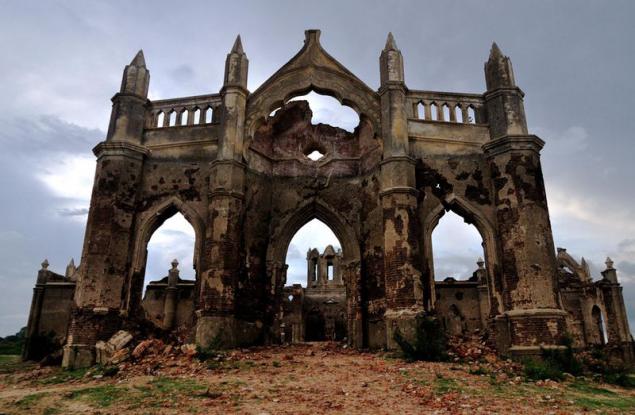 Spring on the lake Vättern, Sweden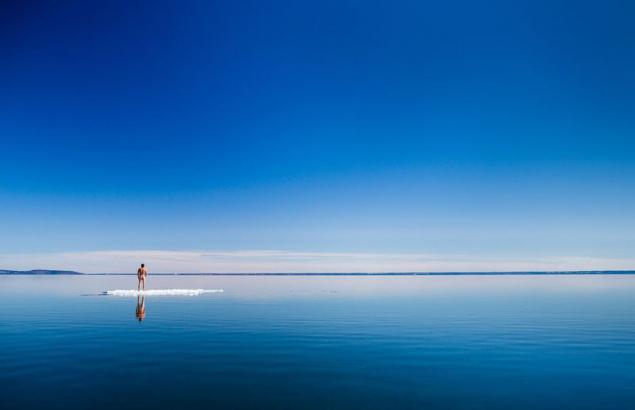 Source: travel.nationalgeographic.com