Russian tourists has always attracted a sport like fishing. And it's not that easy to take time off from his wife and does not deal with family affairs during the weekend, and that around the quiet, good catch, so that the family proud, and, of course, nature.
1. Of course Norway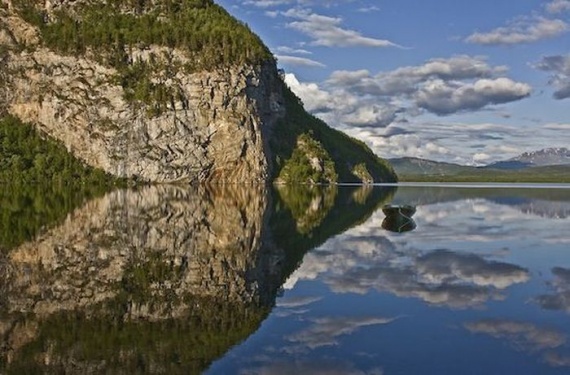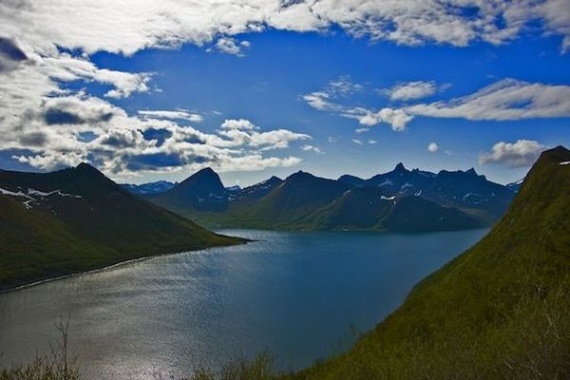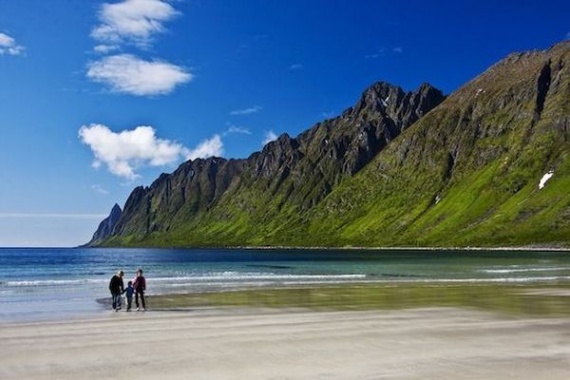 Norway - a country of fjords. On the territory of a small Norwegian Fjord counted about 100. Here, everyone will be able to catch the catch of your dreams.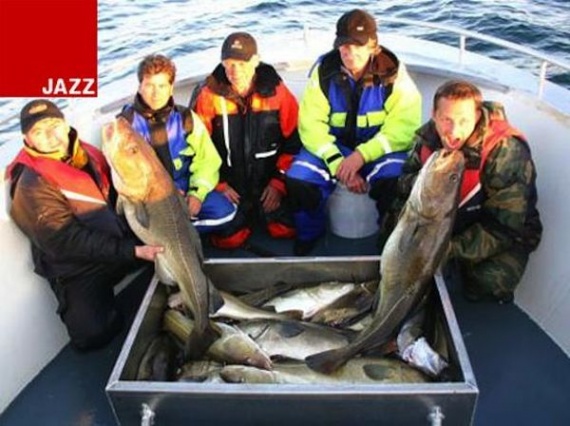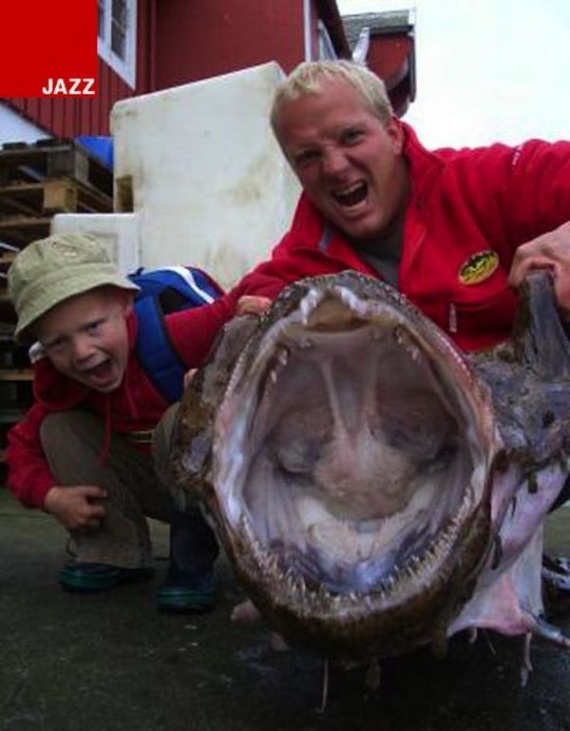 This tour will cost from EUR 500 when traveling with your own car.
2. Sweden