7 February marked the advent of the Chinese in 2008.
New Year - the longest and most important celebration in the Chinese (lunar) calendar.
New Year's Day falls on February, and festivals and celebrations last for 15 days.
Often the New Year by the lunar calendar is called "Chinese" as its celebration has spread through Asia because of China.
Moreover, in most countries in the region "Chinese" New Year is a public holiday and a happy event for people of all nationalities and faiths.
According to tradition, a festive night at the table there are spirits of ancestors who are full participants in the celebration. In the food it is recommended to take lotus seeds, bamboo shoots, bean curd. By the way, cheese is sure to be dried.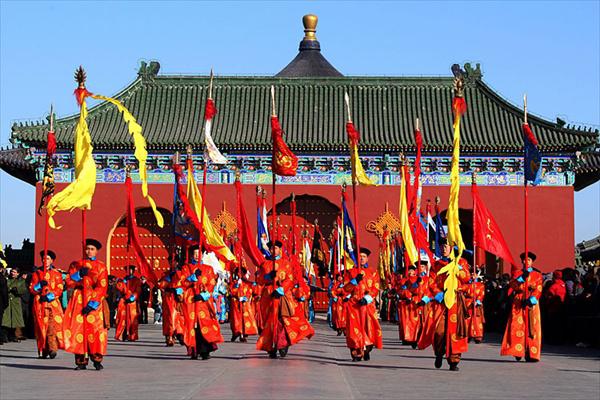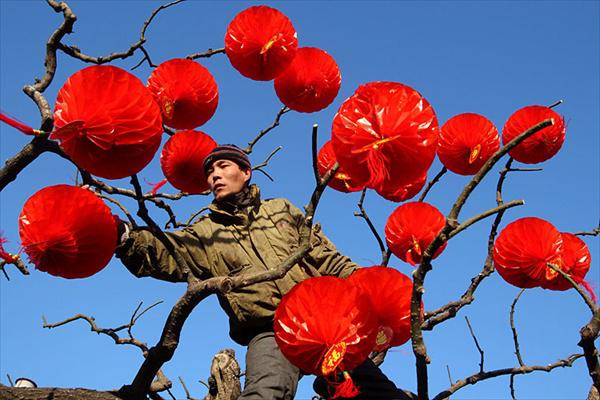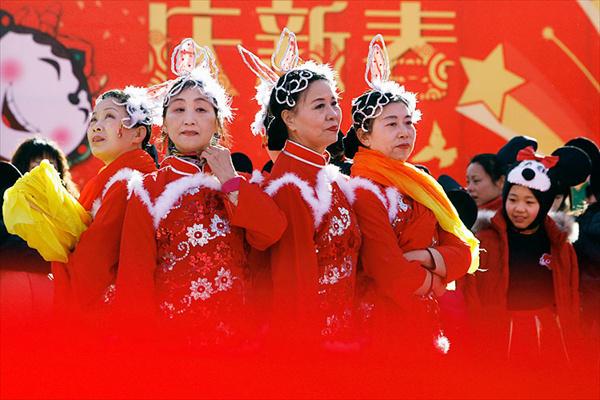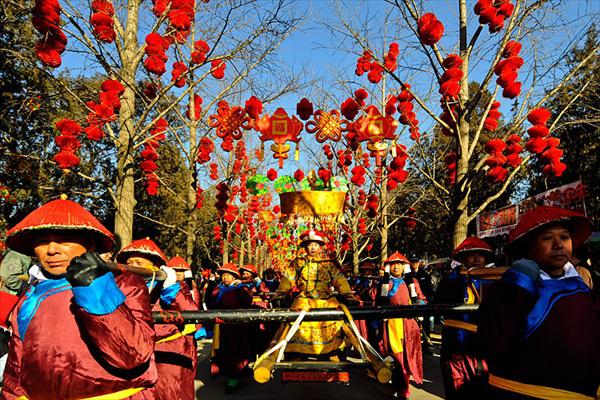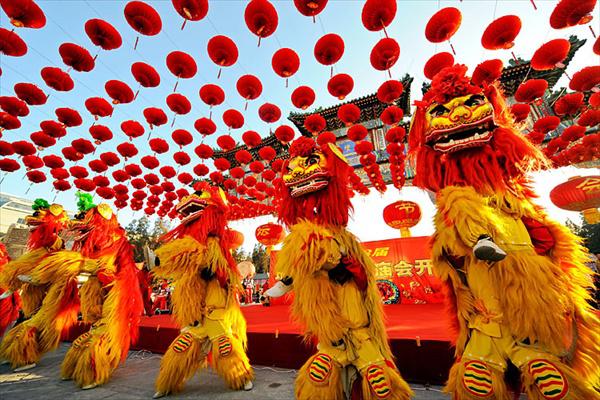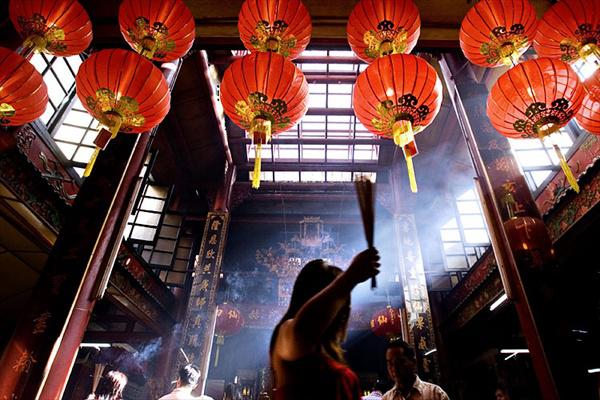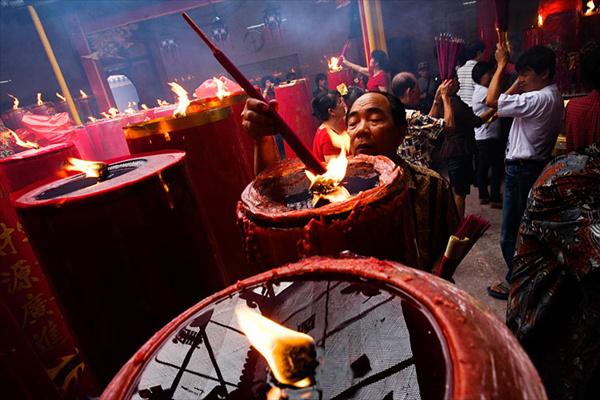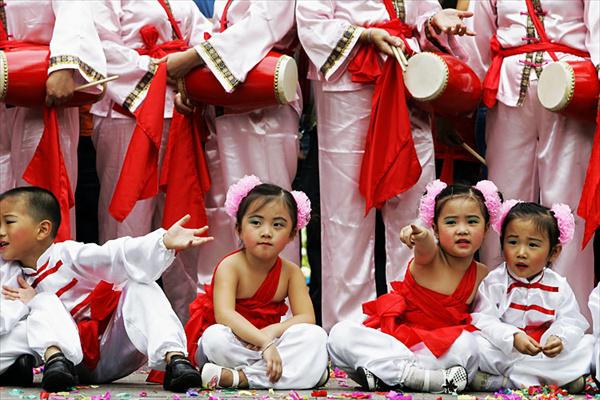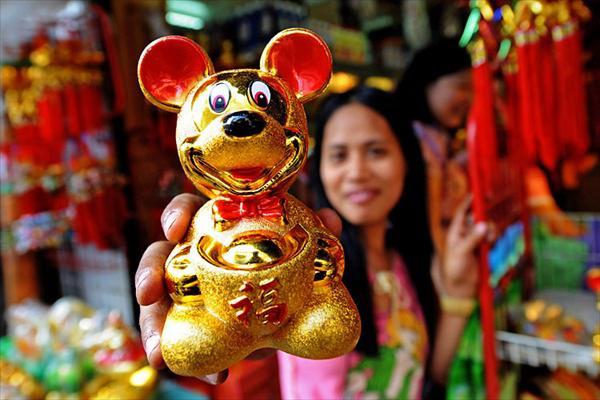 Source