It happened on the pond that Olkhovskaya cottages.
People happily rested, celebrating Youth Day. And then flew to the beach Lexus, simultaneously knocking Niva and three defensive post. After leaving the beach, he hit two women, a child and his father. The child escaped with scratches, my father broke his back, chest, legs, one woman open two broken legs. Driver ass drunk as he appeared before it has had time to bring down gazelle on the road and MT-9. His natural vpoymali and clean face, but he shouted that he was all of th ... because he is the son of a prosecutor.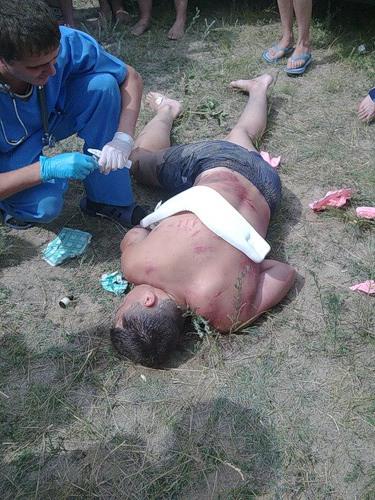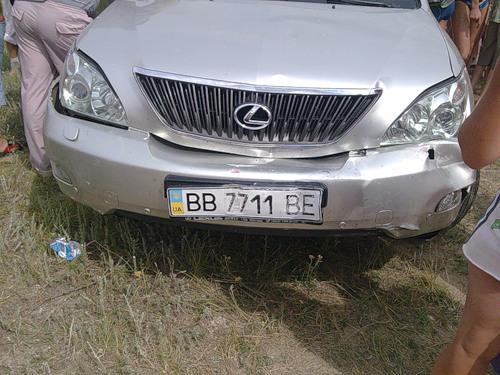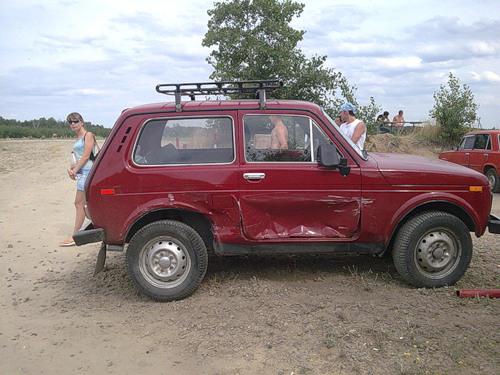 Lexus driver, his wife sucks after talking with the crowd.