Remember, the Bible was something there & quot; ... and the heavens asunder ... & quot ;?
So it happened, and in the Leningrad region.
Boring weather forecasters, of course, we have found an explanation for this phenomenon.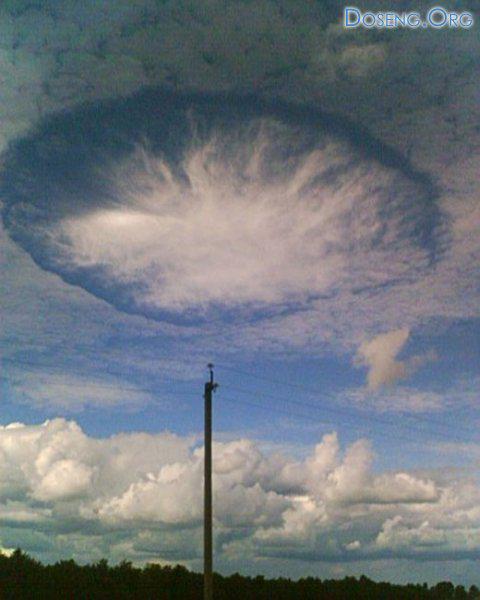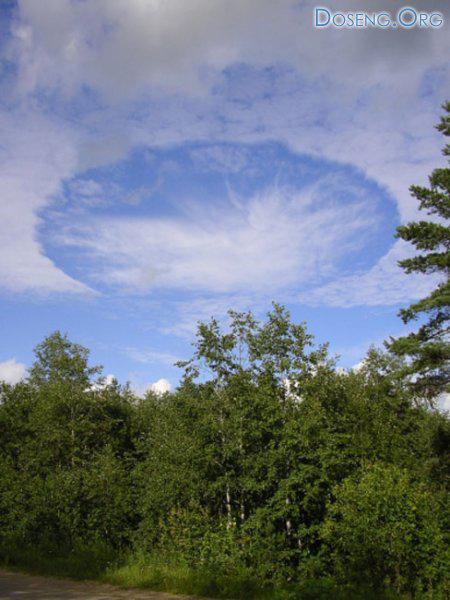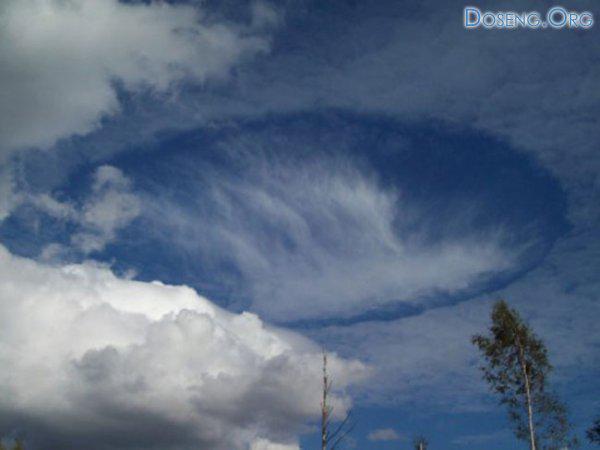 For those who begin to doubt say - these three photos taken by different people, and sent to the editor of the Leningrad online edition.
It happened August 10th.